Dating on Social Media
Social Media Signs That Give Away Your Relationship Status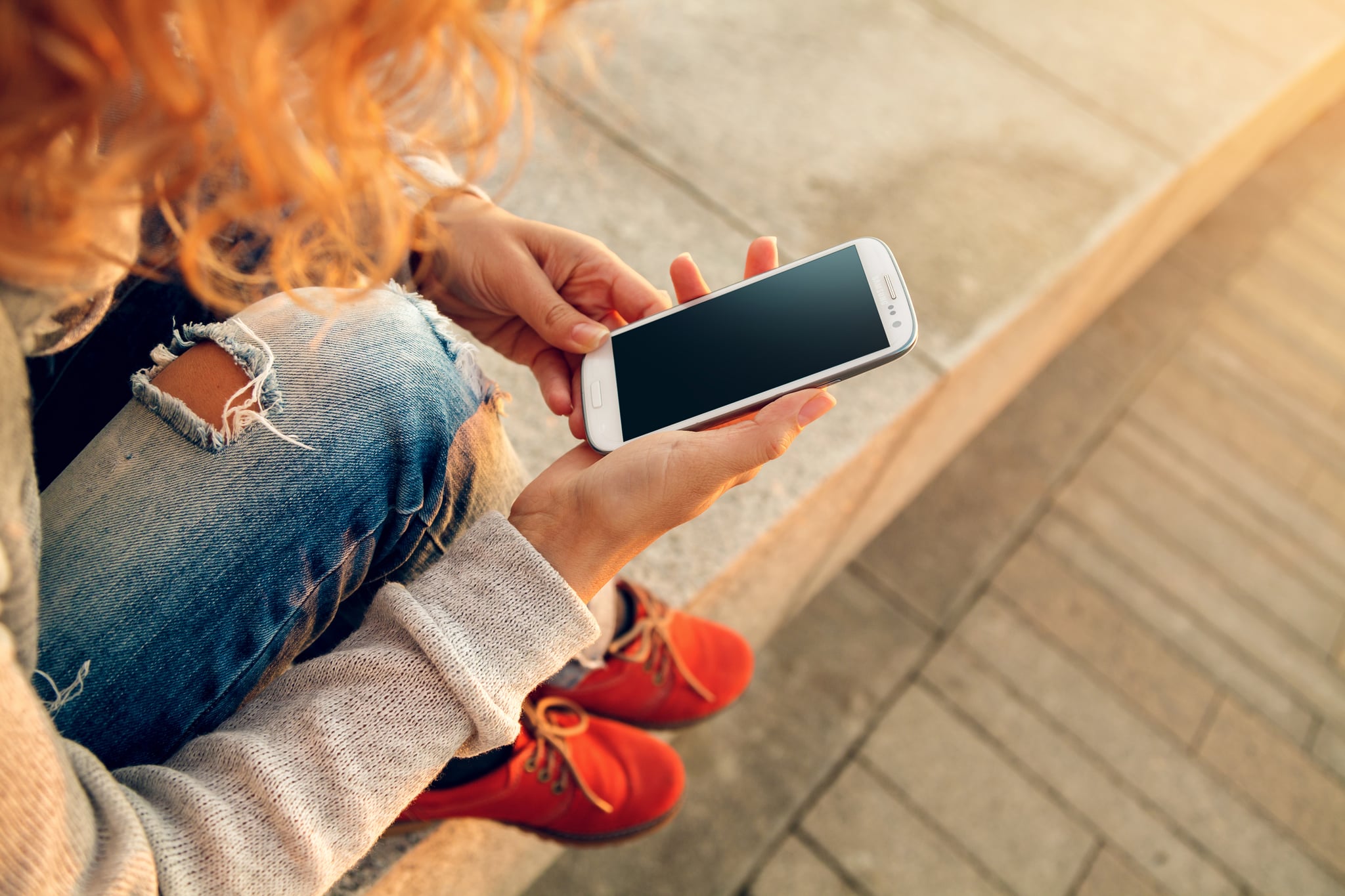 #Firstworldproblems: the guy you're dating complains that your Twitter feed makes you sound single. But how are you supposed to behave in that interlude between casually dating and making it official? Our social media behavior says a lot about what relationship stage we are in. Each stage of a relationship has distinct social media signposts. Here's how to know where you stand:
Casually Dating, but Pretty Into Each Other
He sends you a friend request on Facebook.
She starts following you on Instagram or Twitter.
You invite each other to parties via Facebook.
He favorites a tweet.
You "like" each other's profile photos on Facebook.
Heading Toward Coupledom
He replies to your tweets.
She comments on your status updates.
You tag each other on Facebook or Instagram.
She starts asking questions like "So, who is Julie?"
He posts Facebook status updates that are clearly meant just for you.
He wishes you a happy birthday.
It's Totally On
He sends a friend request to your mom.
He posts a status update wishing you a happy birthday.
She posts stuff on your Facebook wall that "reminds her of you."
She posts photos of the two of you together.
You both change your relationship status.