Dirty Rowdy Thing Cover Reveal
Exclusive Look at Newest Book From Beautiful Bastard Authors
While we wait for Fifty Shades of Grey to hit theaters, another saucy series is heading to the big screen — Constantin Films has bought the film rights to Christina Lauren's Beautiful Bastard books, with the script being finalized as we speak. But a film in the works hasn't slowed down the series' authors, Christina Hobbs and Lauren Billings, who kick off their Wild Seasons series with Sweet Filthy Boy when it goes on sale May 13. The series follows three fresh-out-of-college best girlfriends who meet three hot guys in Vegas and get swept up on some exhilarating, and scandalous, adventures.
The follow-up to Sweet Filthy Boy is Dirty Rowdy Thing about a hot, yet volatile hookup between one of the girls and a rugged fisherman that results in a 12-hour marriage. Hey, it's Vegas. This second book in the Wild Seasons series won't be available until Nov. 4, but we've got an exclusive first look! Check out the cover reveal to Dirty Rowdy Thing: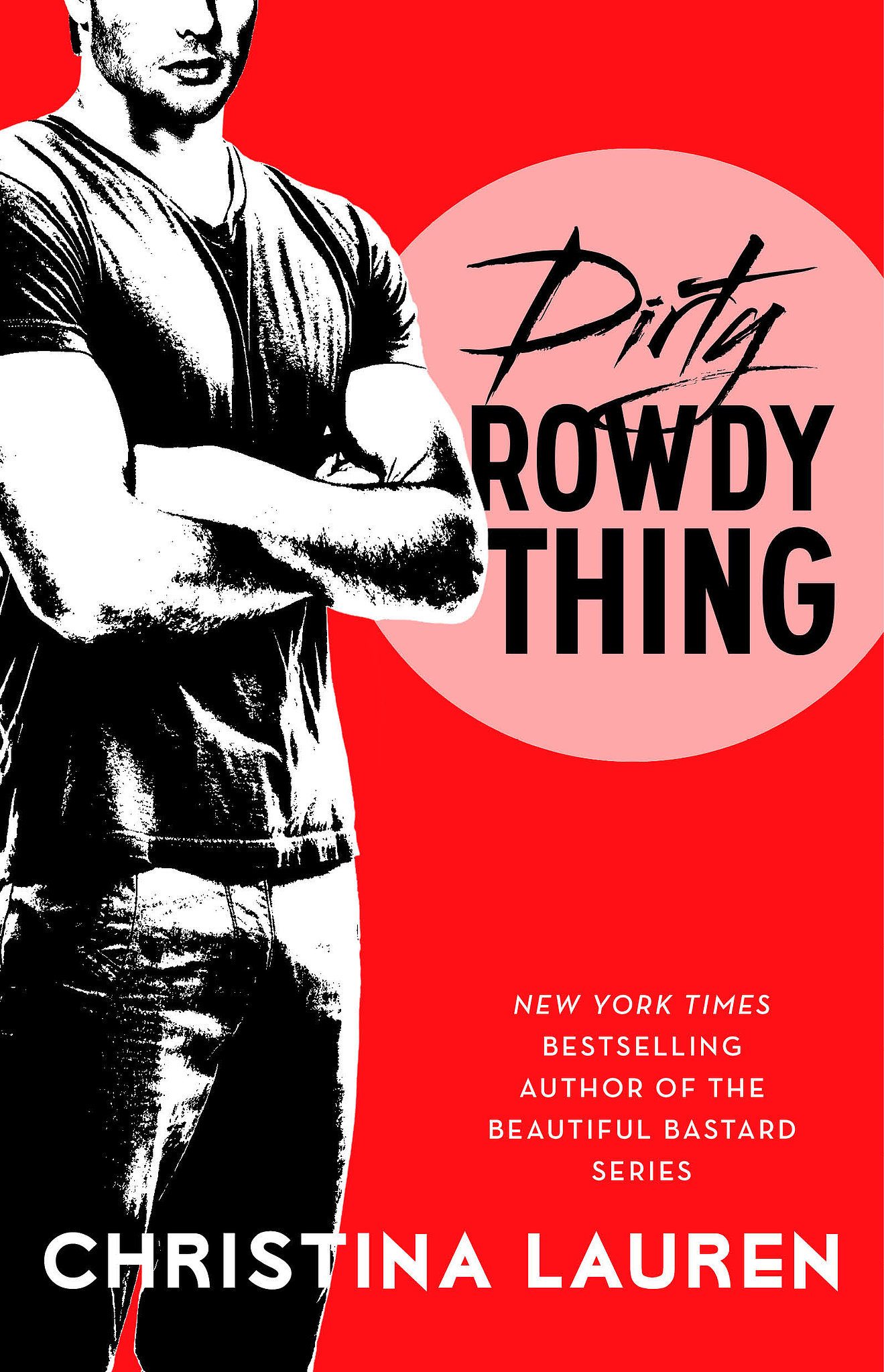 And stay tuned for the next books in Wild Seasons series: Dark Wild Night (out September 2015) about a guy who has a fling with a stranger to distract him from the girl he really wants to be with, a girl he's "just friends" with; and Wicked Sexy Liar (out February 2016) about when dating a friend's ex is so wrong it's right.
For more information on the hot new series, visit XOXO After Dark.