Do I Need to Tip My Wedding Florist?
We'd like to present this story from one of our favorite sites, Brides magazine.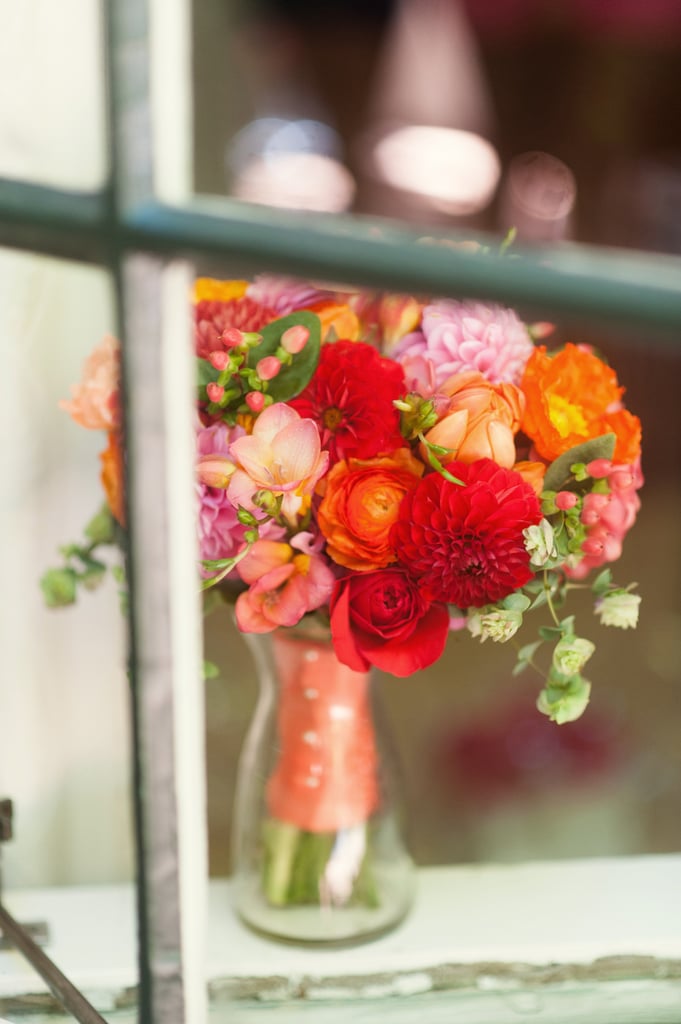 When you're already working so hard to be disciplined and stick to your wedding budget, shelling out gratuities on top of already negotiated vendor fees can be a little tough to stomach. Not to mention the fact that simply figuring out whom to tip, how much to pay, and when to offer it can be tricky. Will your wedding floral designer be expecting a tip? If so, how much should you give? Our etiquette experts are here to answer your tipping questions in our daily post.
Related: The Most Flattering Wedding Dress For Your Body Type
Do I need to tip my florist?
We're totally with you — figuring out which vendors you should tip is terribly confusing! Plus, when you're already stretching your wedding budget to accommodate so many mounting expenses, it can be a little frustrating and overwhelming to think about tipping vendors on top of their already negotiated fees. But a good rule of thumb to remember: You don't need to tip the owner of a business. So, a vendor who's self-employed or is the owner of a business is generally not tipped. If your florist owns his or her studio or floral boutique, there's no need to tip on top of the already negotiated fee. However, as always, you should always tip vendors who offer exceptional service. So, if your florist truly went above and beyond — maybe she was somehow able to source those out-of-season Japanese peonies for your bridal bouquet — you might express your gratitude with a 10 percent tip or a nice gift that you could drop off (or mail) once you return from your honeymoon.
— By Heather Lee
Check out more great stories from Brides:
Photo by Carrie Richards Photography