Foodie Dating Sites
Foodie Dating Sites: Find Your Perfect Dietary Match
We're happy to present this excerpt from one of our favorite sites, The Date Report. Find out how your food preferences can lead you to your ideal mate.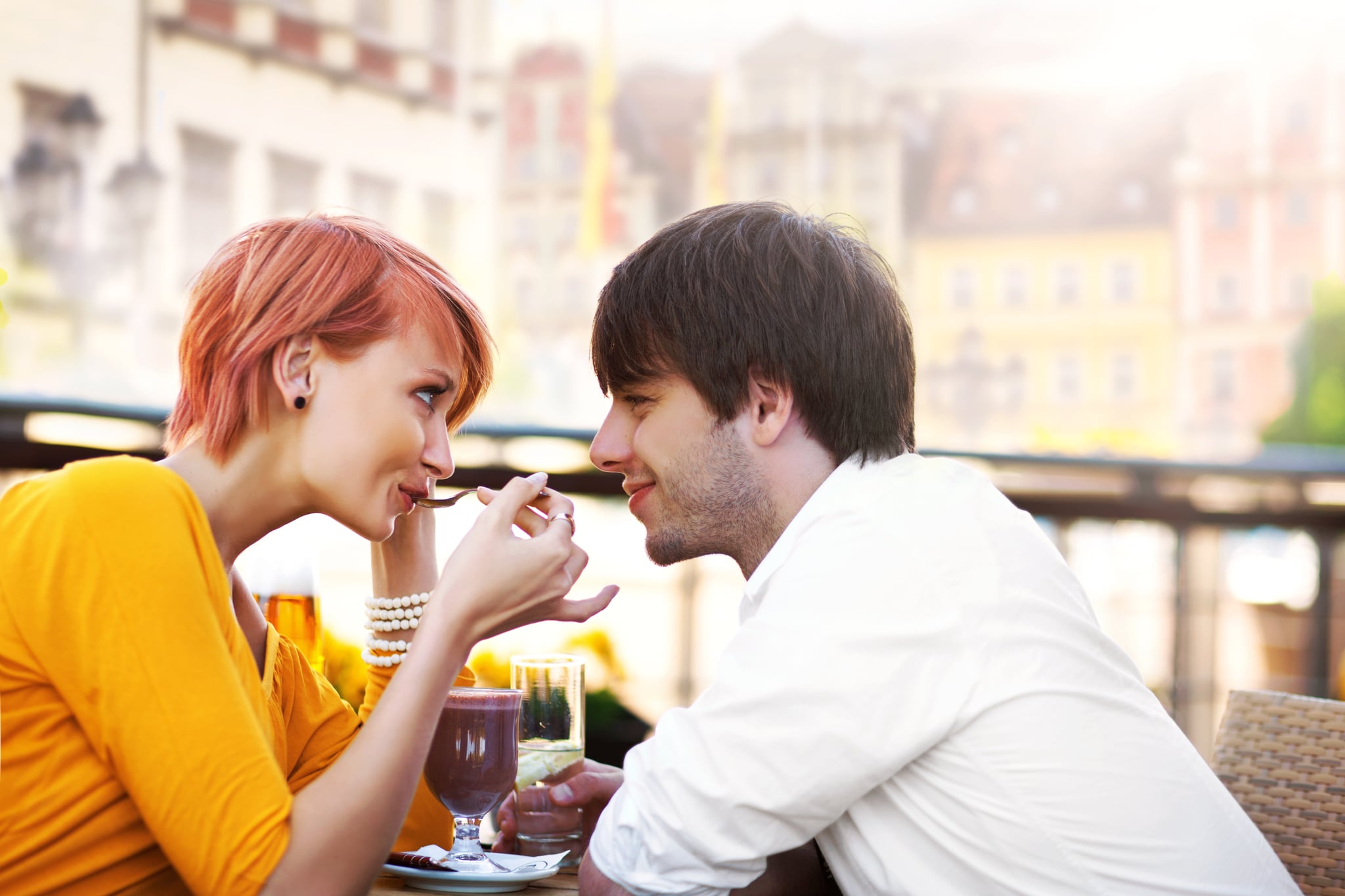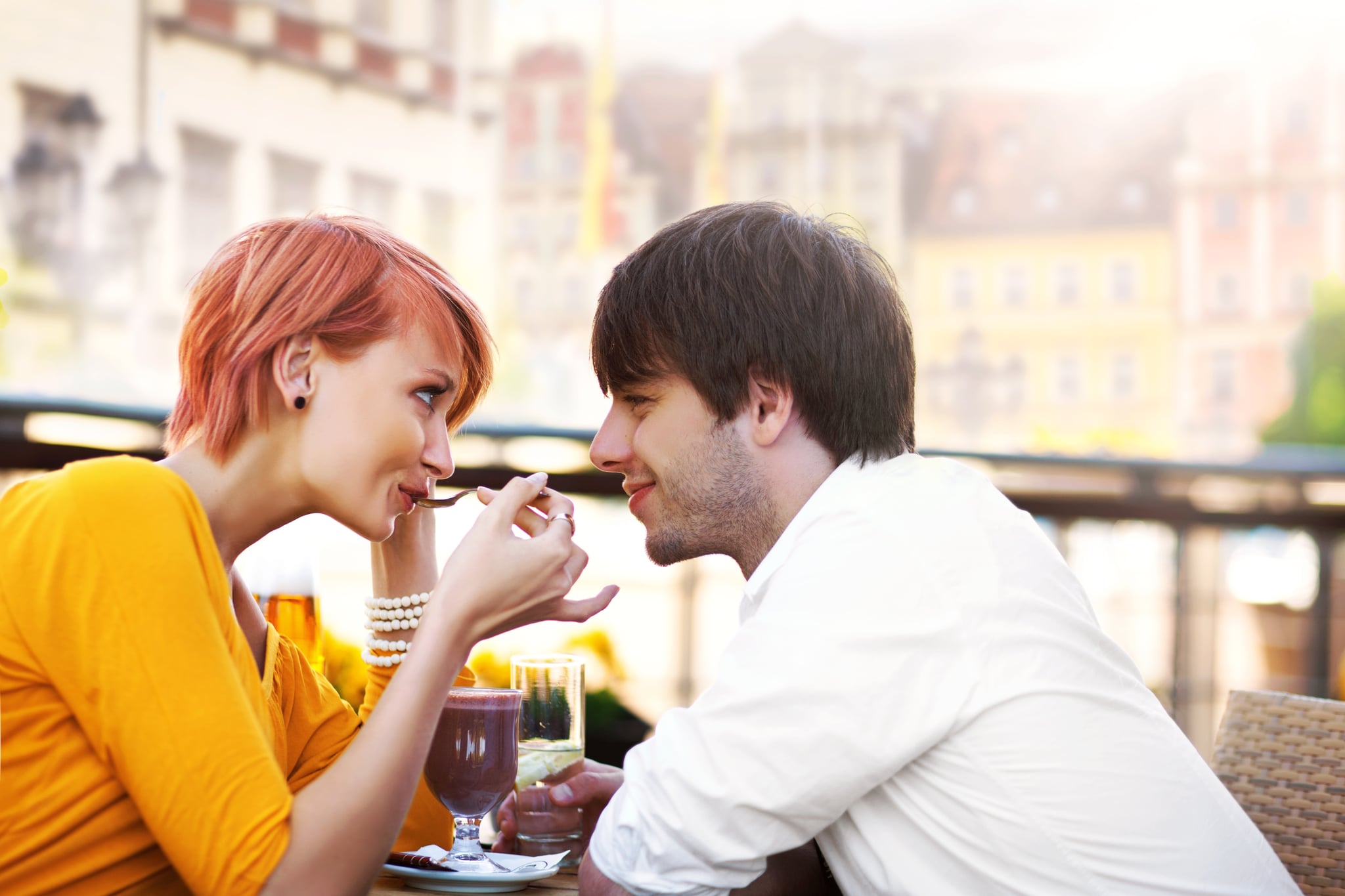 In a world so full of options, how do you find the peanut butter to your jelly? The milk to your oreo? The organic, free-range, nonpartisan, gluten-free tempeh to your other healthy thing? The following food-related dating sites will hook you up with the dietary match of your dreams.
Salad Match
This free app created by chain, Just Salad, hooks you up with a match based on your leaf-eating preferences. Similar to Tinder, you log-in through Facebook, pick your local Just Salad location, the type of salad eater you are (e.g. vegan, meat-lover, gluten-free etc.) and then lets you swipe "yes" or "no" on potential matches. You can then reach out to them and send them a message. I created my own profile below, which is coincidentally the best dating profile I've ever had:
Gluten-Free Singles
Whether you are gluten-intolerant or just abstaining from gluten by choice, Gluten-Free Singles can help connect you to the "no bread for me, thanks" hottie of your dreams.
Hidine
This site hooks you up with people who want to pay for your hot meal. Once you sign up and your profile is approved, you indicate whether you want to be the one giving or receiving dinner offers, then fill out your dining preferences and set up dates. The catch is the one paying for the meal has to make the first move, as the recipient can only "wink" at suitors they are interested in. I really, really, want to hate this, but I'm actually signing up as we speak.
To find out about three more sites, head to The Date Report: These Foodie Dating Sites Will Help You Find Your Perfect Dietary Match
—Caroline Perkins
Check out more great stories from The Date Report: