High Schooler Takes Grandma to Prom
Name a Better Prom Duo Than This Guy and His Grandma — We'll Wait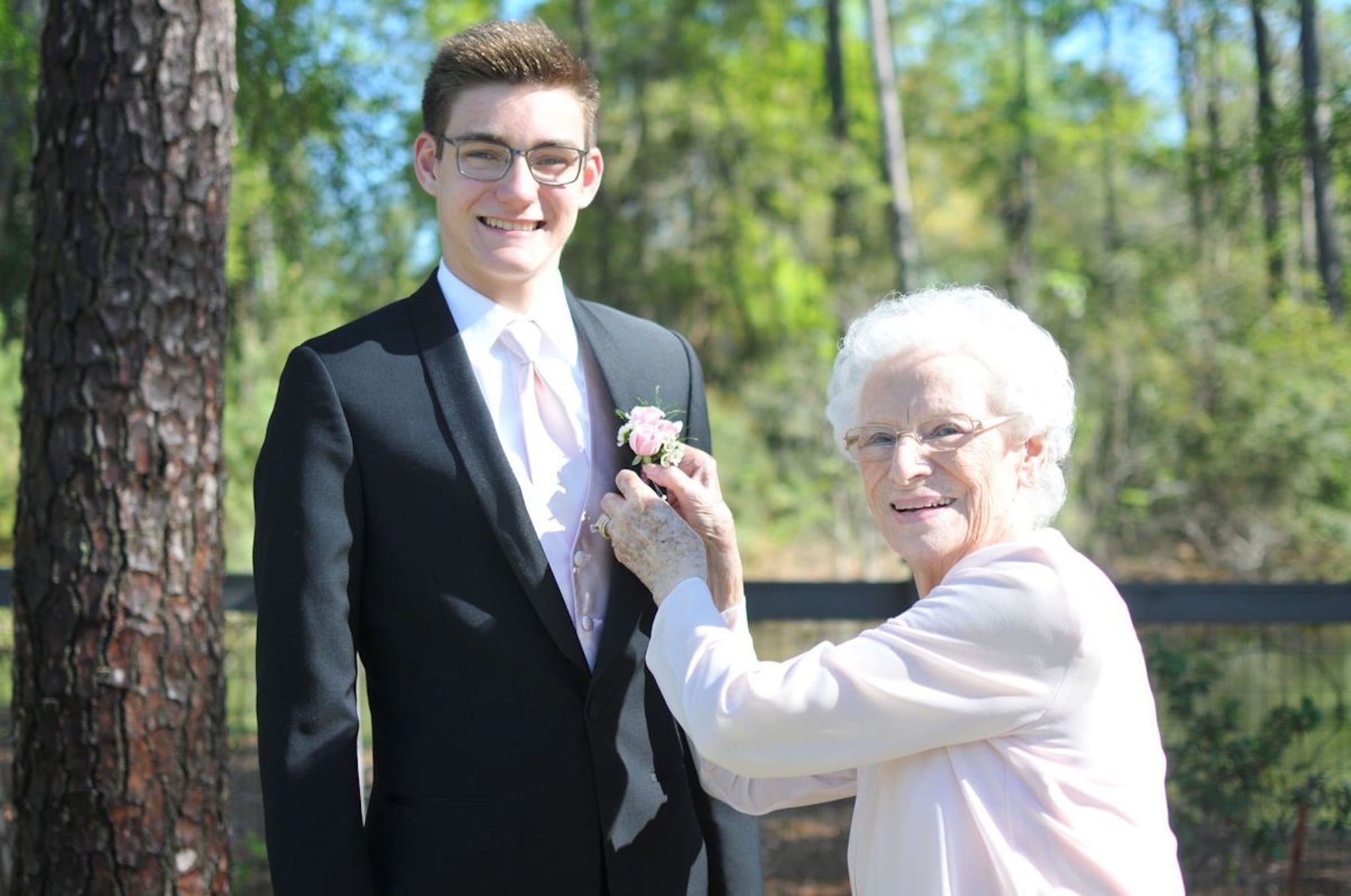 For Betty Jane Keene, her lifelong dream of attending the prom finally came true at the ripe, young age of 93 — thanks to her grandson, Connor Campbell.
A whole year ago, Connor, a junior at Pinewood Preparatory in Summerville, SC, told his grandmother that she was going to be his prom date because he knew she'd never been to one before. On April 1, his promise became a reality when the cute-as-can-be duo got dressed to the nines for the occasion — Betty Jane in a gorgeous light-pink dress and Connor in a suit with a matching vest and tie. Could they be any more adorable?!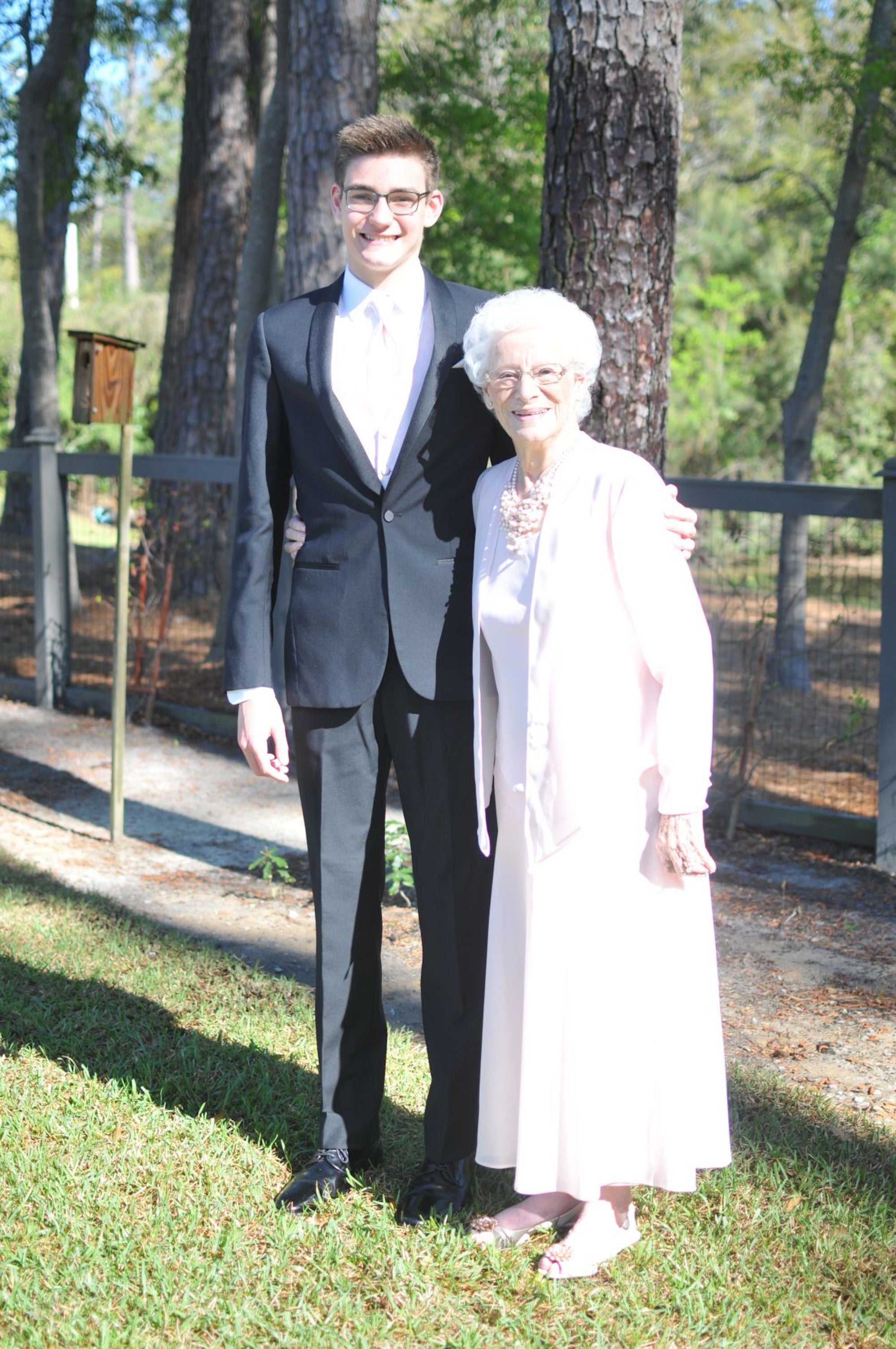 Before the dance, Connor told The Summerville Journal Scene how his friends and classmates were very supportive about him bringing Betty Jane to the dance. "They want to dance with her," he told the local paper.
And boy did they have a ball! It sounds like they were the most popular couple that evening. "It was about 100 children at that dance and it was so lovely and they all came up and shook my hand and then I got Connor to dance with me," Betty Jane told ABC News. "He's not a dancer, but I am." Unfortunately, it looks like this is a one-time occasion for the cute pair, as Betty Jane has different plans up her sleeves for the next prom. "I won't go next year," she told ABC. "I want him to find a girlfriend." Ha!