How Will Britt and Kaitlyn's Season of The Bachelorette Work
12 Questions We Have About the Most Controversial Season of The Bachelorette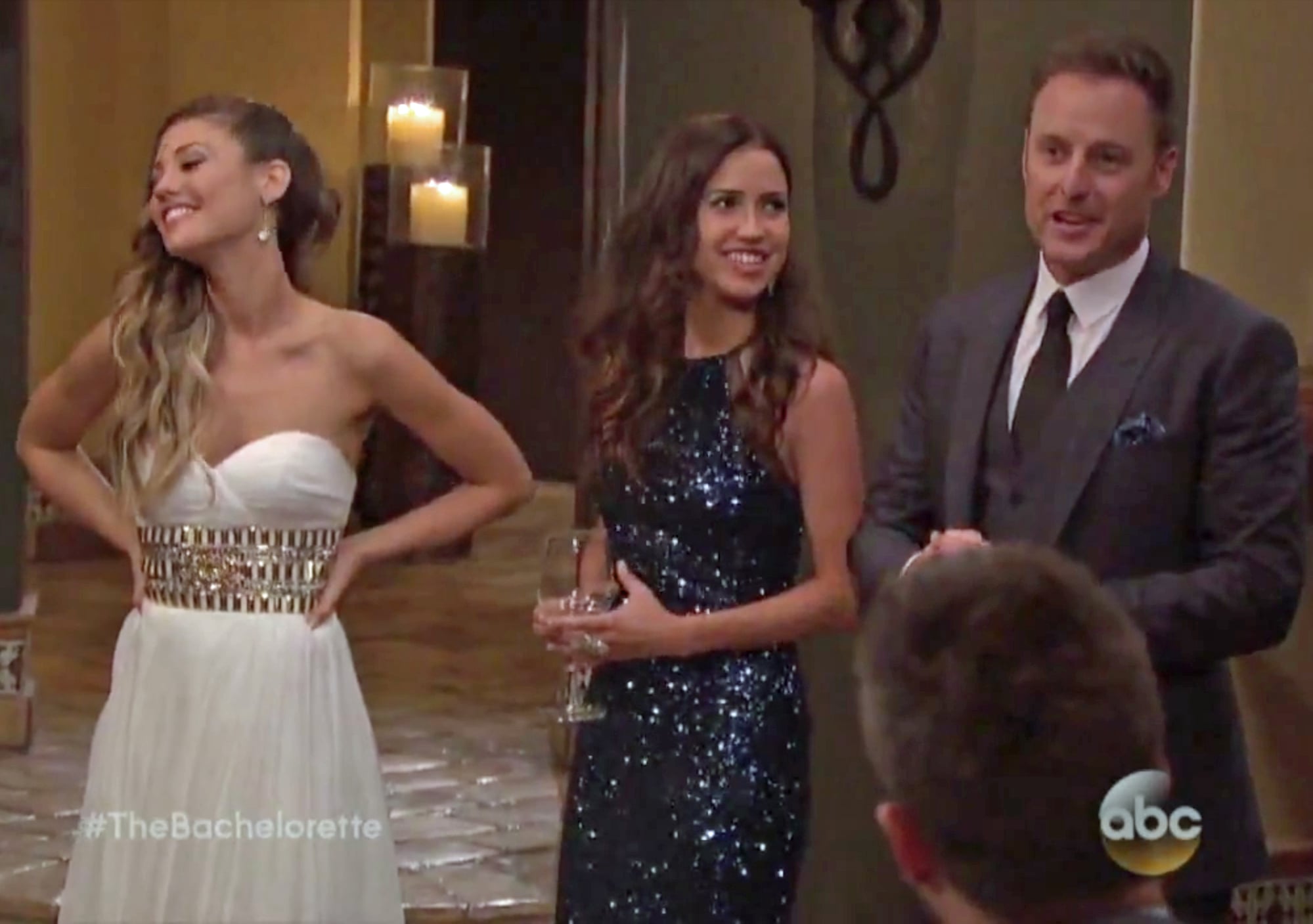 The first promo for Britt and Kaitlyn's season of The Bachelorette is claiming to be "fifty shades of cray," but it just has us 50 shades of confused. In what's turning out to be the most controversial season of The Bachelorette — and that's saying something — there will be two stars: Britt Nilsson and Kaitlyn Bristowe. Here are just a few of the questions we have about this season.
1. What happens to the voted-off bachelorette?
2. How many tears will Britt cry in the premiere?
3. What's with the guy in the giant cupcake costume?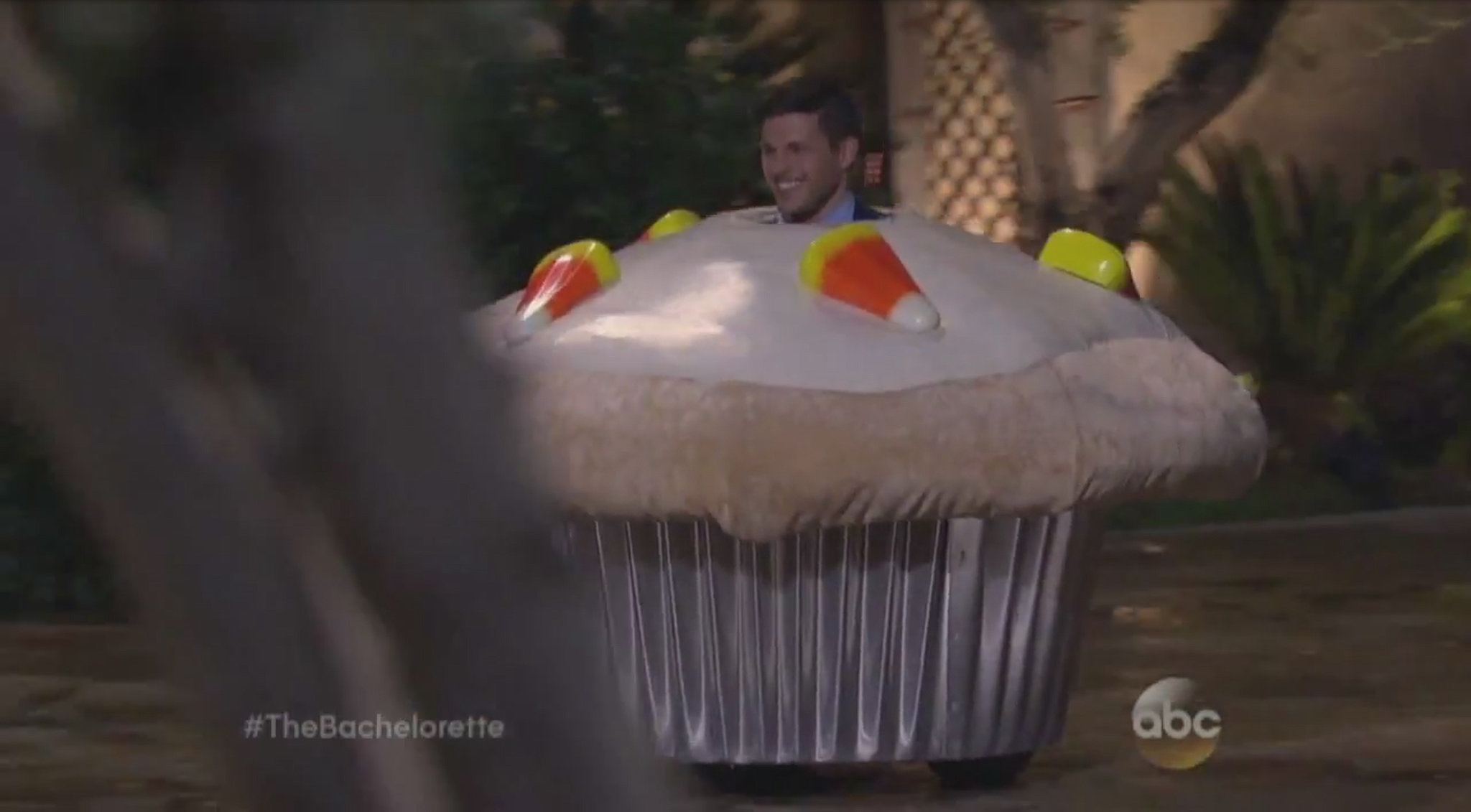 4. How many one-liners will Kaitlyn crack in the first 10 minutes?
5. What happens to the guys who don't vote for the winning bachelorette?
6. Are Britt and Kaitlyn friends? Is there bad blood between them?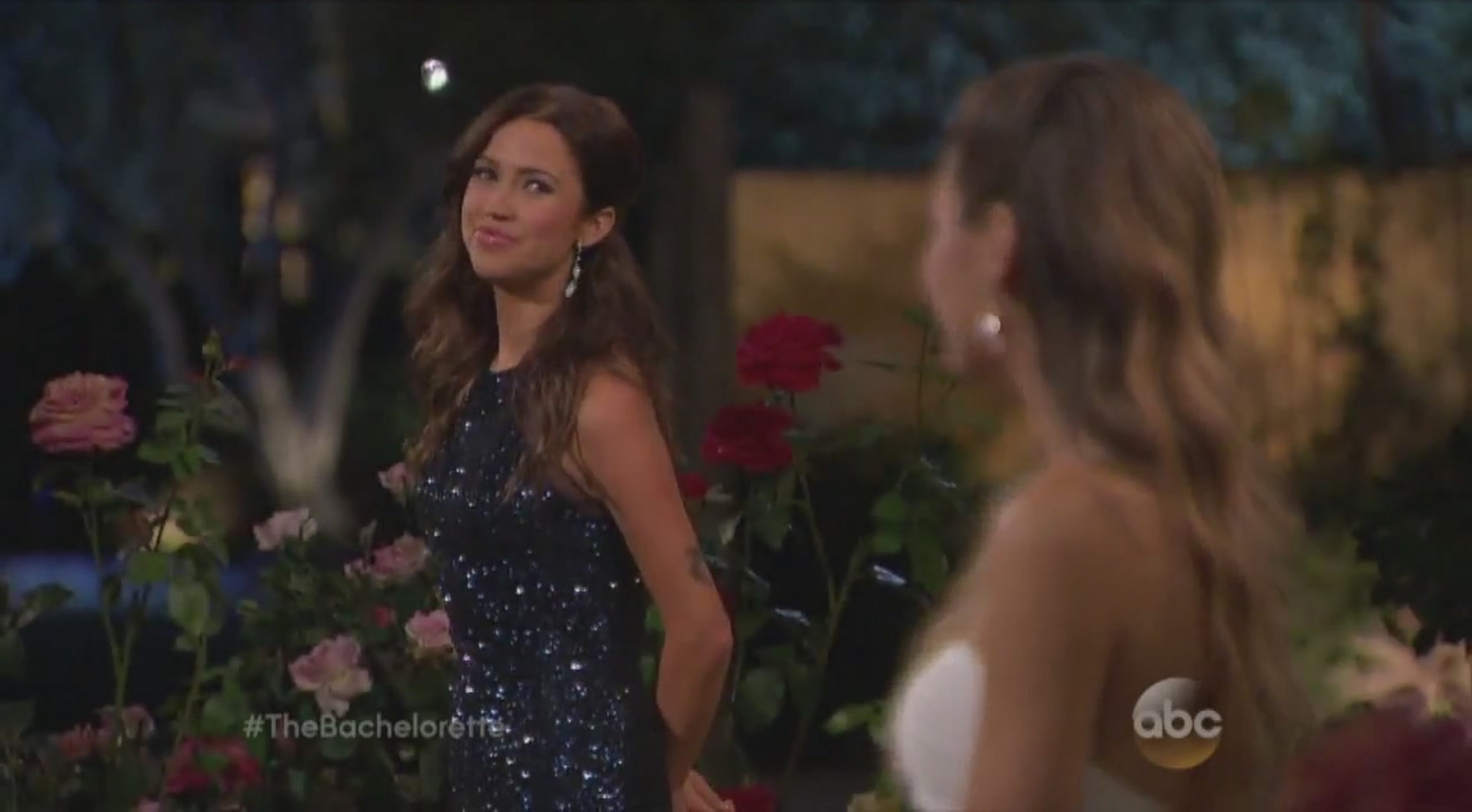 7. Why is Kaitlyn crying?
8. Did the guys know the twist before they arrived?
9. Whose abs are those?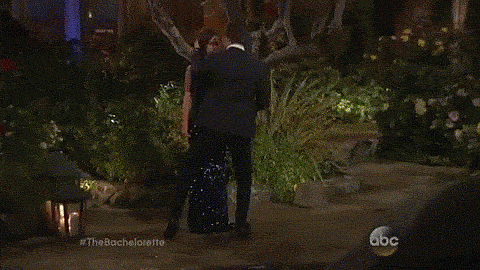 10. Are they going to shove the losing bachelorette in a limo at the end?
11. Are they really going to only have them both in the first episode? Or will they stick around for a bit?
12. Will the guys be passing out roses to Britt and Kaitlyn?