How to Call Off a Wedding
How to Call Off Your Wedding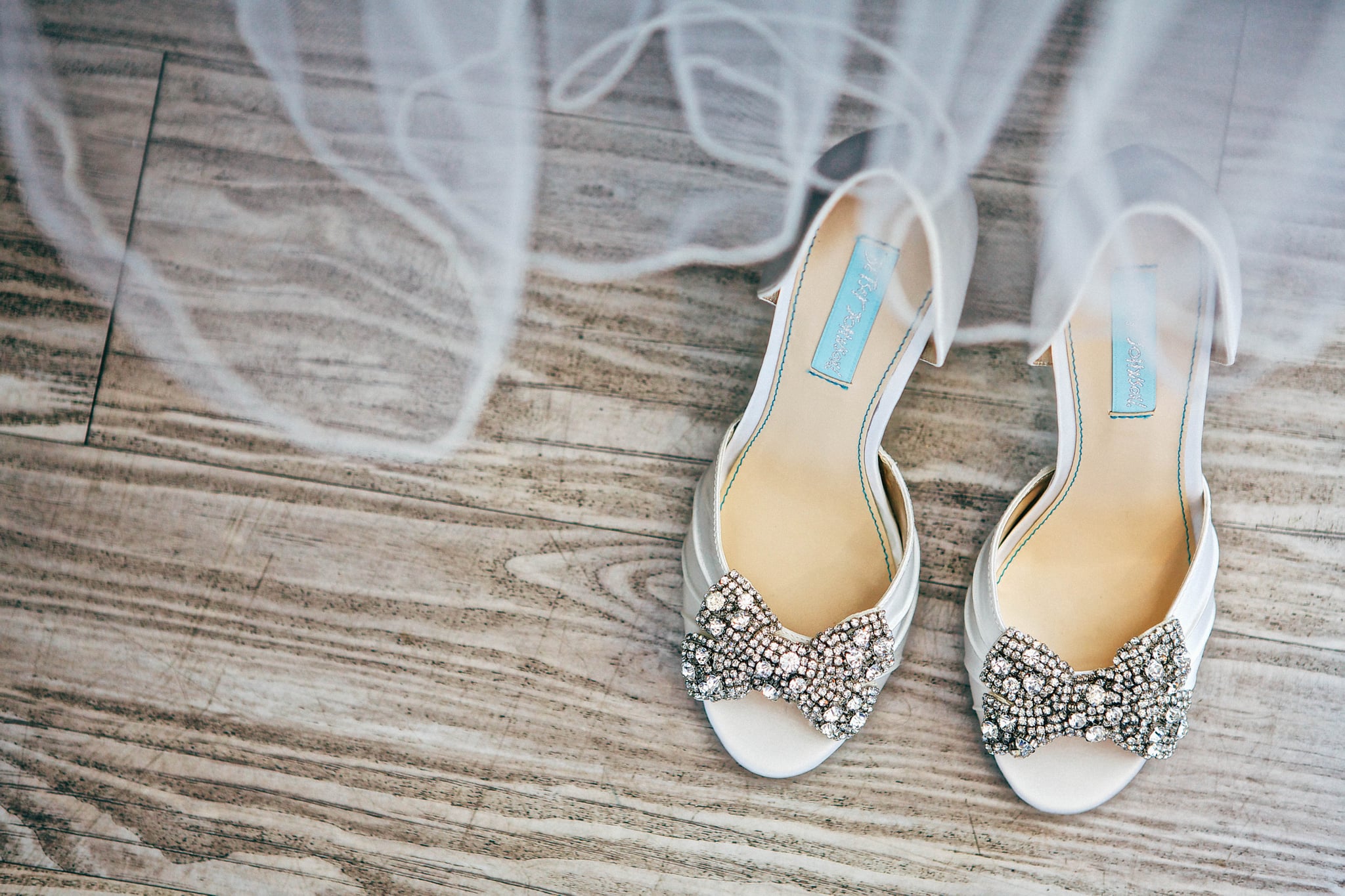 If calling off your wedding feels like the right decision, then it probably is. Research from UCLA found that newlywed women who experienced prewedding doubts are 2.5 times more likely to divorce than brides who did not report cold feet. In fact, almost 20 percent of wives in the study who said they had hesitations about the marriage divorced within four years.
While it's not a divorce, the process — not to mention the decision — of ending your engagement can be stressful, shameful, emotional, and melodramatic. But remember: breakups are never easy, and just because it's hard doesn't mean you shouldn't do it. You certainly won't be the first bride to turn around on her way down the aisle, and if you know a relationship isn't meant to be, better to admit it before you say "I do." Here's how to call off a wedding as smoothly as possible.
If you know getting married is the wrong decision, accept it and move forward. Instead of worrying what people will say, simply decide what you're going to say to them, and don't let anyone question your decision.
If you're not yet sure if you should call the wedding off entirely, consider postponing it. Don't worry about setting a new date at this point; just notify guests that the wedding has been postponed until further notice with a printed or handwritten note.
If you haven't sent the invitations yet, you can notify people informally. Enlist close friends or members of your wedding party (if you've picked one), divvy up the guest list, and have them call everyone to break the news.
What if the invitations have already gone out?
If you have already mailed the invitations, etiquette rules suggest sending a formal notification by mail. The language can be simple and straightforward. Just list the names of whomever was hosting the wedding (you and your groom, your parents, your families) and follow with a straightforward announcement that the wedding has been canceled; no explanation necessary.
However, if the wedding is just a few days away, you should notify people by phone, then still follow up with a formal printed notification.
Designate a question answerer. If you have a wedding website, use it to direct questions to a trusted confidant, such as your mother or best friend, so that you don't have to field difficult inquiries all day.
Encourage your friends to make other plans. If everyone has already purchased tickets to the destination, encourage your friends or family to use the opportunity for a reunion. And join them; it will probably make you feel a whole lot better.
This probably goes without saying, but you should return any wedding gifts you have received as well.
If it happens to you, calling off a wedding will be one of the hardest things you ever have to do. But if you know it's the right decision, your life will be infinitely better in the long term. Have you ever called off a wedding or known friends who have? Share any tips I've missed below.