How to Have a Spring Fling
5 Rules to Having a Spring Fling on YOUR Terms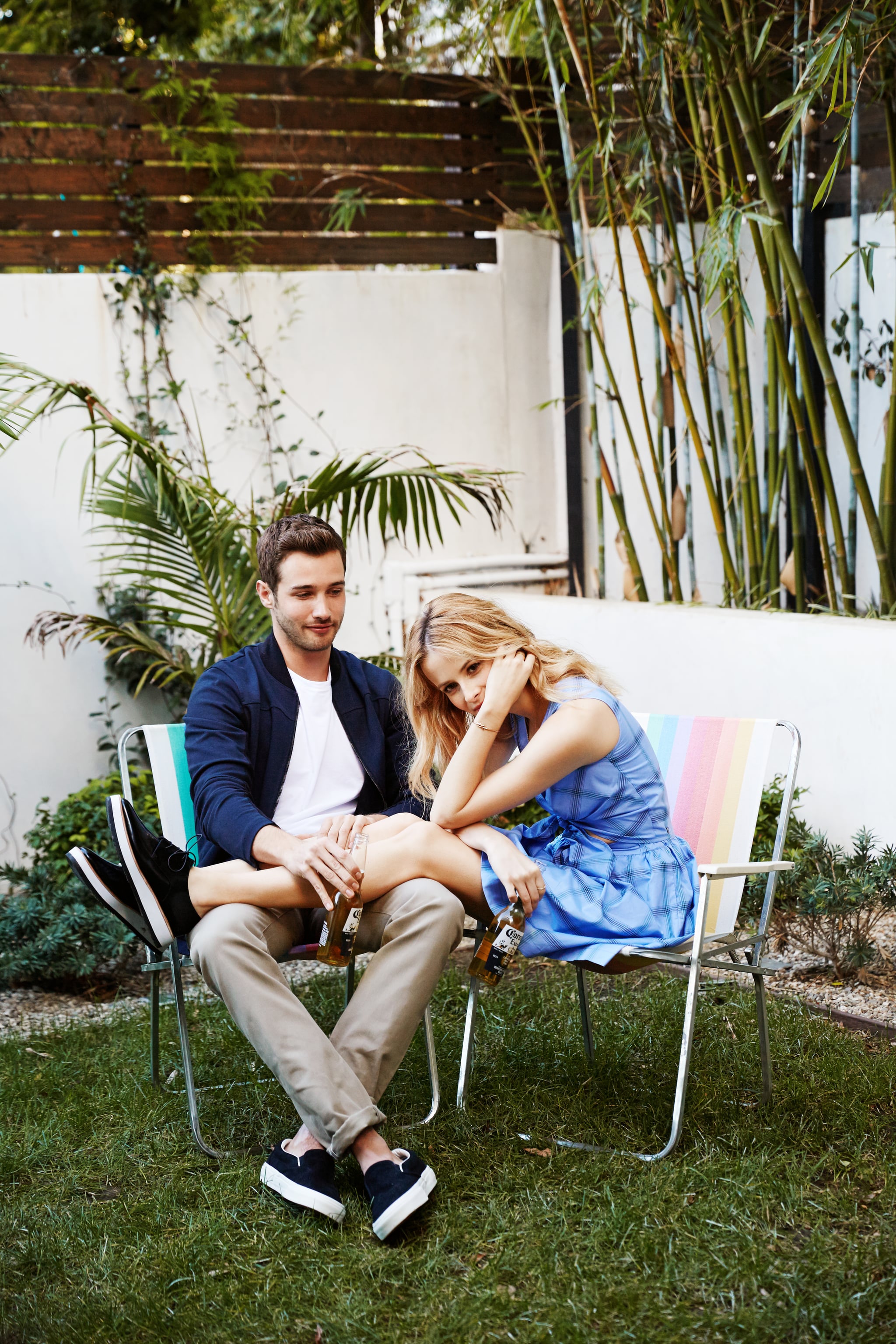 When the weather heats up, things are bound to get hot between you and a lucky somebody. Whether it's on vacation or on the beach, there's just something about sunshine and good vibes that draw people together. While Spring flings are fun in the moment, when the season comes to an end, it brings you back to reality. You're not quite sure where to go from there and you might find yourself regretting not thinking things out from the start. So to make sure your Spring romance doesn't end in heartbreak (or awkwardness), look to the following five rules to having a Spring fling on your terms.
1. Establish early on exactly what your expectations are.
If it seems like your hookup is becoming something more, make sure to be honest and disclose anything they may want to know before diving any further. Is there an expiration date? Are you only looking for a fling, or is there a possibility of a relationship down the line? Casually discuss these matters early so that neither of you is blindsided later on.
2. Think before you mention any future plans.
It's easy to get caught up in the moment and throw around ideas of potential plans, like visits or trips. But neither of you know how you'll feel about each other in a couple months or even in just a few weeks. If you feel like there's a possibility of your fling going past the season, go for it. Otherwise, to avoid any disappointment, consider keeping these plans to yourself until you know for sure.
3. Set boundaries.
Even though your Spring romance is temporary, it's still important to establish some rules before anybody gets hurt. Talk about whether you two are allowed to see other people or agree on exclusivity for the time being. That way you can enjoy the rest of your weeks or months spent together in total fun mode without worrying about the unspoken.
4. Keep things casual.
A fling is a fling, after all. The best part about it is that it's low pressure, so keep it that way! Try not to overthink what's to come and enjoy it for what it is.
5. Have fun!
Yes, these tips are intended to help you out when Spring comes to a close, but you don't have to plan so far ahead. Consider these rules before getting involved in a romantic venture, but don't let them get in the way of your fun. Be spontaneous and adventurous and take full advantage of your time together while you can.
Image Source: POPSUGAR Photography / Sheila Gim
Product Credit: On him: Citizens of Humanity khaki chino, Vince white t-shirt, Vince navy bomber jacket, Vans slip ons On her: Maison kitsune dress, Vince shoes, Gabriela Artigas cuff, Iconery 3 stackable rings, 2 necklaces