John Legend Dating Advice
John Legend Gave Me Dating Advice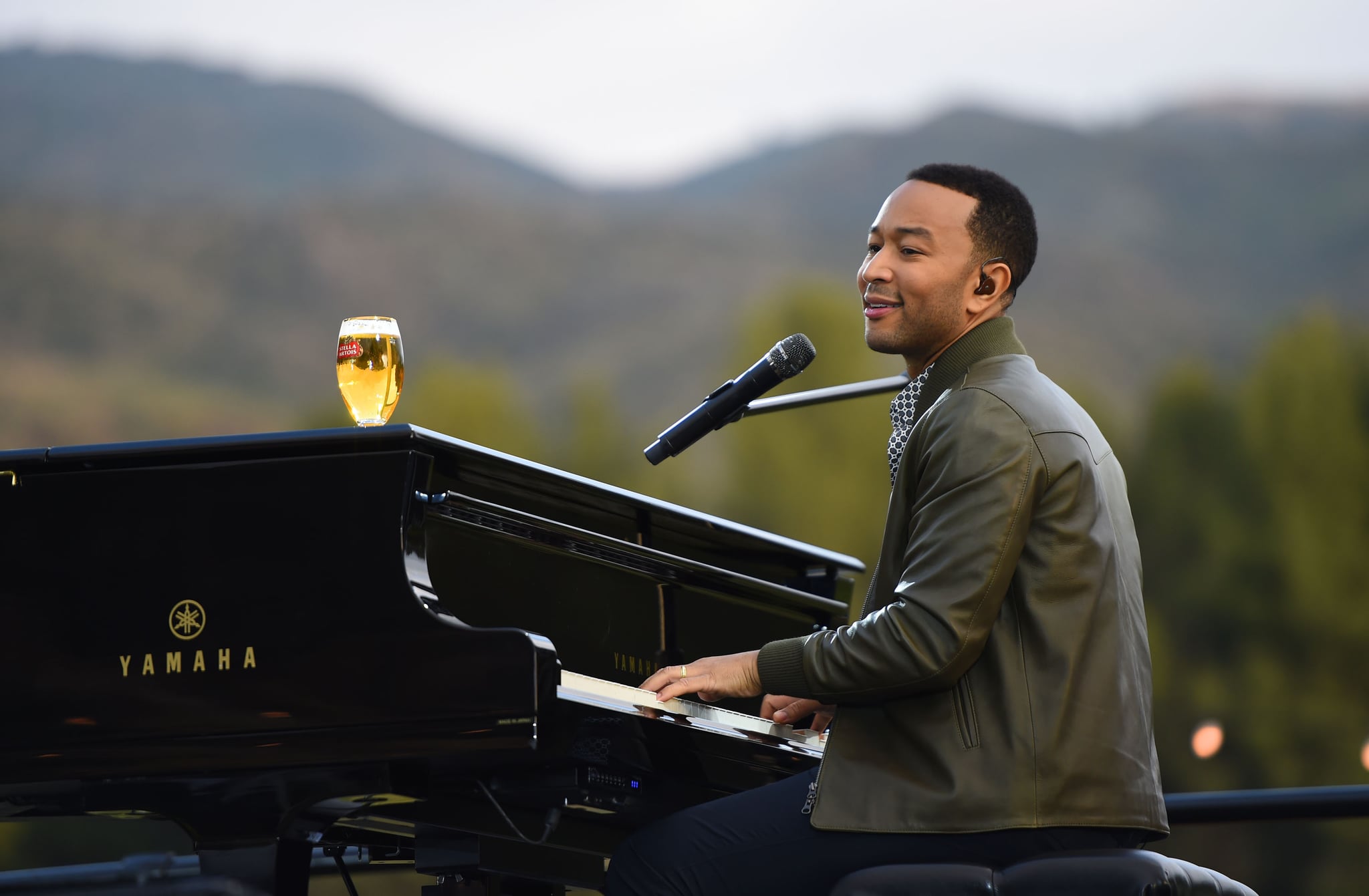 When you get invited to an event that involves an open bar and hot air balloons, there isn't much that could make the night any better. But at the Stella Artois Host Beautifully event, they upped the ante with a private performance from John Legend. (John is a spokesman for the brand.)
Known for his romantic lyrics and smooth voice, as well as his adorable relationship with his wife, Chrissy Teigen, it seemed fitting to ask about love. After asking about his foolproof party tip ("Invite people you like!") and favorite songs on the radio right now — he's a fan of The Weeknd's "Earned It" and Rihanna's "B*tch Better Have My Money" — I asked if he had any dating advice for the single people out there. His answer? Use those apps.
"Date online! I would do it if I was single . . . and wasn't famous."
Looks like he wouldn't be pulling a Hilary Duff if he weren't married. Now excuse me, I need to update my online dating bio to "John Legend told me to."