Man Builds Fairy-Tale Puzzle Book to Propose to Girlfriend
This Loving Boyfriend's Sweet Proposal Story to His Fiancée Is Straight Out of a Fairy-Tale Book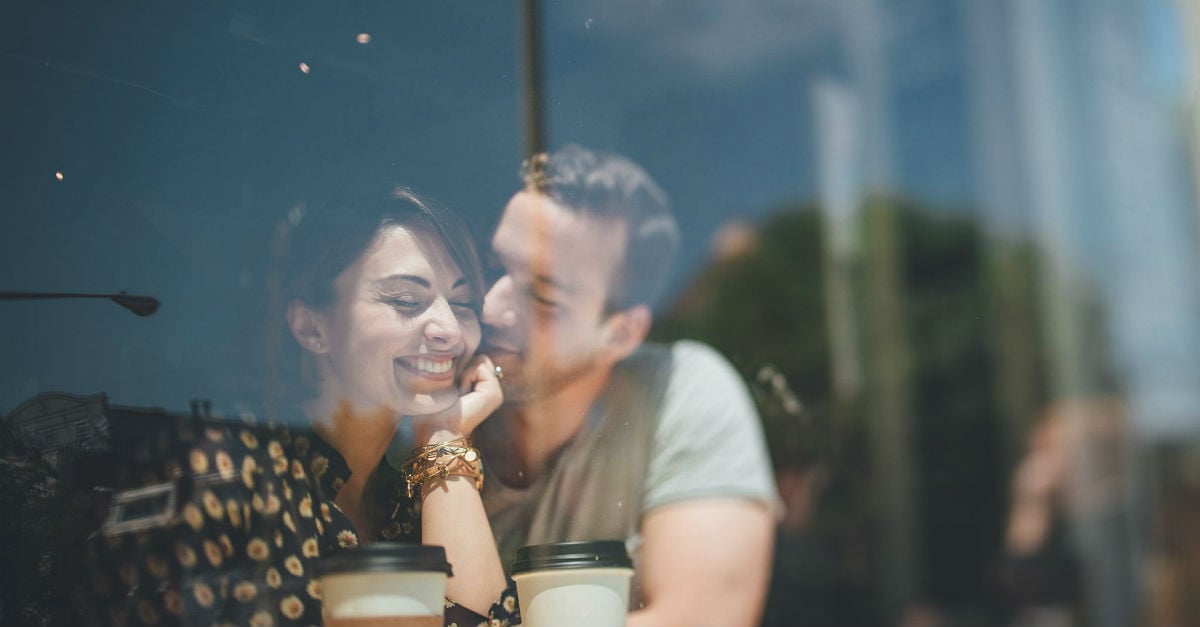 Wedding proposals are becoming more elaborate and creative each year, and this heartwarming proposal is no different. One recently engaged Imgur user, who goes by bigchewypretzels on the site, shared the story behind the epic fairy-tale puzzle book he made to propose to his then-girlfriend, Shirin.
He explained, "Growing up, Shirin loved to make fairytale story books for her family so, for the proposal, I decided to create a fairytale story based on our relationship. Each page was locked until she solved a puzzle about our relationship. On the last page, when she solved the puzzle the ring appeared."
To create the magical puzzle book, bigchewypretzels says he used wood, super glue, a laser cutter, Adobe Photoshop, clamps, wood glue, and, most importantly, a whole lot of patience!
The story of the puzzle book revolves around Santa Claus and Ms. Gingerbread on a quest to find "the perfect fit." The creator says he chose the theme because he originally met Shirin at Santa Con in San Francisco, where he was "dressed as Super Santa and she was Ms. Gingerbread."
The thoughtful fiancé also revealed Shirin's reaction made the entire process worthwhile. "Amazingly, she was so caught up in the story that she didn't even realize that I was proposing until she actually saw the ring."
Flip through the gallery ahead to see his fairy-tale puzzle book up close.
Building a fairytale puzzle book to propose to my gf