Mensez Feminine Lipstick Product
This "Doctor" Wants Women to GLUE Their Vaginas Shut With Lipstick During Their Periods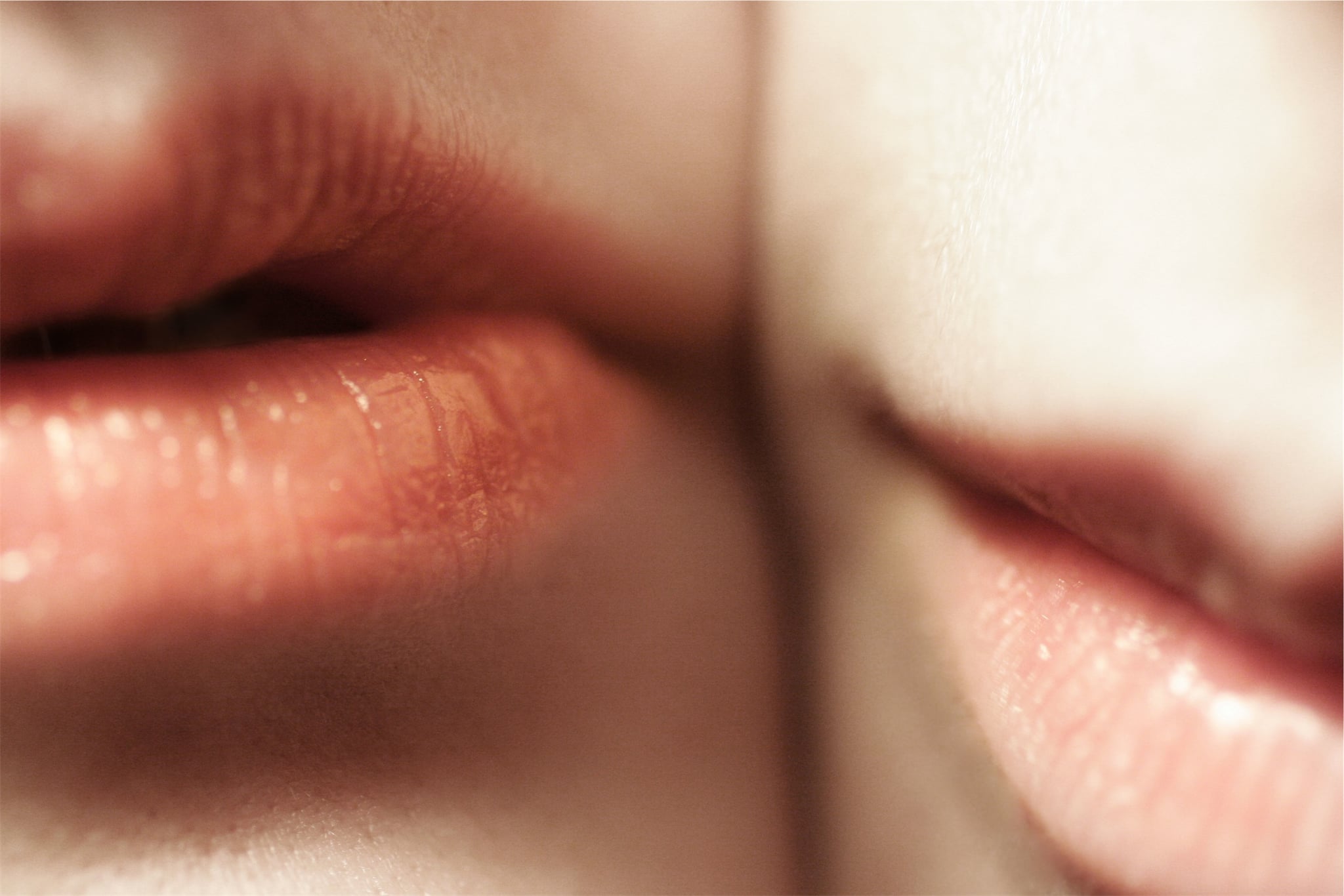 Image Source: StockSnap / Anna Sastre
There are a lot of things women want when we have our periods — chocolate, face masks, heating pads, and more — but I can confidently say that "feminine lipstick" is most definitely not on the list. A male chiropractor from Kansas believes he's found a solution to all menstruation woes, and it's called Mensez. If the name of the product doesn't say enough, Dr. Daniel Dopps thinks he's found a replacement for tampons, and it's going to leave you fuming.
A now-viral Facebook post called out Dr. Dopps and his head-scratching, labia-gluing product, where Mensez is described as: "A natural combination of amino acids and oil in a lipstick applicator that is applied to the lips downunder during the period. It causes them to stick together, strong enough to prevent leakage, that is until the user urinates. The urine instantly unsticks the labia and allows everything to wash out into the toilet, wipe and reapply Mensez lipstick."
Well, aside from the obviously horrifying idea of this product, there's one major problem here — Dr. Dobbs doesn't quite understand how the vagina works and has the female anatomy all wrong! Menstruation and urination come from two different places, Dobbs. Check out the alarming Facebook post below.
Dr. Dobbs told Forbes that the product has not hit the market yet (phew), and he hopes that a company "like Proctor & Gamble or Kimberly Clark" would be interested in purchasing his Mensez product. While his hopes are still high for the sale of the product, it looks like people across social media have zero interest in Mensez and, in fact, would prefer to glue his mouth shut with the lipstick. Check out some of the reactions below.