Moments You Will Feel Like a Bride
10 Moments You Will Feel Most Like a Bride
There are so many exciting festivities that come from planning a wedding — from saying yes to the dress to actually being able to call your significant other your fiancé. Brides is giving us all the top moments of pure bliss pre and post your big day.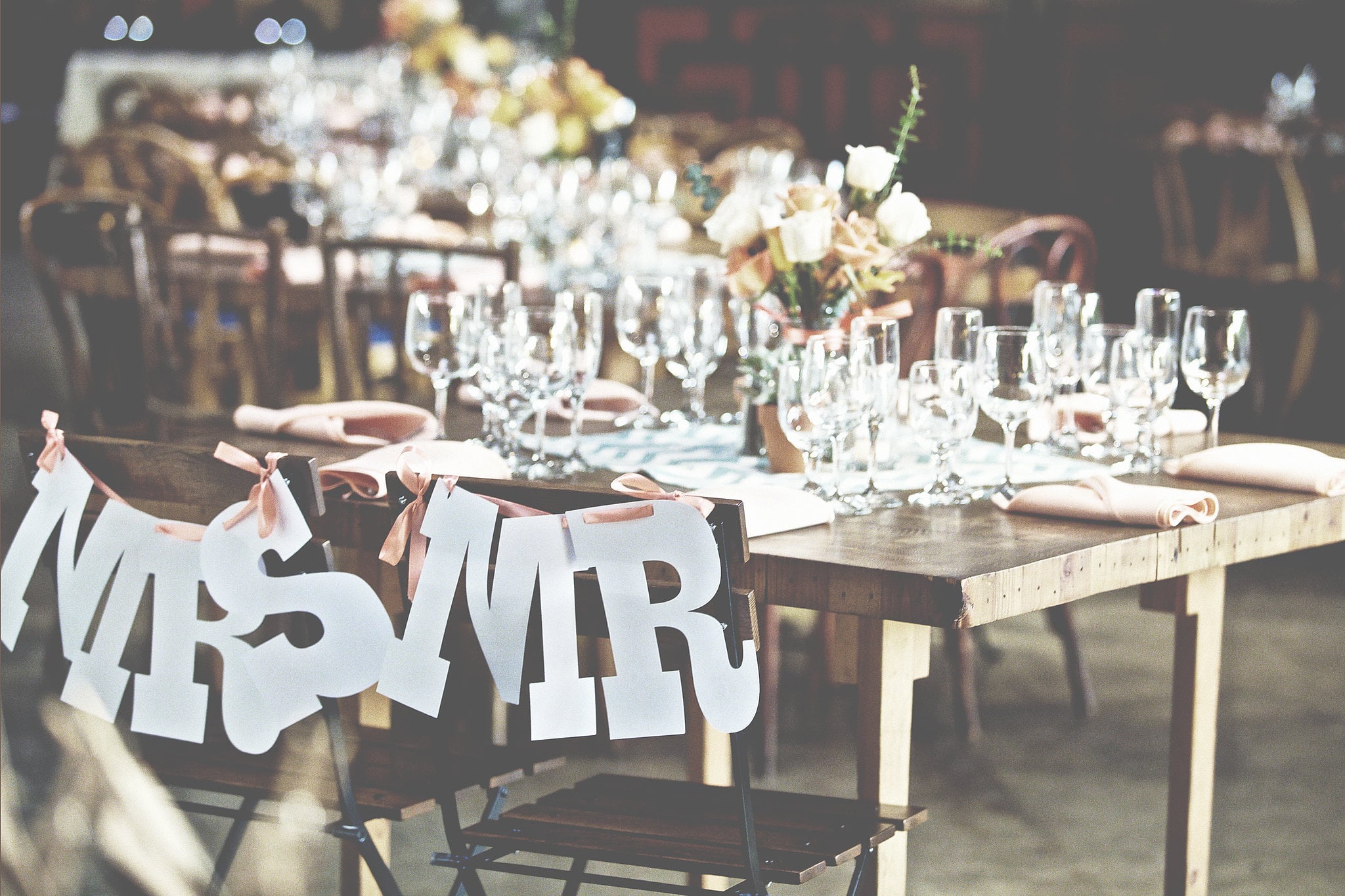 Though the transition from girlfriend to bride occurs the moment your fiancé slips an engagement ring on your finger, your impending wedding often feels light years away. However, throughout the months of wedding planning and anticipation, certain situations provide a brief flash of awareness that the wedding cake tastings, gown fittings, and location scouting aren't just a fun exercise — they're the precursors to a lifelong commitment.
1. Saying yes to your perfect dress and for the first time envisioning your walk down the aisle.
2. Subsequently slipping into your gown just before saying "I do" and knowing what happens next will forever change your life.
3. Glimpsing your husband-to-be waiting for you at the end of the aisle and sharing a mixture of fear and elation only you two can truly understand.
4. Hearing your emcee introduce you as Mr. and Mrs. for the first time when you enter your wedding reception.
5. The first time someone refers to your significant other as your fiancé.
6. Catching a glimpse of yourself in the mirror on your big day and realizing the bridal reflection is actually your own.
7. The first time a friend calls you by your married name (if you choose to legally change it).
8. Anytime a family member or friend gives you an out because "You're the bride."
9. The minute before sinking into bed the night before your wedding, aka the last night you'll ever spend as a single girl.
10. Writing your vows — and thinking of the countless reasons you're thankful to become your fiancé's partner in life and in love.
Check out more great stories from Brides: