Online Dating Don'ts For Men
Online Dating Profile Don'ts For Men
Start Slideshow
ADVERTISEMENT ()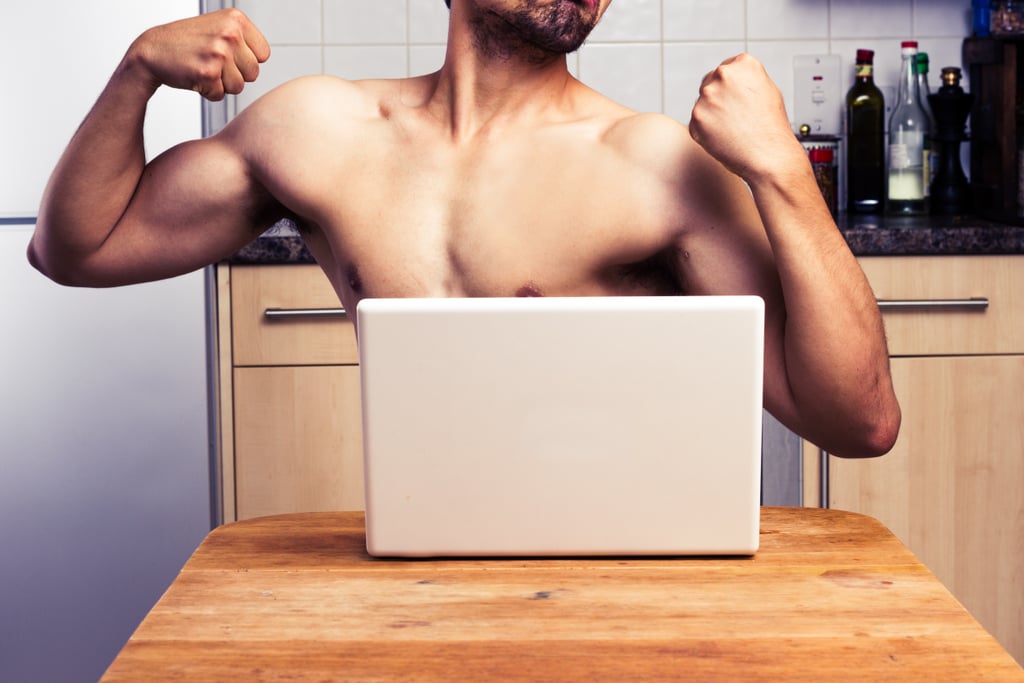 0
Online Dating Profile Don'ts For Men
We're happy to present this excerpt from one of our favorite sites, AskMen. Pass this along to your favorite single guys!
As part of an experiment, I recently went on five different online dating sites and visited thousands of men's profiles. I can report back that what you may have feared is somewhat correct: online dating for girls is pretty much the equivalent to shopping for a purse online. It's somewhat of a guilty pleasure, and you never quite know what you're getting until it arrives in person.
Just like shopping, I look at a few basic features, such as height and age, make an educated guess about the overall quality, and go with my gut. I also look out for a few unspoken red flags — you know, the deal breakers that move that gotta-have purse into the 'I'll pass' category. Too many passes and you're discounted, made cheap or, worse yet, rejected.
I'll admit it's hard for everyone, men and women alike, to take a blank white space for self-summary and somehow make it portray your unique personality. And once you fill it out, who's to say if you're doing it right? You can't see other men's online profiles, so you really have no way to gauge how you stand up against the competition.
To give you the chance to increase your perceived value, I'm leaking the inside scoop on what girls do and don't dig in online dating. Avoid these red flags, throw in a little bit of your natural charm, and you can make your profile one that girls will be waiting in line for — or, at least, digitally winking at.
Source: Shutterstock