Paranormal Love Quiz
Who's Your Paranormal Love Match?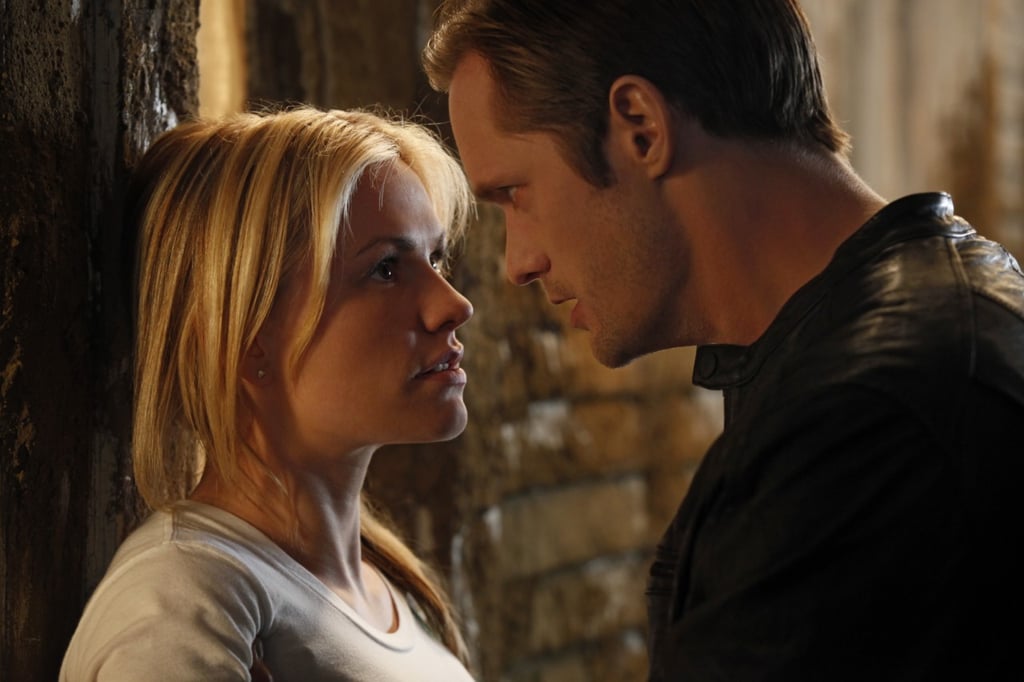 If supernatural studs were fair game for humans, would you be with a whimsical and witty elf or a brooding (and very sexy) vampire? Take our quiz and find out what kind of magical love affair you should be having, if (only) mythical fantasies were fact.
What's most important to have in a relationship?
Pick a sky:
If you could have one supernatural skill or talent, what would it be?
Extremely heightened senses
Choose your favorite fantasy book:
What's the best way to show someone you love them?
In an intimate way, like a love note
By always being there for each other
Pick your poison:
What is your idea of a perfect date with your significant other?
A quiet picnic on a sunny day
A fancy romantic dinner by the ocean
A gallery opening or book release
Cuddling on the couch with a good movie
Rock climbing, hiking, canoeing
A long talk by a warm fire
Choose a sexy Halloween costume:
Which negative quality in your significant other could you overlook?