Which Dog Should You Get?
What Type of Dog Should You Get?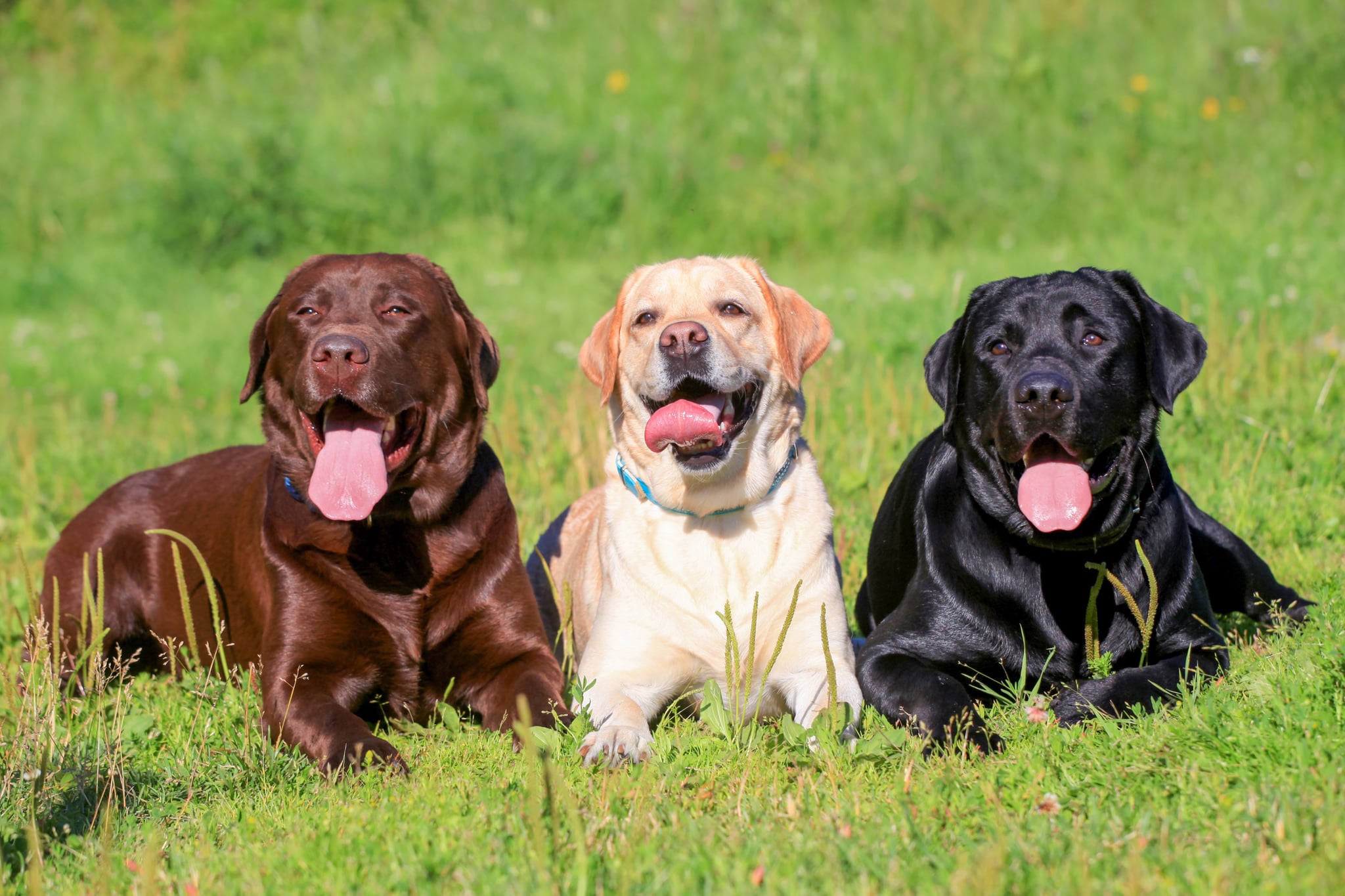 Are you looking for the ultimate BFF, a lifelong companion, and someone to cuddle with every night? OK no, not a new significant other — better. It's time for you to get a dog. But this isn't a decision you should take lightly. After all, your furry friend could be with you for a decade or longer. Once you're ready to make the commitment, the next step is figuring out which dog is right for you. Take the quiz to find out which pup could be your new best friend.
How would you describe yourself?
How do you spend your weekends?
Pick a dog movie.
What size dog are you looking for?
What's your idea of exercise?
10Ks, triathlons, marathons — sign me up!
Walking from the bedroom to the kitchen.
A stroll around the neighborhood.
I'll try a little bit of everything.
Does window shopping count?
Playing in the backyard with the kids.
Which dog chore are you dreading most?