Running Into Your Ex
Hands Down, the Worst Places to Run Into Your Ex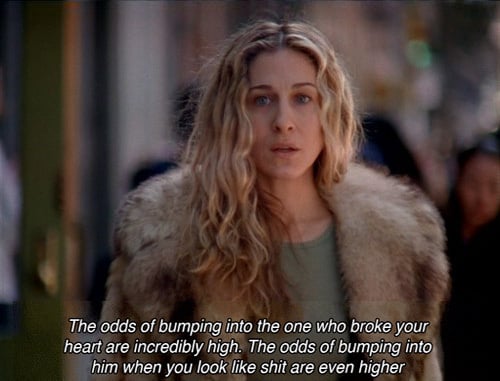 Source: HBO
We wouldn't wish a surprise run-in with an ex on our worst enemy. It's one of most unnerving thing a woman can go through, and it's extra miserable if you're completely unprepared. We can't think of a more awkward time to see an ex-lover than these cringe-worthy scenarios, but let us know: have you experienced worse?
At a Bar
So much for a sober weekend #WhoWasIKidding #RanIntoMyEx

— Little_Ms_Sassy (@Little_Ms_Sassy) November 24, 2012
Sure, let me get sloppy drunk and make a fool out of myself in front of you.
At the Gym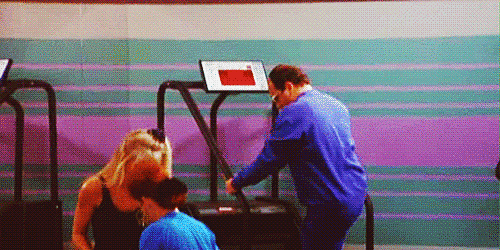 Source: NBC
Of course, I would be all sweaty and gross when you see me.
At a
Wedding
Source: Someecards
Yeah, let's celebrate love together — now that ours is dead.
While Buying Condoms at Walgreens
So, I just went to the drugstore for toothpaste and milk, but I ran into my ex-boyfriend so I made a show of buying 3 boxes of condoms

— huckleberry crim ☾ (@muffinlab) June 18, 2013
I'm trying my hardest to not look directly at them, even though I want to run out of here screaming.
When He's on Another Date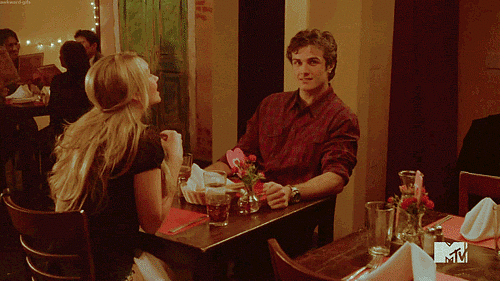 Source: MTV
Please, oh please, let her be uglier than me.
At Your New Job
That awkward moment when you see your ex-girlfriend at her job and she legit runs away from you. Lol #awkward

— Irvin Tristan (@irvin_tristan) February 16, 2014
How unprofessional is unprofessional?
At a Movie Theater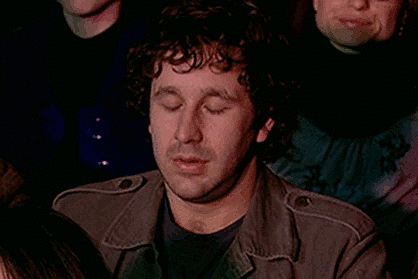 Source: Channel 4
Can't pay attention to the plot. Fidgeting like crazy. These two hours are going to kill me.
At the Therapist's or Ob-Gyn's Office
Source: Someecards
Uhhh, what are you in for?
When You're With Your Parents
I ran into my ex bf from high school's mom at church today and said hello. She's been texting me all day to catch up...it is still going on.

— Katherine Holmes (@misskatherineh) February 17, 2014
Oh God, I will never hear the end of this.
On an Online Dating Site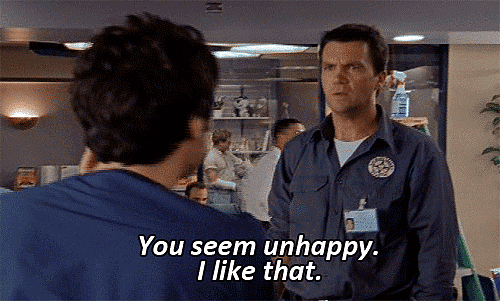 Source: NBC
Your profile is full of lies, and you are nothing like you say you are.
Seeing Him on the Subway
Source: Someecards
Head down, earphones in.
On Vacation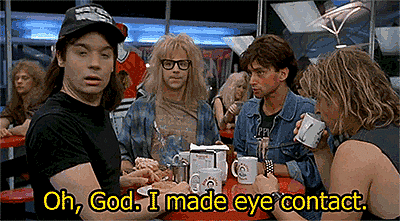 Source: Paramount Pictures
There goes my happy place.