Sex Toy Collection For Women
The Babe Pack: An Introductory Sex Collection Created by Women, For Women
As POPSUGAR editors, we independently select and write about stuff we love and think you'll like too. If you buy a product we have recommended, we may receive affiliate commission, which in turn supports our work.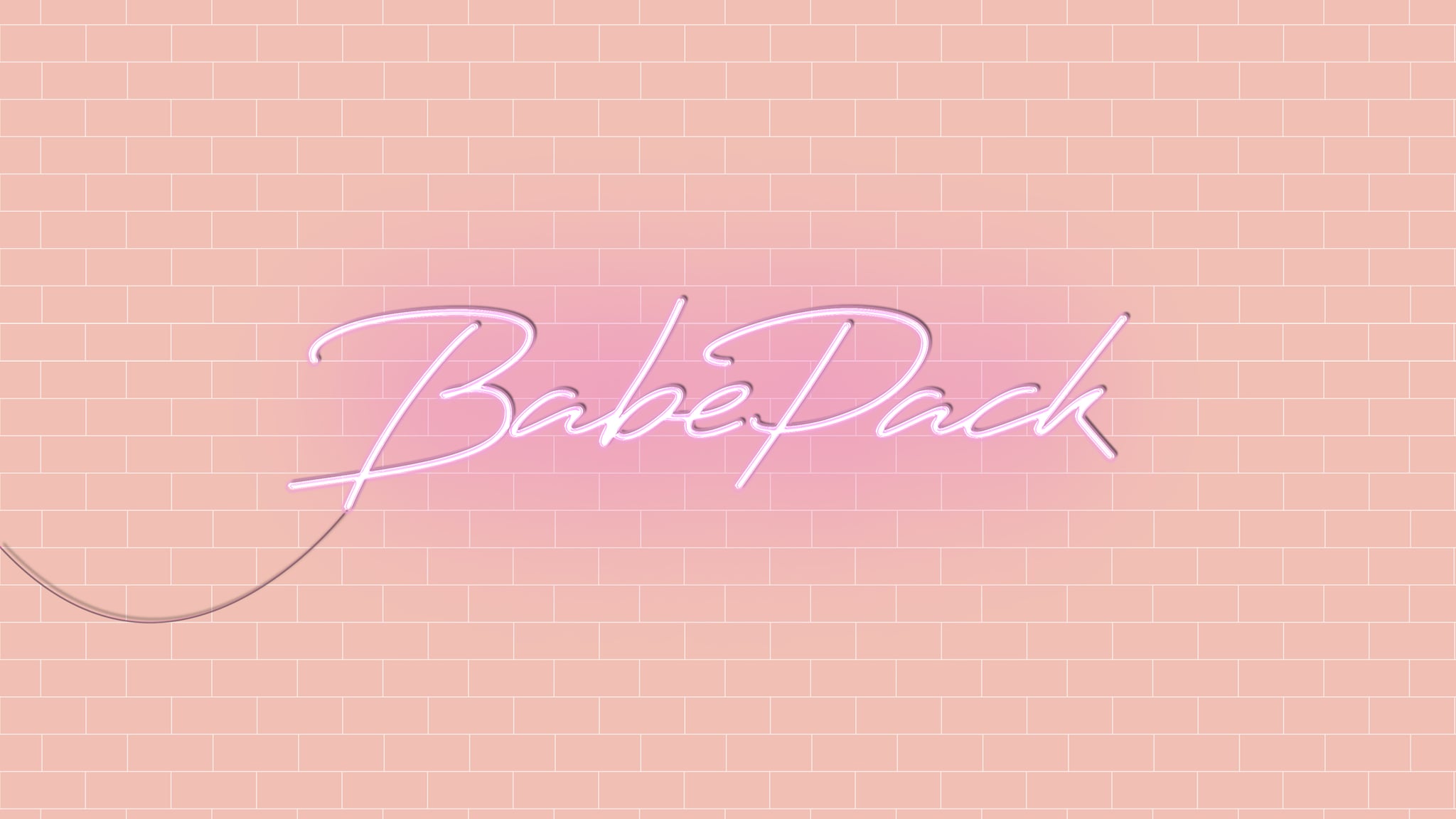 Feminist, sex-positive company Unbound began as a group of girlfriends in New York City, aiming to empower women to be unapologetic about their sexuality. Out of their own intimidating shopping experiences at sex stores came a sexy and feel-good subscription box for vagina-havers to enjoy safe products at their own discretion.
The company has since been a hub of sex education and bedroom accessories (from feminist condoms and toys to lingerie). But now, Unbound has finally launched its own original collection of affordable, approachable sexual wellness products called the Babe Pack.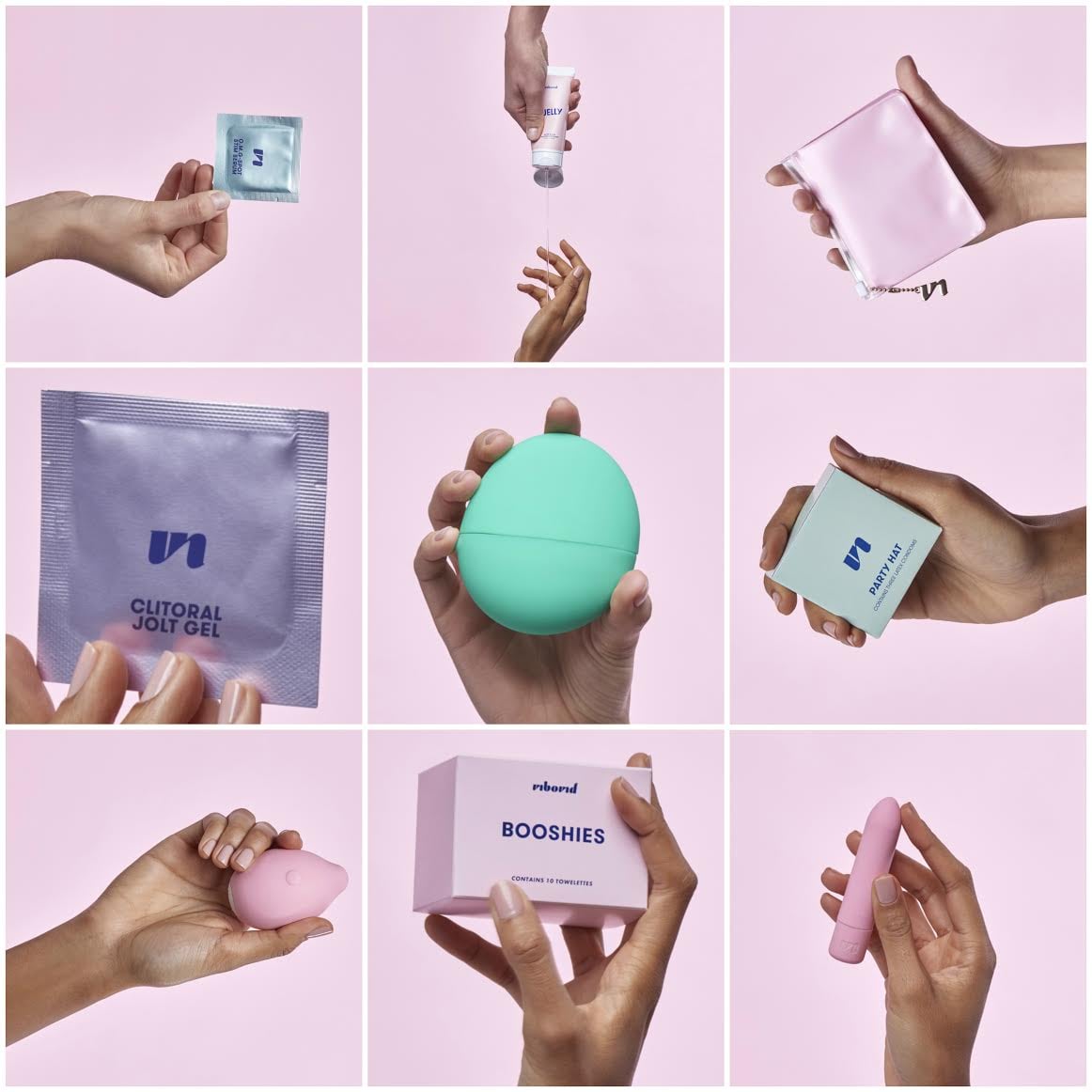 Cofounder and CEO Polly Rodriguez and her team wanted to create quality items that women can trust. After years of extensive research, Unbound decided on 11 simple, tasteful, and 100 percent safe items that are meant to serve as an introductory kit for women who haven't felt comfortable enough to explore such products.
The full collection includes:
Bean: a clit vibe.
Squish: a premium vibe with customizable vibrations.
Jelly: 100 percent vegan, water-based lube made from 95 percent organic ingredients.
Booshies: lightly scented wipes made with aloe vera, vitamin E, chamomile, cucumber, witch hazel, and cocoa butter.
OMG Spot Stim Serum: uses organic Japanese peppermint oil and L-Arginine to increase the size and the sensitivity of the G-spot.
Clitoral Jolt Gel: contains organic extracts, peppermint oil, natural damiana, L-Arginine and L-Ornithine to increase blood flow to the clitoris.
Party Hat Condoms: premium latex condoms prelubricated with a silicone lube.
Gem: a glass, G-spot dildo.
Plume: Feather pleaser.
Come Jan. 2, the travel-friendly Oh! To Go Bag ($32 pre-order) will be available, complete with the Zip vibe, Jelly lube, Jolt clitoral gel, G-Spot Stimulation sereum, Party Hat condom, and Booshies wipe.
Each item (minus the Oh! To Go Bag) is available now to purchase individually. Or if you're looking to scoop the best goodies from the pack, the Babe Pack is sold at $80 ($98 value) — or $35 for the Babe Pack Lite — and comes with seven products.
See a breakdown of the Babe Pack, ahead!