Signs He Likes You
Signs Your Guy Is Falling in Love With You
We're happy to present this excerpt from one of our favorite sites, YourTango. Are you dying to know if your new guy is smitten with you? Then read on!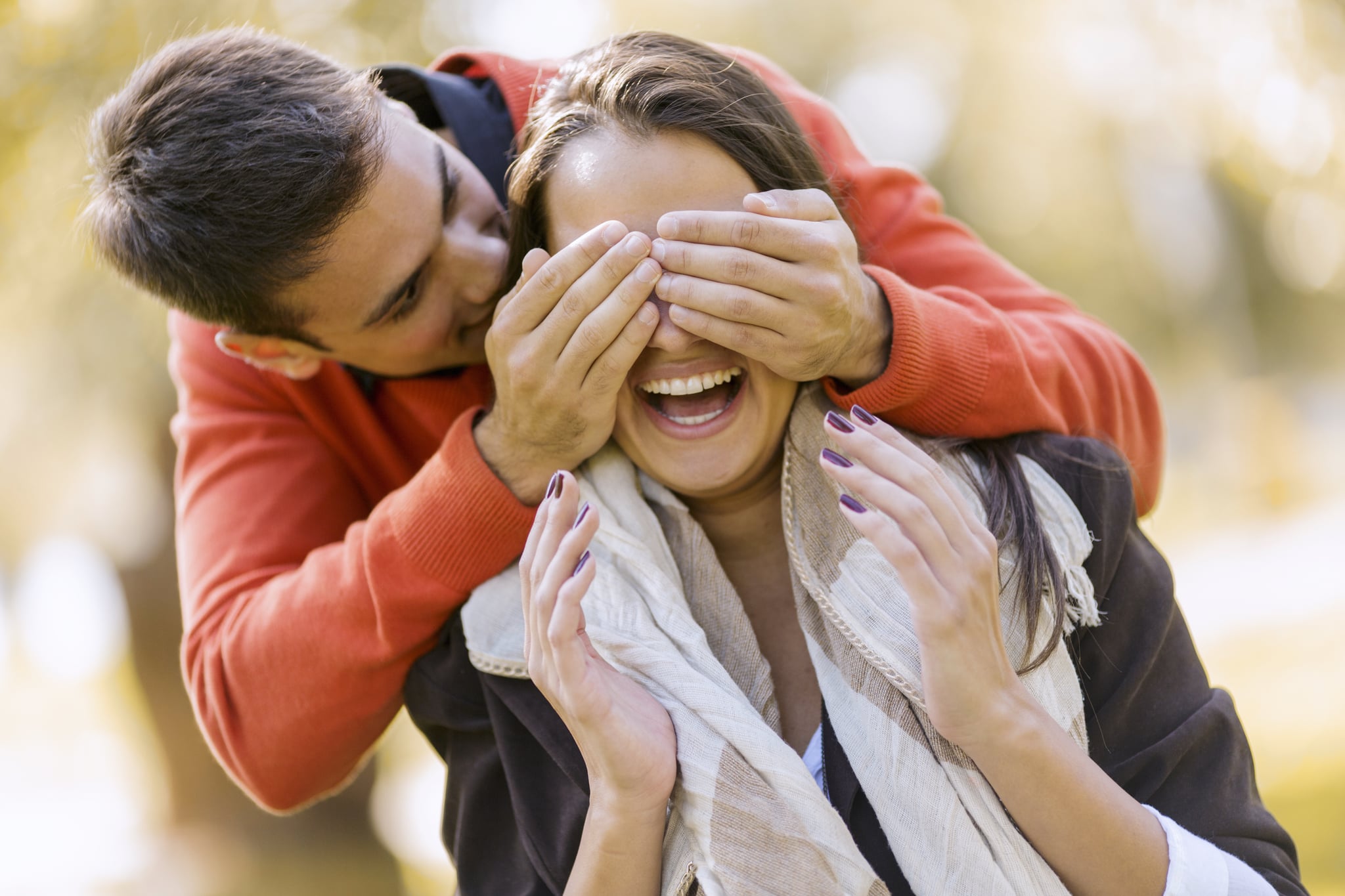 Does that new hunky guy you've been dating see you in his future? Here are the ways he'll show you.
If you've met a guy online, swiped right on Tinder for a mutual match, or met through friends IRL, there's nothing more exciting than the beginning of a new relationship.
With the abundance of dates and new fresh faces in his inbox daily, how do you know if your guy is really into you and if you're heading in the right direction? One thing I know for sure, if he wants you to become his girlfriend, he'll do whatever it takes to let you know.
Here are the signs that your new guy is hoping that he found his one in 40 million and that he might be ready to retire his online dating profile.
He sends a daily good morning and good night text. If your guy sends you a good morning text for you to see when you wake up without him, chances are he's excited about you and your new relationship. Starting and ending the day with you in mind, means you're the distraction that will make him smile while at work and all through the night.
He calls and says, "It's me." When your relationship starts to develop a comfortable routine, chances are he'll call you and say, "Hi, it's me." When this happens, he's sending a message through verbal intimacy that your relationship is going in the right direction and he's feeling warm and fuzzy about you.
He tells his therapist about you. Let's face it. His shrink knows more about him than you might ever, but if he's letting the therapist know he's got a new girl on his mind, he's thinking long-term and not a booty call. He's sending the message that he doesn't want to mess it up.
He wants to introduce you to his friends. If his weekly routine includes hanging out with his buddies on Saturday morning, he's probably told them about his date with you from Friday night. If he's suggesting that you join him one weekend, he's letting you know that he wants you to be a part of his life, in and out of the bedroom.
He talks about the future. While the conversation might not include ring shopping, if he's suggesting things he wants to do in the future, such as a weekend away, going with him to a concert that he has tickets for, or even discussing relationship goals, he's a guy that sees you by his side.
For five more signs, head over to YourTango: 10 Signs Your Guy Is Falling in Love With You
Check out more great stories from YourTango: