Slutty Halloween Costumes and Love
Study Says Wearing a Slutty Halloween Costume Can Help You Find Love
Halloween, it's the one time of year that you can wear a slutty costume and get away with it. And possibly find love? Our friends at YourTango show us how dressing up a little more scandalously could find you love on Halloween this year.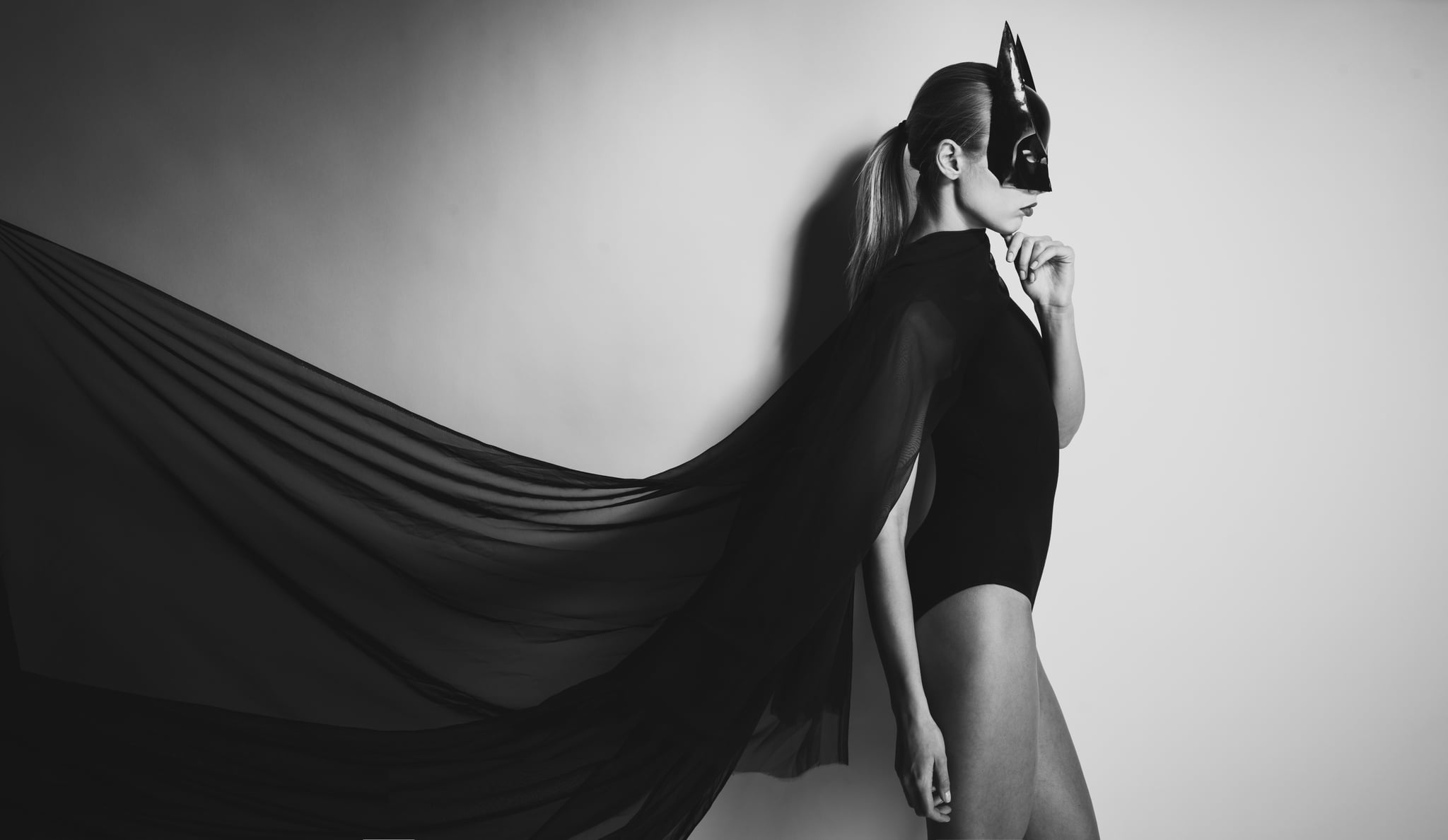 Don't underestimate the power of a revealing costume, ladies.
Whether you're planning to party hard or are dressing up for a Halloween gathering in the next few weeks, you're likely to see a few scantily clad females roaming the streets to celebrate the ghoulish holiday.
While these Halloween "hoochies" take a lot of heat, there's some merit to wearing as little as possible for the holiday: All Hallows' Eve is a great night to meet a potential suitor.
And really, what better way is there to greet your future love than dressed as a Playboy Bunny or sexy Alice in Wonderland?
The folks over at Zoosk found that 71 percent of men would likely be interested in someone wearing a supersexy costume. Meanwhile, only five percent of guys say they'd be attracted to someone in spooky attire.
The survey also found that 66 percent of single respondents think Halloween is a good time to find a date — not just to hook up. So wearing that sexy angel outfit can do more than just find that guy of the minute. Luckily, a quick stroll through the Halloween store can give you plenty of costume ideas that will certainly draw attention and make you feel super sexy to boot.
The question of sexy vs. skanky costumes is one that hits the news cycle every year, so to know that some good can come out of being scantily clad on Halloween should be a big "take that!" to the haters. And these so-called "slutty" costumes can definitely work. One writer at The Stir even shared her sexy cat success story. Meow!
While men go for the revealing costumes every time, ladies are drawn to funny characters. Fifty-one percent say they'd be attracted to someone in an amusing costume.
Seeing a guy go all out for Halloween is a turn-on, and if the costume can make me laugh to boot, then you had me at "Matt Foley, motivational speaker"!
Check out more great stories from YourTango: