Spending Valentine's Day Alone
To All the Single Women Spending Valentine's Day Alone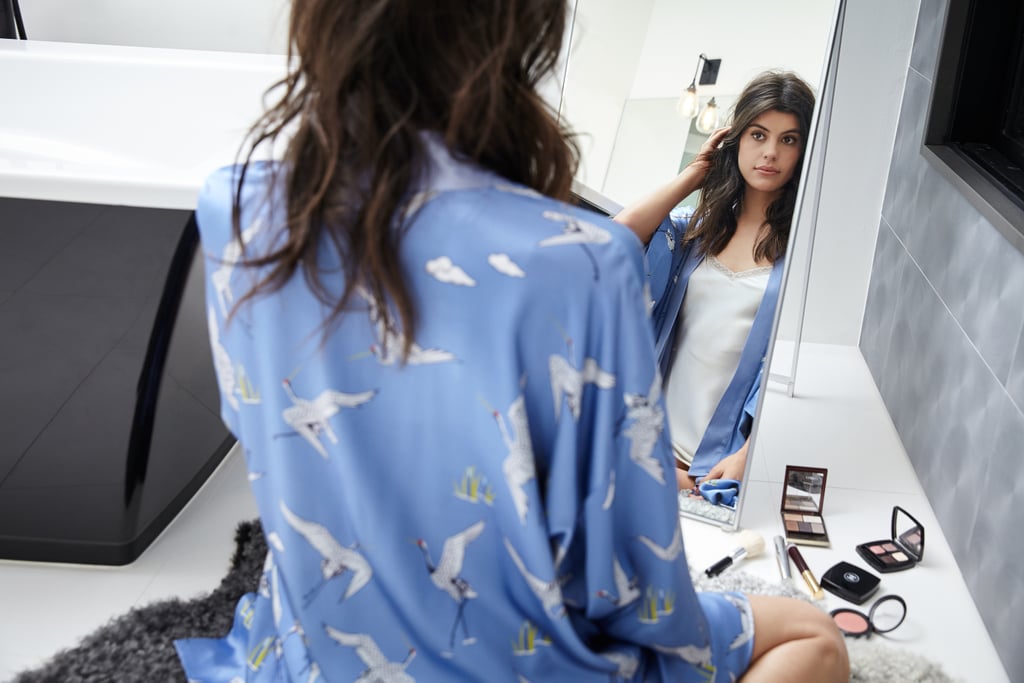 To all the women spending Valentine's Day alone:
First of all, you are not alone. It may not seem like it according to Instagram, but in actuality, there are plenty of others out there who are rolling their eyes at the screen just like you. In fact, this will be my first single Valentine's Day in four years, so I wholeheartedly understand the dread leading up to it all. Seeing aisles of pink and red can be slightly nauseating, but why give in to this commercialized "holiday" to begin with? What is a grown woman going to do with a giant stuffed animal anyway? Instead of running to the freezer, explore fun alternatives to be your own valentine this year and declare love to yourself.
Second of all, it shouldn't take a holiday to show how much someone cares. Valentine's Day is a glorified date that temporarily blinds couples of their issues and/or gives SOs a freebie to redeem themselves. And chances are that if your healthy-relationship friends are celebrating, Feb. 14 isn't the only occasion you'll be hearing about. Remember, it's only one day out of the year — you don't need the validation of flowers and candy to feel good about yourself. Almost everybody is going to receive the same sh*t anyway.
Look, it's not about being a cynic or being bitter — more power to those who do have a special valentine. But no one should dread a day that has absolutely zero significance (other than in remembrance of a martyr). Forget Singles Awareness Day, too — how about being aware of how f*cking awesome you are? Remind yourself of the inner qualities and accomplishments you're most proud of and celebrate those. And just because you didn't get a heart-shaped box of Russell Stover chocolates doesn't mean there aren't people in your life who appreciate and love you. You are enough, and you sure don't need anyone else to tell you or show you that.
So take Valentine's Day — and every day — to show yourself some love, because it shouldn't take a holiday to do that, right?
Image Source: POPSUGAR Photography / Sisilia Piring
Product Credit: Olivia von Halle robe, Only Hearts slip