Tampon Scene in 50 Shades of Grey
The Grossest Sex Scene in Fifty Shades of Grey Will NOT Be in the Movie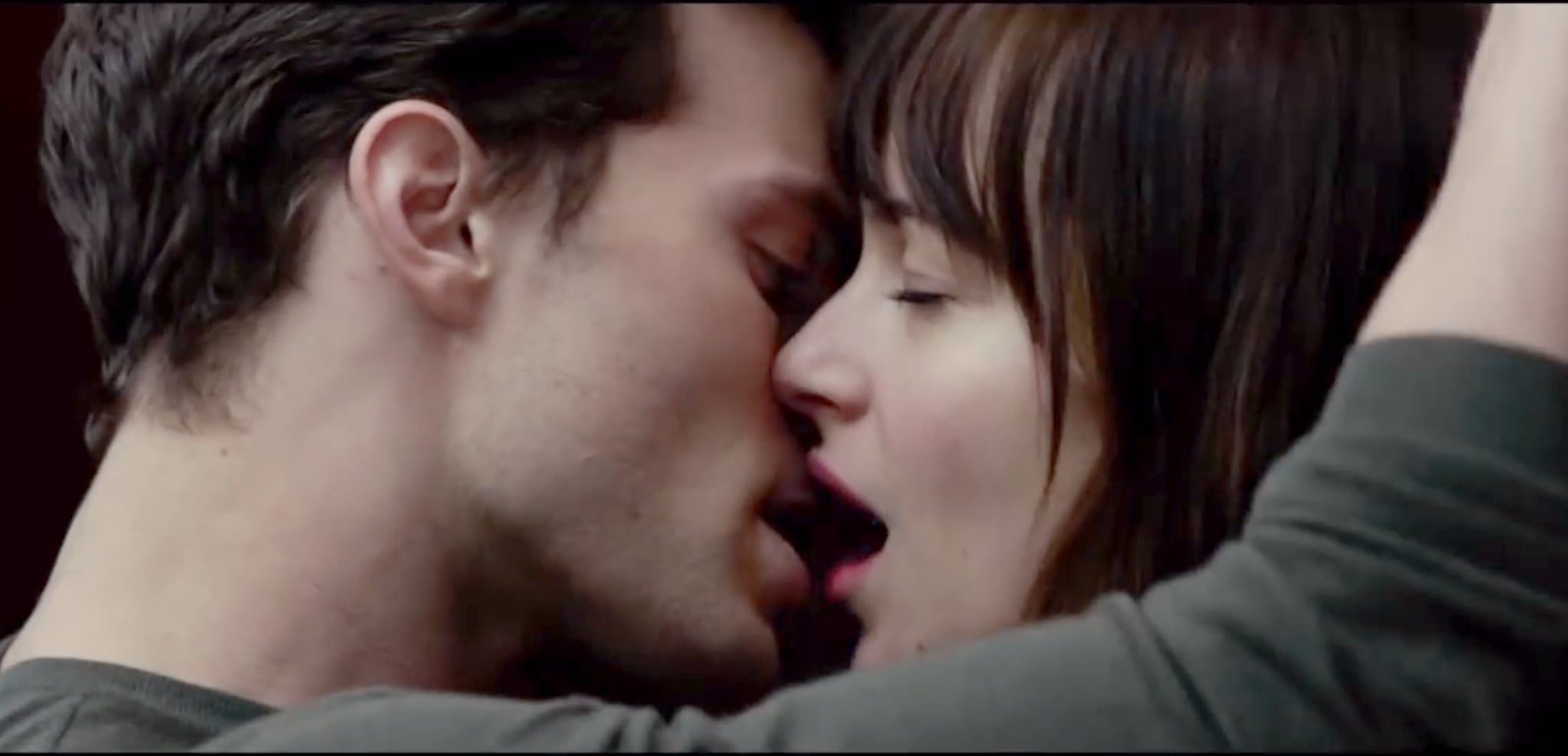 If you read Fifty Shades of Grey, you know that the infamous tampon sex scene is a memorable one. Whether you love or hate the exchange, it's been confirmed that the tampon scene will not be featured in the movie. Read the excerpt below that will not be coming to life on the big screen.
The Tampon Exchange
"His breathing is ragged, matching mine. 'When did you start your period, Anastasia?' . . . He reaches between my legs and pulls on the blue string — what?! — and gently takes my tampon out and tosses it into the nearby toilet. Holy fuck. Sweet mother of all . . . Jeez. And then he's inside me. . . ah!"
Were you looking forward to watching this moment happen between Jamie Dornan and Dakota Johnson? Some readers are totally disappointed, while others are a little relieved. Let us know your thoughts!