Things No One Tells You About Wedding Planning
5 Things No One Tells You About Wedding Planning
We'd like to present this story from one of our favorite sites, Brides magazine. You may think you know all about wedding planning, but there are some things no one tells you!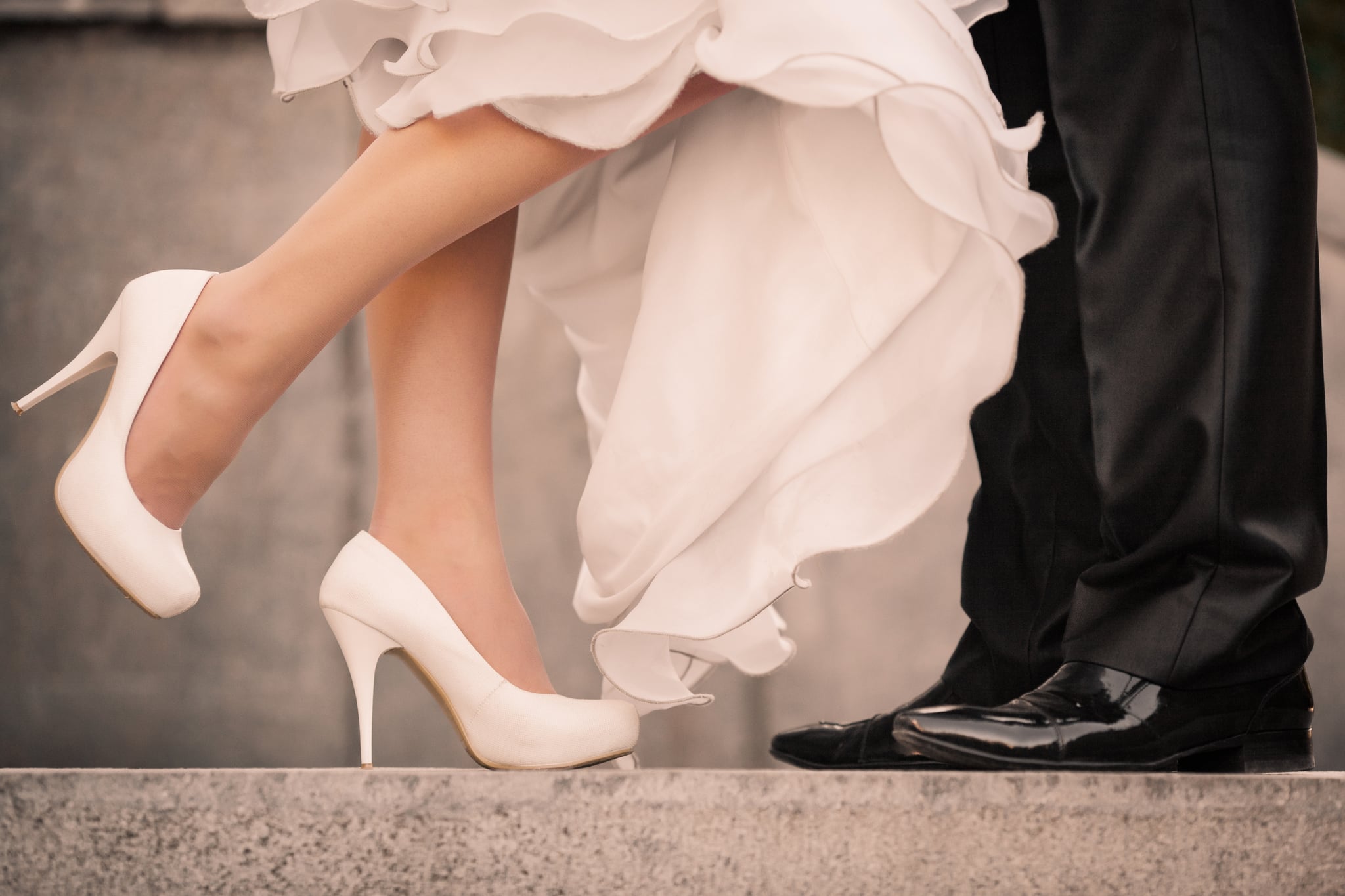 People are always telling you not to sweat the small stuff when it comes to your wedding. But sometimes it's the small stuff that can add up and cause a hiccup on your big day. In between all the cake tasting conversations and the dress talk, here are five important things you might not have considered — straight from real brides and brides-to-be.
1. You'll have to buy a bunch of thank-you gifts
Everyone knows that you're supposed to get your bridal party thank-you gifts. "What they don't tell you is that you have to remember your parents, possibly your grandparents, flower girls, ring bearers and anyone else that helped with the wedding and isn't a vendor," points out Danielle, an event planner and bride-to-be. If you're on a budget, this can quickly add up. Instead, she recommends having a brunch or a fun outing with everyone involved in the planning. "You can thank everyone formally, treat them to some great eats and not put too big of a hole in your wallet," she says.
See More: 5 Simple Ways to Be the Best Wedding Guest
2. You'll be sleep deprived for a bit
If you have a hectic work schedule and a lot of wedding planning to do, 28-year-old bride Diksha says to be prepared for a ton of sleepless nights. Oh, and apparently wedding nightmares are pretty normal too — at least according to her.
3. You'll need to schedule in alone time with your groom
Former bride Jeannie, who's been married for nearly five years now, suggests scheduling at least 15 minutes without your photographer or videographer around, perhaps after your ceremony, to take in the moment with your new husband.
See More: 3 Wedding Bouquet Etiquette Questions You Need to Read Before Choosing Your Flowers
4. Unlike in the movies, getting married isn't a fairy tale
"Planning a wedding is a lot of work, especially if you want something unique and fun," admits Jeannie. "You are going to be faced with tons of decisions, and the quicker you are at making those decisions, the faster the entire process will be."
5. You'll need to have a plan in place for everything — including toasts
A backup plan in case it rains? Check! A security plan for drunk guests? Check! But what about a plan for guests who like to talk too much — who will intervene? Terri, a 25-year-old bride who got hitched last April, ran into this very problem. To keep toasts to a minimum, she advises letting your DJ or MC know to stop giving the mic to certain people or to set some guidelines beforehand to prevent never ending toasts. Ahem, we're looking at you, Kanye West!
Check out more great stories from Brides: