Things Wedding Planners Won't Say to Your Face
11 Things Wedding Planners Wish Brides-to-Be Knew
We'd like to present this story from one of our favorite sites, Brides magazine.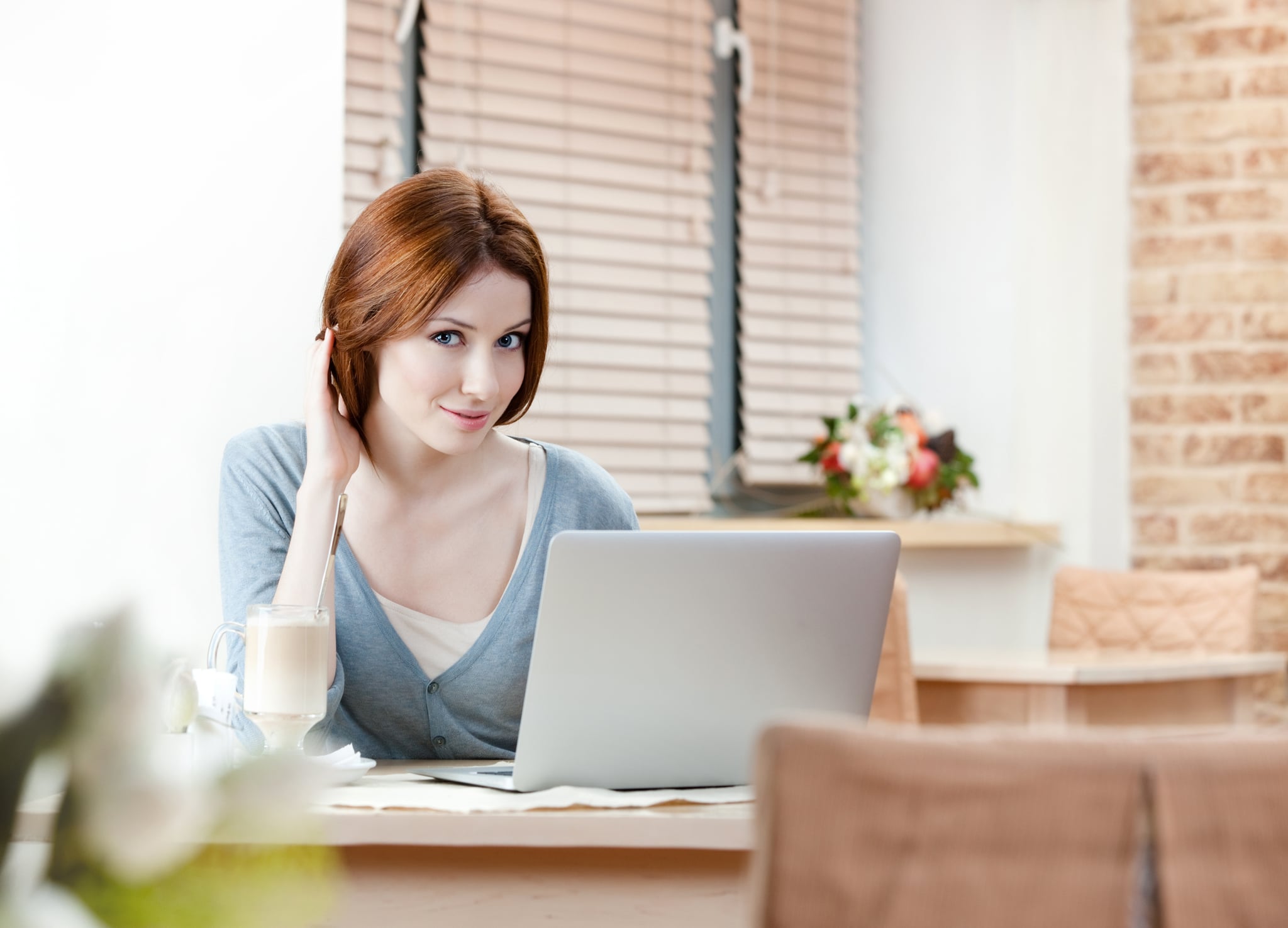 Your planner is there to help you bring your dream wedding to life. That said, a wedding planner is not your personal assistant or your family therapist — even if some brides believe that's part of the job description. Of course, planners can't tell their clients they're acting like a bridezilla, but they can tell us! Here, wedding planners reveal the things they don't have the heart to say to your face. Take notes, ladies.
"We want you to make your own decisions. This is your wedding. Yes, flexible couples are the dream to any planner but indecisive clients can be a nightmare. It makes both of our roles so much more difficult when a client can't make a single decision without us. The perfect combination is a nice collaboration of ideas." — Celebrity Event Designer Brett Galley from Hollywood POP
"You are not a professional event planner so please stop acting like you know everything about weddings after reading two blog articles and surfing Pinterest." — Event Planner Shimona Mayo, Author of Power Plays for Brides
"I cannot be your secret-bearer. If you want to lie to your family about wedding costs, do so on your own and leave me out of it!" — Celebrity Wedding Planner Donnie Brown of Donnie Brown Weddings and Events
Related: Do I Need to Save Seats For Family Members at the Ceremony?
"Our contract clearly outlines what we have offered to assist you with. We often go above and beyond this, but sometimes you take advantage. We are not your personal assistants." — Mindy Home, Senior Events Manager at AE Events
"I'm not your friend, I'm your wedding planner. Don't call me to cry about fights with your bridesmaids or the groom. If it's a real problem, email me to schedule a conference call. But share your personal trials and tribulations with your mother and maid of honor. I'm not being paid to hear the details about how badly behaved some of your wedding party and family are prior to arrival unless you think they're going to misbehave at the actual wedding. The only reason to call me after 9 p.m. without a prescheduled call is if the groom is on fire and if you are getting married next week." — Professional Wedding Planner Sandy Malone of Weddings in Vieques
"We cannot stop time, create more time, or get your time back. We'd love it if we could! We give you deadlines for a reason. If they aren't followed, unfortunately you may lose time, lose a vendor, or incur rush fees." — Sojourner Auguste, Owner of Erganic Design
"Don't get hyper focused on certain layout details. Where your cake table goes or what side the favor box is on is not something that you need to stress about. Many times wedding planners make game-day decisions on layout and you, and especially your guests, will never know the difference. Let the wedding planner worry about the minutiae." — Robyn Bruns, President of Red Letter Event Planning
"Do not call, text, and email on the same issue within a short timespan. I usually have a rapid, fast response time and my clients know this, but they should also know that I can't respond when I am meeting with another client or vendor. Leaving a voicemail and then following up five minutes later with an email to say, 'I left you a voicemail" and then a text that says, "Please check your voicemail' 10 minutes after that doesn't help you get a response sooner." — Tracie Domino, Founder and Creative Director of Tracie Domino Events
"Wedding planners and designers don't make as much money as you think. This job is a labor of love. Sometimes when someone asks about the cost of my services their eyes get big and I hear, 'Oh you're rich.' What you have to take into account are how many hours I have to work in order to earn my fee. I pay for my gas, overhead, health insurance, staff. In other words, I am an independent contractor. Most weddings I plan are at least 12 months away. So in order to get a better idea of how much I make, take my fee and divide that by 365 days." — Certified Green Event Designer Veronica Cole
"A wedding theme is just that, one theme! Not a whole mix match of Pinterest concepts all mashed together. There is such a thing as too much." — Matiana Mitchell of Matiana Mitchell Designs
"Unless he wants to go, don't drag your fiancé to all of your appointments (and be OK with it!)" — Gabriela Solano, wedding planner at VIDA Floral and florist on BloomNation.com
— Elizabeth Mitchell
Check out more great stories from Brides: