Viral Facebook Post on Stanford Rape Case
This Viral Facebook Post Encapsulates Exactly What Everyone Is Thinking About Campus Rape and Drinking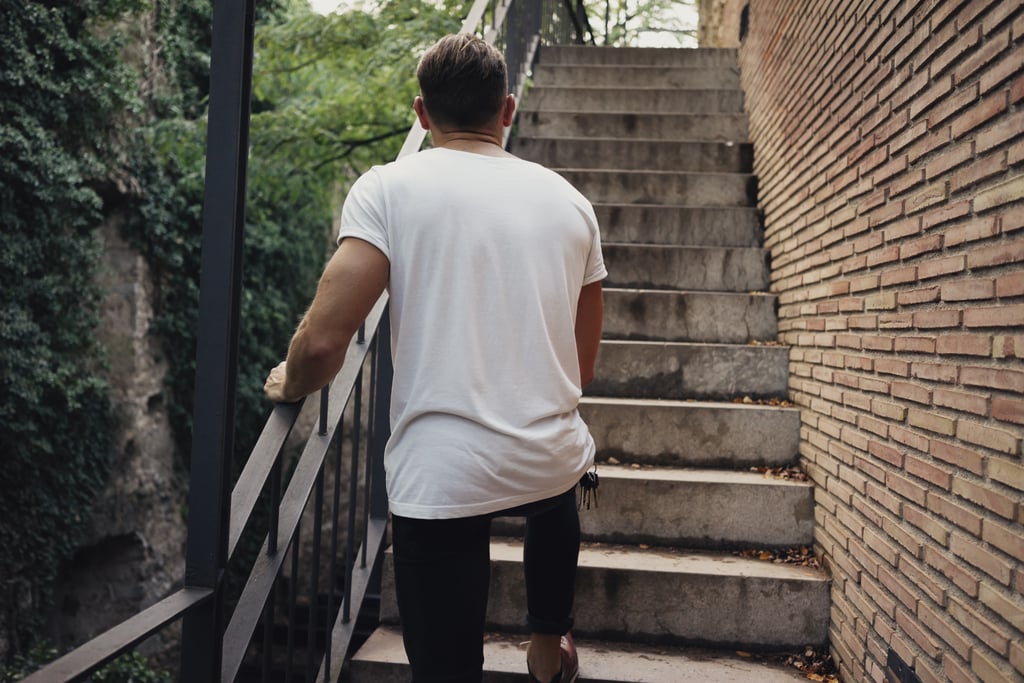 After a judge sentenced former Stanford swimmer Brock Turner to an enormously lenient six-month sentence for sexual assault, the response has been resoundingly critical. A six-month sentence for anyone convicted of three counts of sexual assault would be a slap in the face purely because of the fact, but the victim's powerful statement to the judge has added another layer to the public outrage. In the letter, the victim requests a fitting sentence but that he not "rot away in prison," and the prosecutor recommended six years. The judge ignored both pleas, and much to the dismay of his family, Brock will see a meager six months in prison.
As character references and a letter from Brock's father, Dan Turner, have circled around social media, people are particularly distressed by his father's characterization of the rape. Insensitively, Turner's father implied both Brock's and the victim's drunkenness were to blame and that a night of drinking wasn't worth "20 minutes of action." Ignoring the blatantly thoughtless description of a sexual assault, Brock's father — and many of Brock's friends — have suggested alcohol was culpable and not Brock. This is wrong and a dangerous perspective of rape.
Many have expressed their outrage over Dan Turner's statement, but Matt Lang's Facebook post on the subject captures the exact issue with blaming alcohol. We will let the post speak for itself, but we woefully agree with Lang's conclusion about educating boys: "We need to redefine for them what it is to be a man, that their worth doesn't come from that which they have and take."
I've been drunk many times, even in the presence of promiscuous women who were also drunk, and I managed not to rape...

Posted by Matt Lang on Monday, June 6, 2016