Wedding Stories at POPSUGAR
Share Your Wedding Stories With POPSUGAR Today!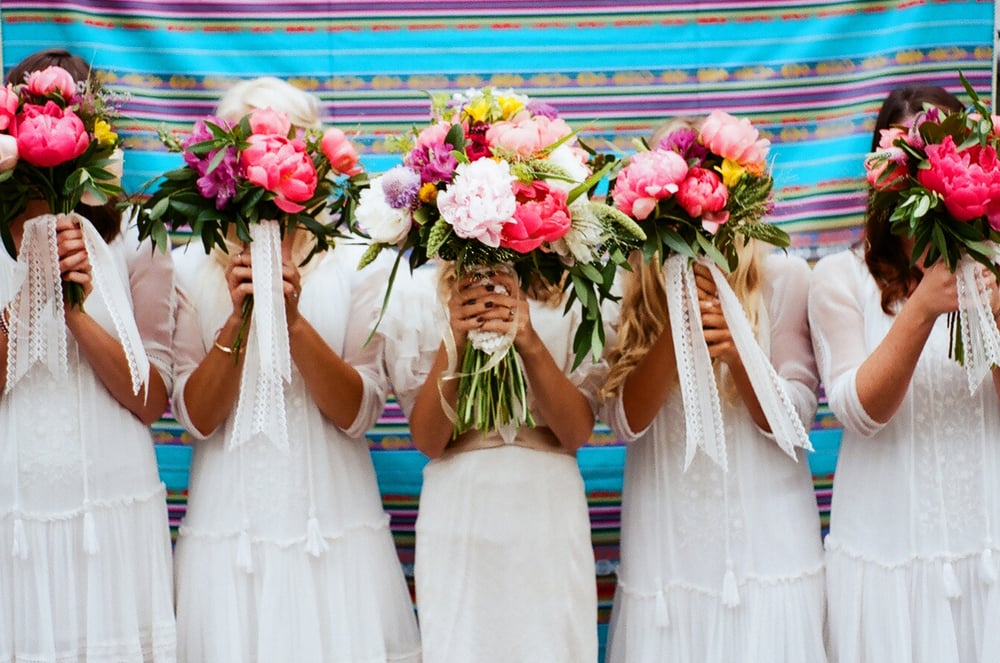 'Tis the season of bridal showers, bachelorette parties, and fridges covered in wedding invitations — and we want to hear your stories! If you're just married or about to tie the knot, tell us all about it. Was your wedding extravagantly lavish or charmingly budget? Did you elope or pull off your big day in record time? Did you have to change your venue at the last minute? Did you include your kids in your wedding? We want to hear it all!
Bridesmaids and wedding guests, you're not off the hook either. We want to hear your behind-the-scenes successes, horror stories, bachelorette party antics, or any other wild wedding experiences you want to share with us!
Email your story, your name, a square photo of yourself, and any images you'd like to accompany your story to weddingstories@popsugar.com, and you may be featured on POPSUGAR! Speak now or forever hold your peace.