What Is Conscious Uncoupling?
What Is "Conscious Uncoupling"? Is It Better Than Divorce?
What do you do when your relationship or marriage is beginning to fall apart? YourTango shares some advice on what to do when you've gone "unconscious" in your relationship.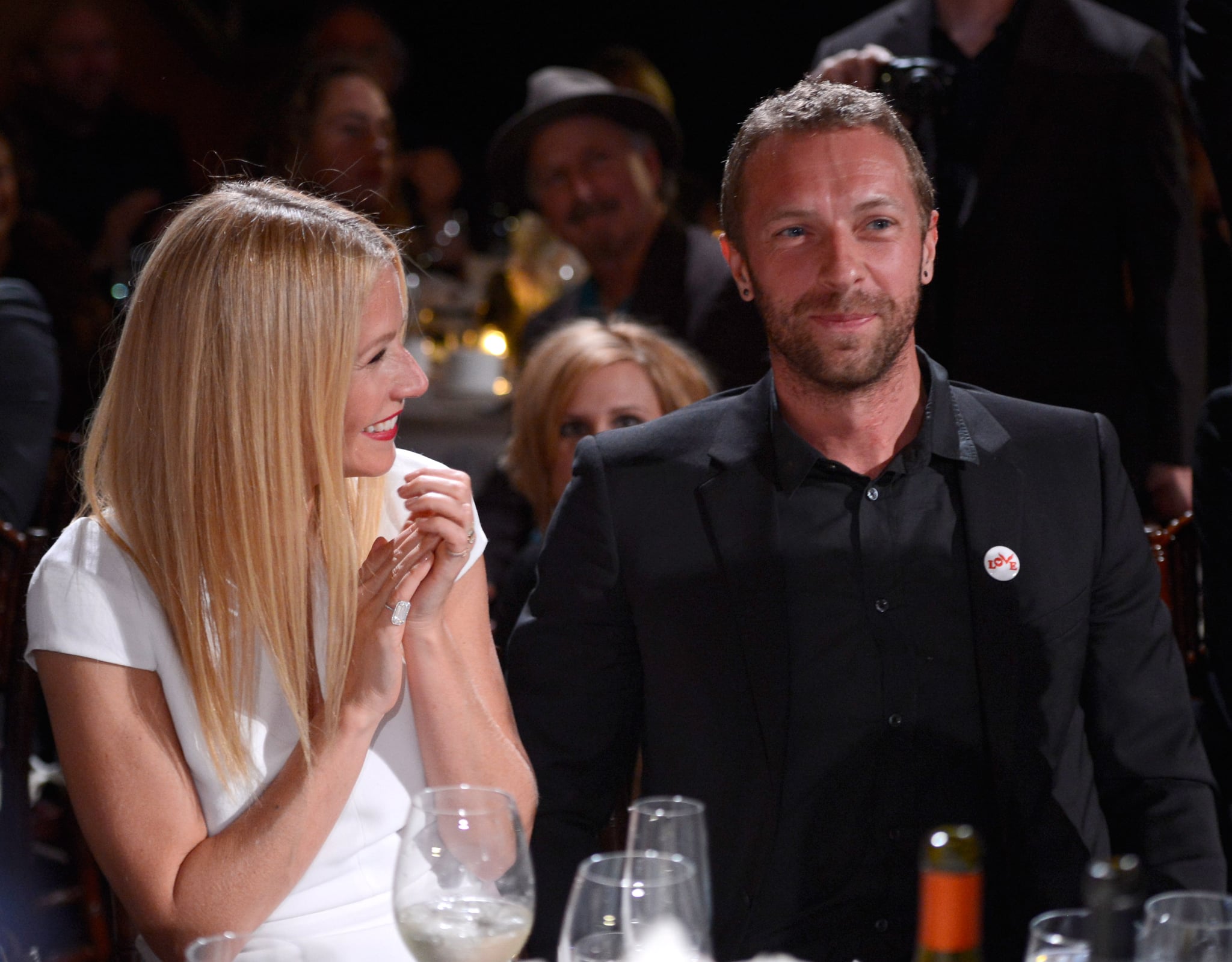 It seems when a celebrity couple announces that they're splitting, the talk (gossip) quickly turns to who was at fault and whether folks are surprised. When Gwyneth Paltrow and Chris Martin recently went public with their split, they were no exception to the rumor mills bandying about theories behind who did what and why. But that's not the most-talked-about part of their split.
Nope. What's being talked about most is their choice of phrasing. Much of the scuttlebutt and jokes are about the words "conscious uncoupling" used to describe the couple's decision to divorce. From my perspective, as a life coach that works with people both before and after divorce, approaching divorce in a conscious way can be a more positive and healthy way to look at the death of a relationship.
Let's be real: relationships take work.
When we first begin dating someone, everything is more easily seen through the rose-colored glasses of newness and love. When we decide that, yes, indeed, this person is "the one" for us, we strive and fight for happiness and love together. We agonize over every detail of the wedding and the honeymoon, but in reality, most couples really don't create any kind of vision for what a daily life together will ideally look like or feel like.
Then everyday life happens. We believe that now that we've reached the altar, the work is done. We give in to the stresses of managing work worlds. We have children and realize that raising kids isn't as easy as it looks.
We get lax in the maintaining of our happy state. We don't make room for the growth of each person as an individual, which is always going to happen because no one remains exactly who they are in that moment when they go from single to coupled. We begin living an unconscious existence where you are going through the motions.
If you want a relationship to go to the distance, you understand that not everything will be easy. You communicate and you consciously choose to stay all in. You choose to fight for the health of your marriage, even when you're exhausted with work demands, sick kids, and aging parents. If you don't, you will eat away at your innate contentment. In order to maintain happiness as a couple, you have to be willing to do the work.
What can you do if you discover that you've gone unconscious in your relationship?
Get the full story at YourTango.
— Debra Smouse
Check out more great stories from YourTango: