When Is Wedding Season?
Wedding Season Is Not When You Think — Find Out When Everyone Is Really Getting Married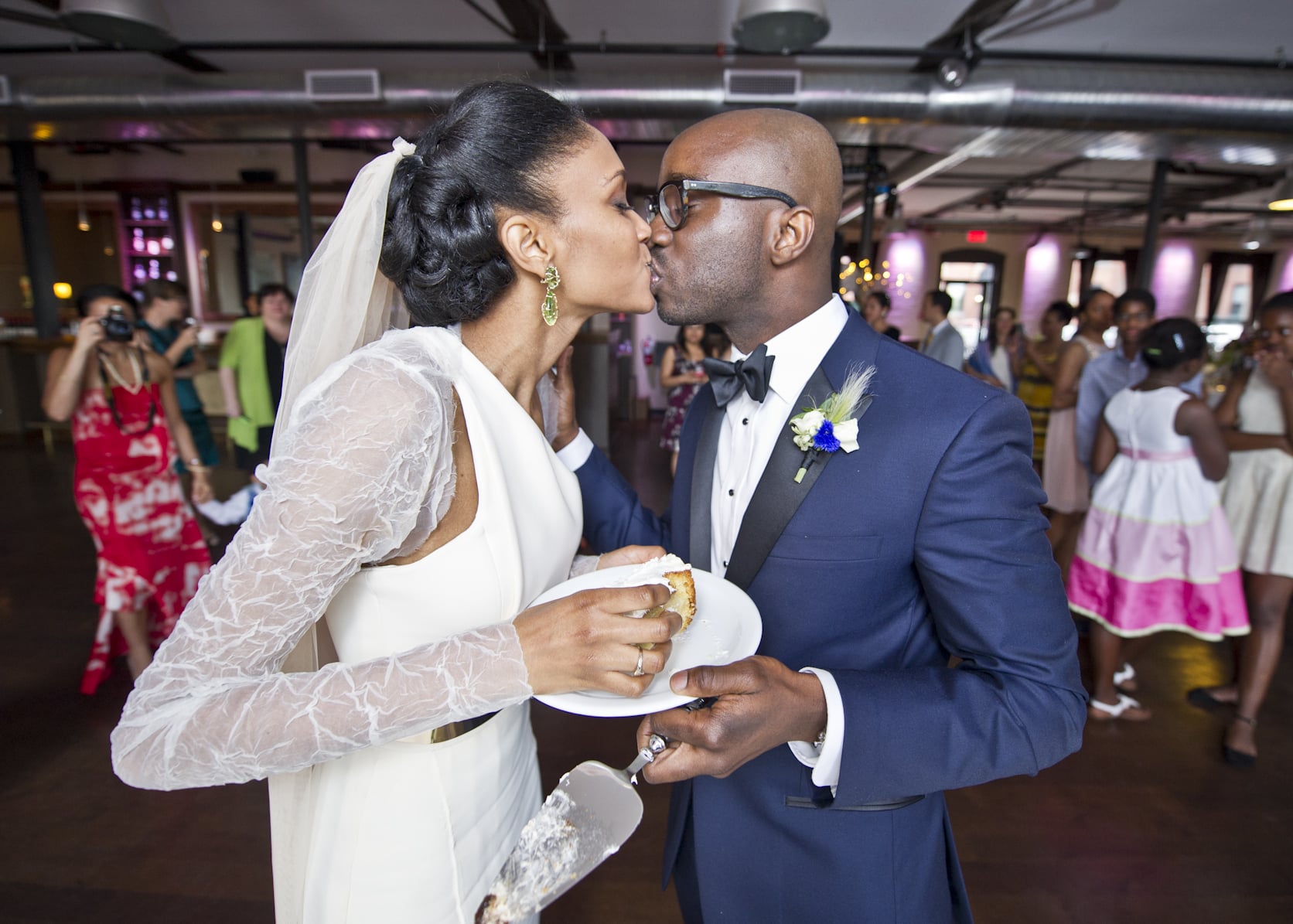 We all think of wedding season as being in the Spring and Summer, but guess what? That's so very wrong. According to a study conducted by Priceline, wedding season is actually happening all year long now. In fact, the most common month to have weddings is January — 15 percent of couples are having their big day during the first month of the year.
This may take you by surprise, but it actually makes total sense. The huge variety of wedding trends and themes gaining popularity are appropriate for all seasons, not just the warmer months. We love that weddings aren't packed into a short period of time every year. What do you think — when would you have your wedding?