Zoe Saldana's Husband Took Her Last Name
Zoe Saldana's Husband Took HER Last Name — Would You Do the Same?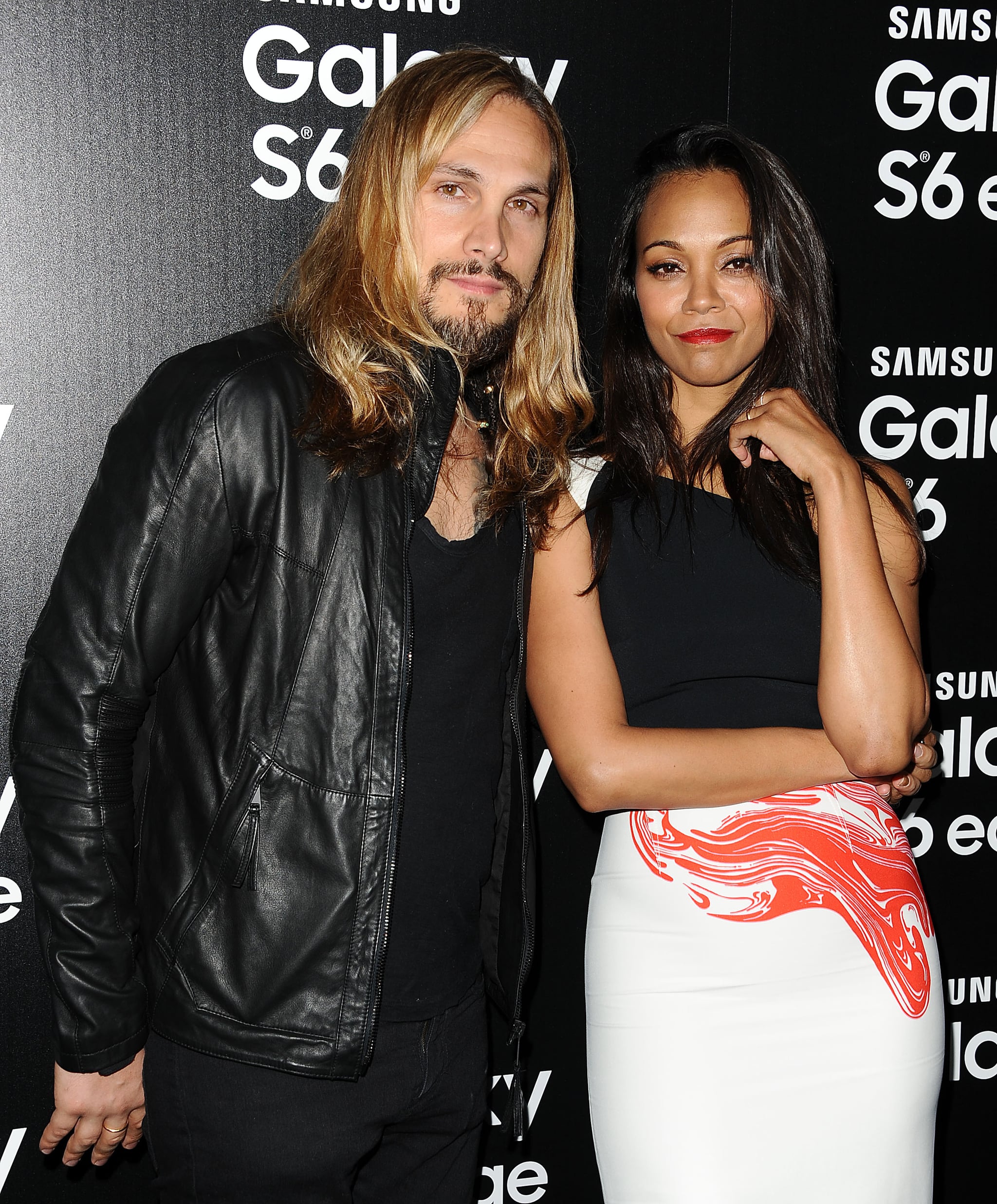 We are SO excited about the direction our society is heading. In her new July cover story for InStyle, fab queen Zoe Saldana reveals that her husband, Marco Perego, took her last name. (They were secretly married in the Summer of 2013).
Zoe, though, considerate as she is, thought the act through and cautioned her hubby on what might happen because of it. Her words, verbatim:
"I tried to talk him out of it. I told him, 'If you use my name, you're going to be emasculated by your community of artists, by your Latin community of men, by the world.' But Marco looks up at me and says [she puts on a cute Italian accent], 'Ah, Zoe, I don't give a sheet.'"
Bam. What do you think? Would you make the same decision?