Chloe Cherry Opens Up About Monogamy and Past Sex Work
"Euphoria"'s Chloe Cherry Shares Her Most Traumatizing Moment in Sex Work: Telling Her Family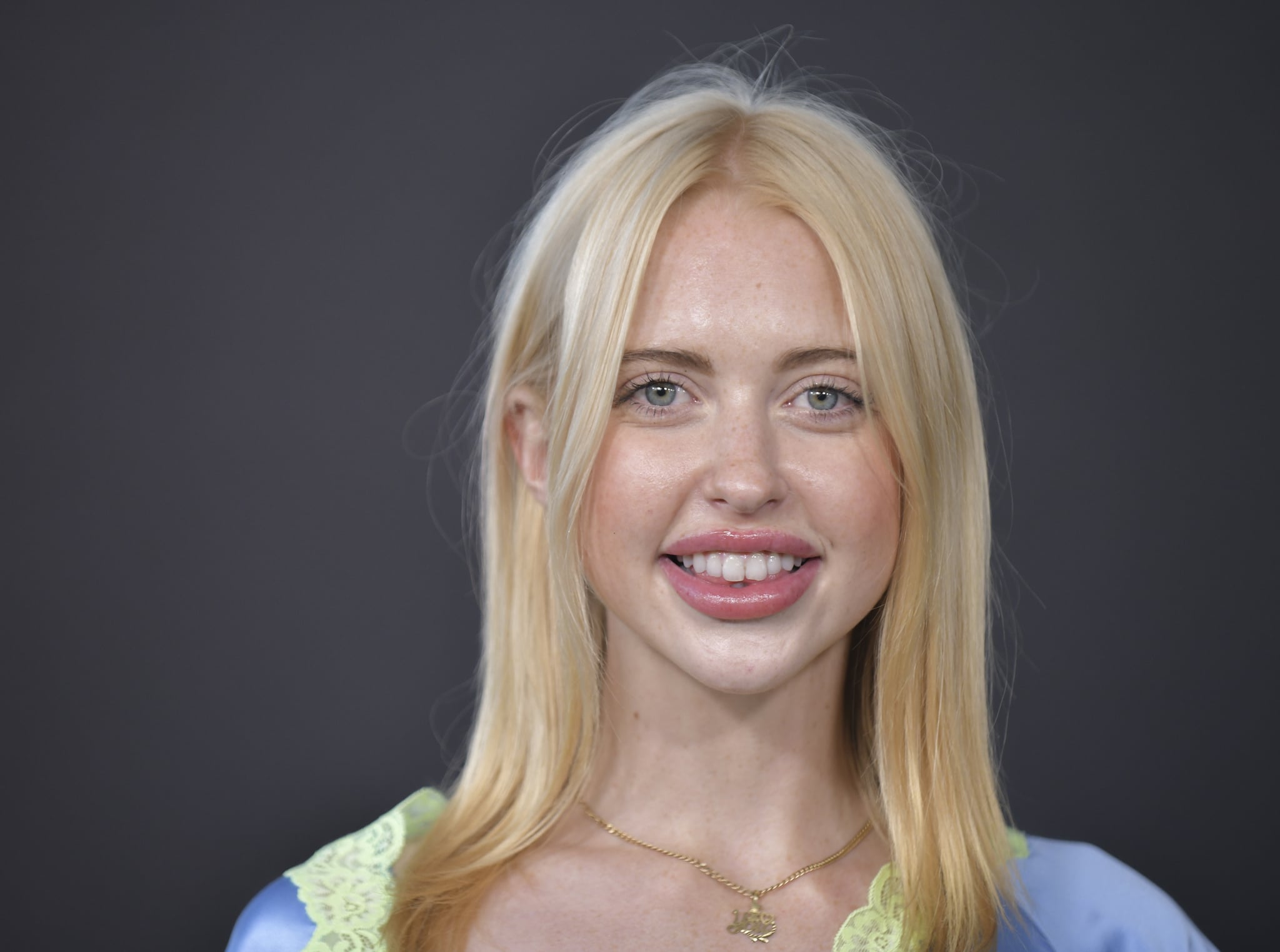 On the Jan. 10 episode of Emily Ratajkowski's podcast "High Low With EmRata," "Euphoria" star Chloe Cherry opened up about her new relationship goals and past experiences as a sex worker.
Cherry told Ratajkowski that she's done with casual sex. "I've never been monogamous before, and I want to try that," Cherry said. "Isn't that funny?"
But the actor admitted that it's easier said than done. While the 25-year-old confirmed she's done with the adult-film industry — and instead dedicating her career to being a "star in as many" Hollywood movies as possible — she is still finding it hard to date.
"It's the one last thing that I never tried, a monogamous relationship," she explained. "I want to see how that feels. But it's a lot. It's hard for me. It's really crazy coming off of a sex-work career because you're so used to having casual sex, and then when you're someone like me that's scared of hooking up with people, your life gets real confusing."
This is a big shift in perspective from April of last year, when Cherry joined Nick Viall on his podcast "The Viall Files" and opened up on her preference for dating multiple people at once. "Right now I like to just see a bunch of different people [at the same time]," she said to Viall. "I think it's the best way to date. I think the best way for me to be a good partner is to have other partners — not that they're necessarily my partners, just other people in my life. Unless someone actually verbalizes to me that they want to just be with me, I'm not gonna do it."
But on Tuesday, Cherry told Ratajkowski that while she was "obsessed with sex" in her late teens, now the idea of being ghosted by men after having casual sex with them "would just f*ck with my brain too much," swearing that she couldn't handle it and "would rather just continue having sex with the same person I've been hooking up with for a long time than try to find someone new [who] could possibly never talk to me again."
While the porn industry ultimately led her to crave monogamy, Cherry said she has no regrets. "I'm so f*cking glad that I made tons of f*cking money at 18 instead of just scrapping my way as a slutty waitress," she told Ratajkowski. "I was confident enough to do that instead of wasting my life being hit on by some creepy 40-year-old [male boss]."
Ironically, the most traumatizing part of her time as a porn star was how her family and friends reacted to the news. "A huge goal of mine is for 18-year-old girls in the future that get into porn, for their family and friends to not react the way that mine did. Because the way that my family and friends reacted was extremely traumatizing."
Cherry plans to write a memoir about her porn career to share what it's truly like to be in the industry, aiming to give hope to others who want to pursue it.
Image Sources: Rodin Eckenroth / Stringer/ Getty and Momodu Mansaray / Staff / Getty