We're sharing stories and advice on a new podcast that takes a look at what it means to be in love right now. From balancing finances, to

wedding

planning, to staying sane while being quarantined, you can find tips on how to handle the new challenges couples are facing during these unprecedented times.
Season 1
HOSTED BY JENNA USHKOWITZ AND DAVID STANLEY
Hosts Jenna Ushkowitz and David Stanley are a 2018 dating-app success story. As one of many couples whose
wedding
plans were dashed due to the pandemic, they have had to reframe their thoughts about love, marriage, and their happily ever after. In this podcast, they talk to couples and experts about what it means to navigate love during these unprecedented times.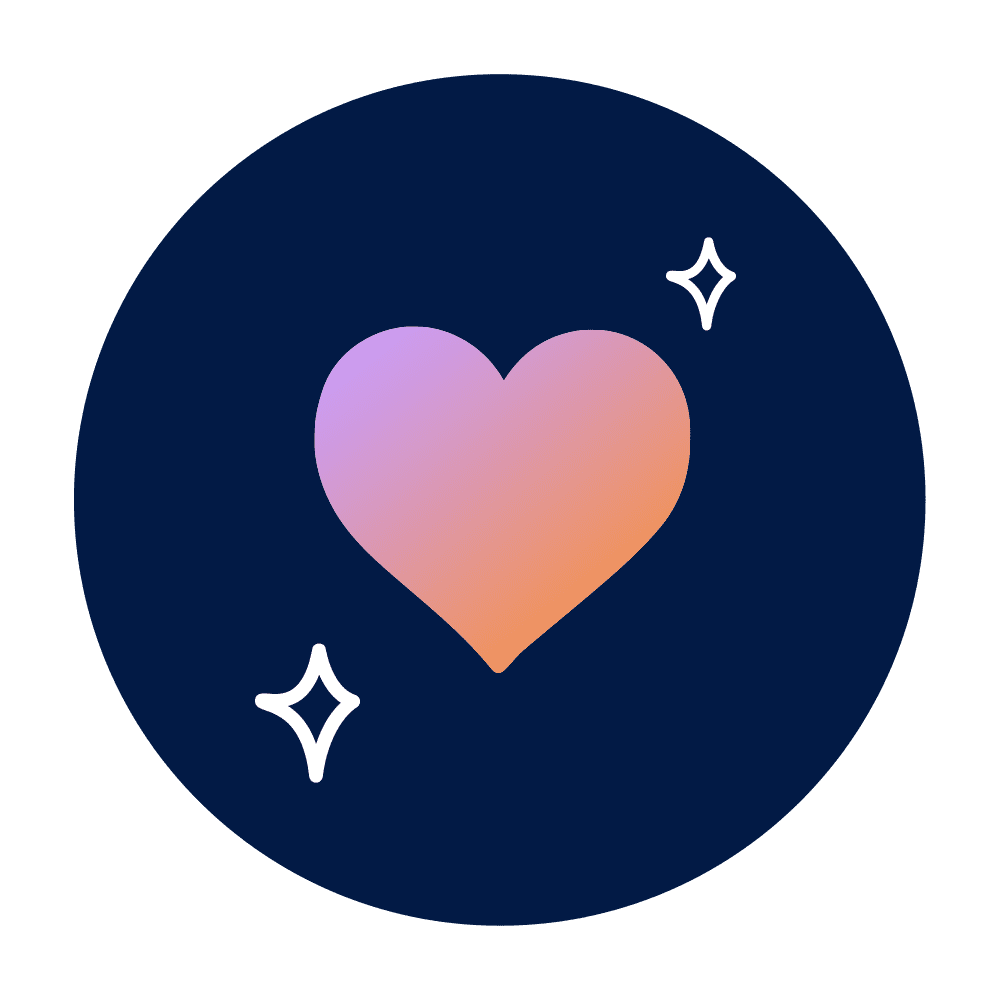 Paul Brunson
In this episode, our hosts are joined by matchmaker Paul Brunson to talk about dating apps, compatibility, and learning to make compromises.
Chad and Gabrielle Flowers Rader
In this episode, our hosts are joined by Chad and Gabrielle Flowers Rader to talk about dating long-distance, using conflict to strengthen partnerships, and the importance of at-home date nights.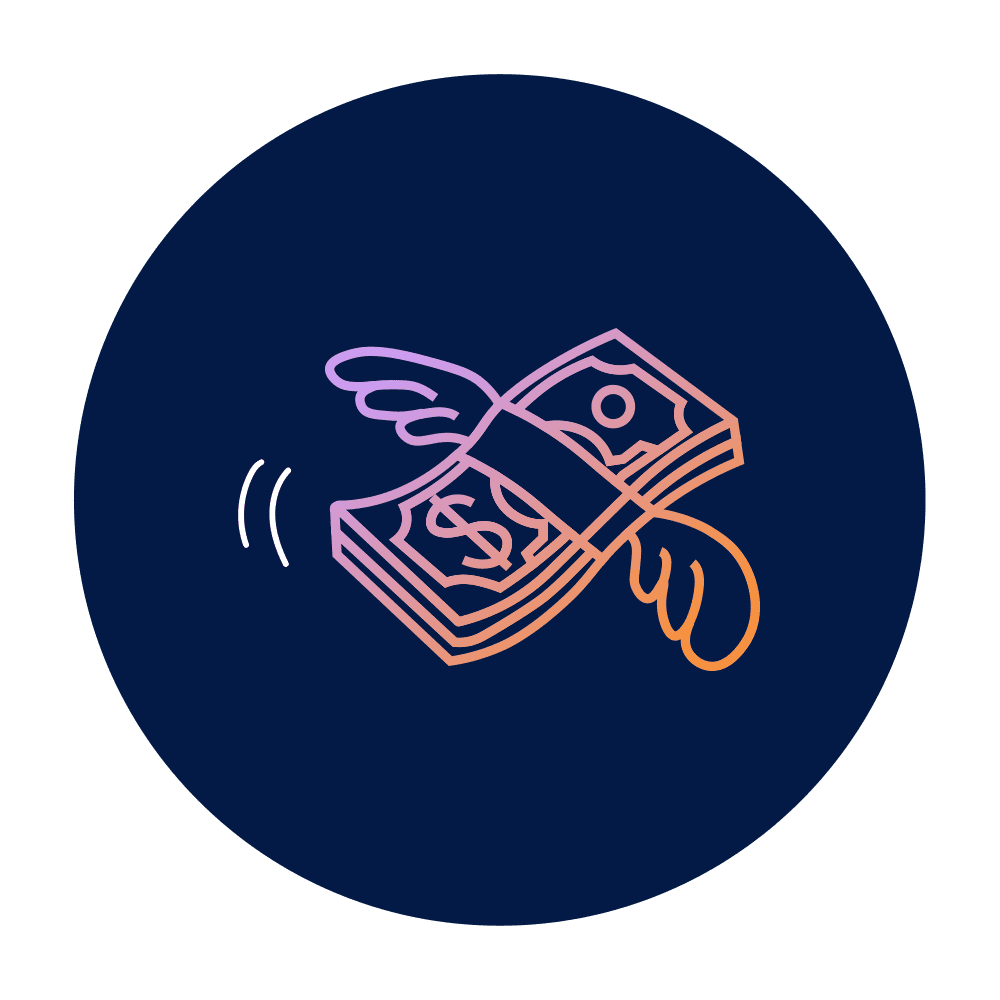 Stefanie O'Connell Rodriguez
In this episode, our hosts are joined by author Stefanie O'Connell Rodriguez to discuss how to talk about money with a partner and the best ways to maintain a
wedding
budget.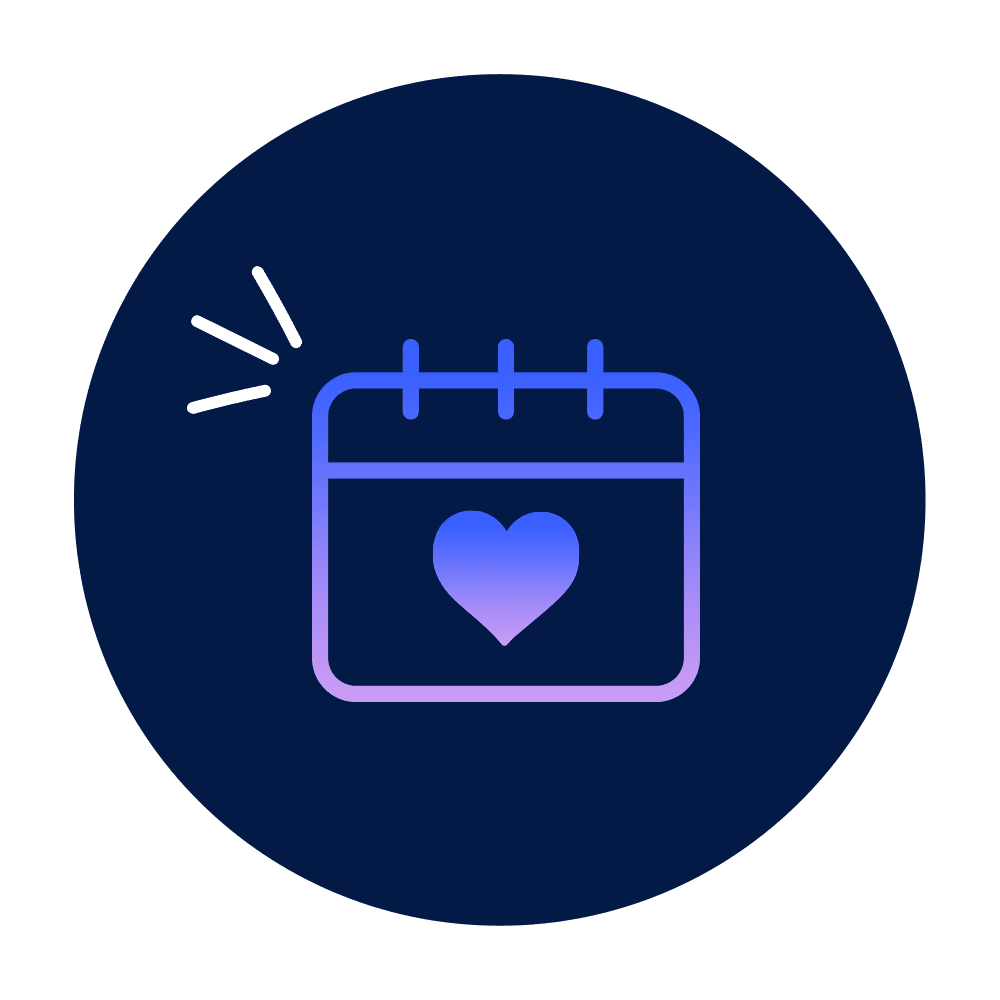 Patrick Creedon, Mike van Reekum, and Shannon Gail
Our hosts are joined by newly engaged couple Patrick Creedon and Mike van Reekum as well as event planner Shannon Gail to talk about how to plan a
wedding
during a pandemic.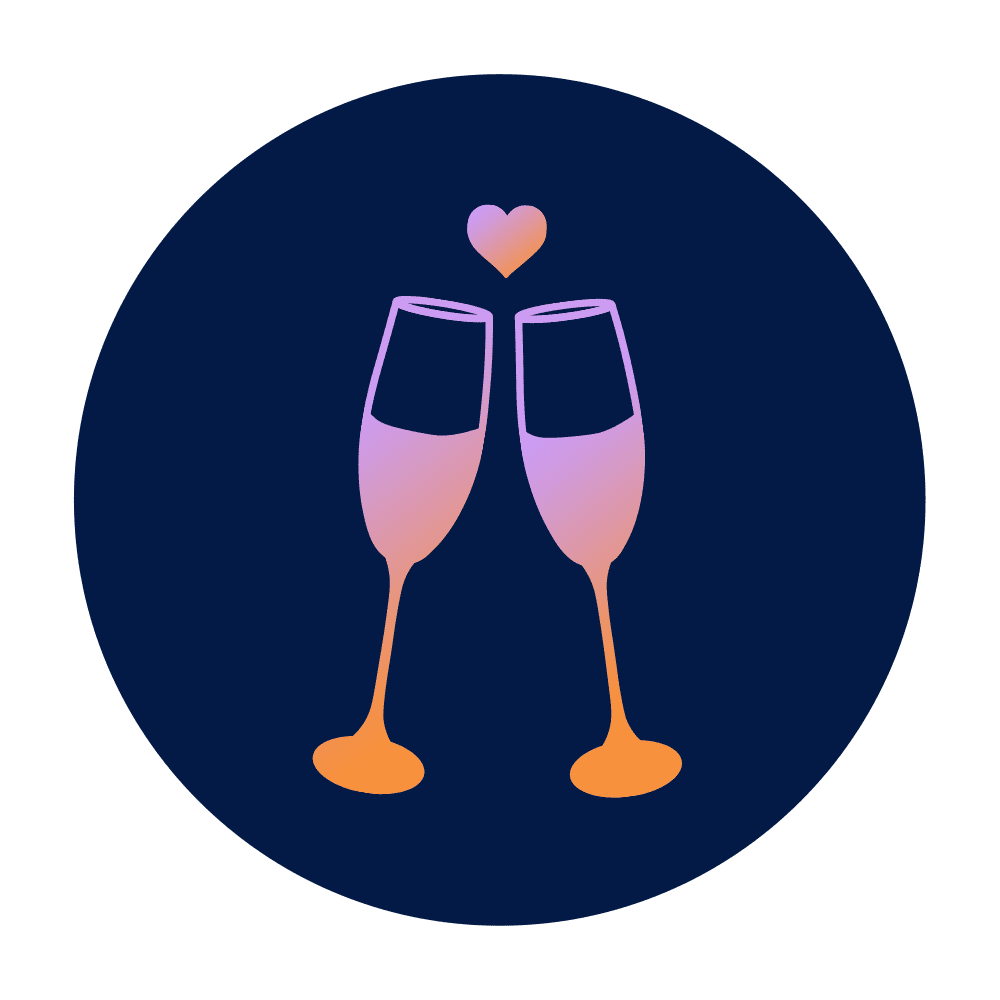 Janet Hayes
In this episode, our hosts are joined by Crate and Barrel CEO Janet Hayes to dish on all things
wedding
registry, from the items everyone should add to the compromises you should give in on.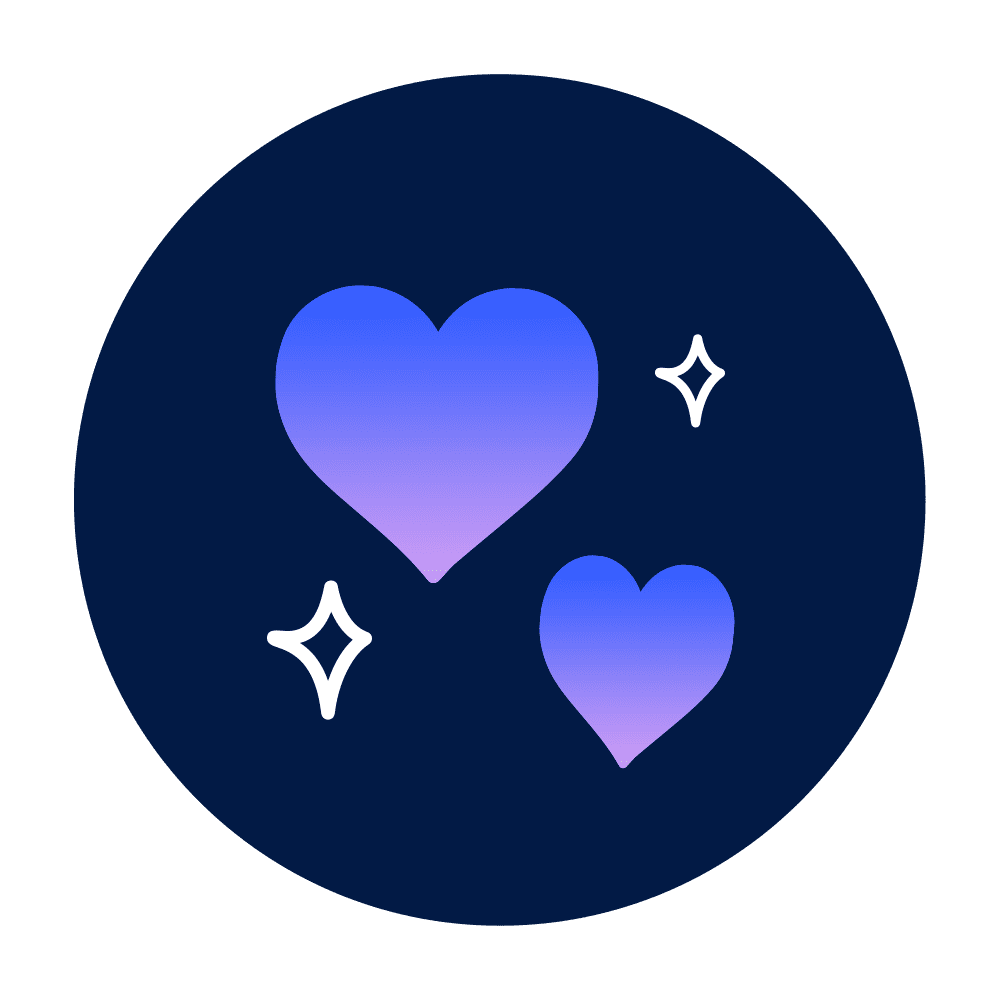 Nedra Glover Tawwab
Therapist and relationship expert Nedra Glover Tawwab talks with our hosts about merging families and how to keep the peace when gaining a new set of relatives.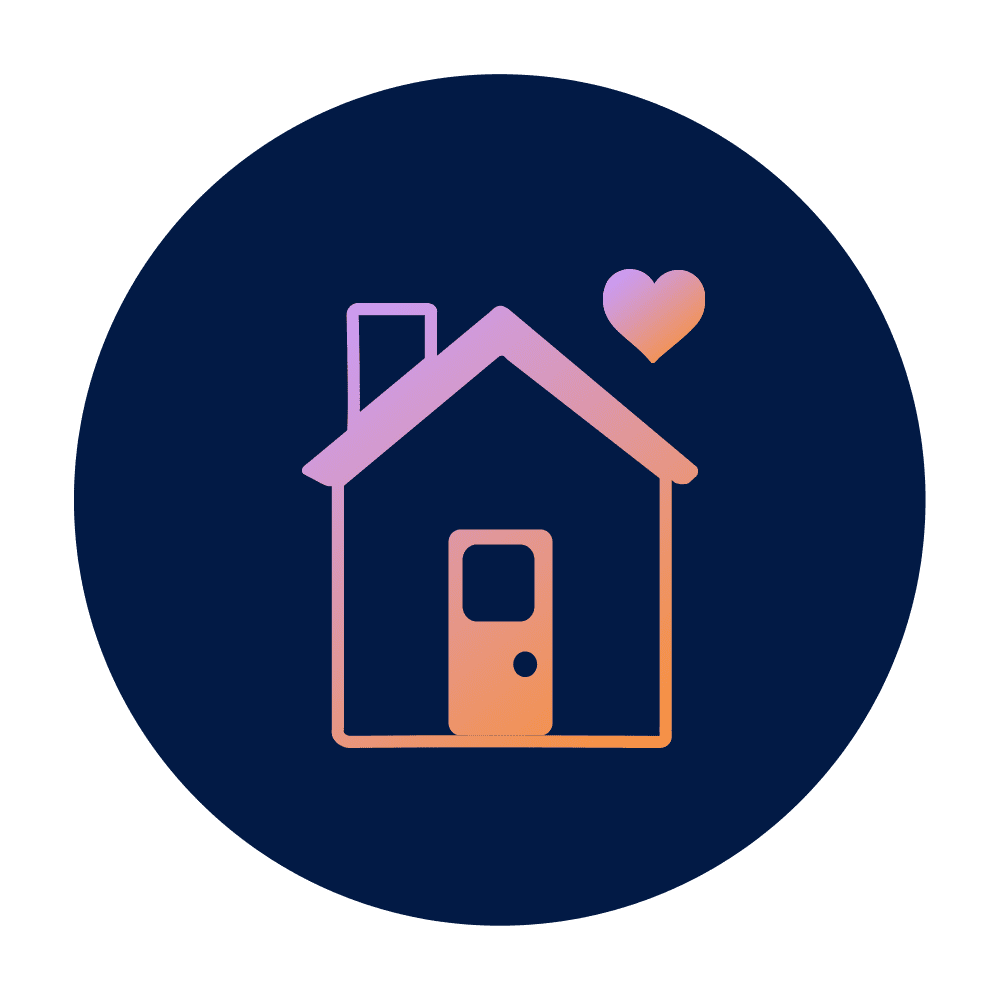 Carmeon Hamilton
Our hosts are joined by design expert Carmeon Hamilton to discuss merging design styles when you live with a partner and how to create a space where you can build a life together.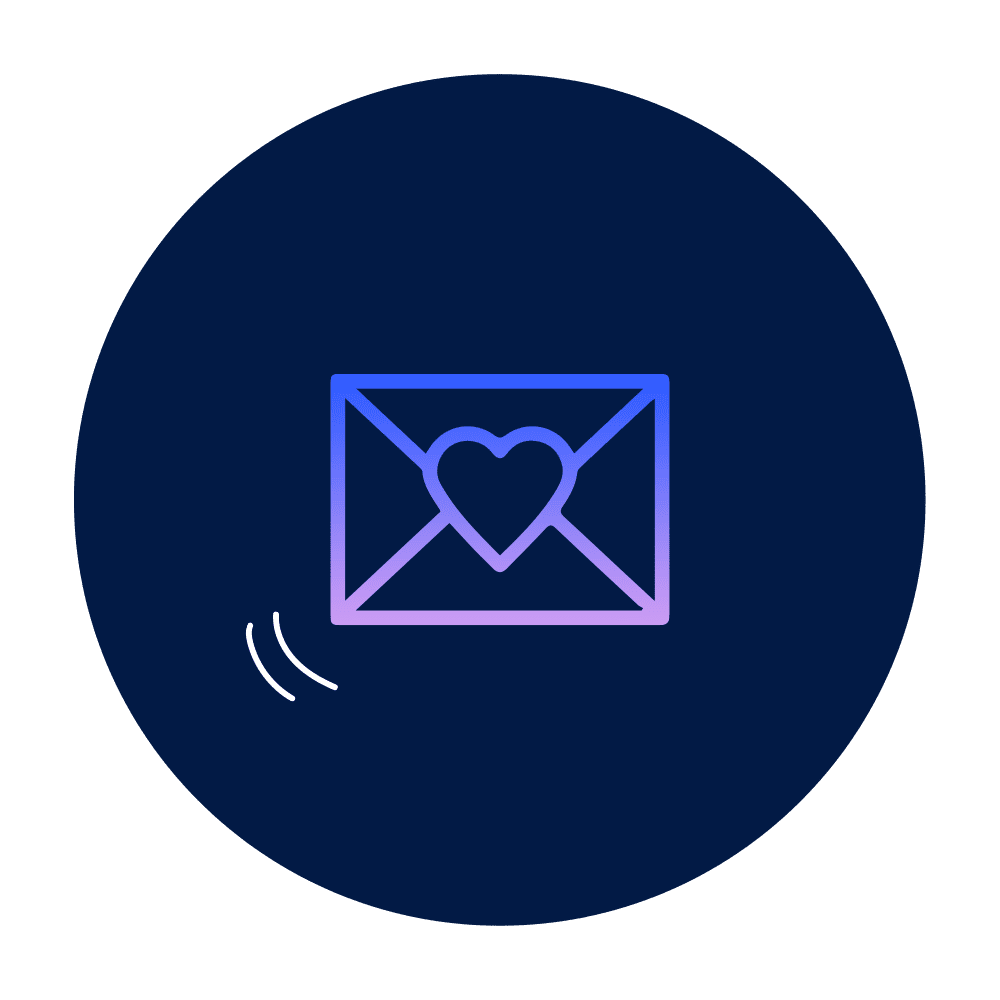 Morten and Hermela Lamps
In this episode, our hosts talk with couple Morten and Hermela Lamps about making time to celebrate your relationship in a way that feels unique to you and your partner.
Whether you're newly engaged or have been planning the big day for a while now, putting together a wedding registry should be a thoughtful process. Here is some inspiration to help get you started.
Presented by