This Bride Beautifully Meshed Traditional African and Indian Attire With a Modern Twist
We love when modern weddings blend cultural customs — like how Ayisha and Chris executed their nuptials. The bride's style was inspired by both traditional African and Indian clothing.
The couple's family-filled reception at the Cetwick Event Center in Asheboro, NC, featured West African dance performances that got everybody up and moving. One of them was the Djansa, traditionally performed at weddings and celebrations, and another called the Bantaba was done towards the end.
"The Bantaba is a place where community, affirmation, confirmation of self-purpose is initiated — a spiritual circle around which the community revolves," Ayisha told their wedding photographer. "So, basically those joining demonstrated supporting our union and celebration and competing for the best dance moves."
See the photos ahead!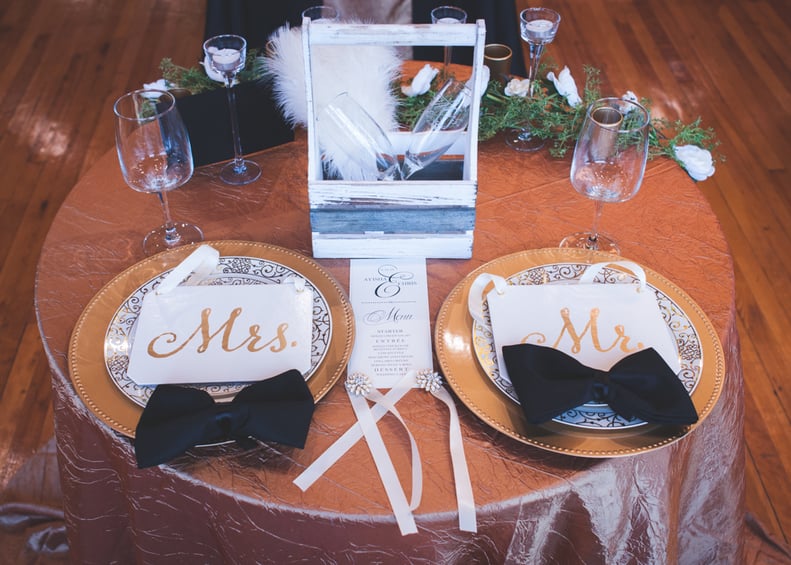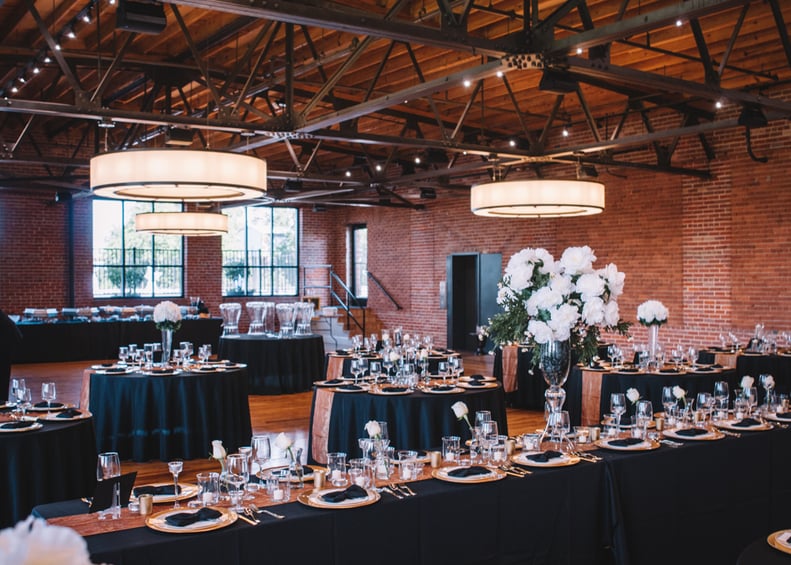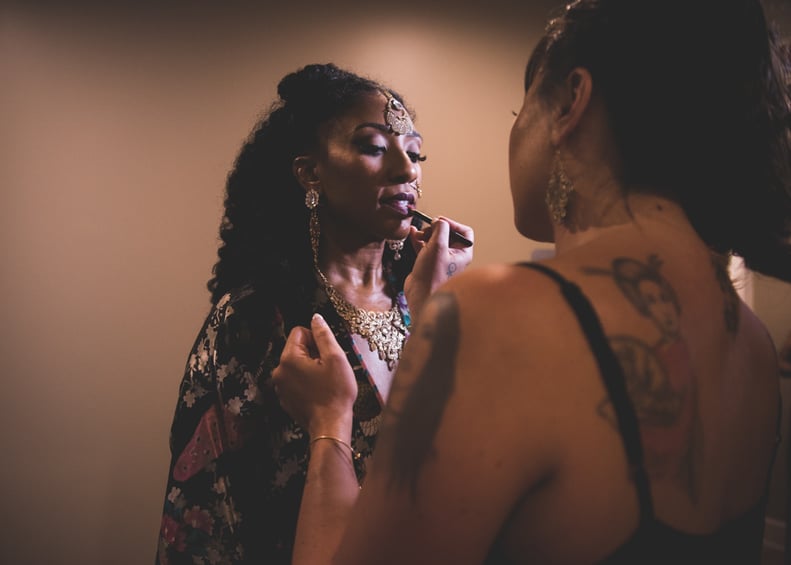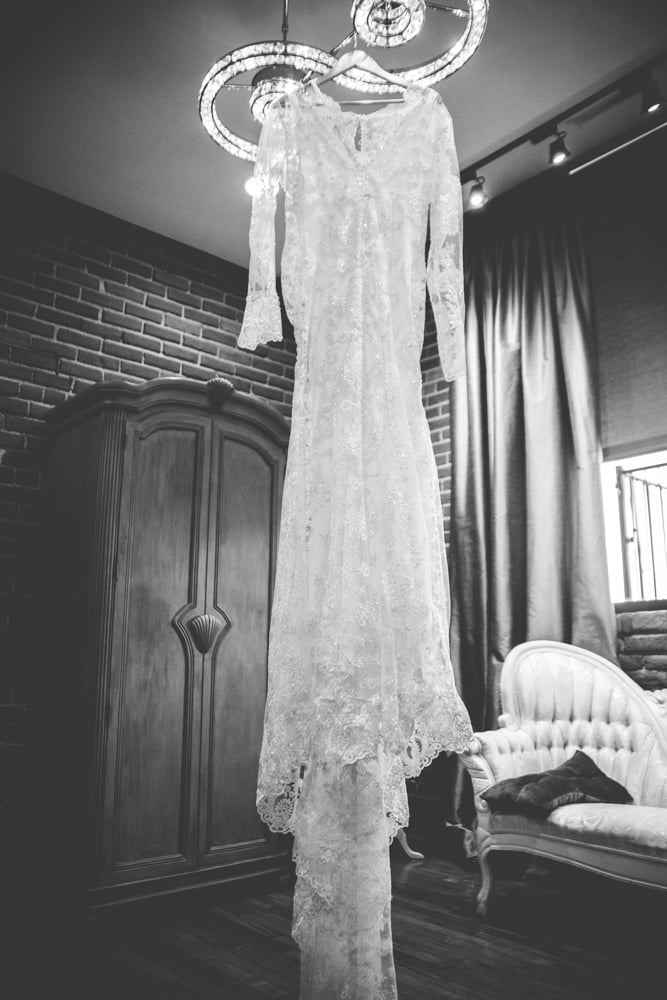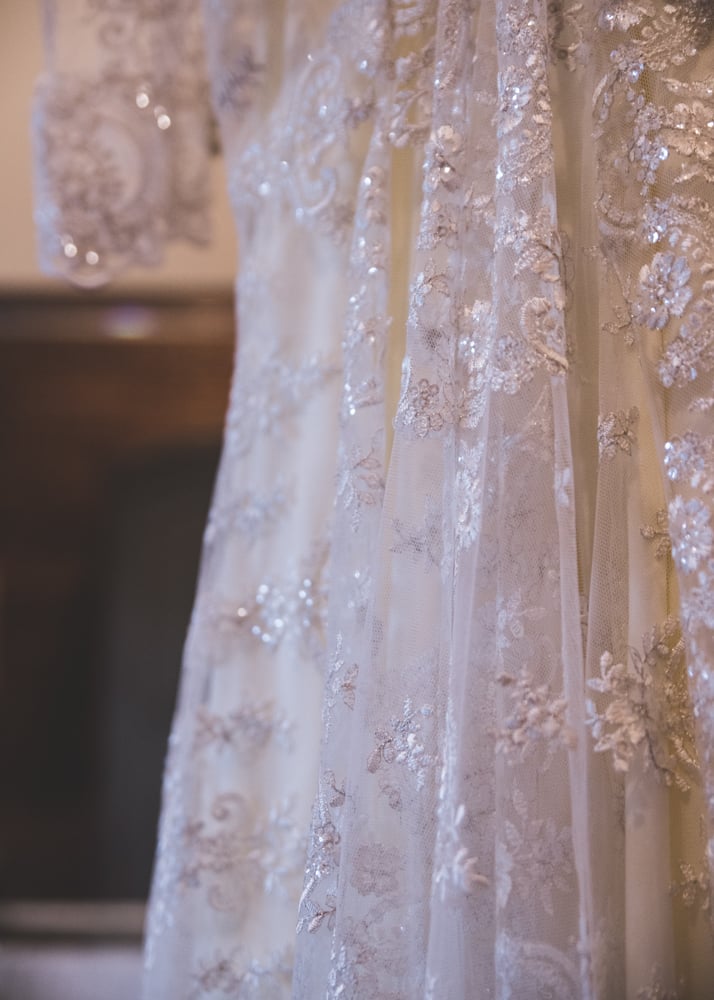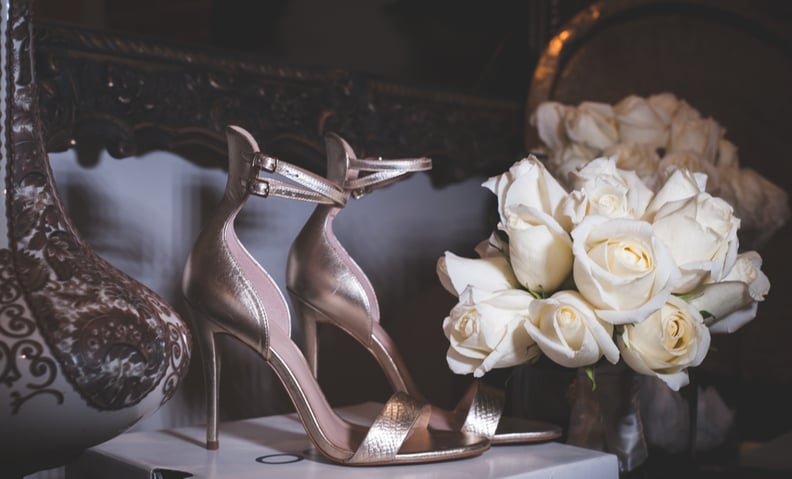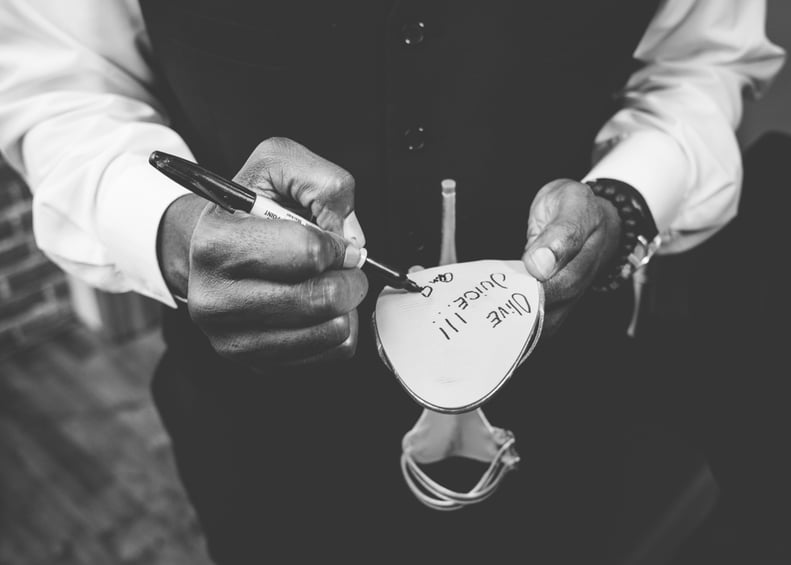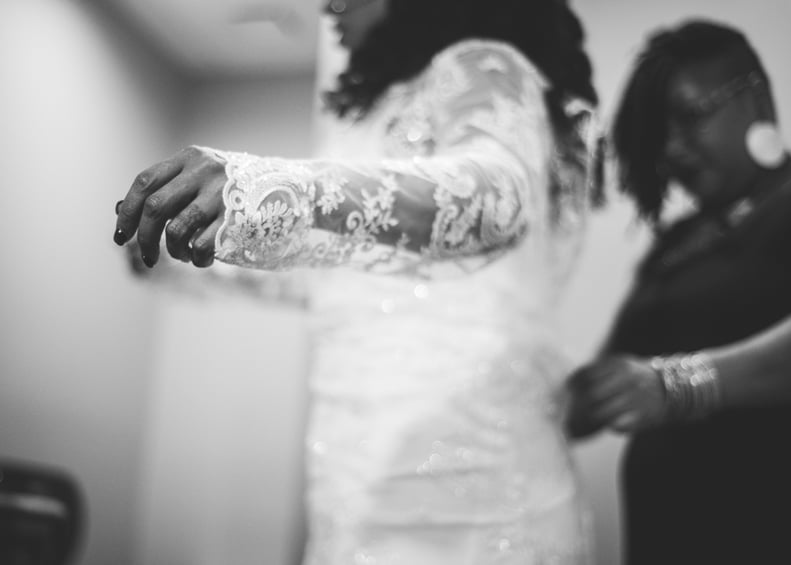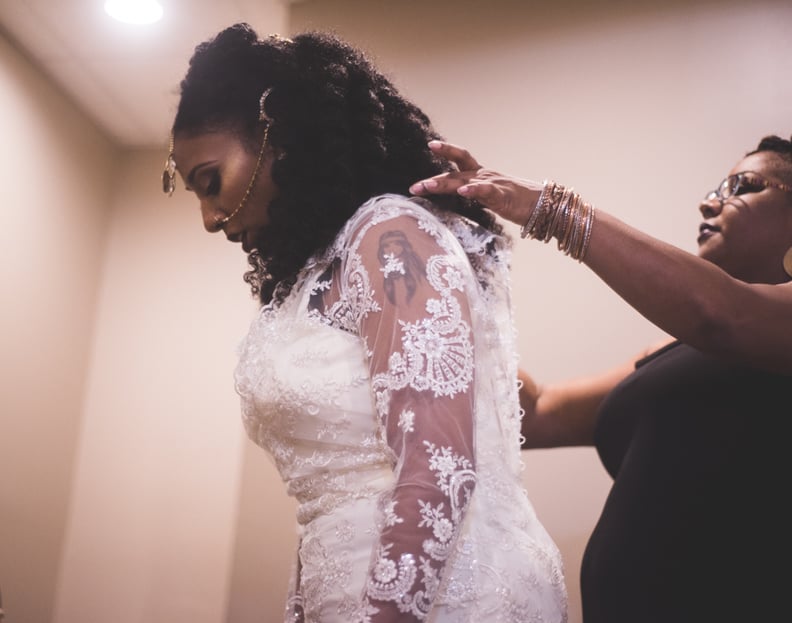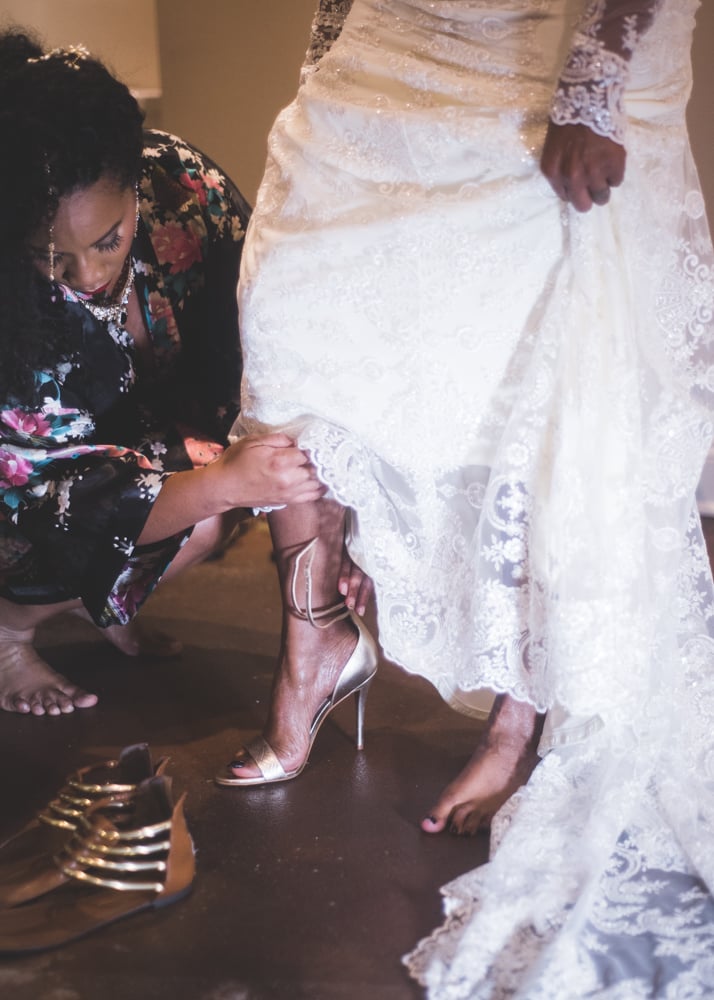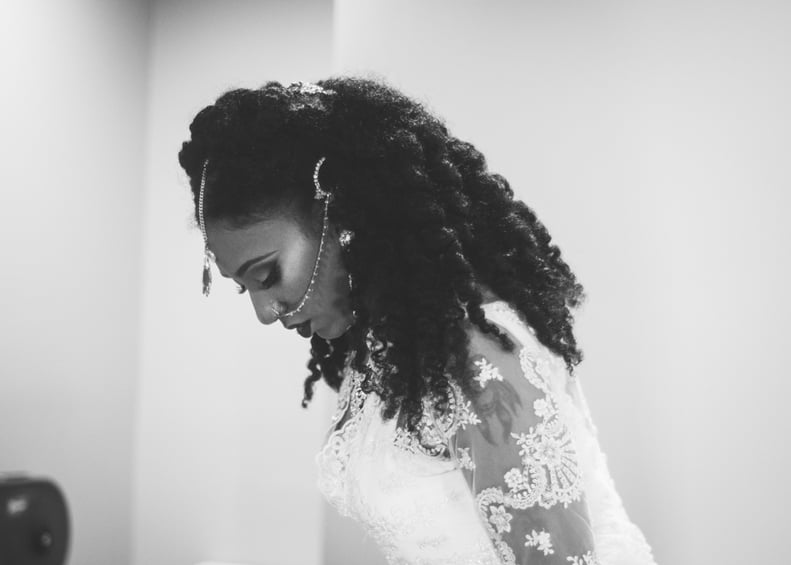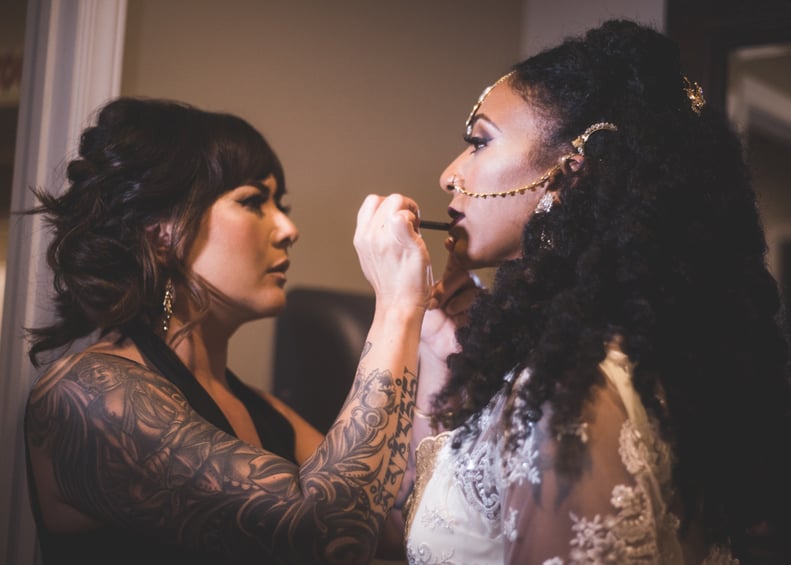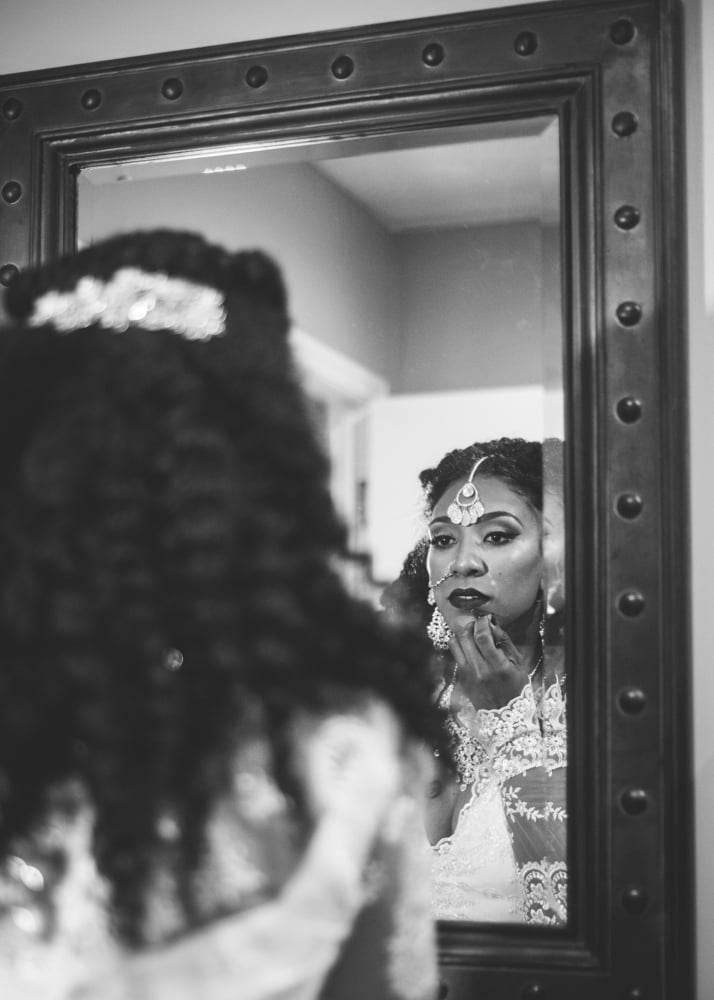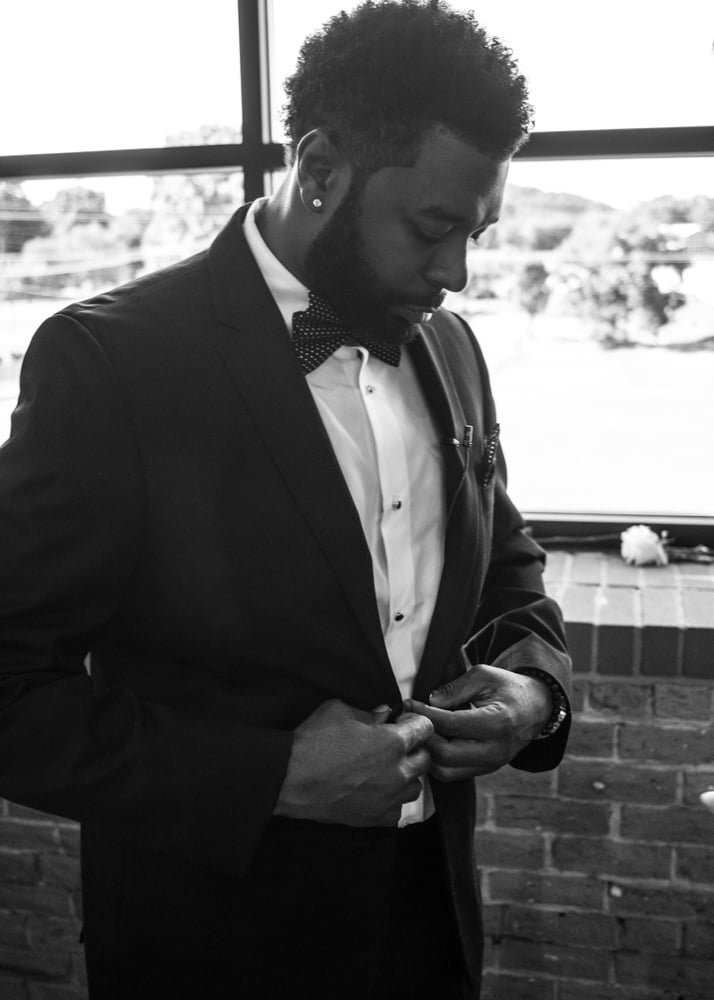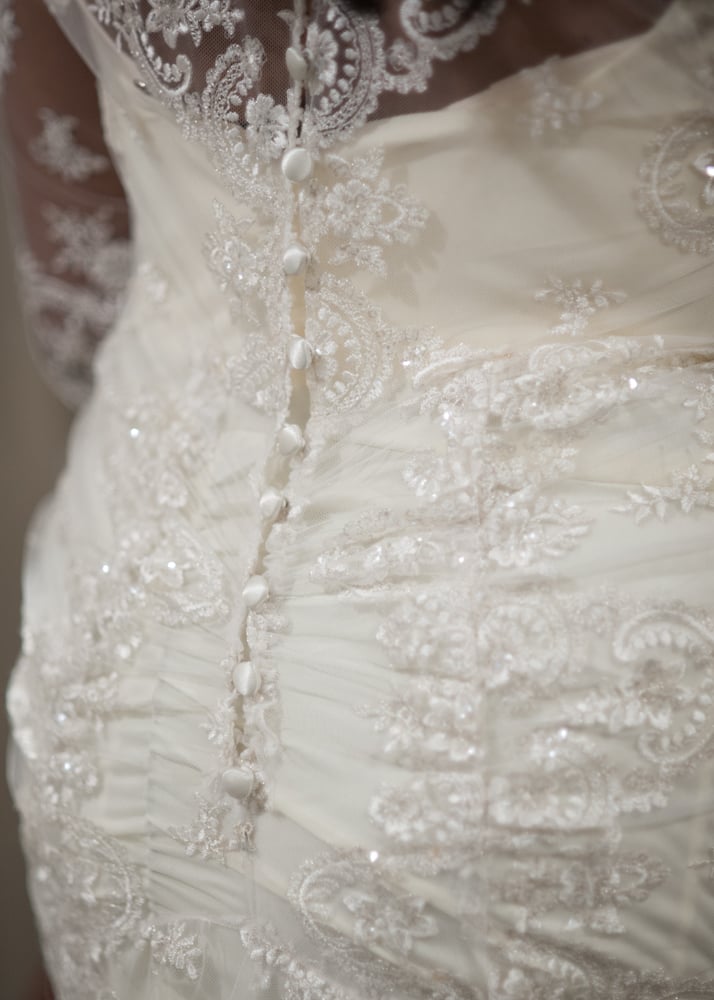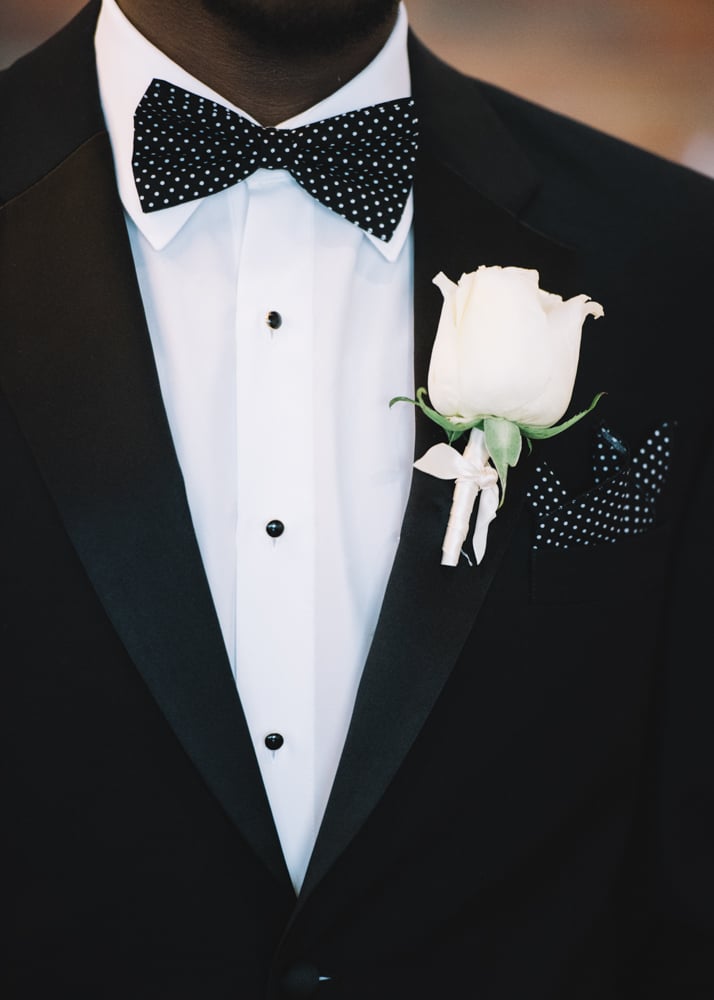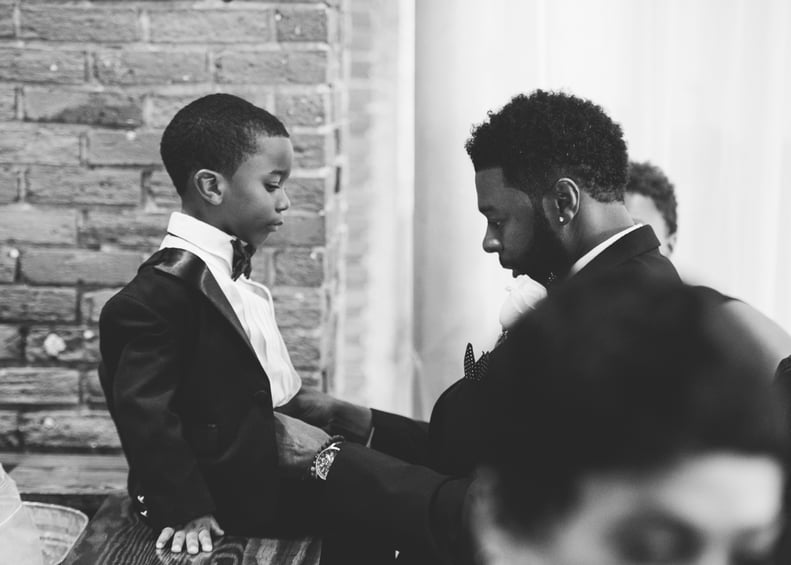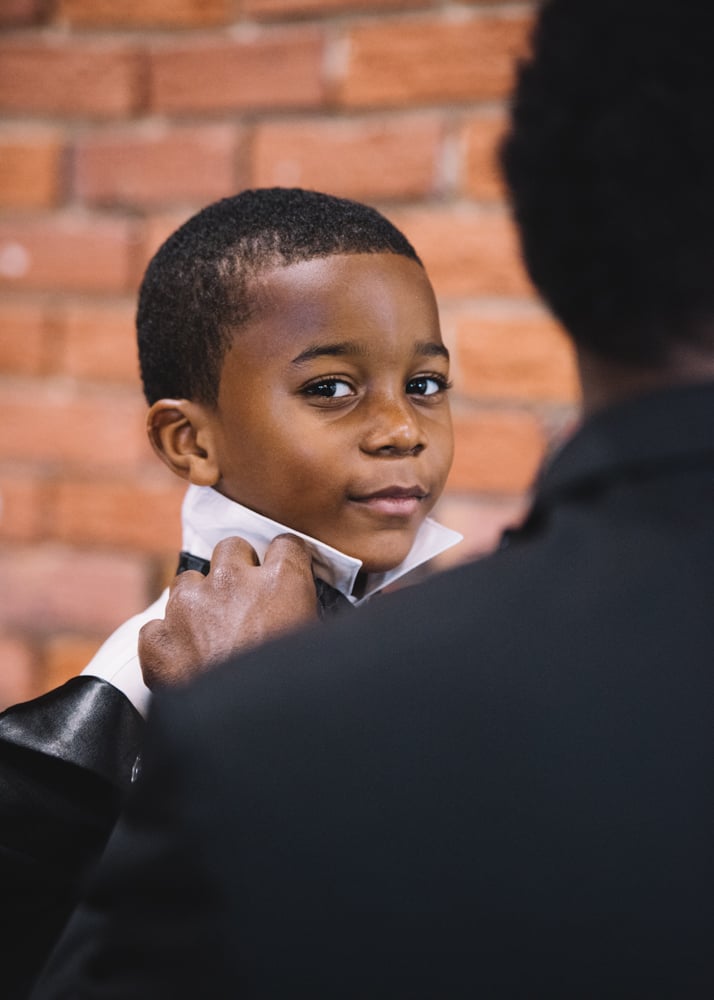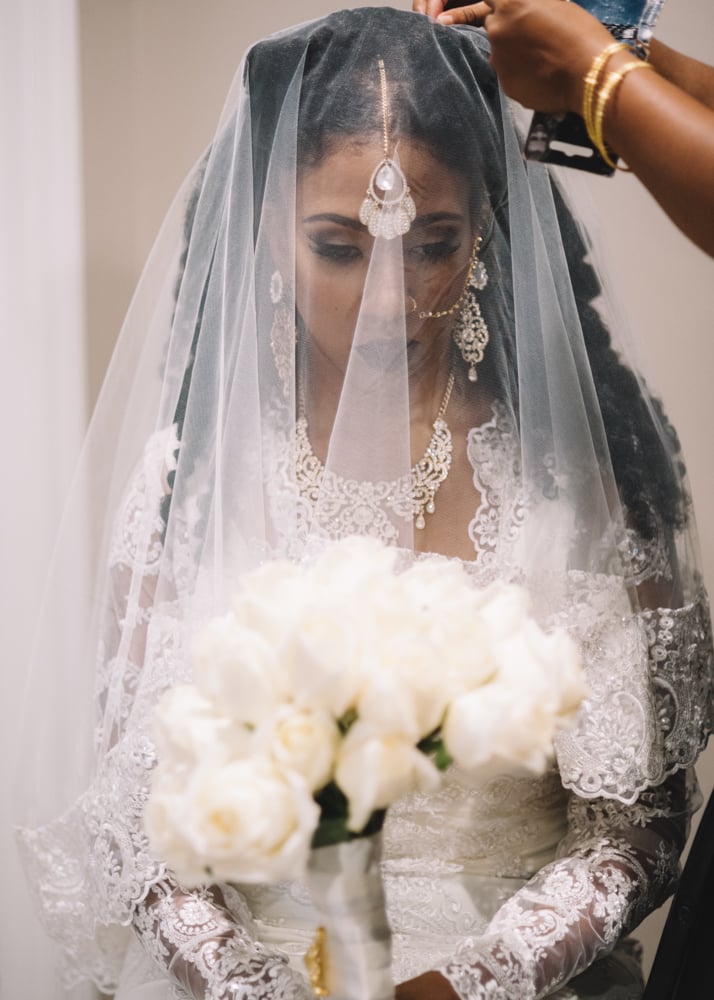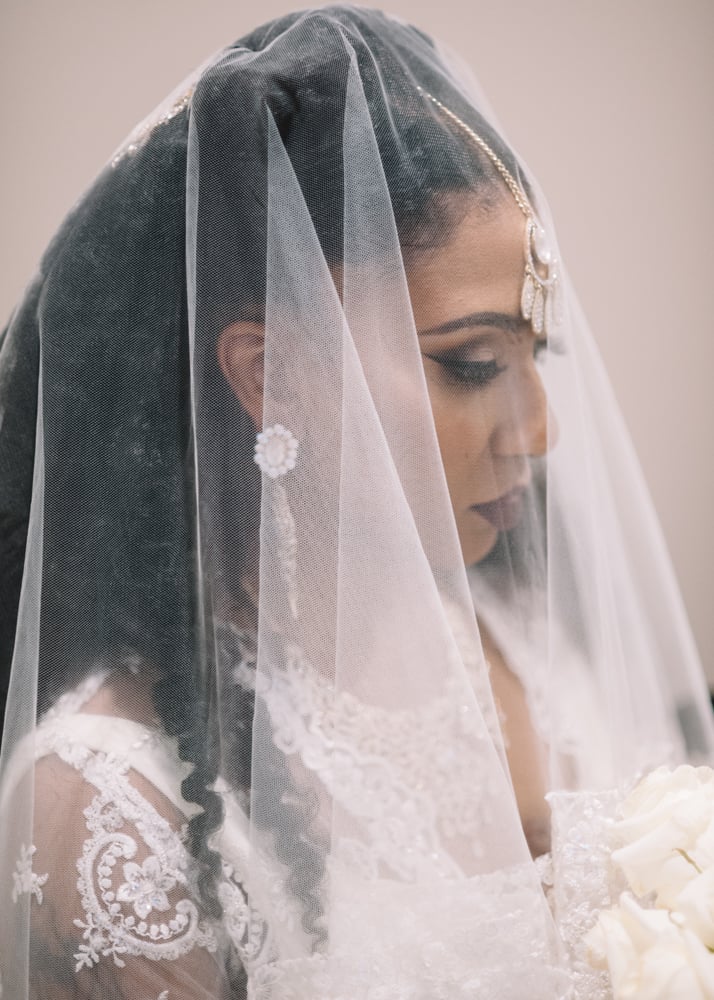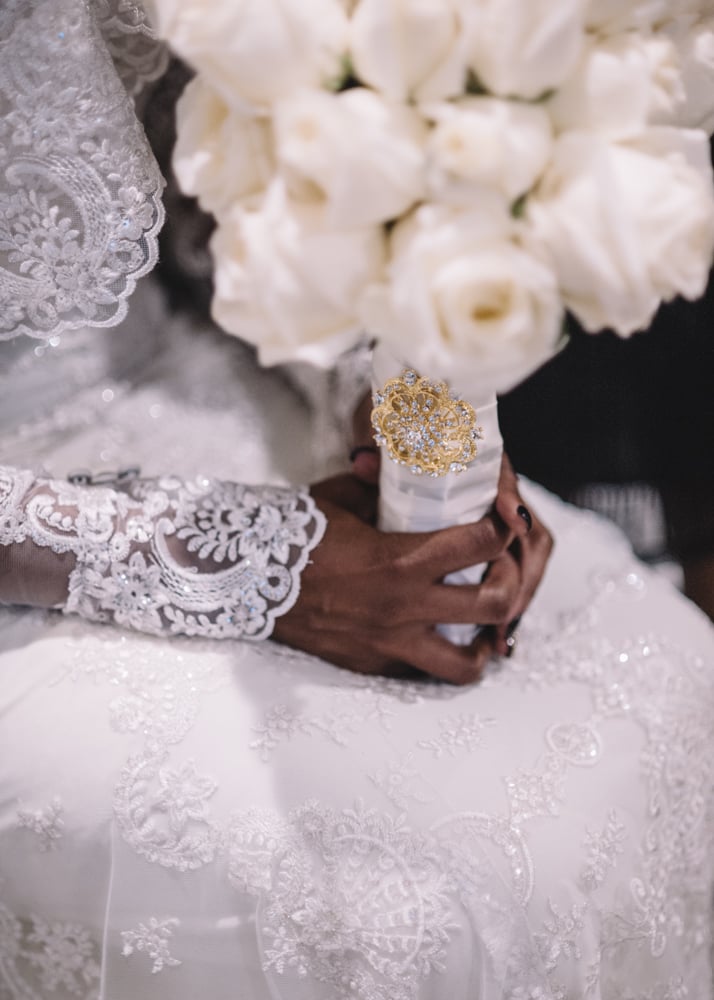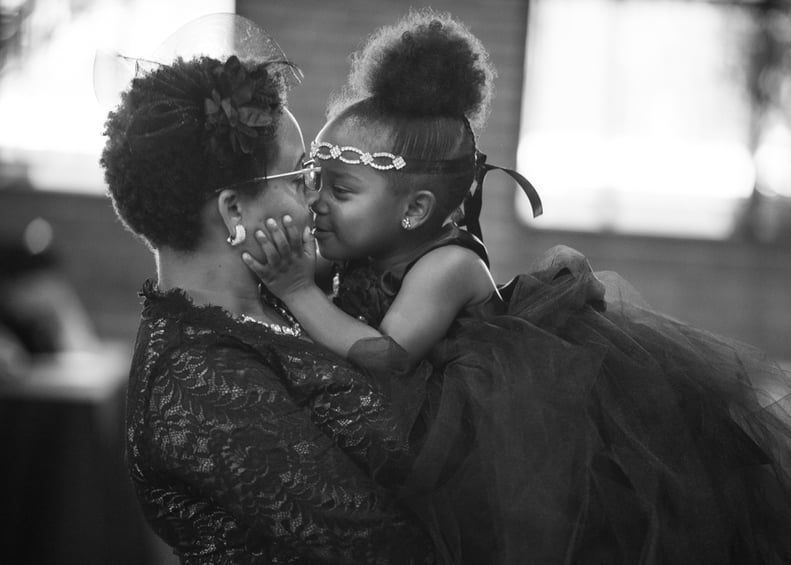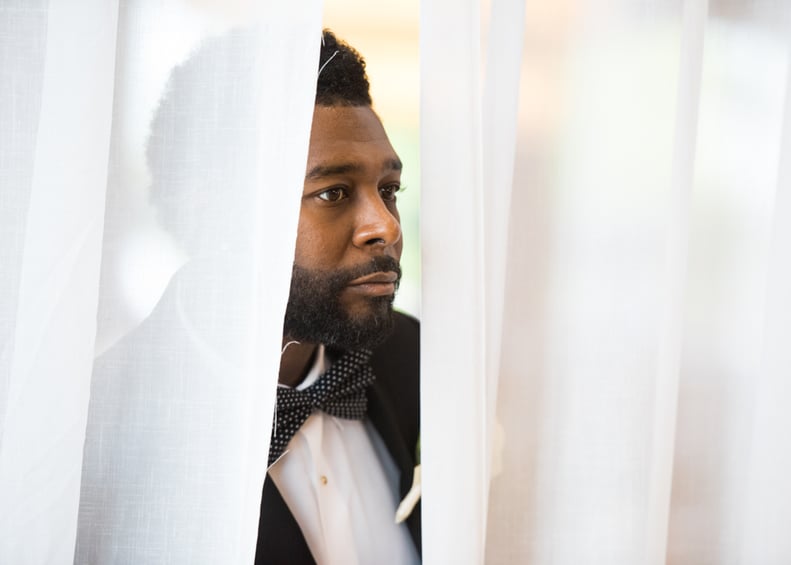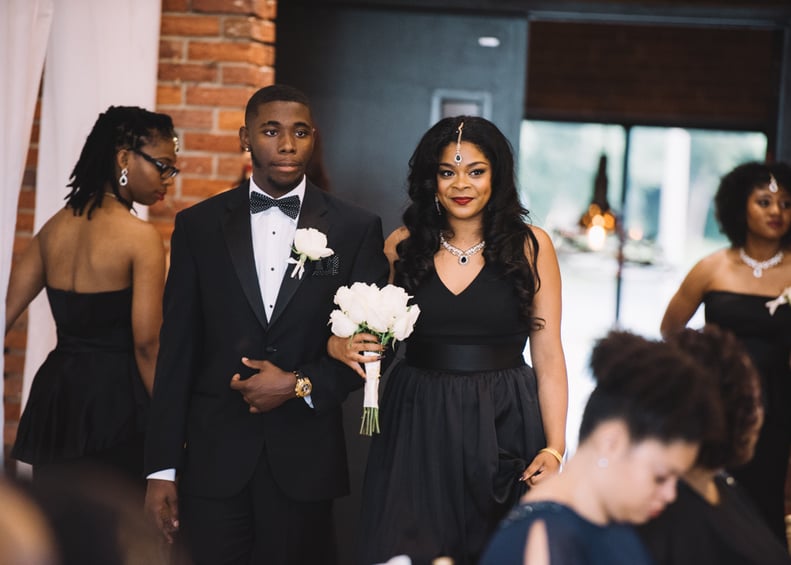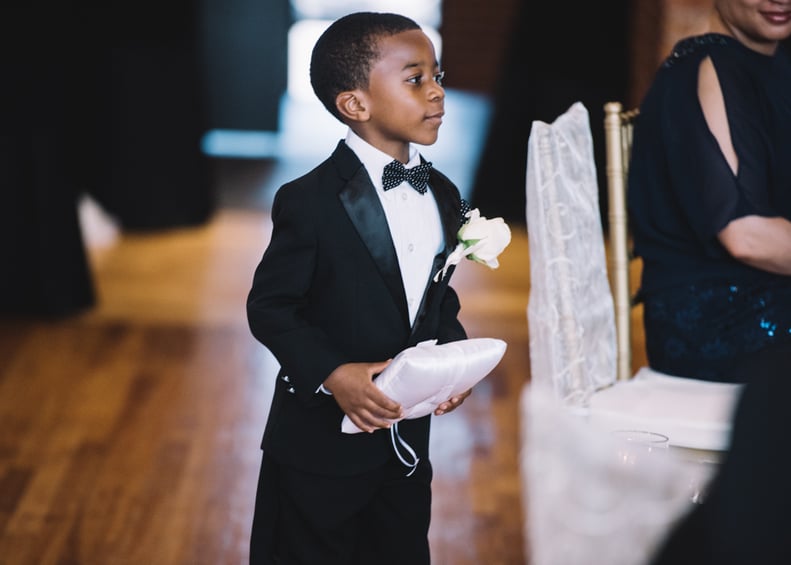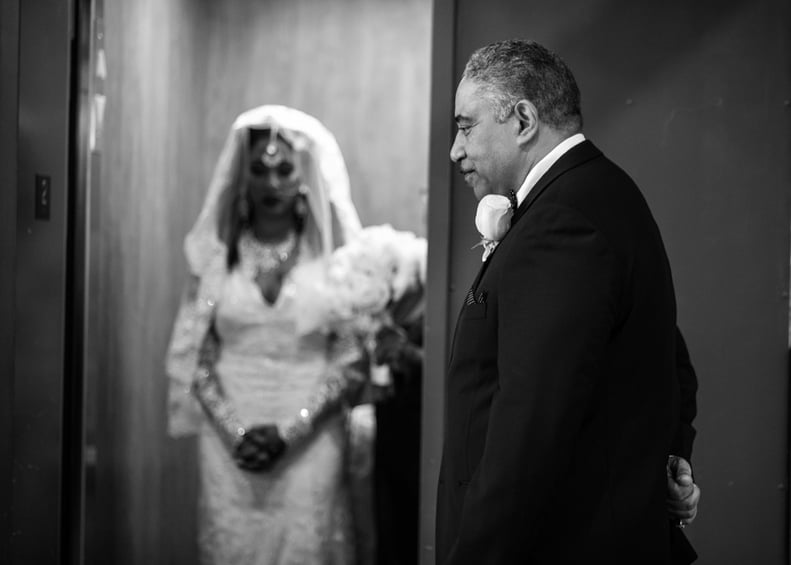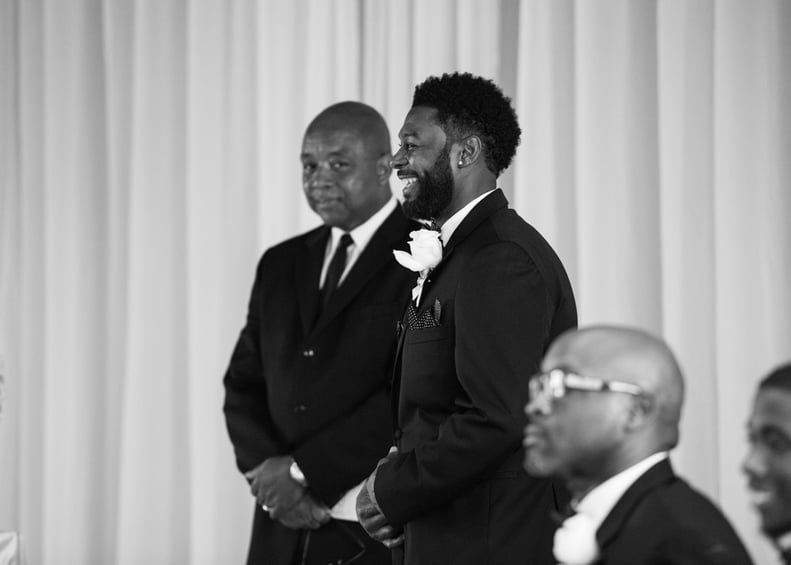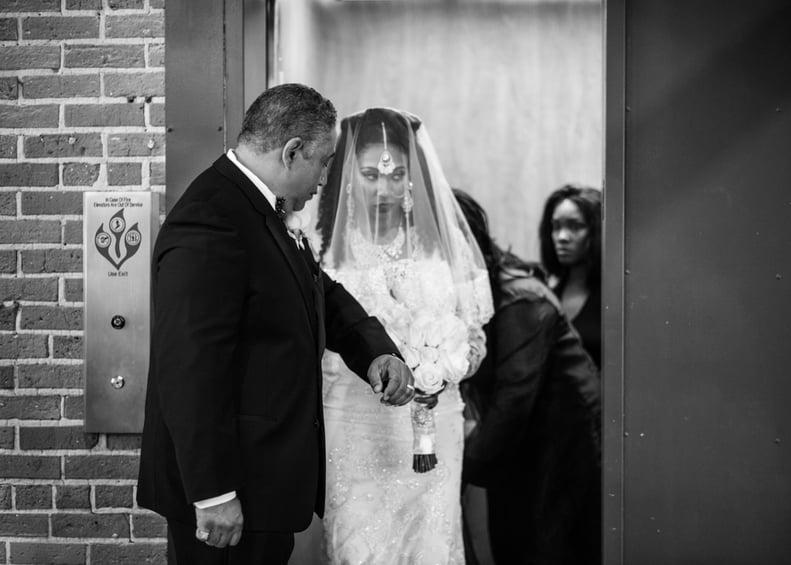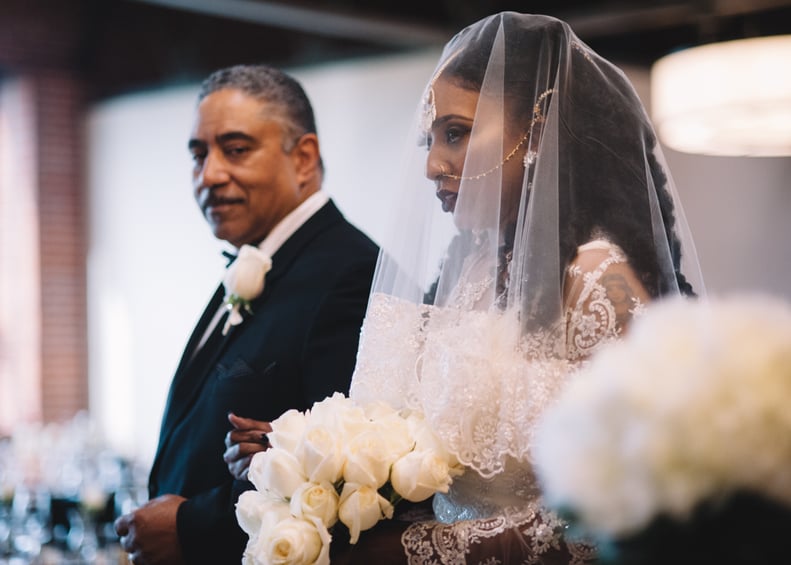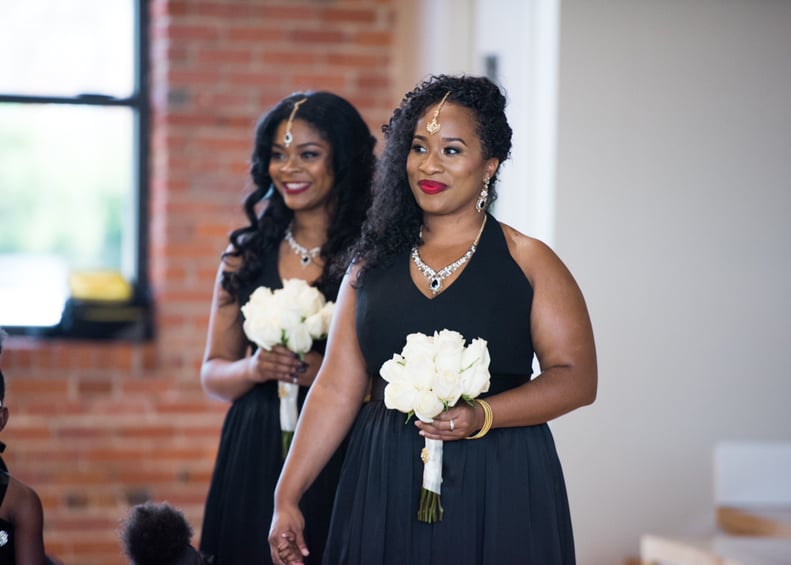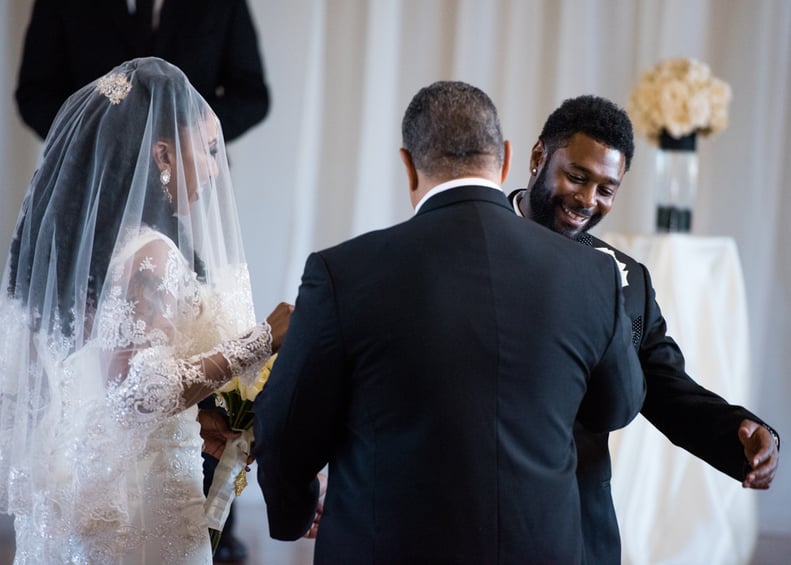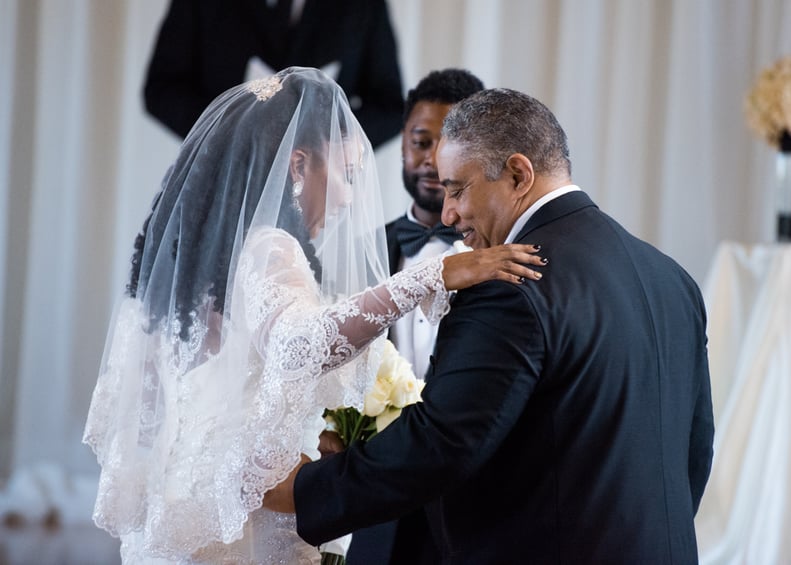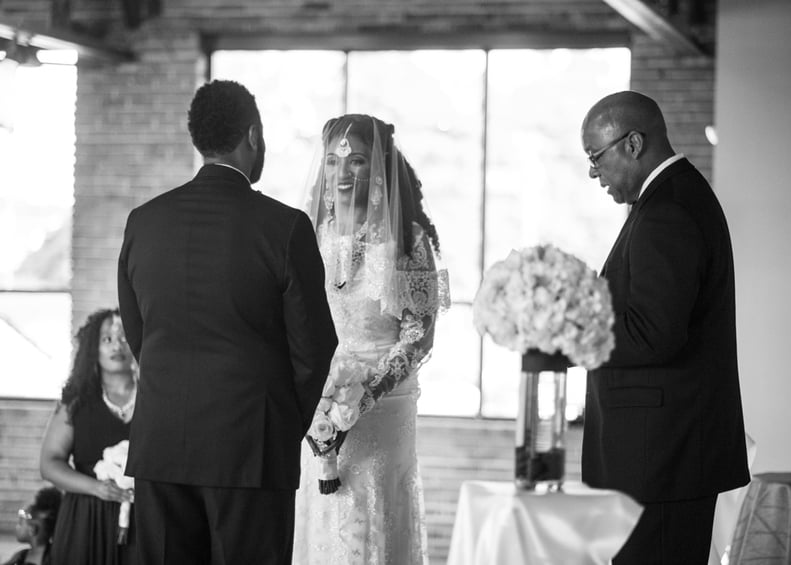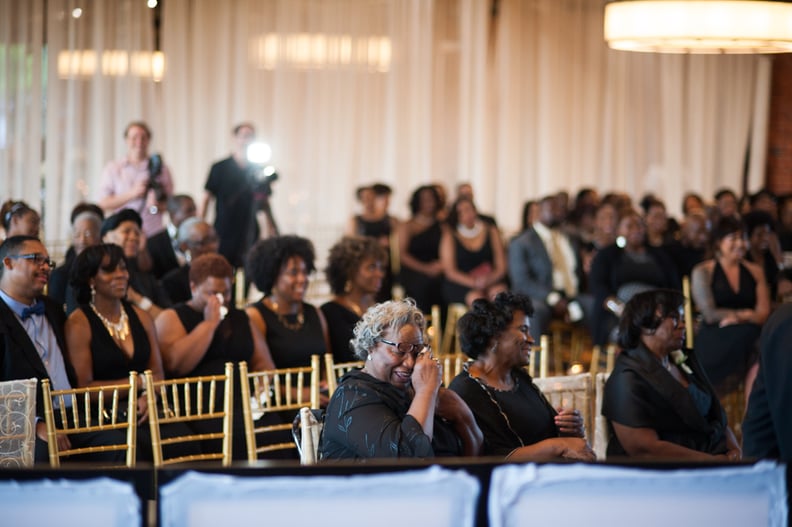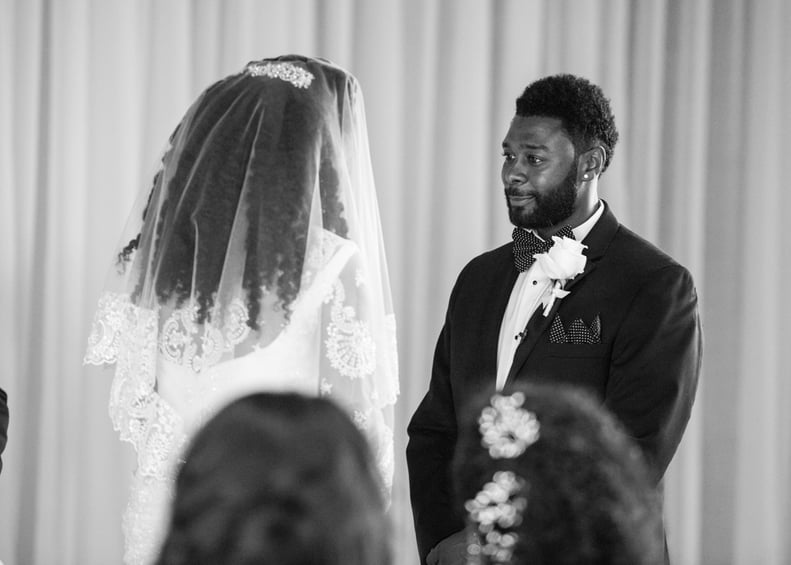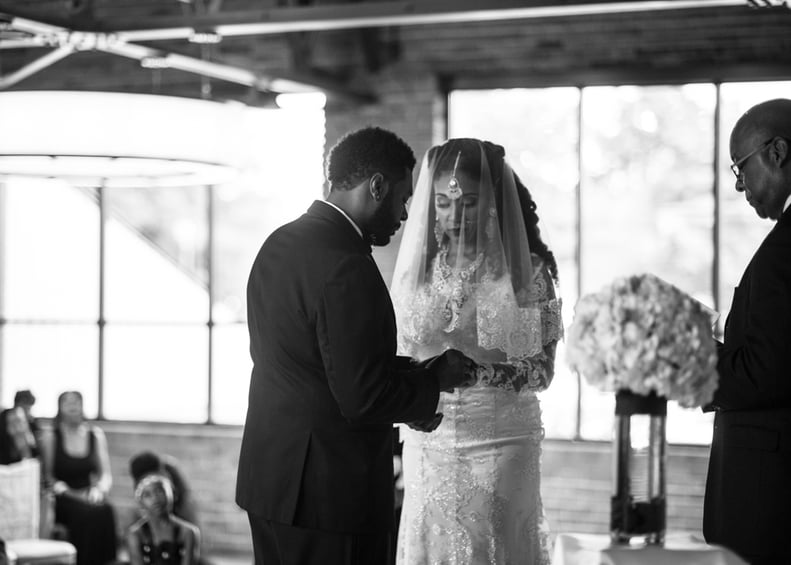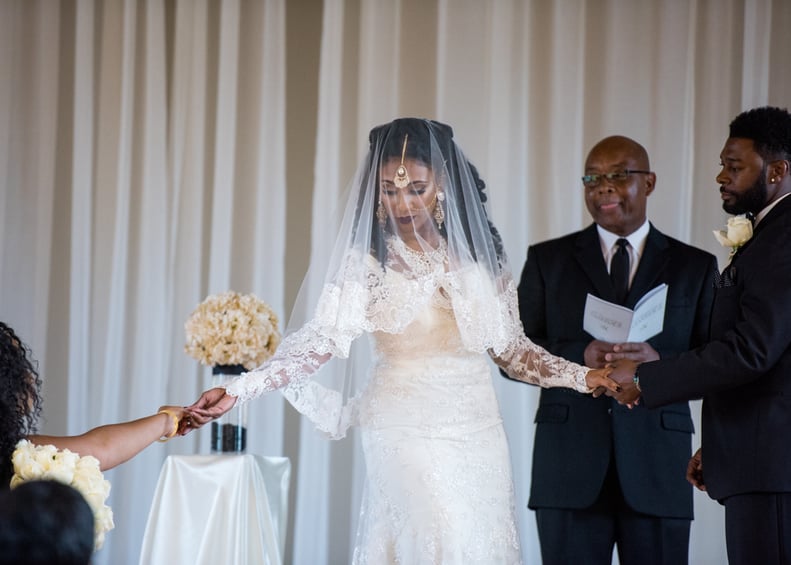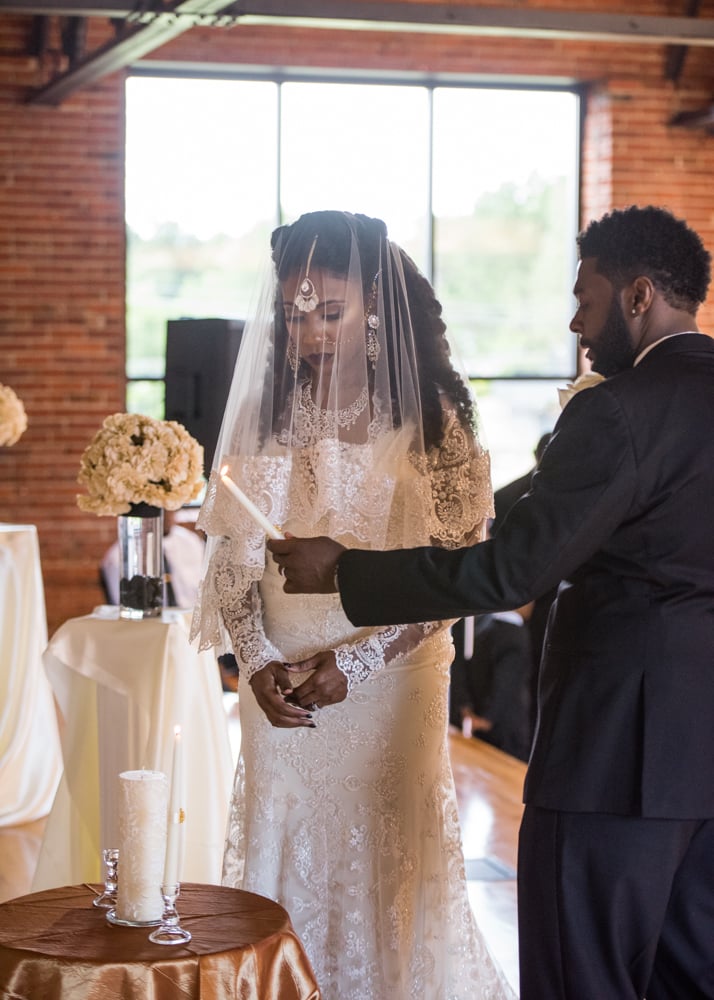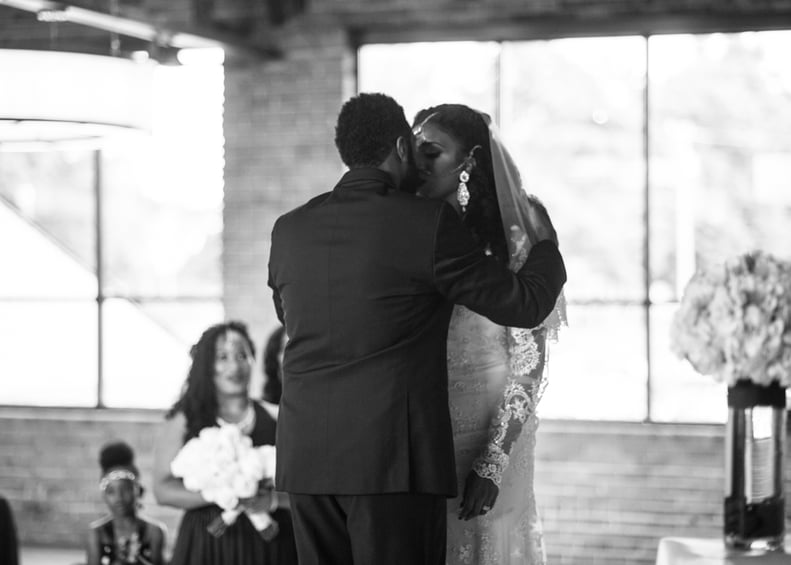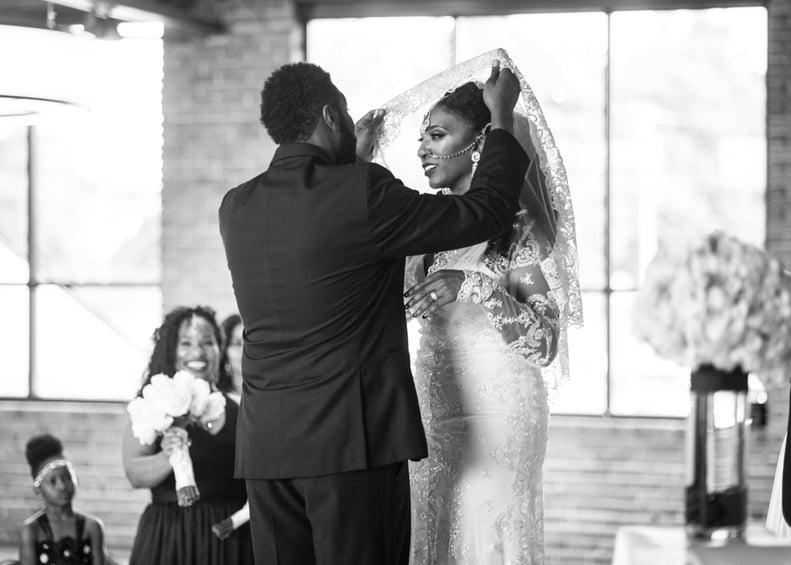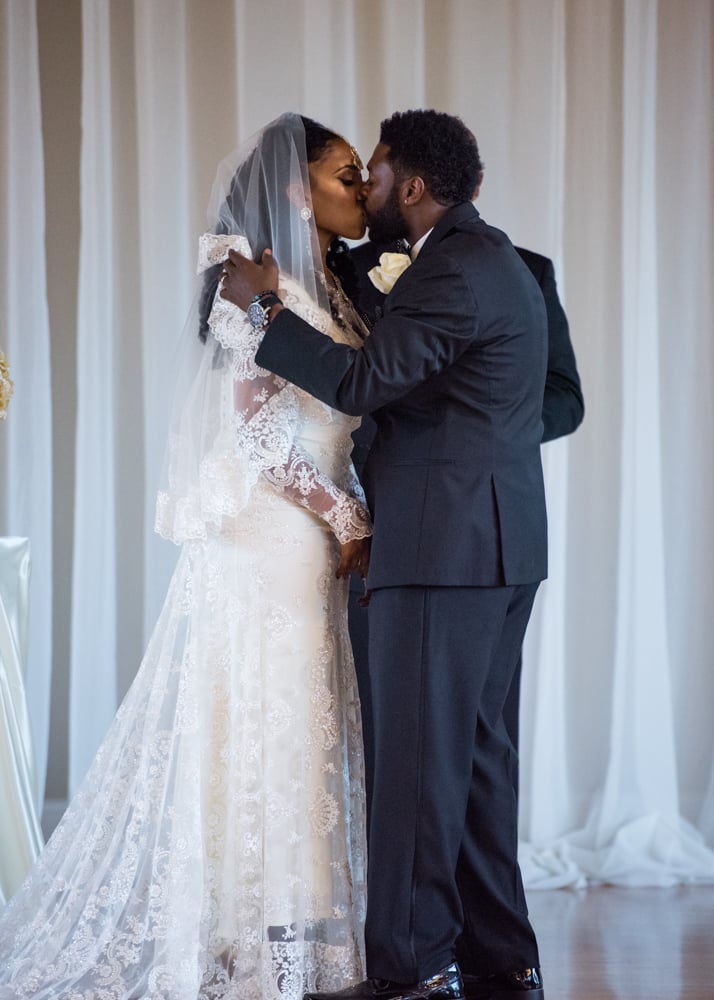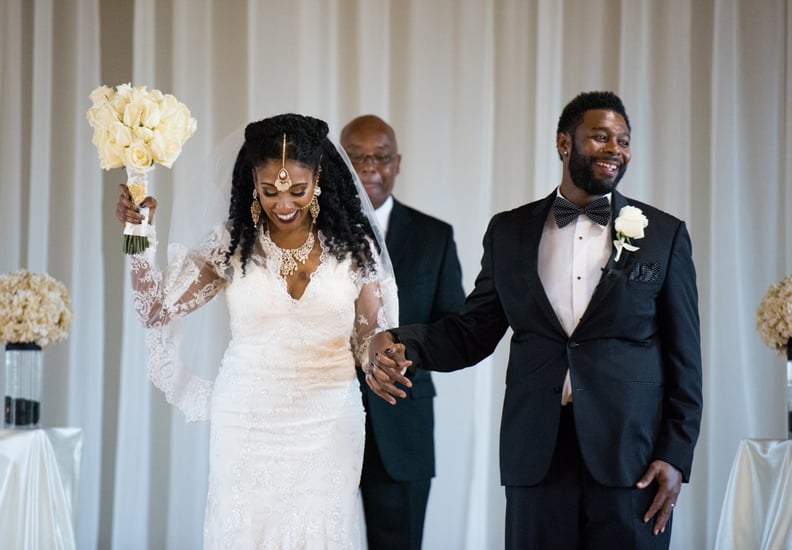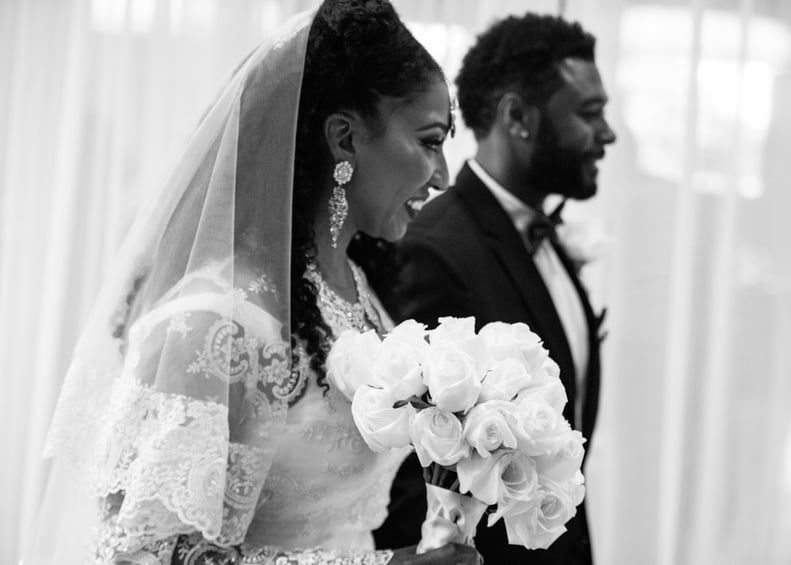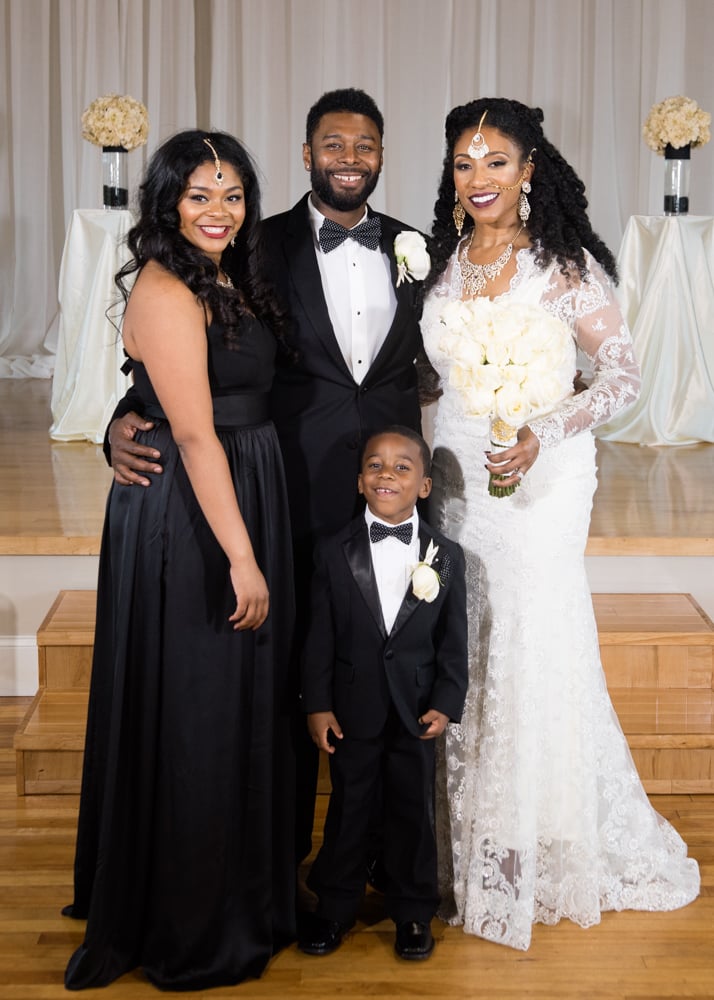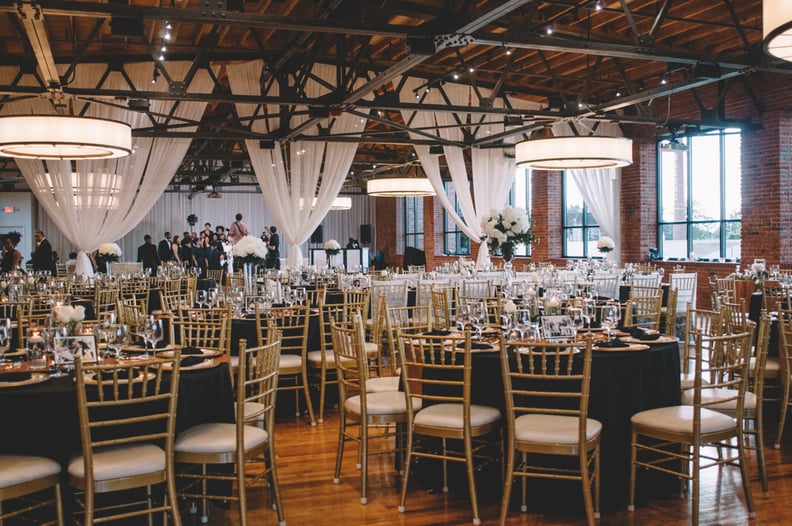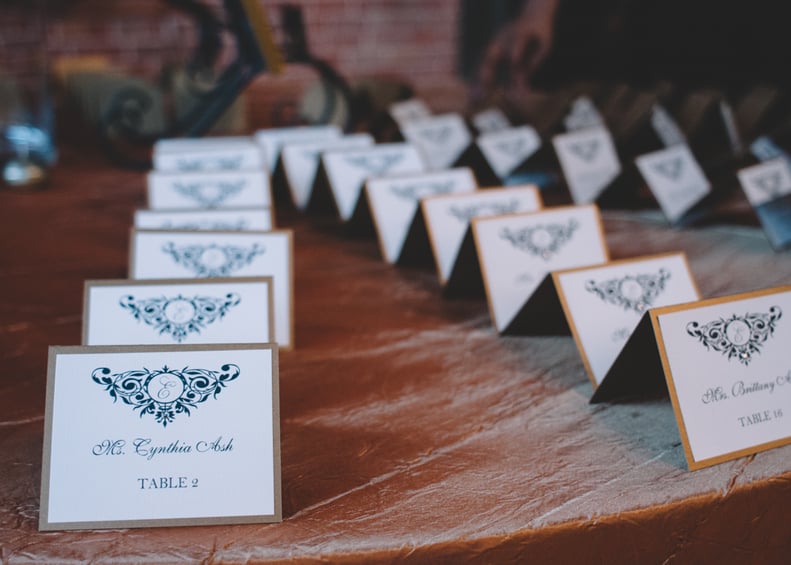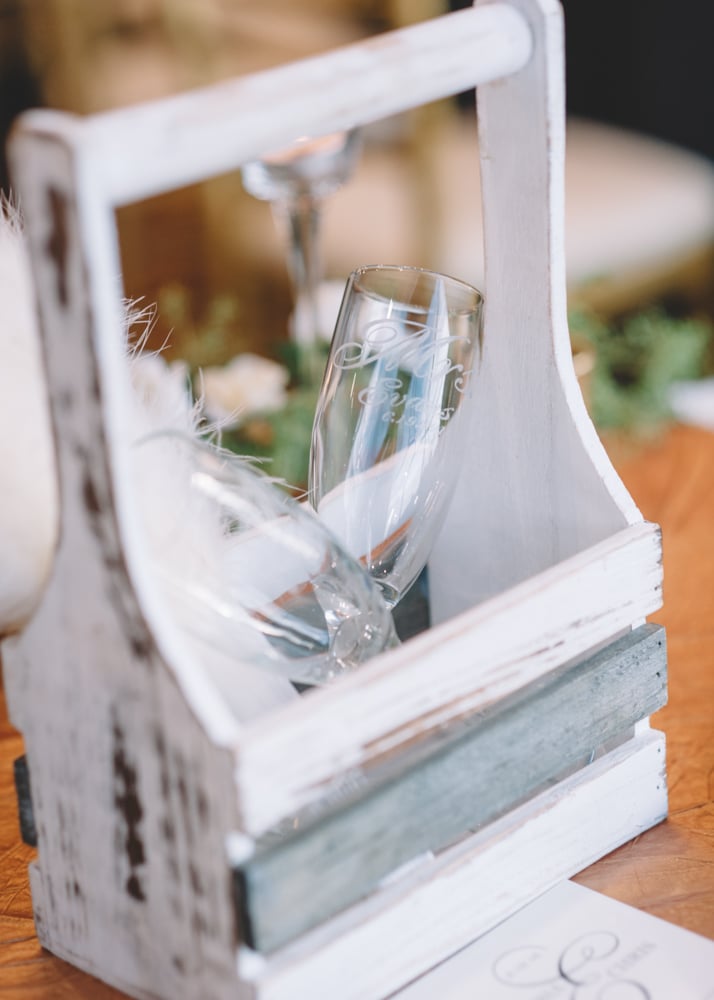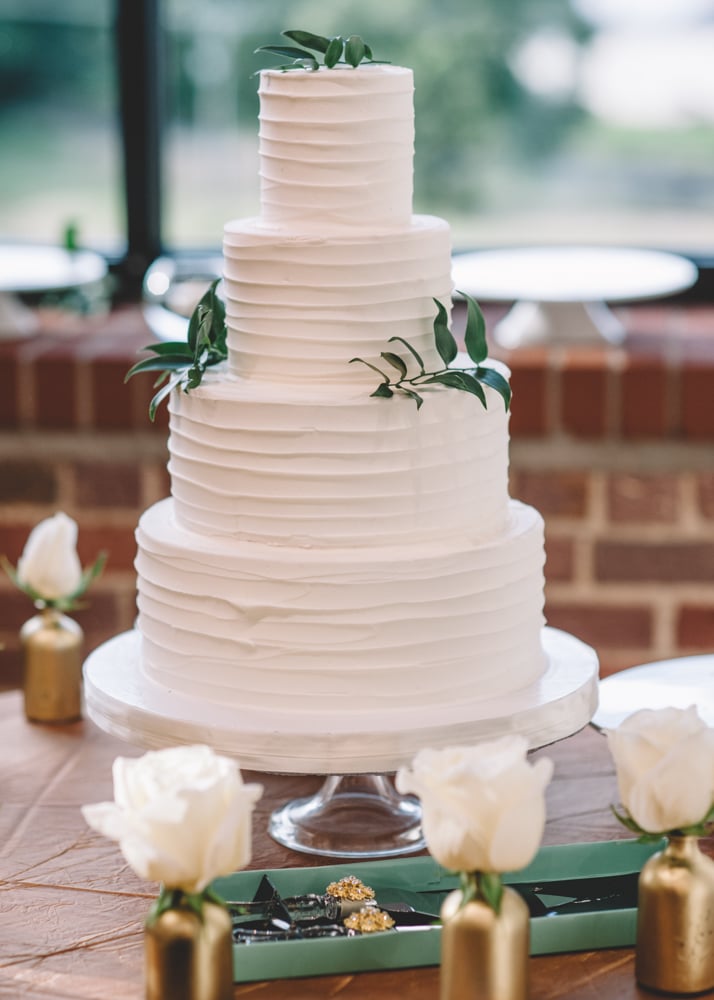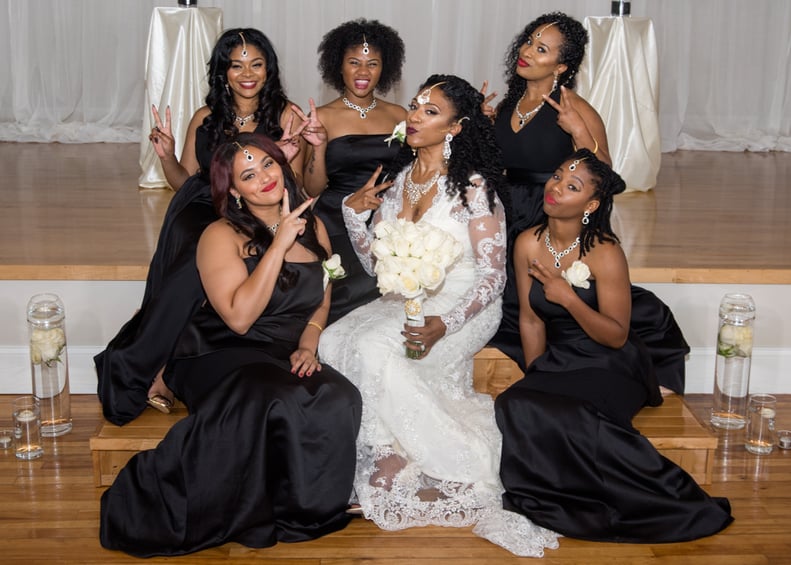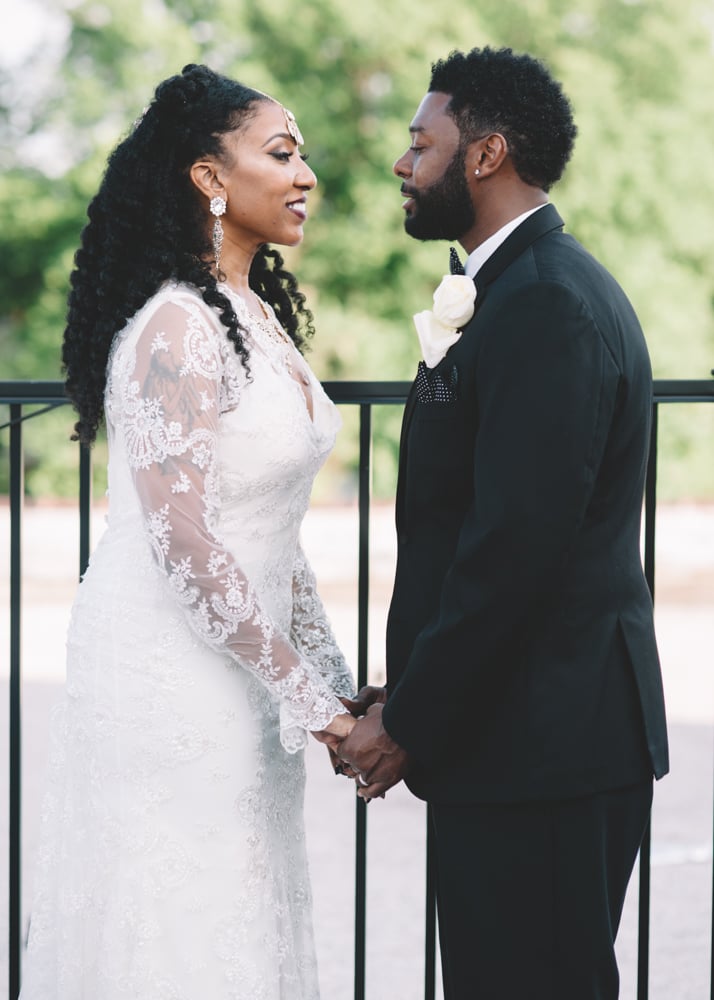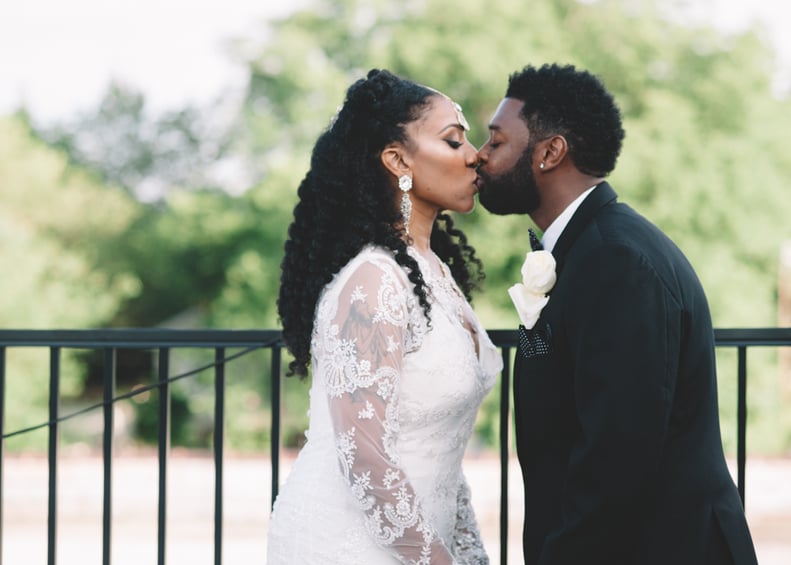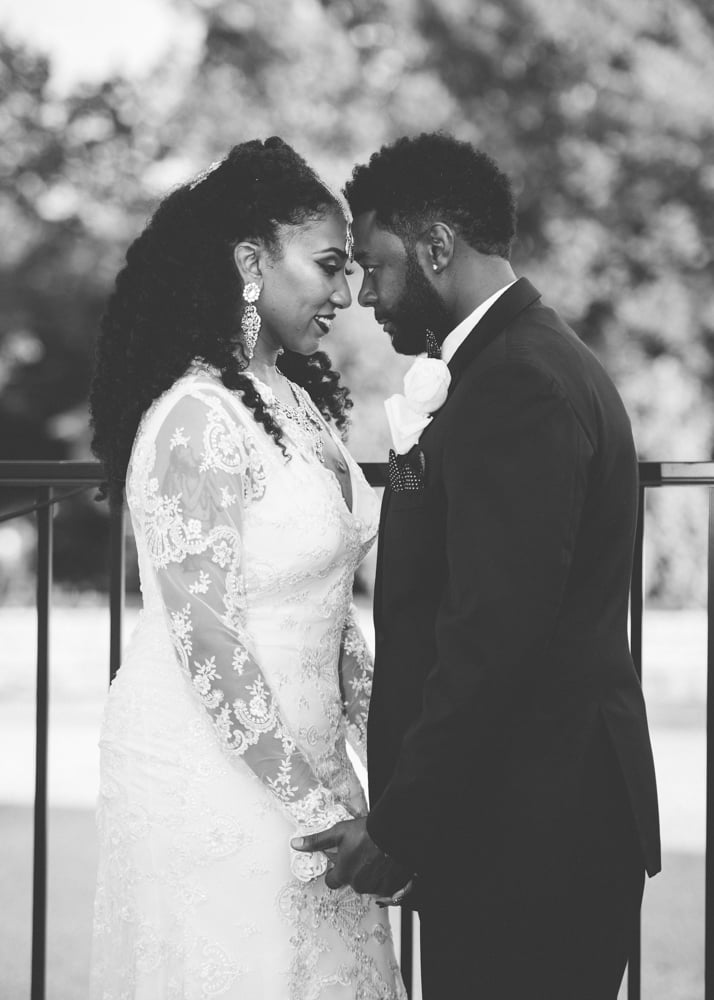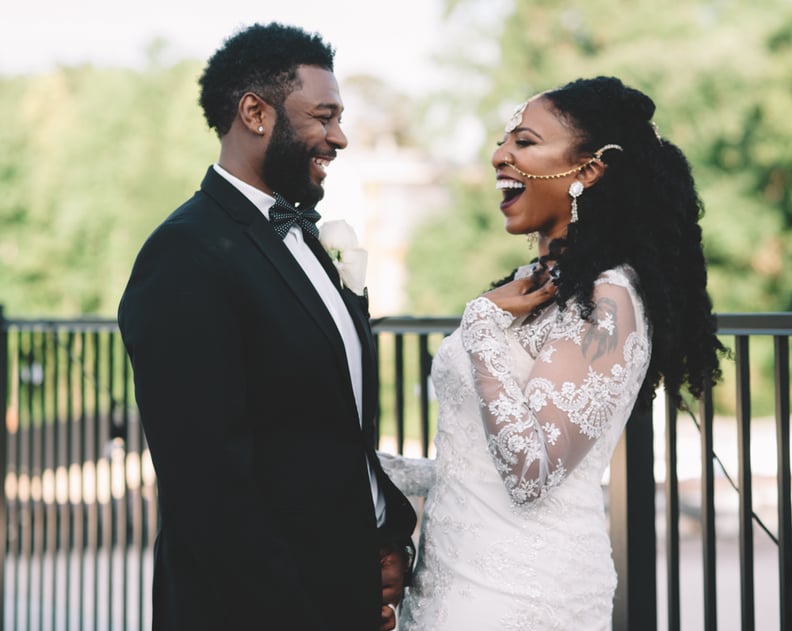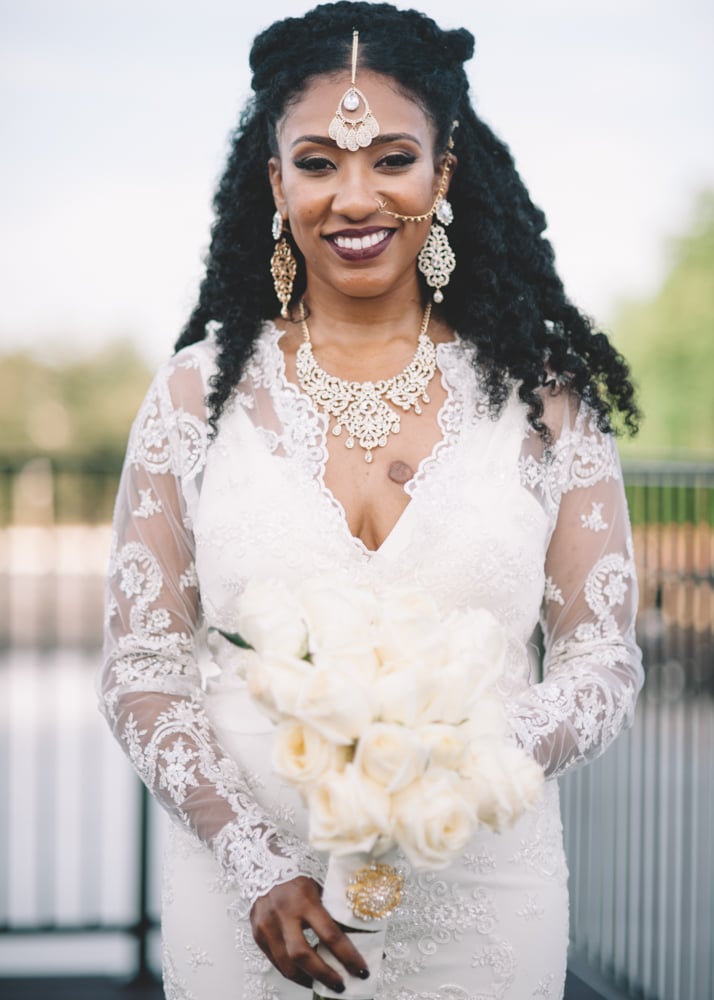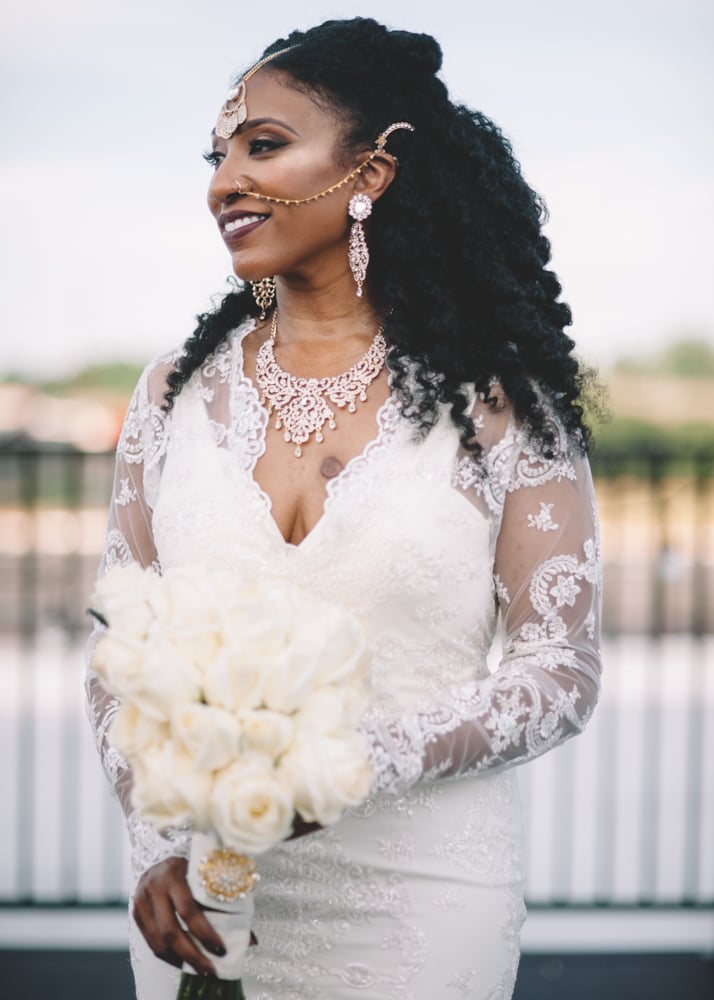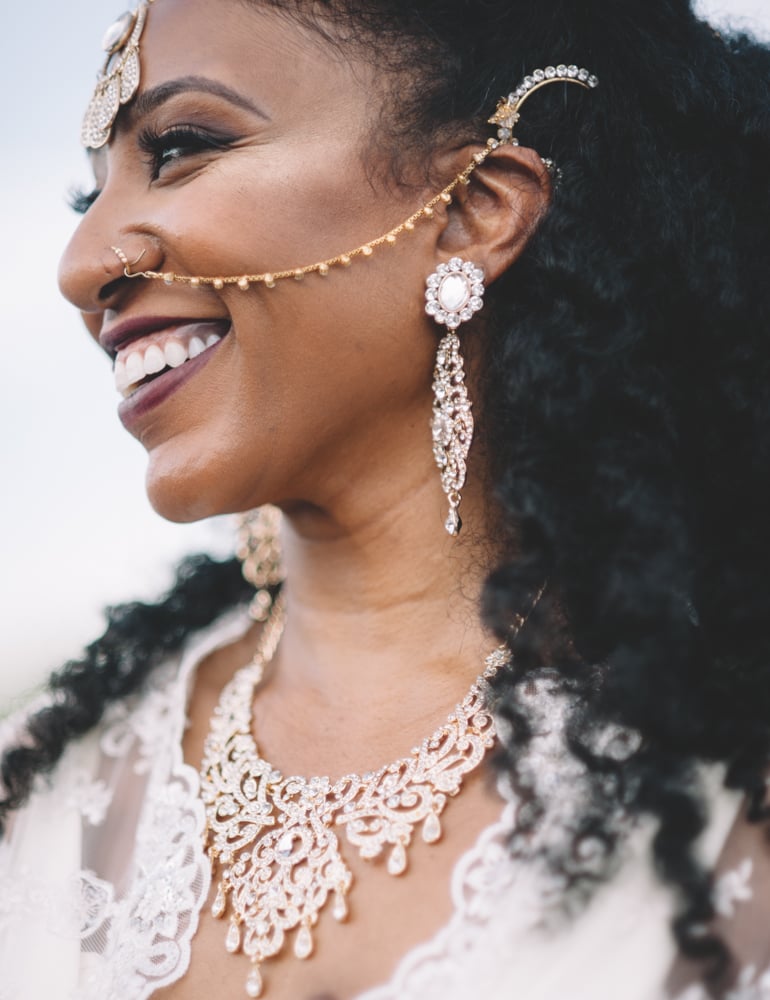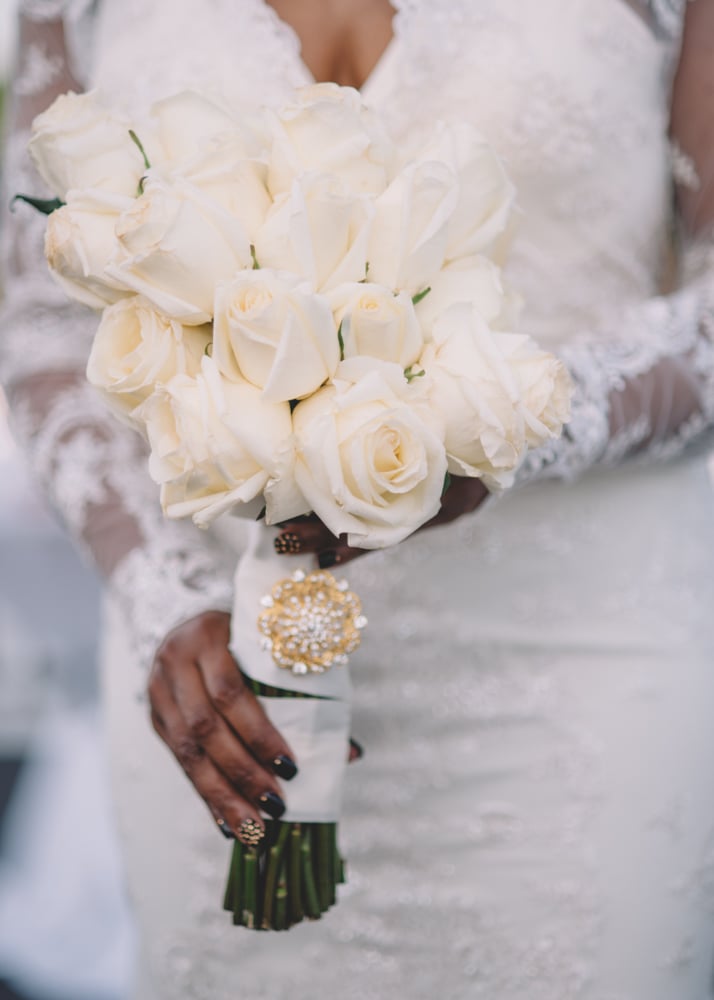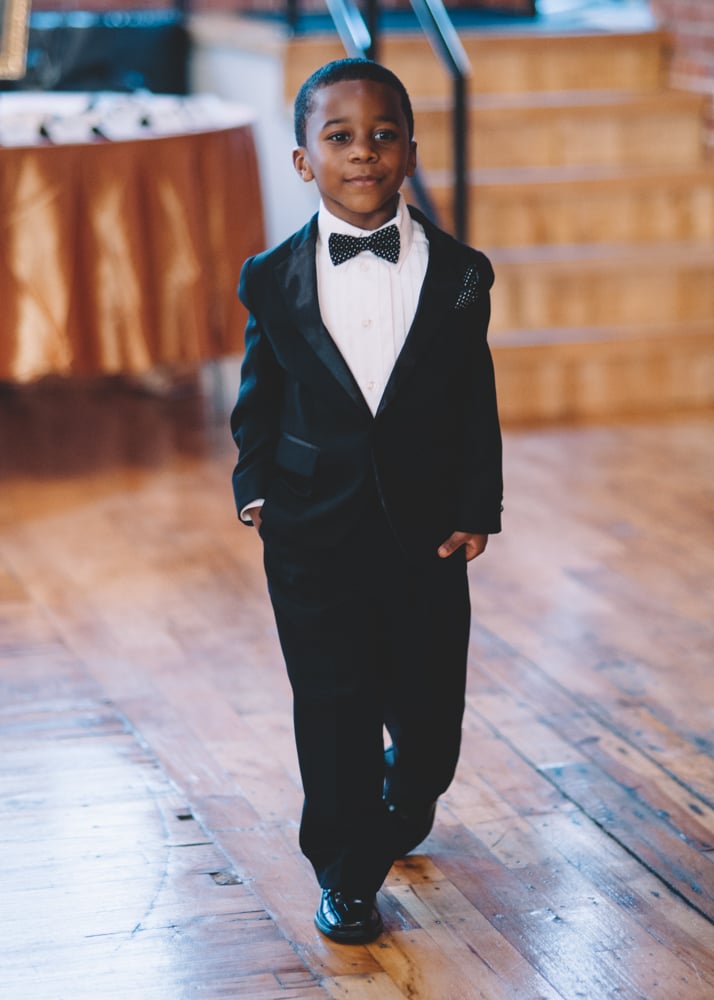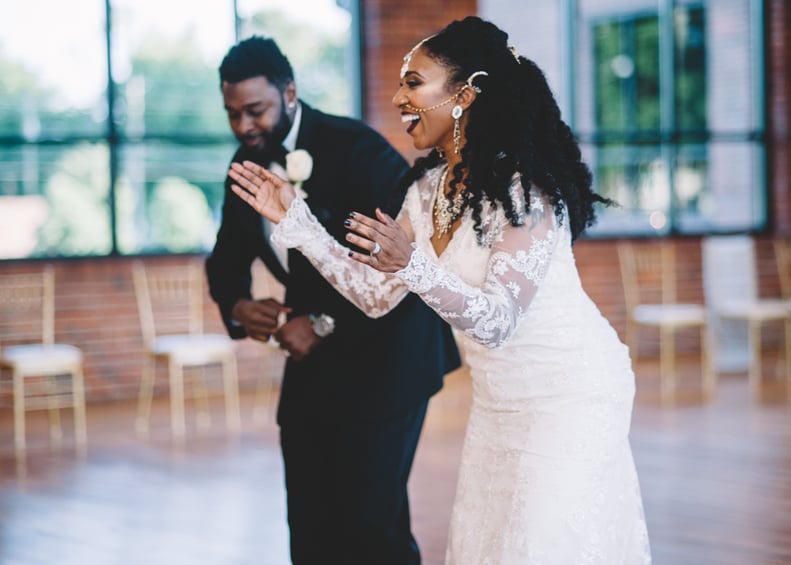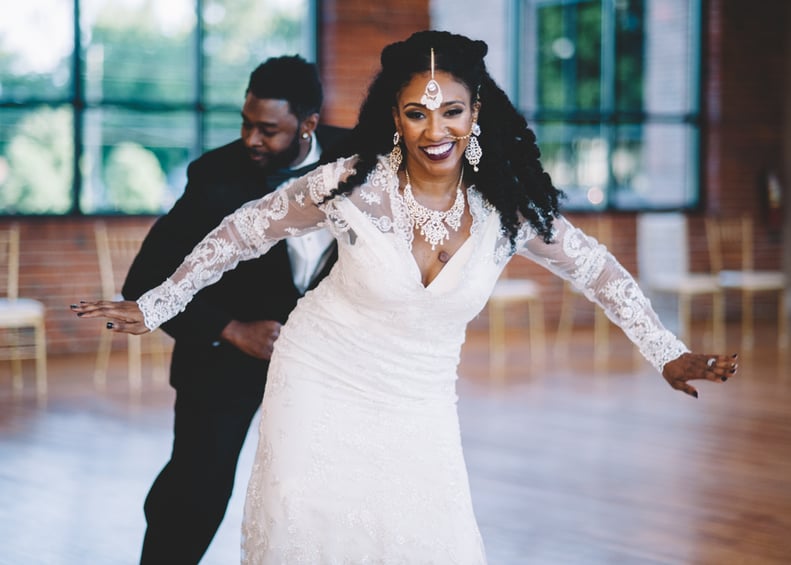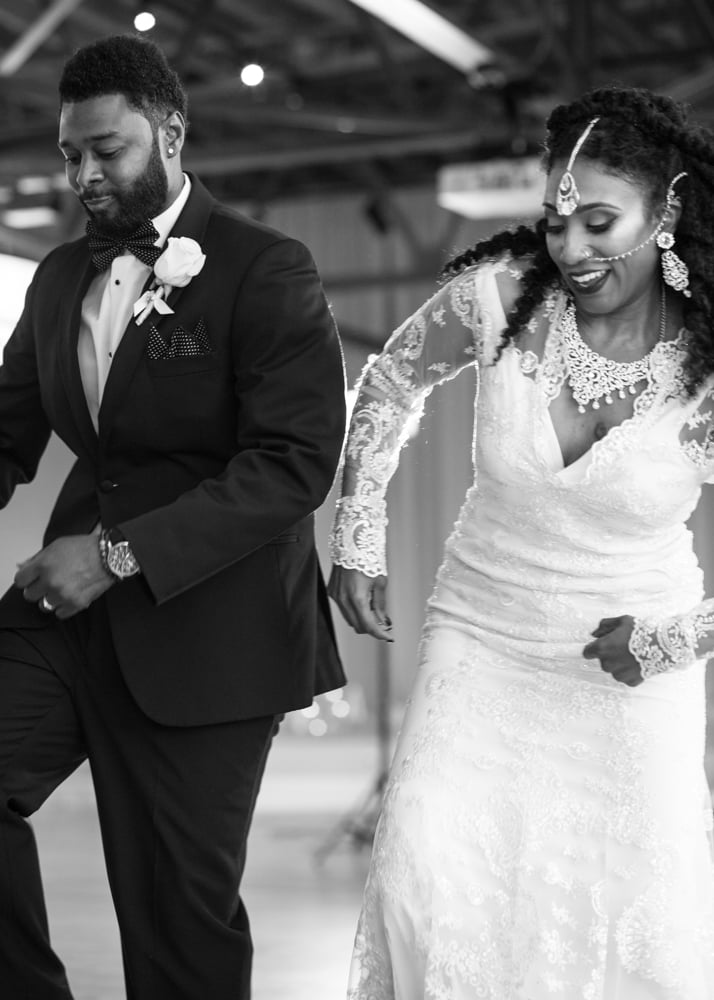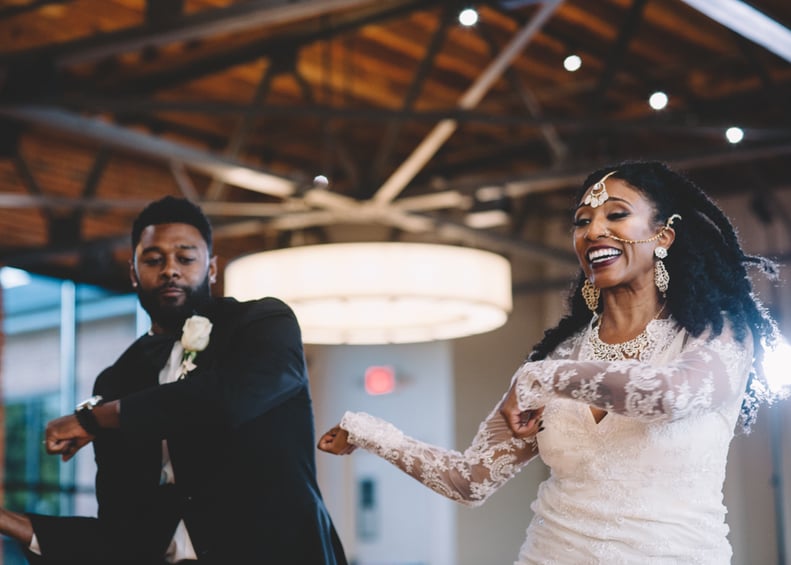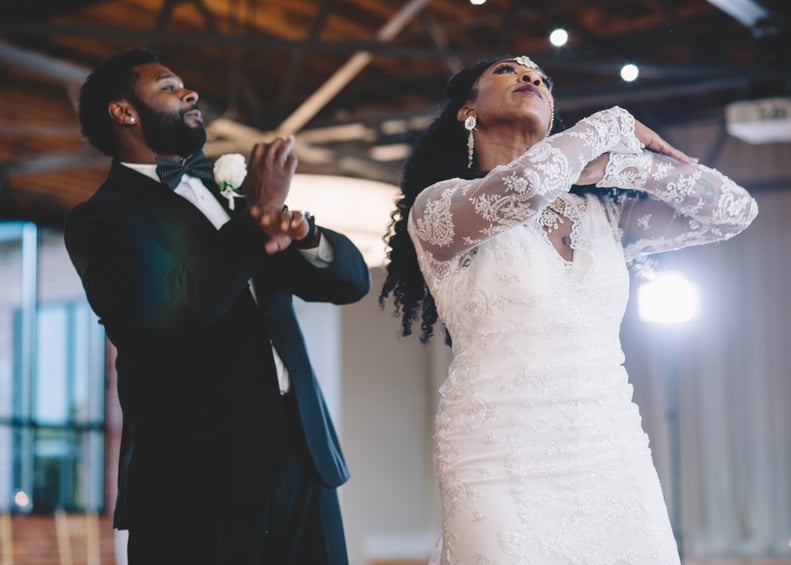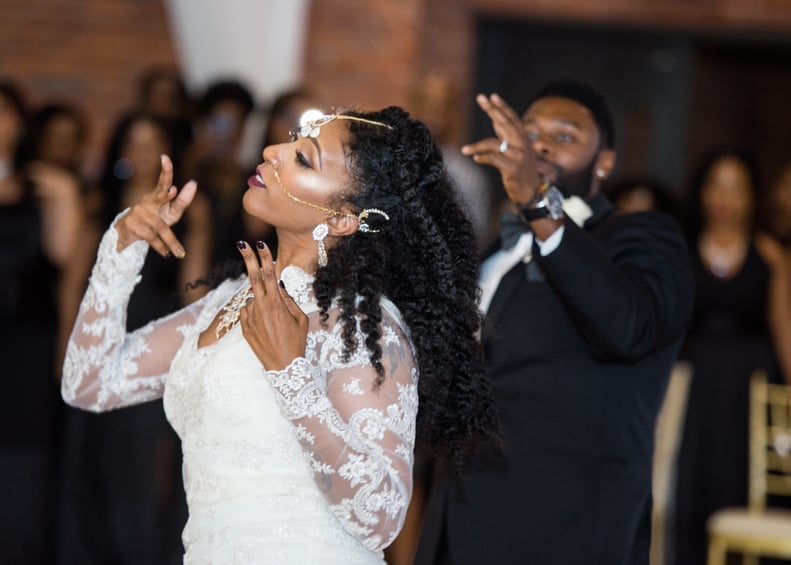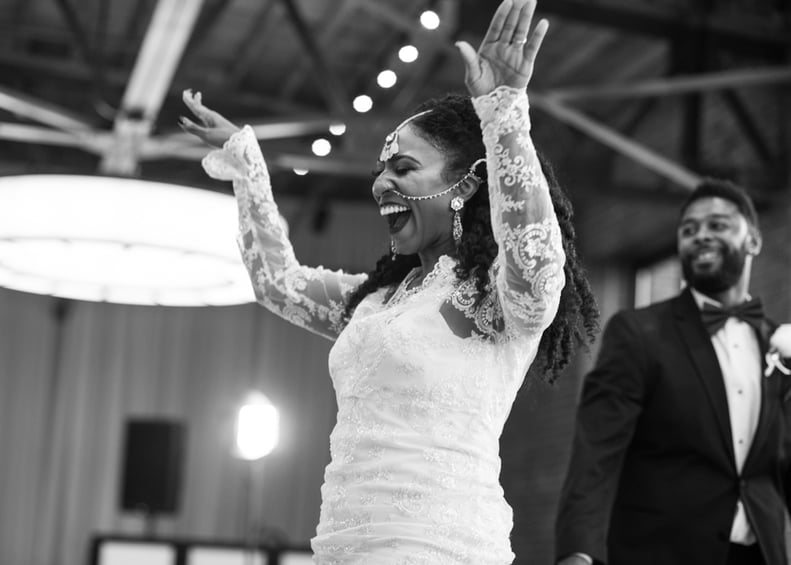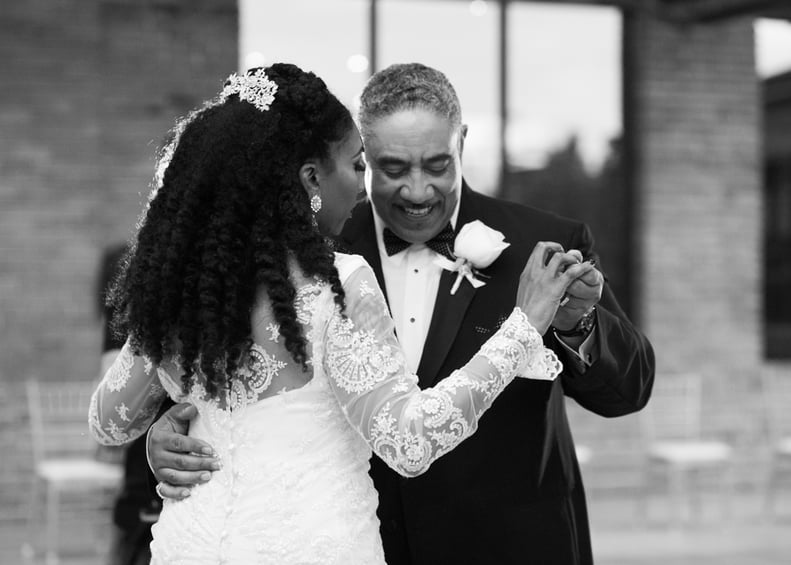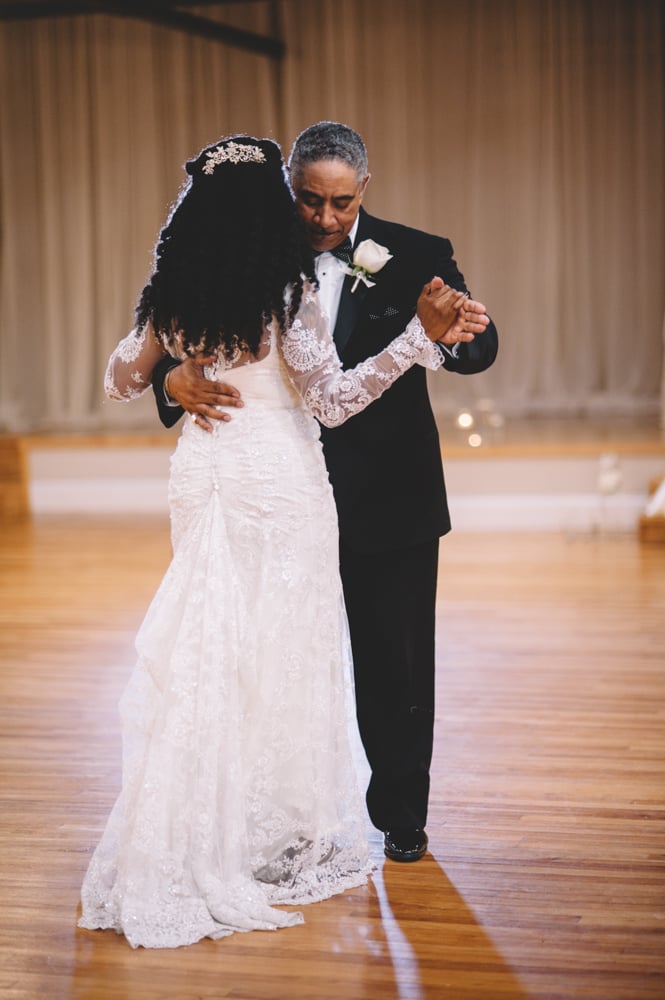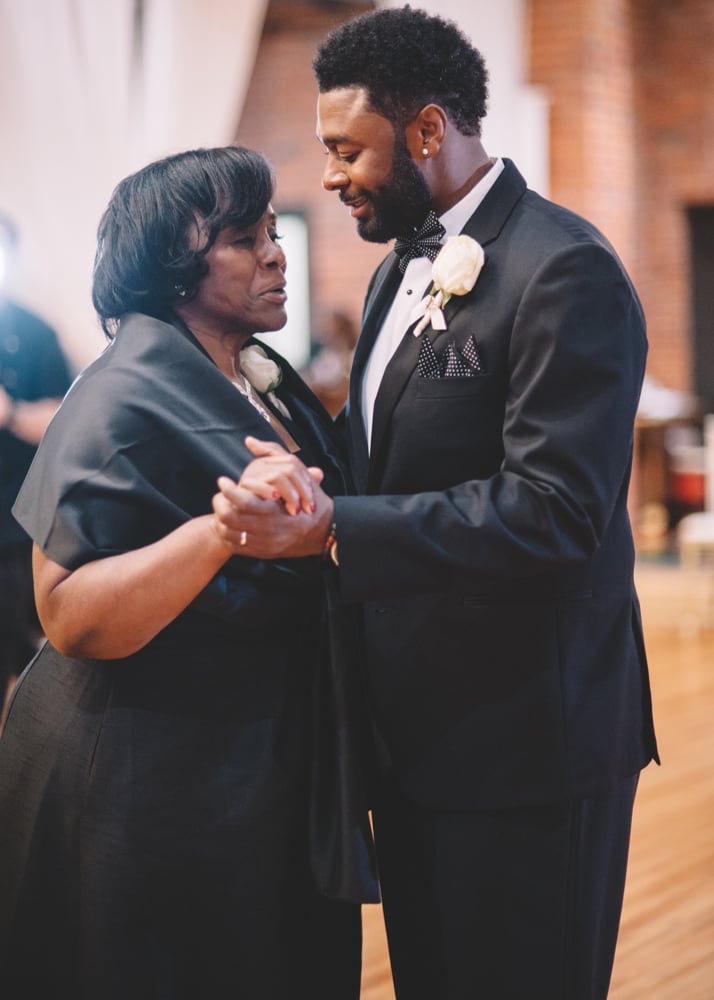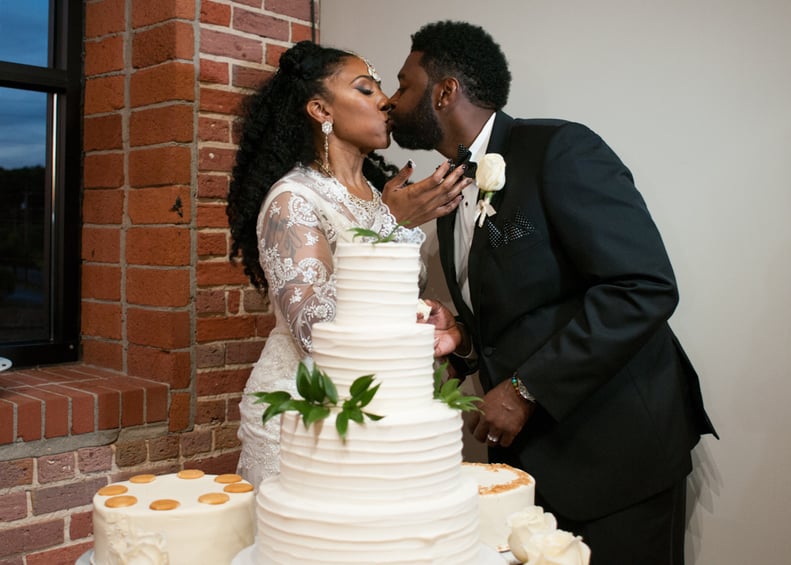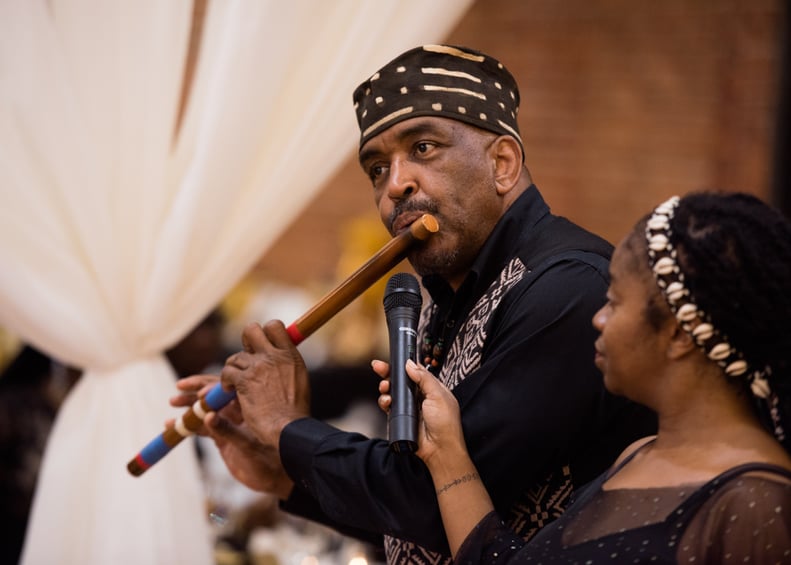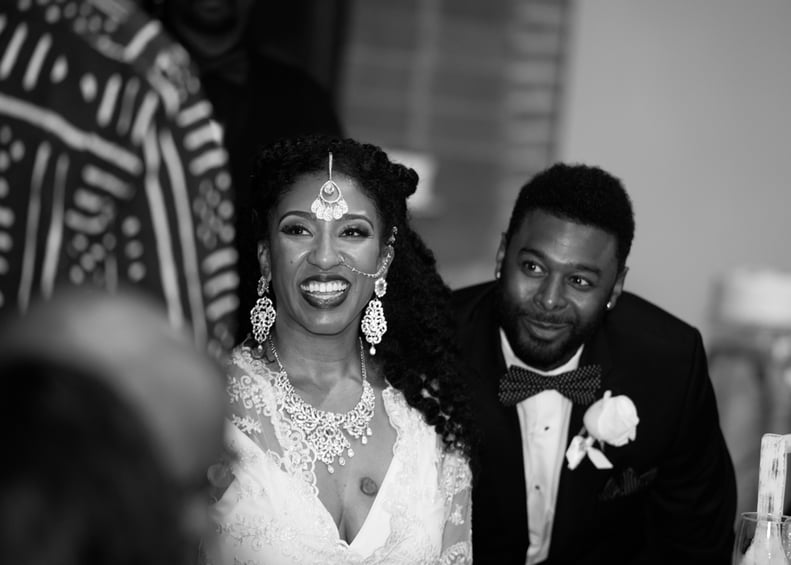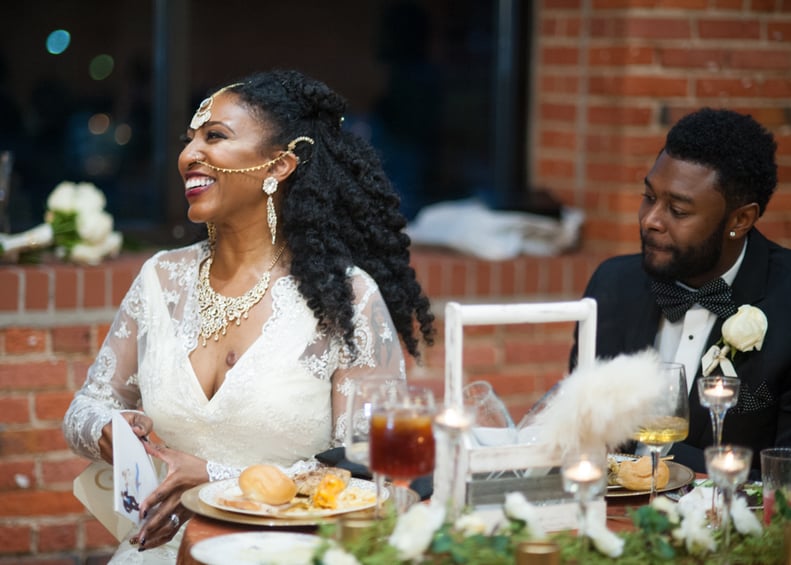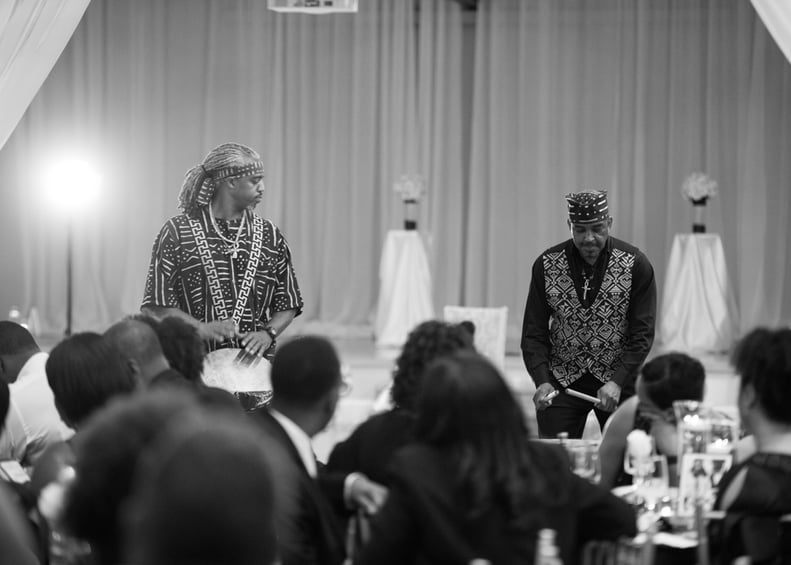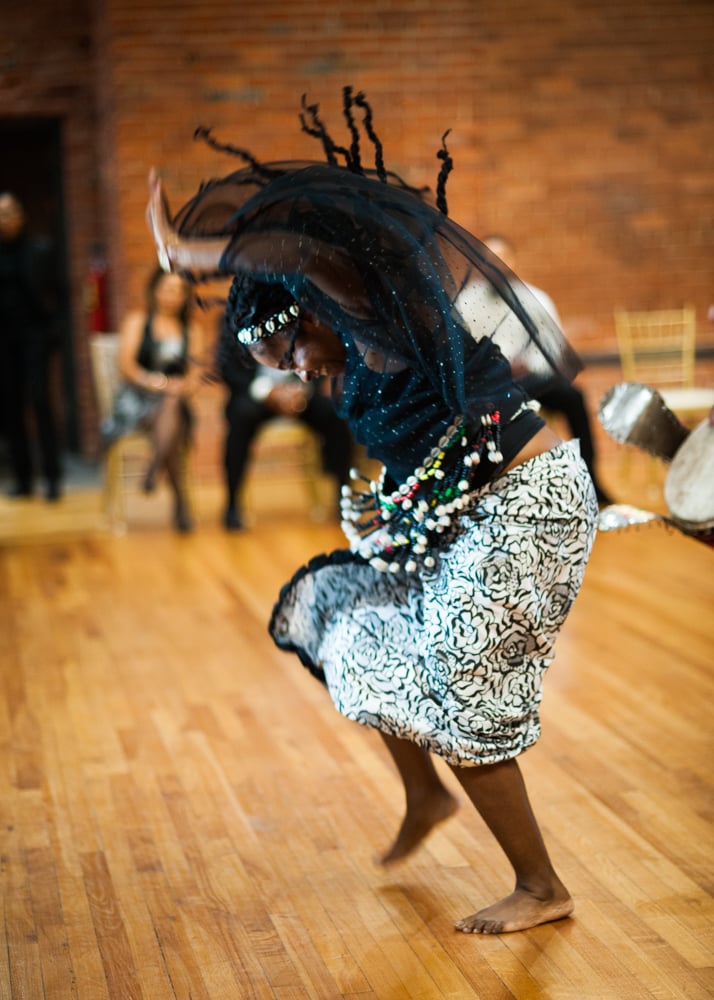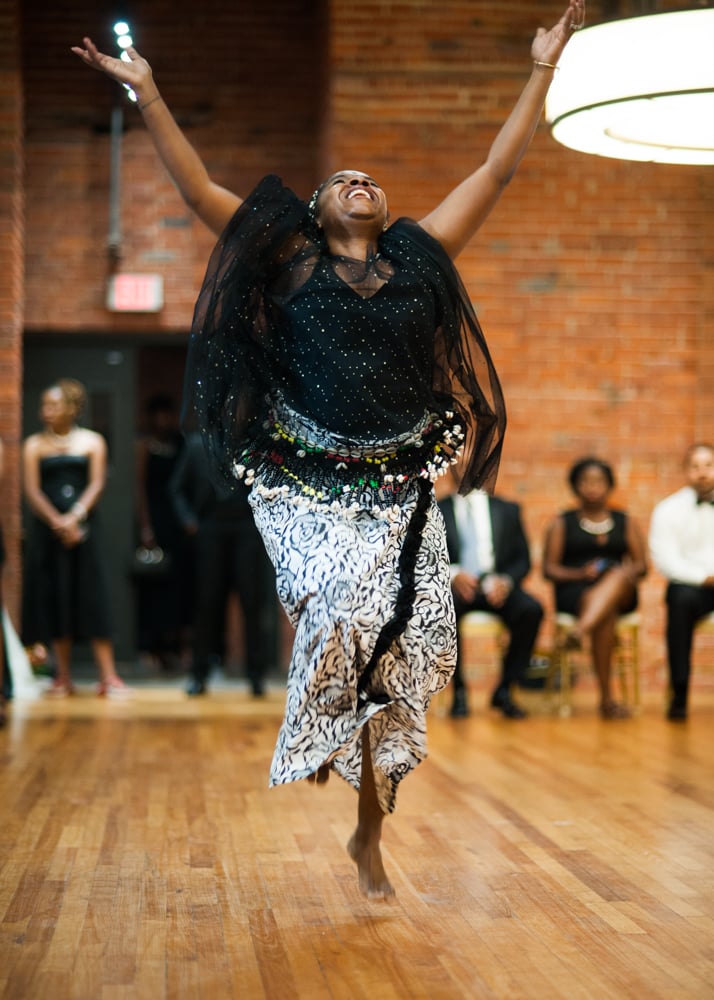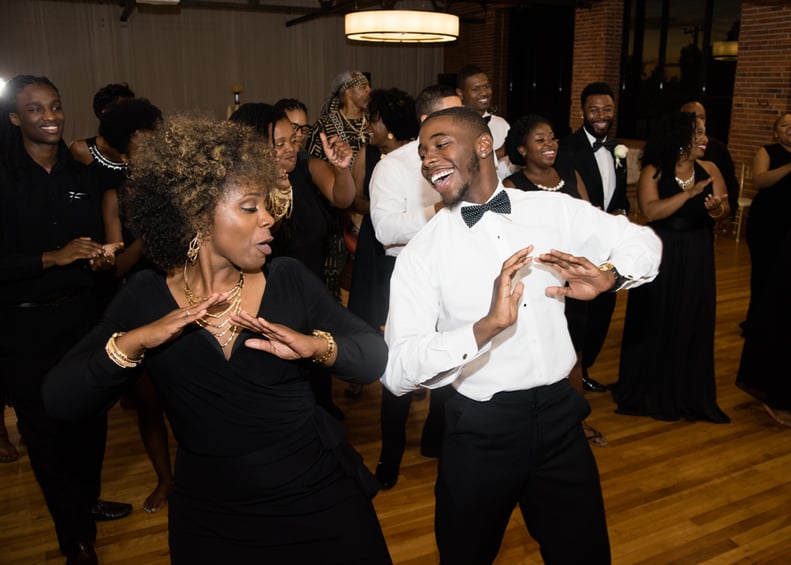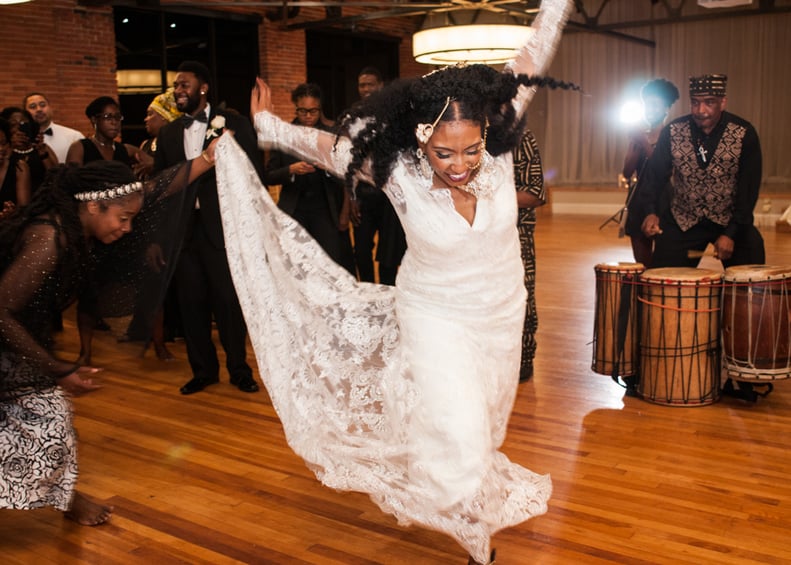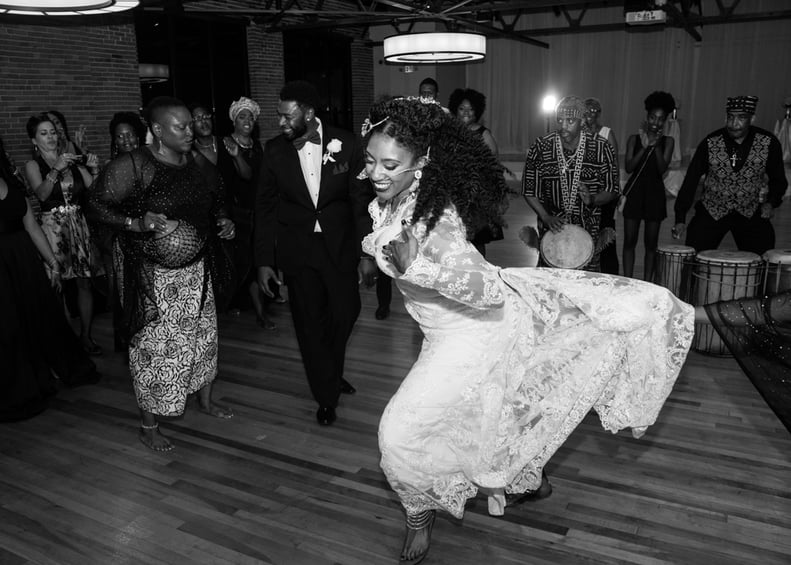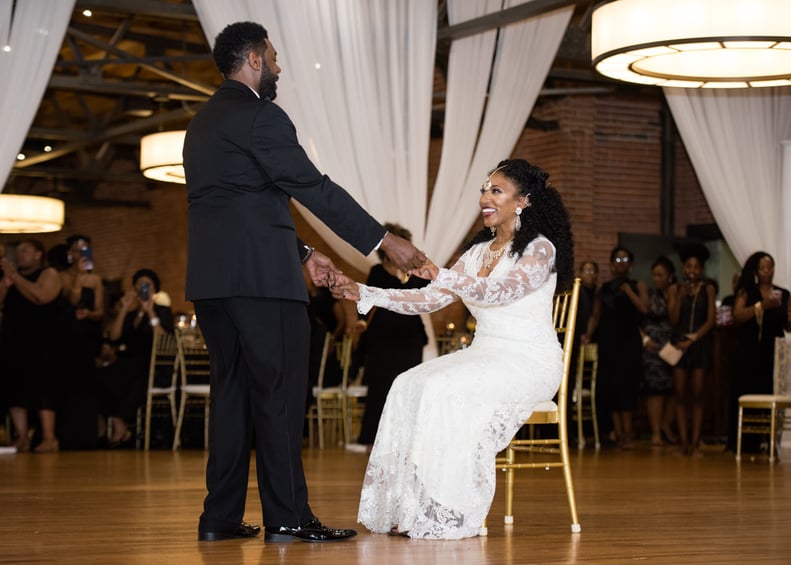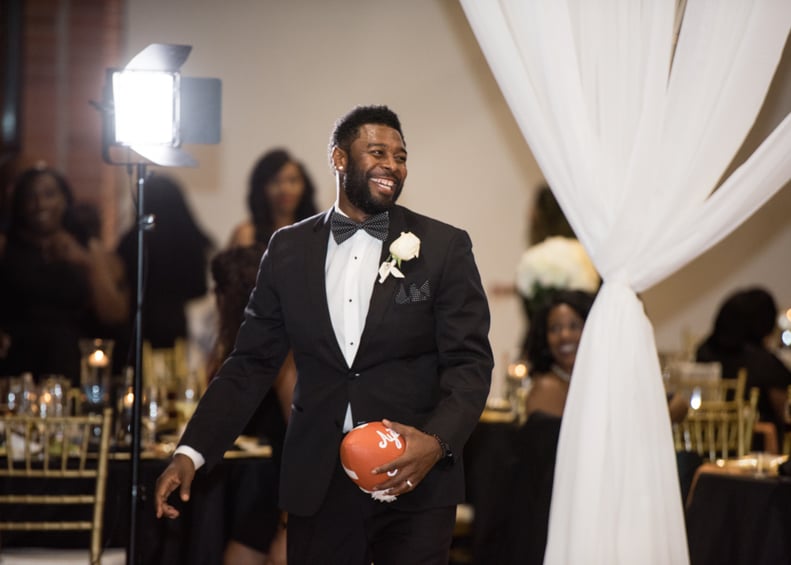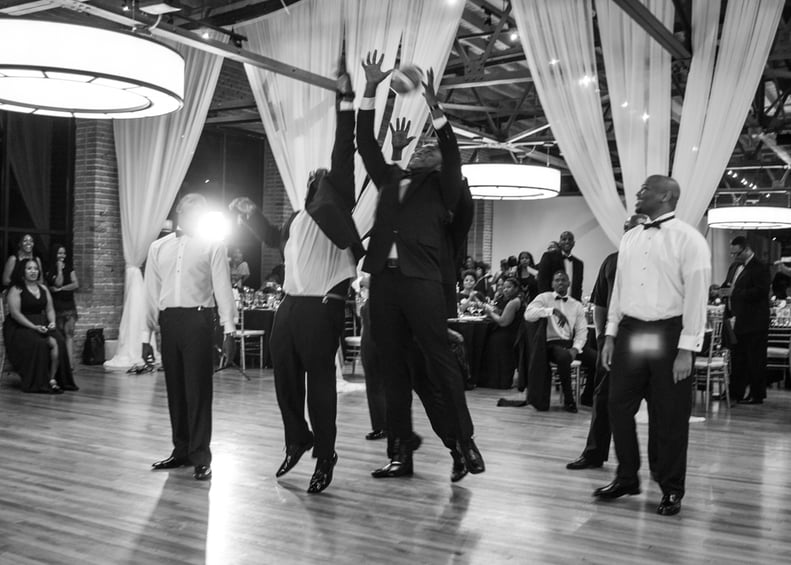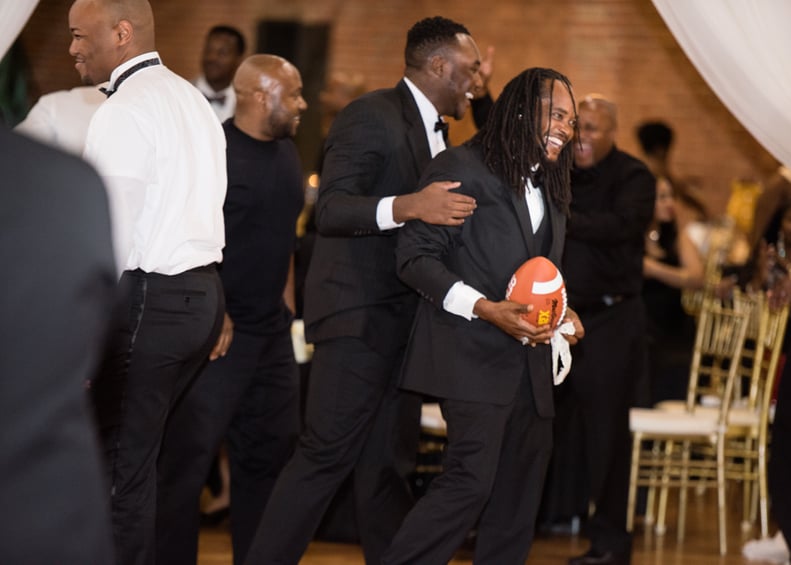 Vendors