Lake Wedding Inspiration
You Won't Believe This Is a Backyard Wedding — but It Is!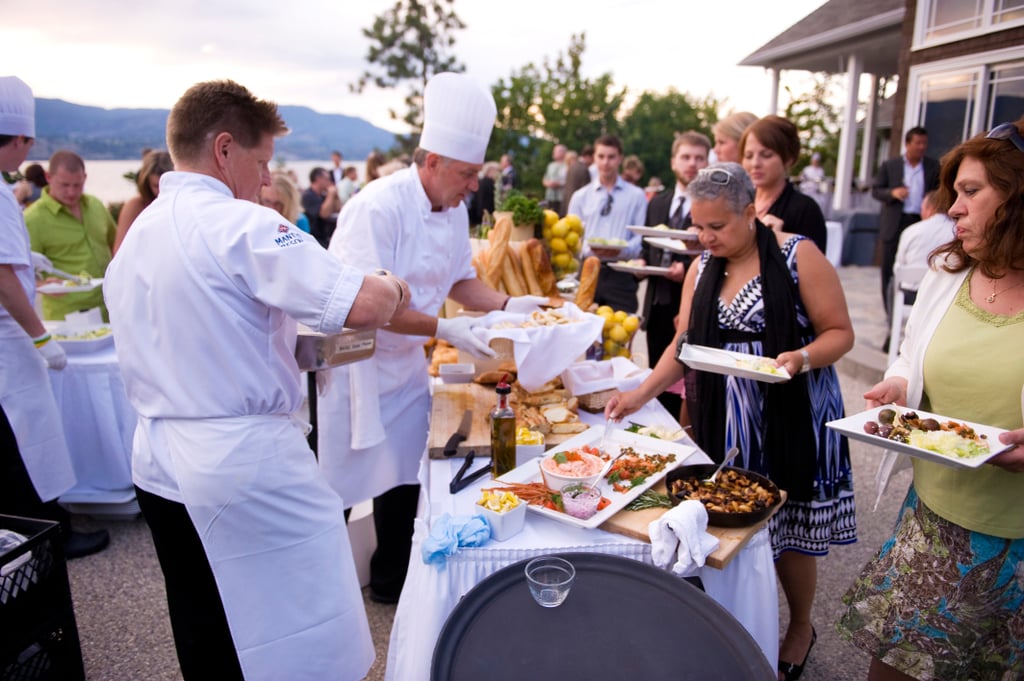 Tessa and Tyrell wanted to focus more on the food at their wedding than the entertainment, so they created a lounge vibe with cuisine catered by nearby Manteo Resort. "I think our wedding was unique because we had lounge-style seating with the 'food stations' scattered throughout," said Tessa. "Plus, all the food was made right in front of you!"