POPSUGAR Editors' First Date Stories
23 Real Men and Women Share Their Best and Worst First Dates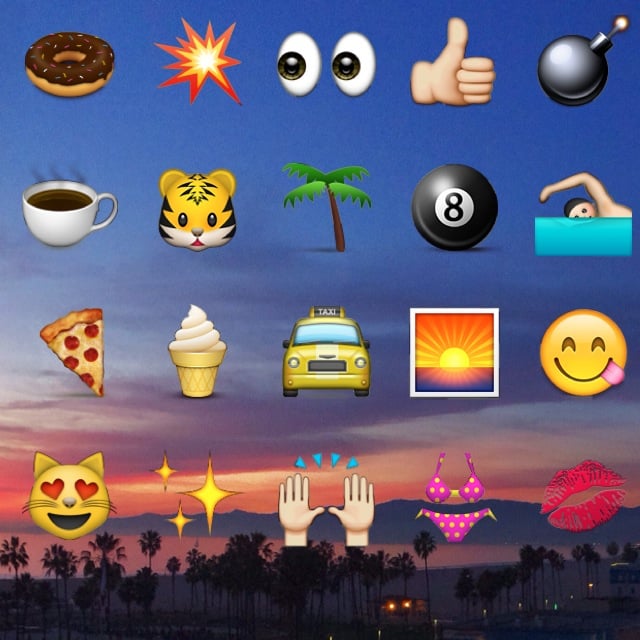 23
Katie Learns Some Tinder Dating Lessons
If you're single and own an iPhone, you've likely downloaded Tinder — who hasn't? Is it for everyone? No. Was it for me? Nope, but there was one exception. From the start, I was inundated with messages that ranged from extremely cheesy to overtly obnoxious. So, when I noticed a simple, "Hi, Katie!" it was refreshing. Debating over the perfect reply I responded with, "Hi!"
Adorable texts were traded back and forth for a few months. Yes, months. I would occasionally tell friends about the "Tinder guy" and they would all reply, "Wait you still haven't gone out?" Me: "Ummmm . . . no." After two months, a close friend got wind of "Tinder guy" and pulled me aside to set me straight. His advice: be aggressive. Me, aggressive?! Fine, what do I have to lose? Guess what: it worked. We set a date.
But now there's a problem: after three months of texting, what do we talk about on our first date? We'd already covered the basics: work, family, and Miley Cyrus. Cut to the day of the date. We decide to meet up for drinks . . . at his house. Editorial note: don't do this. In hindsight I realize the entire scenario screams murder. What in the world would we talk about in person, face-to-face? Duh, Katie, the same things you text about. I was really overthinking it. Conclusion: it was the easiest date ever. If you've already exchanged emojis with someone, sharing a bottle of wine should be a breeze. Or you could just make out for a few hours and avoid talking . . . that happened, too.