2 Wedding Dresses and 1 Amazing Couple Make This California Elopement Perfection
Tanya and Katy of Third Coast Photography met and worked in Chicago before relocating to Southern California. The couple wanted their work to reflect more of their new home state, which helped inspire this styled elopement, featuring their friends and real-life couple, Molly and Liz.
"We are also in the process of planning our wedding (yup! partners in life and business!) and were having a hard time finding wedding inspiration from other lesbian couples that truly spoke to us," Third Coast said. Tanya and Katy went over to Molly and Liz's place to discuss the shoot, and their fun and vibrant taste made it an obvious decision to make their home the main inspiration.
Molly and Liz met in 2011 at Summer camp in Santa Cruz as camp counselors where they instantly became best friends and fell in love. "We love each other like crazy and share a mutual love of dance parties, cute coffee shops, rainbow colors, outdoor adventures, and making each other laugh," Molly said. "I feel so lucky to have found such an incredibly loving, kind, and supportive person that I get to be with forever."
When Third Coast Photo asked the two if they'd be willing to stage an elopement, they enthusiastically agreed. Their "big day" unfolded as real nuptials would have with getting-ready photos and wedding dresses. Tanya really captured Liz and Molly in their natural element being silly and in love. When looking at their photos, you completely forget that it's not their actual wedding day because of how authentic their relationship feels.
"Even though the elopement was staged, it really felt real and made me even more excited for the day that Liz and I actually get married," Molly said. "We cried when saying our fake vows! Our best friend, Katy Storch, 'married us,' which made the day even more special. She will be the one that marries us when we get married for real."
Though we're still waiting for the real proposal, we cannot wait for the adorable pair to tie the knot officially! See their beautiful photos ahead!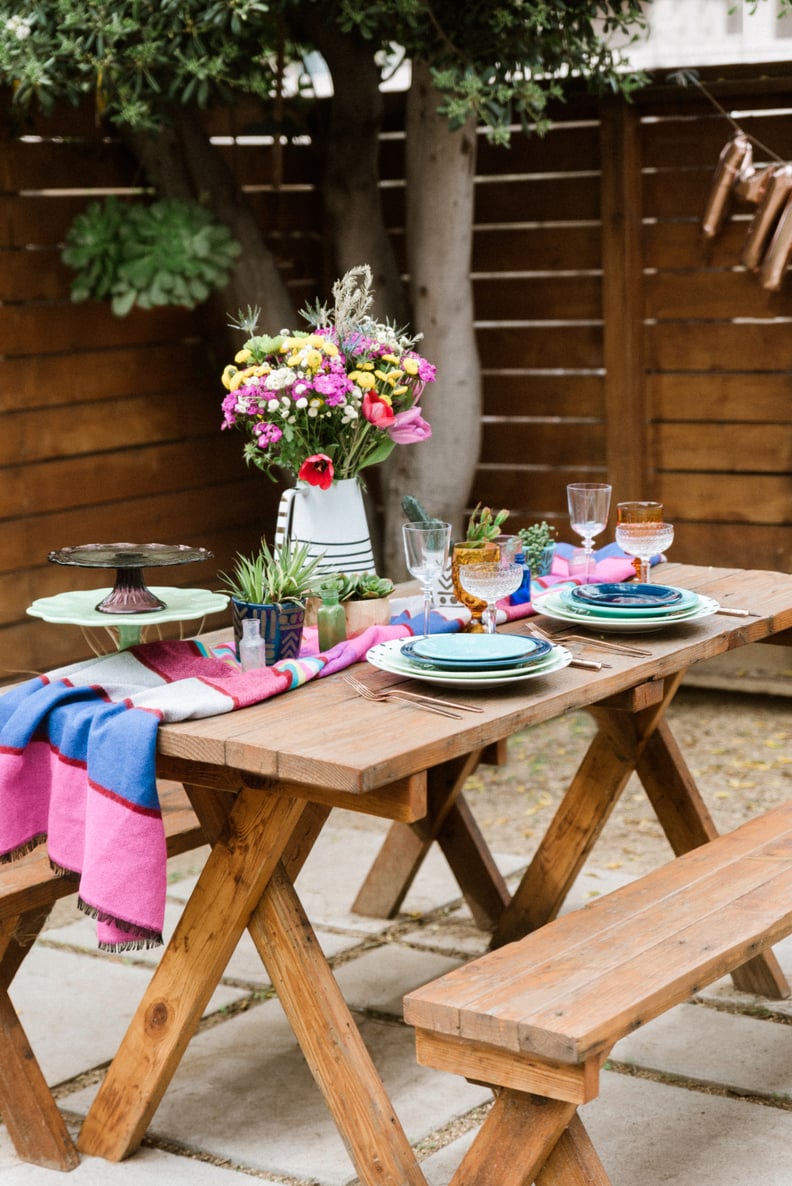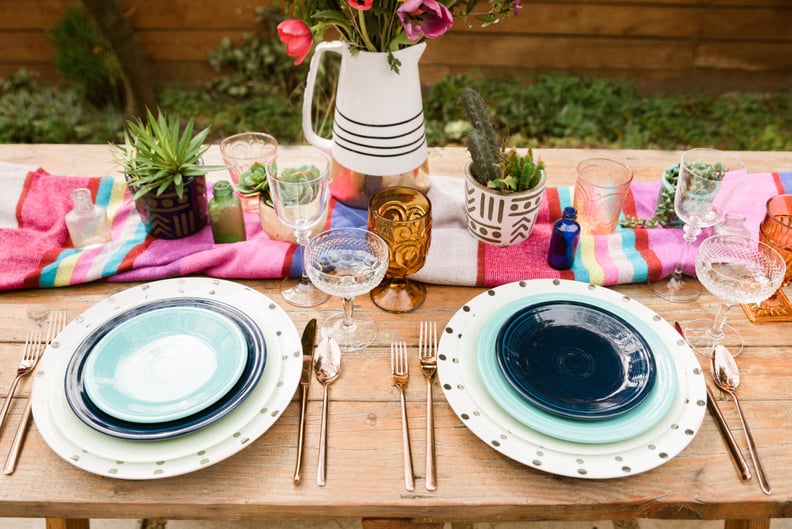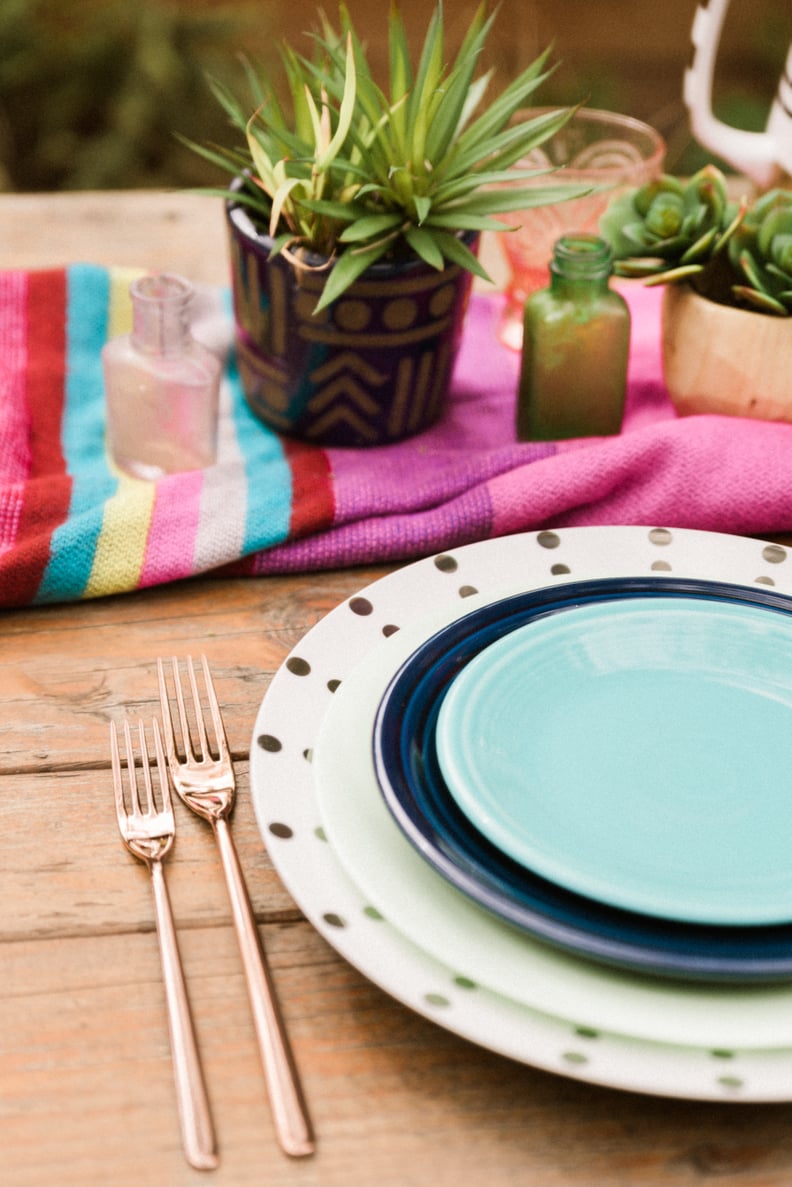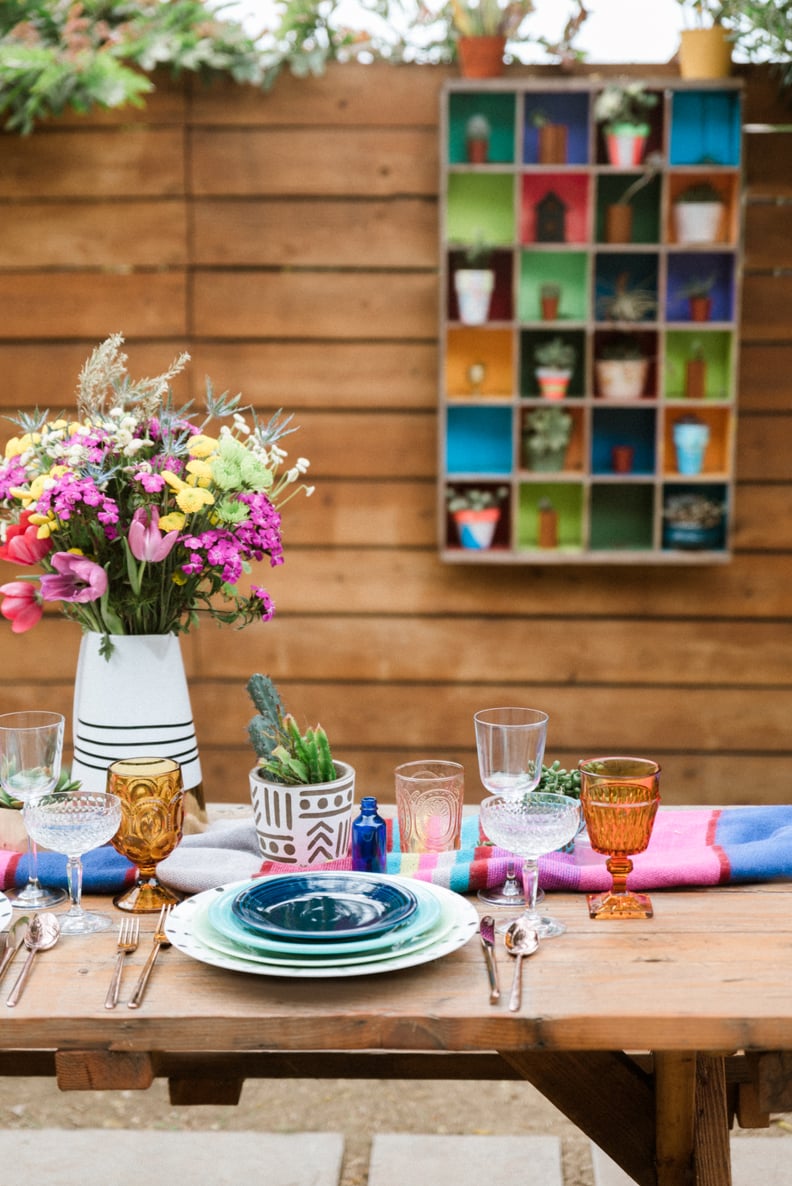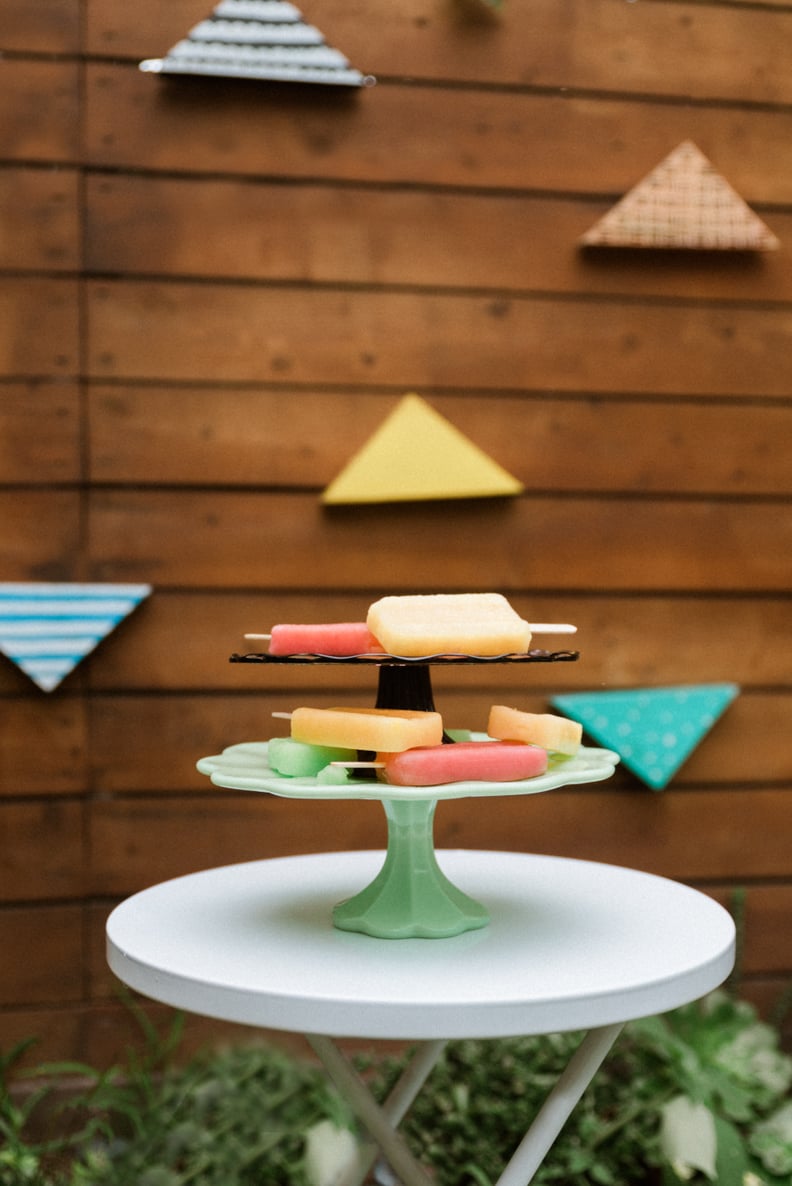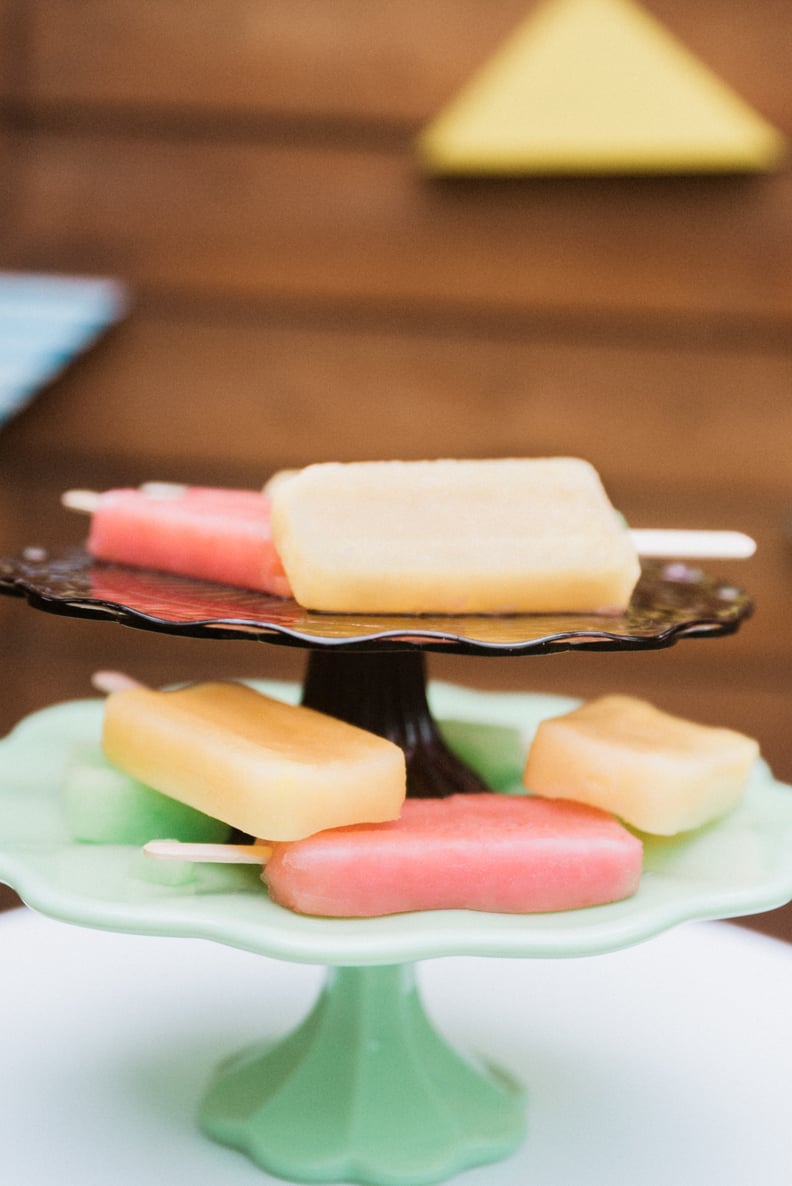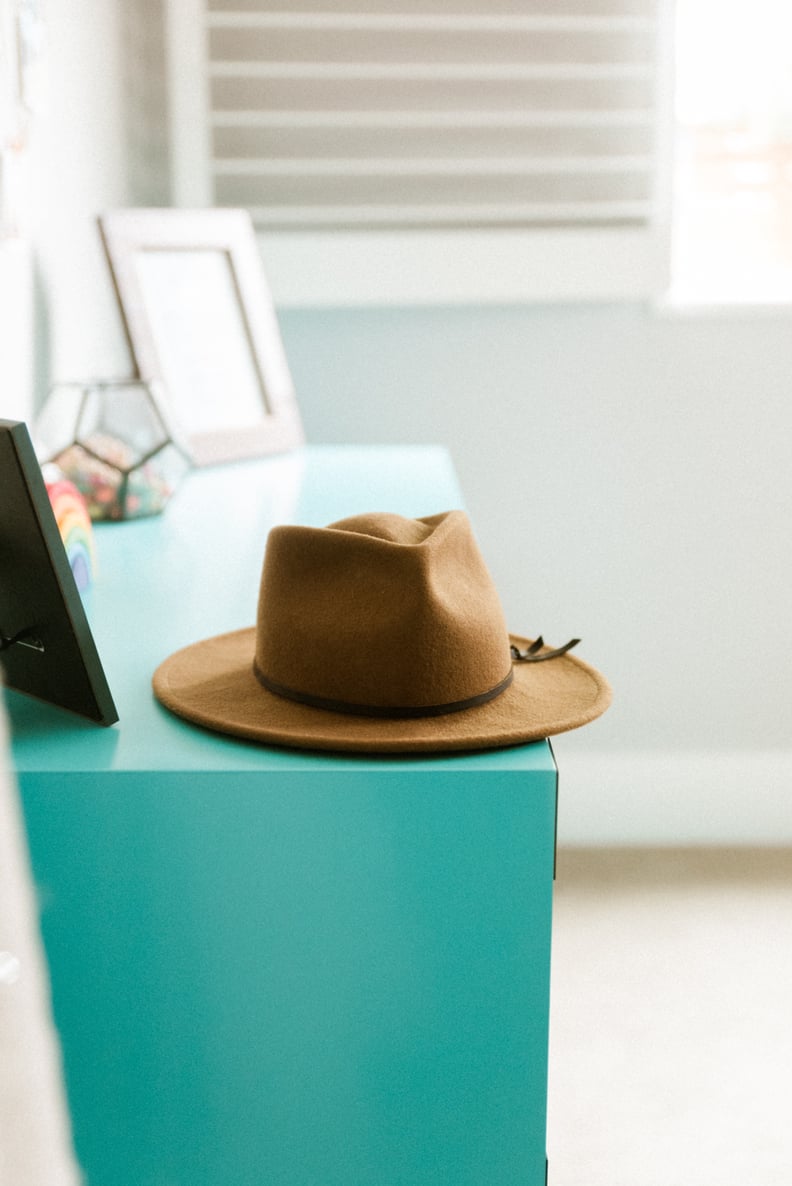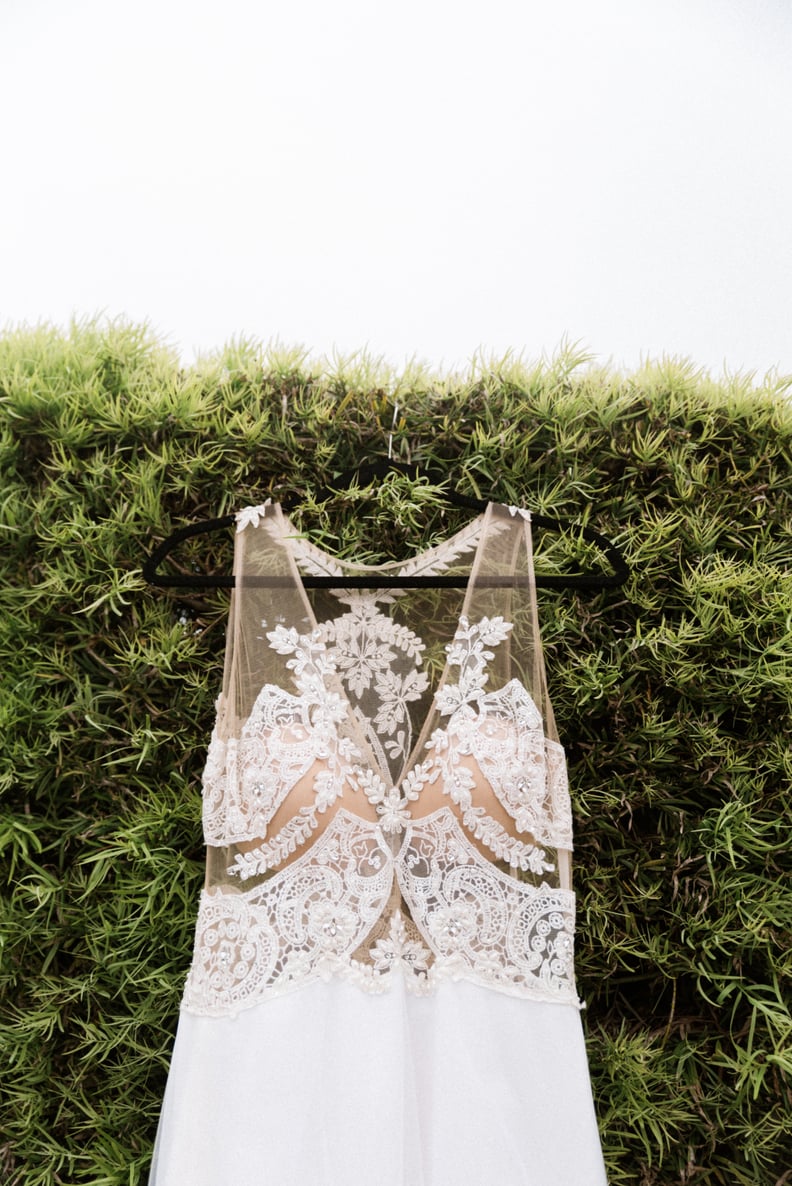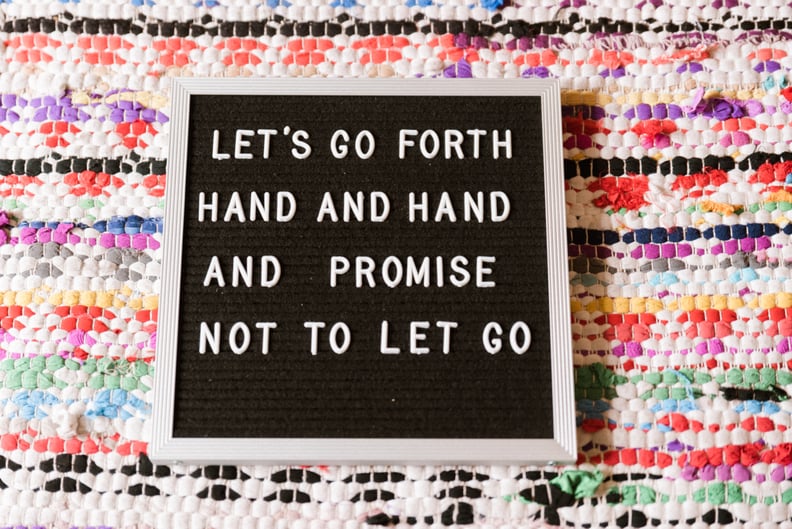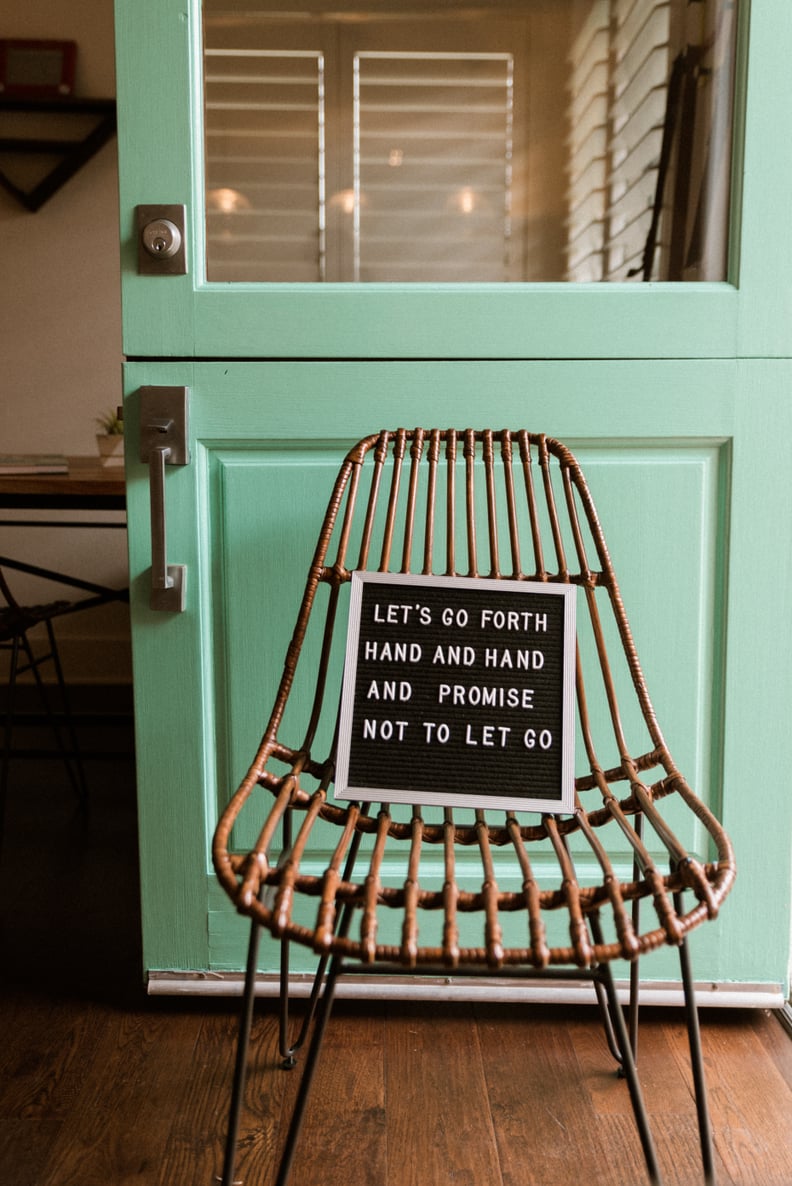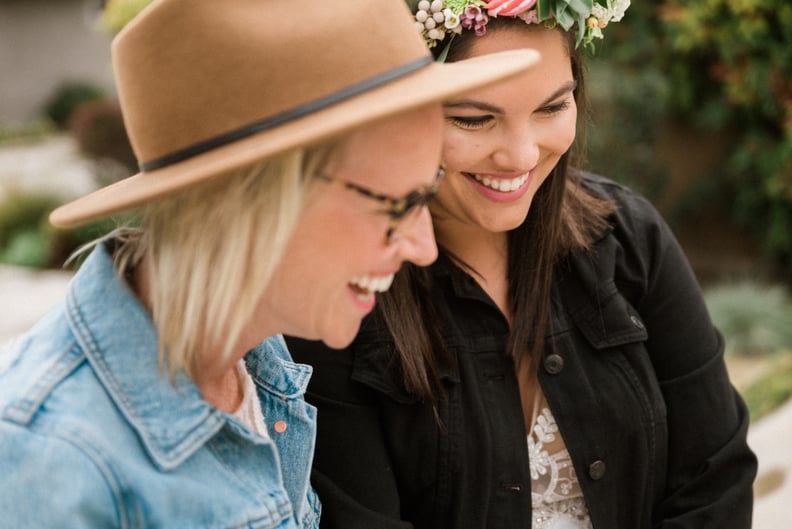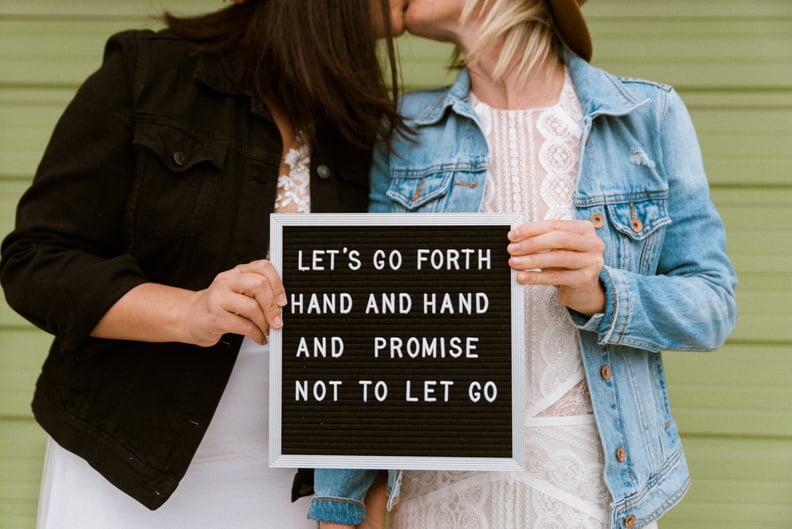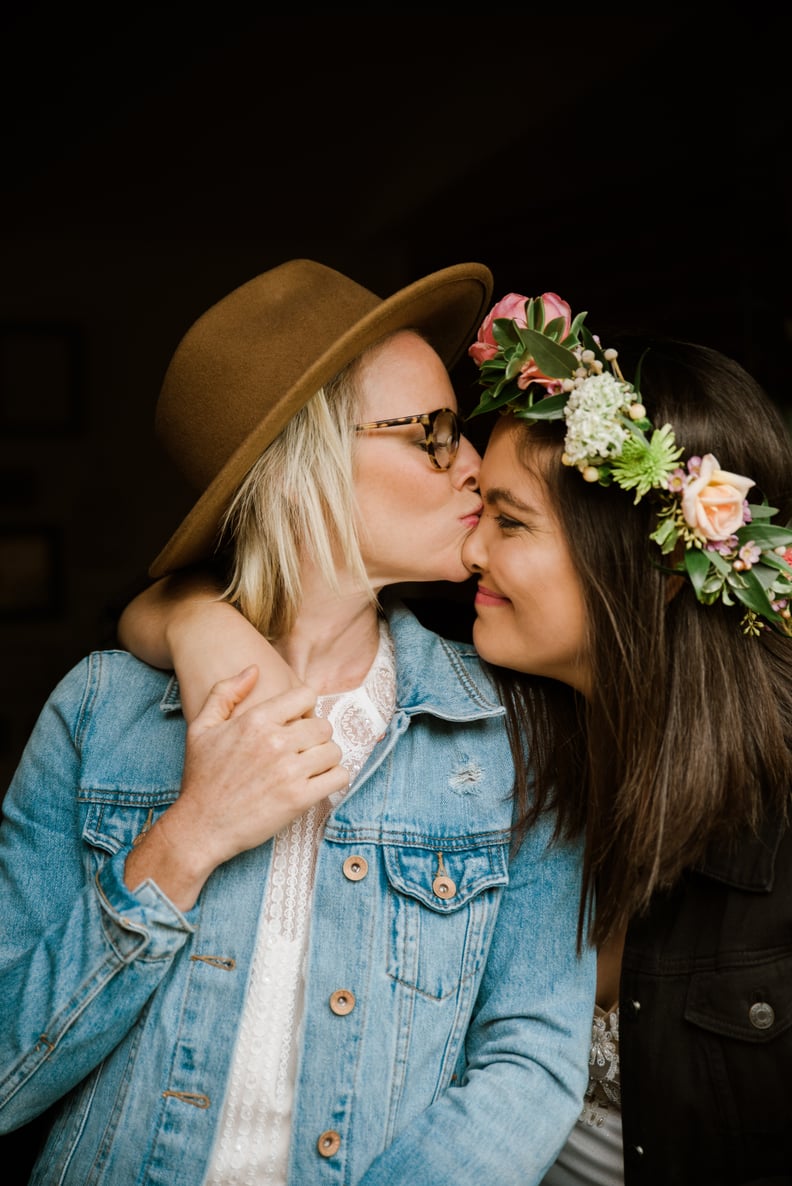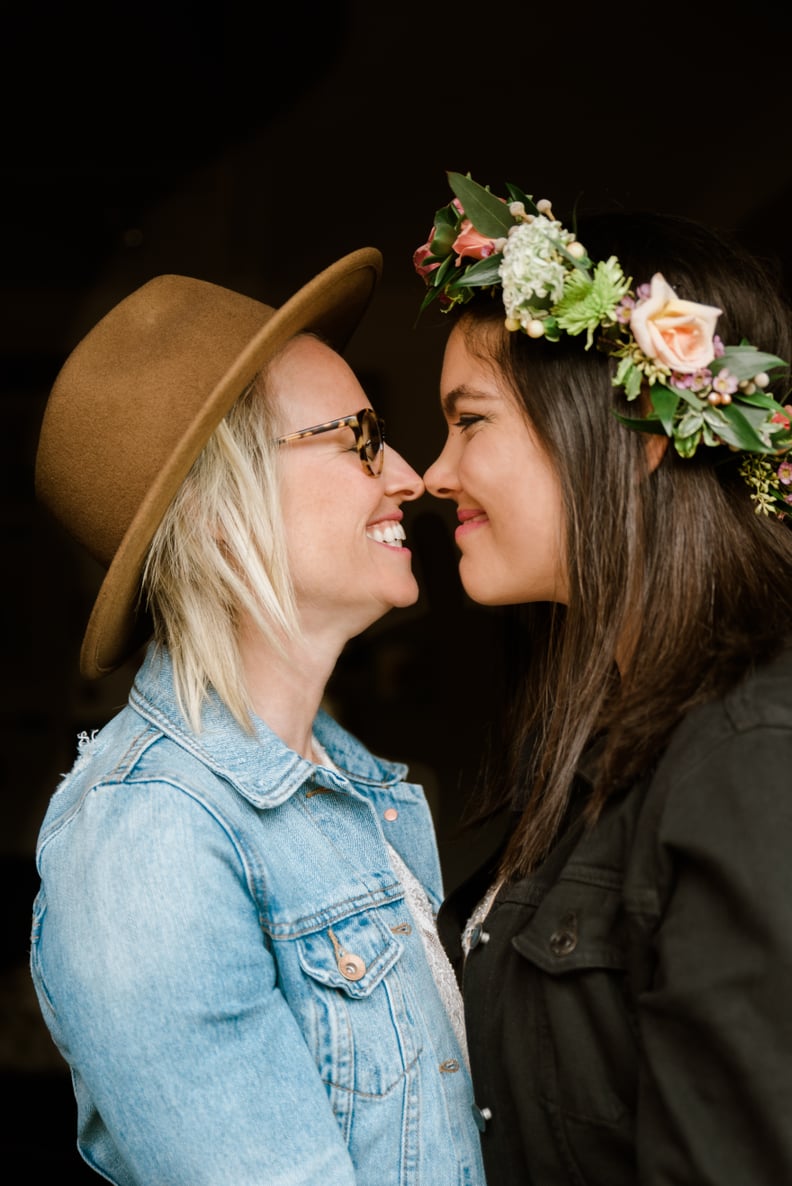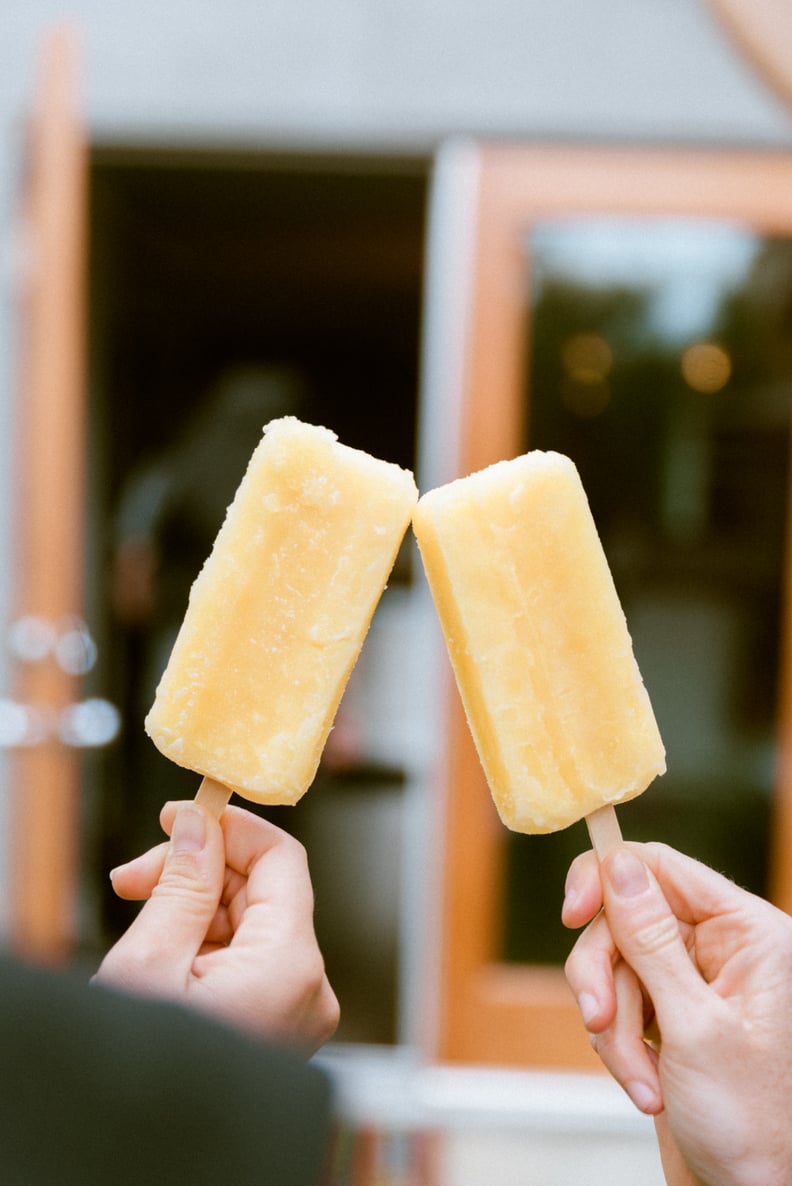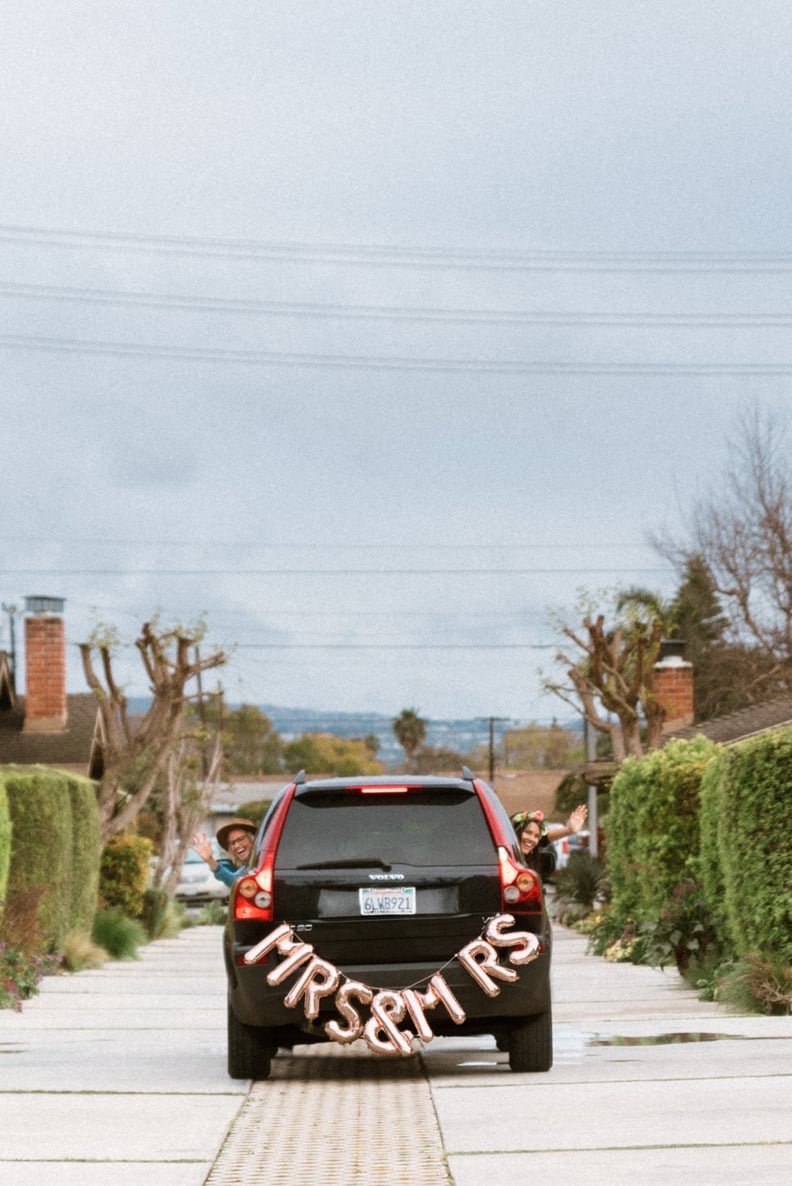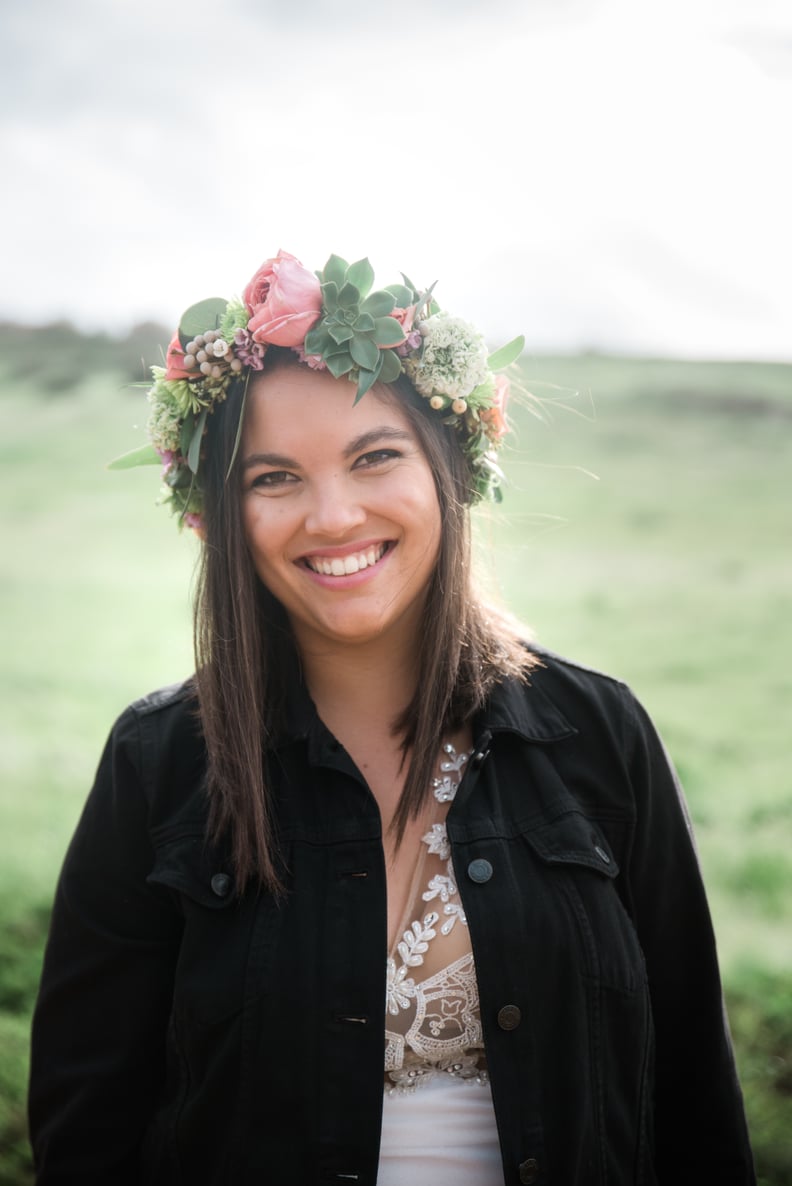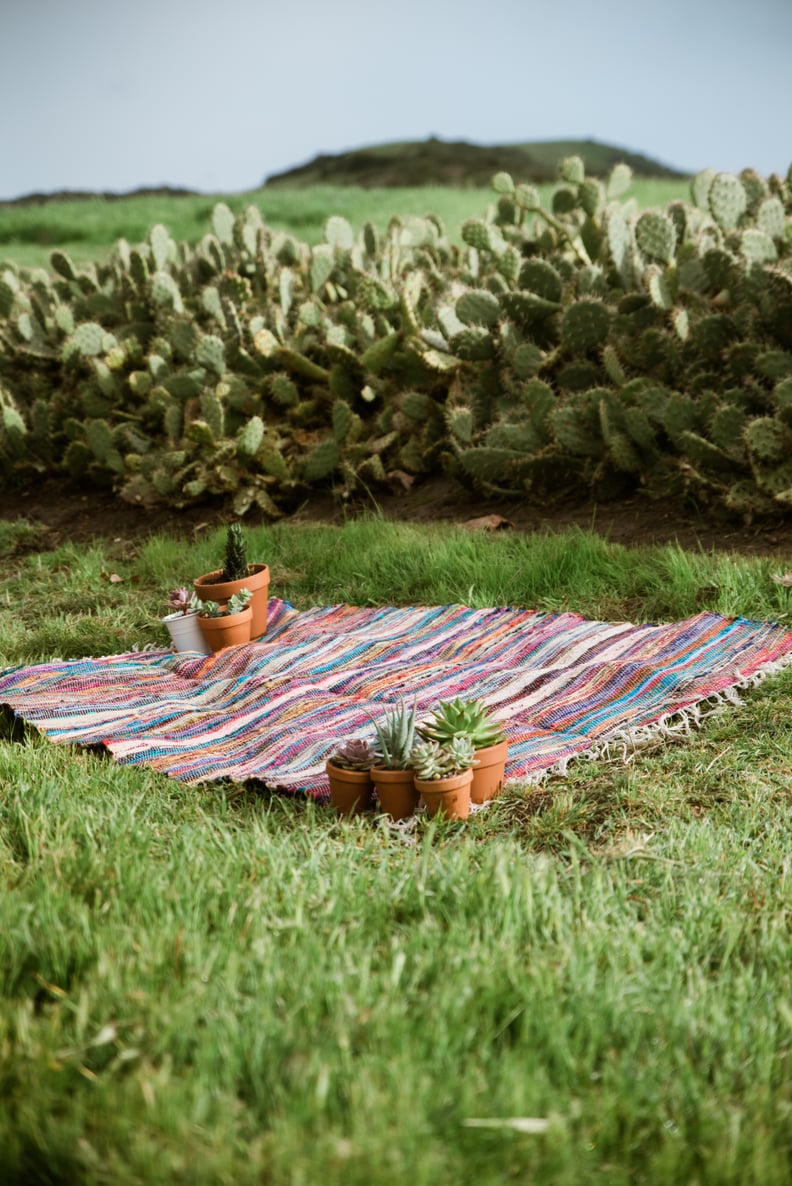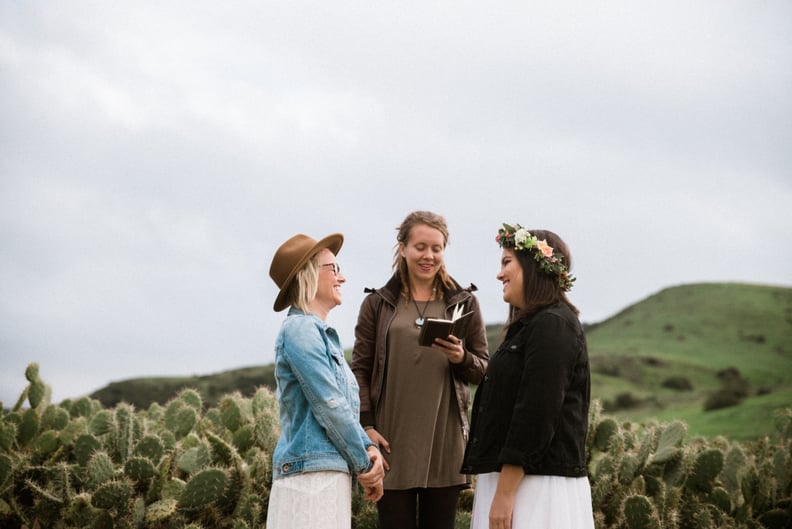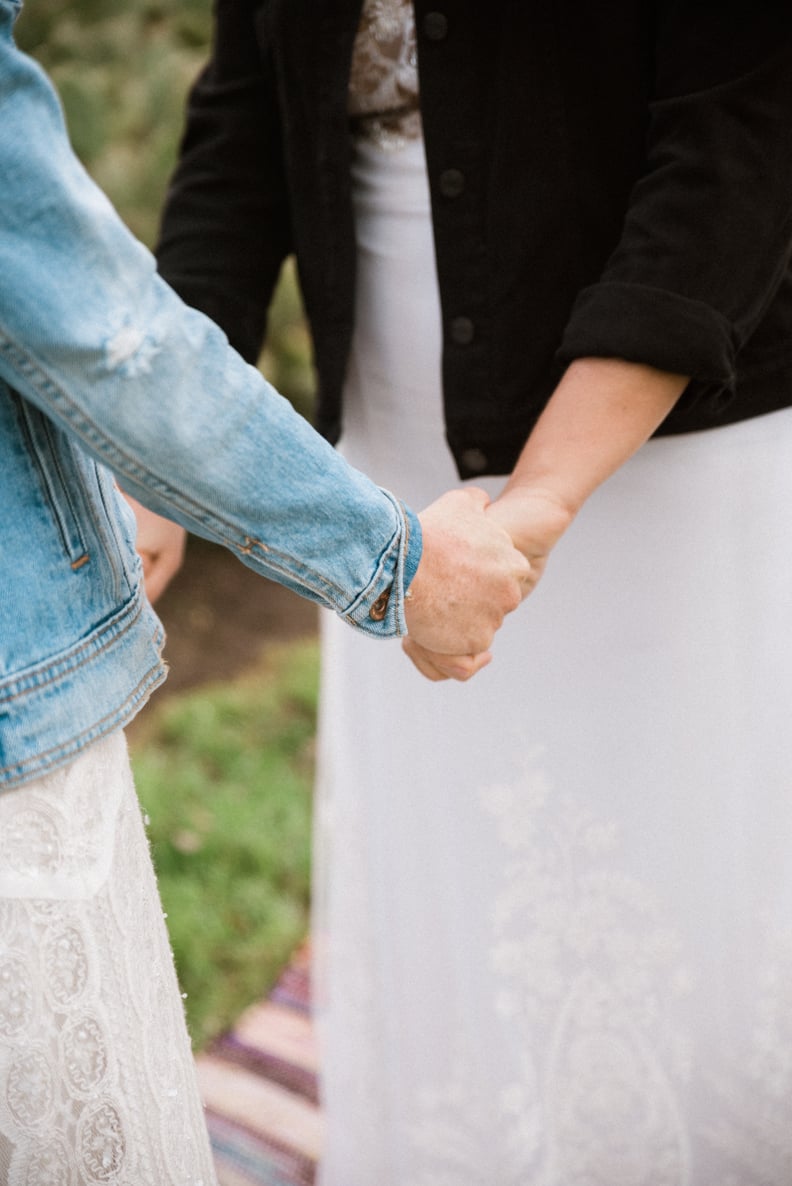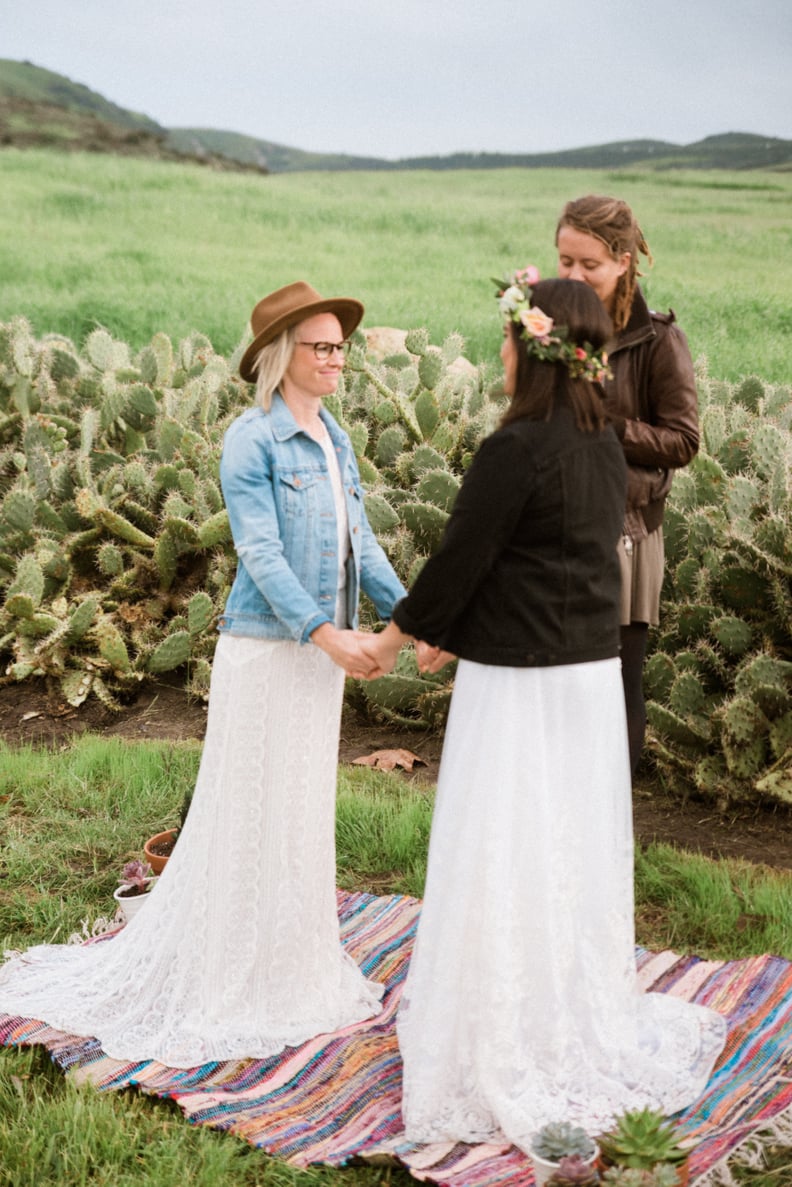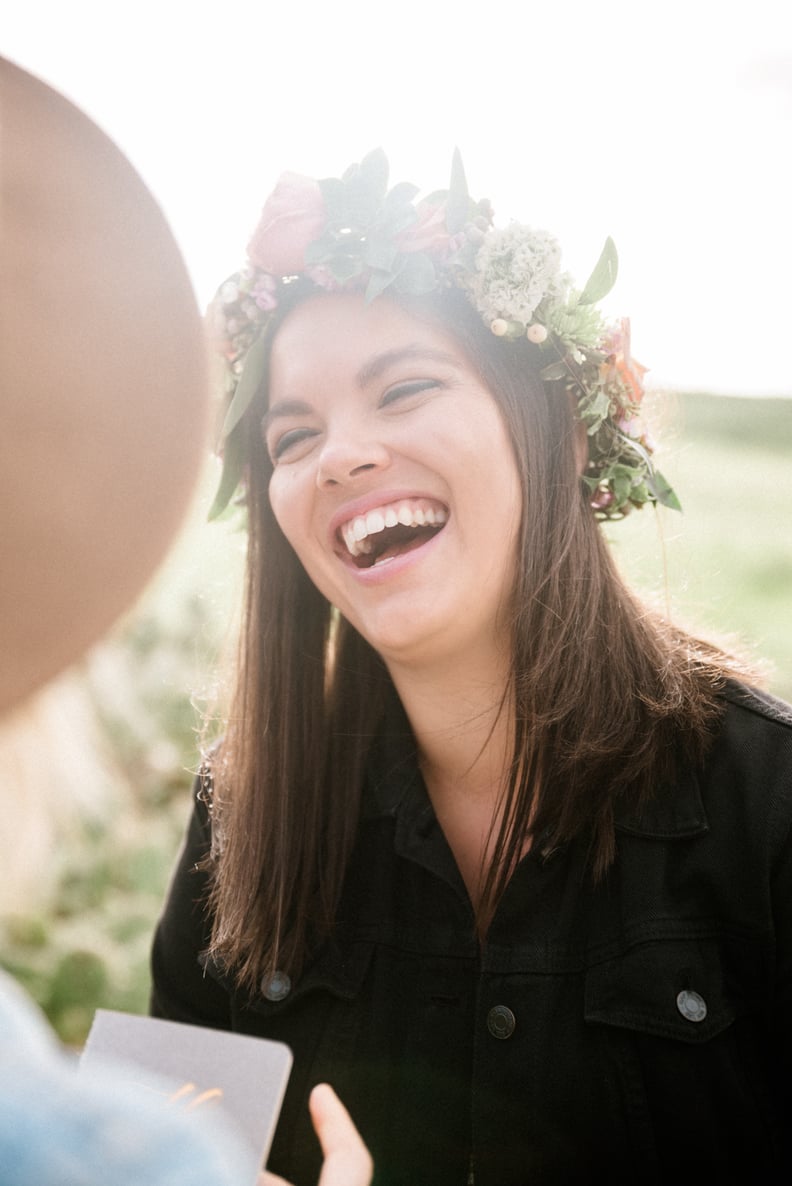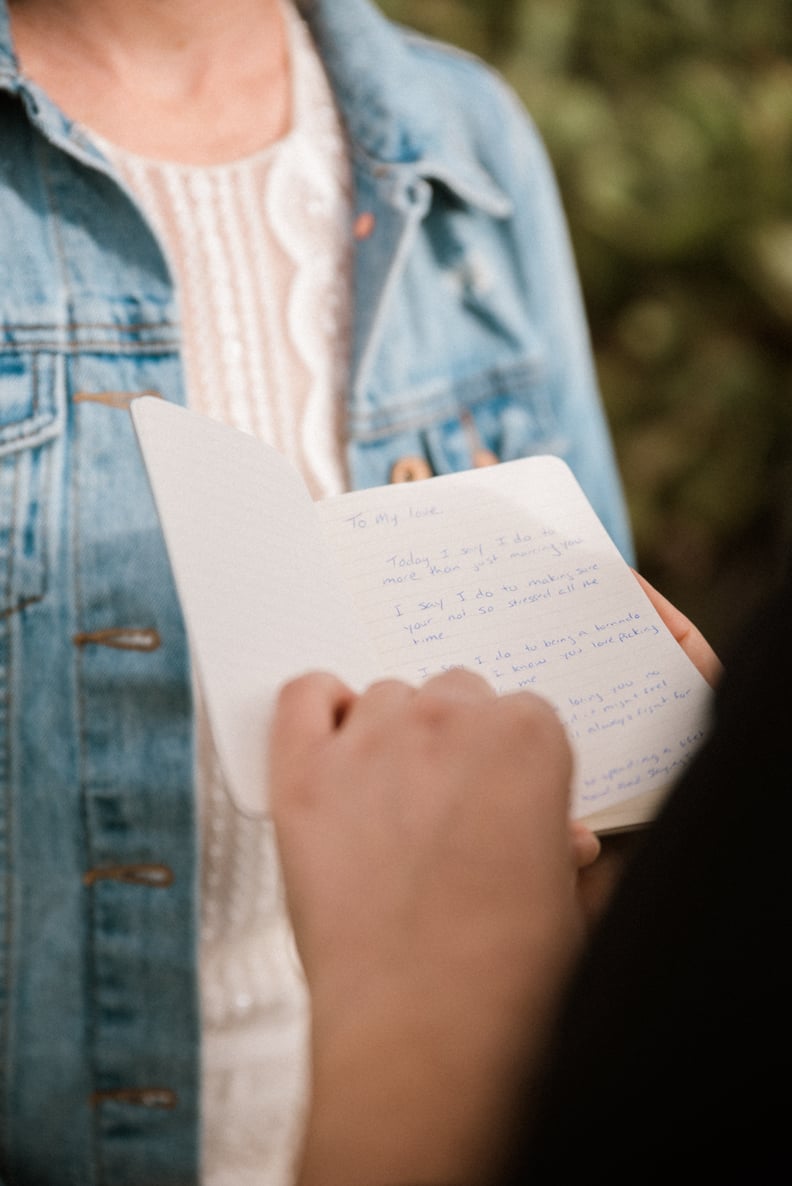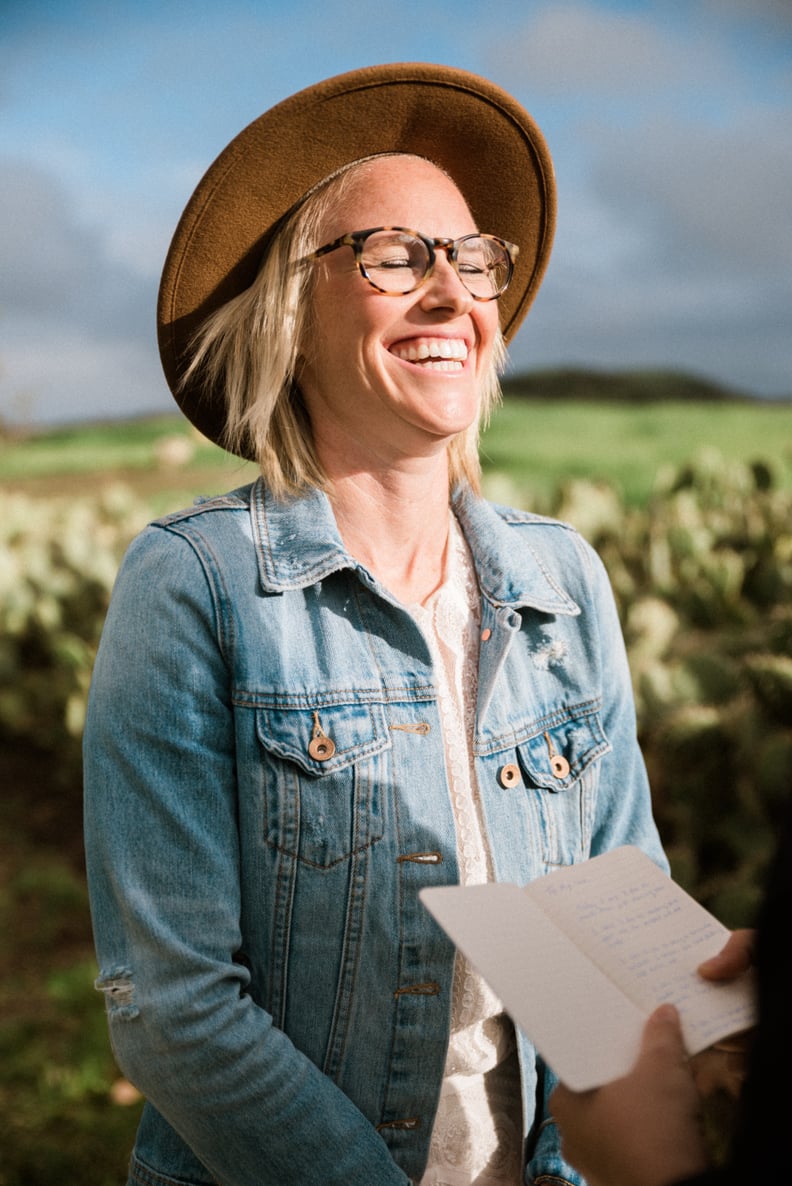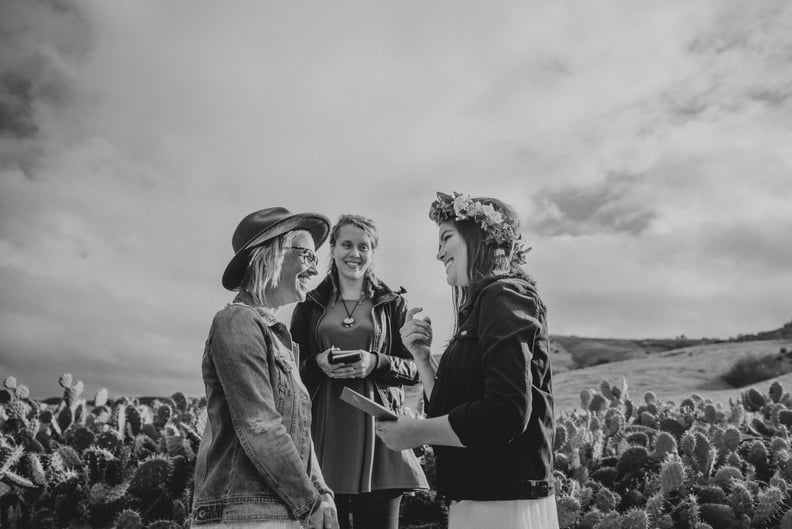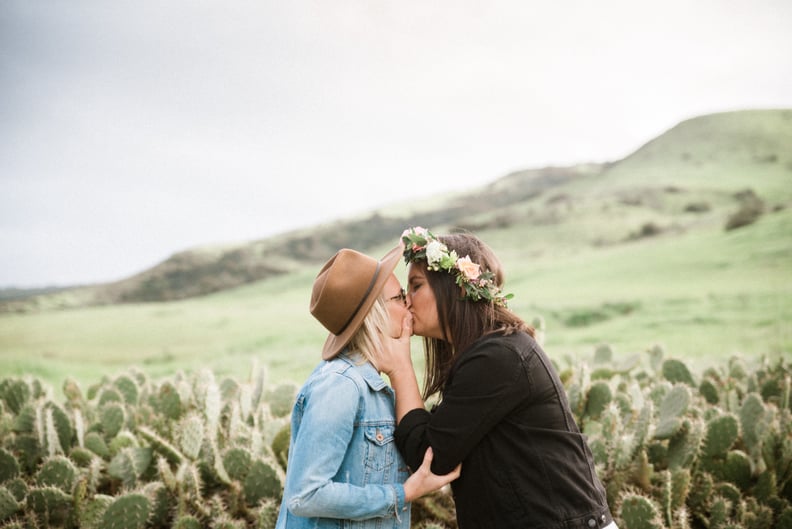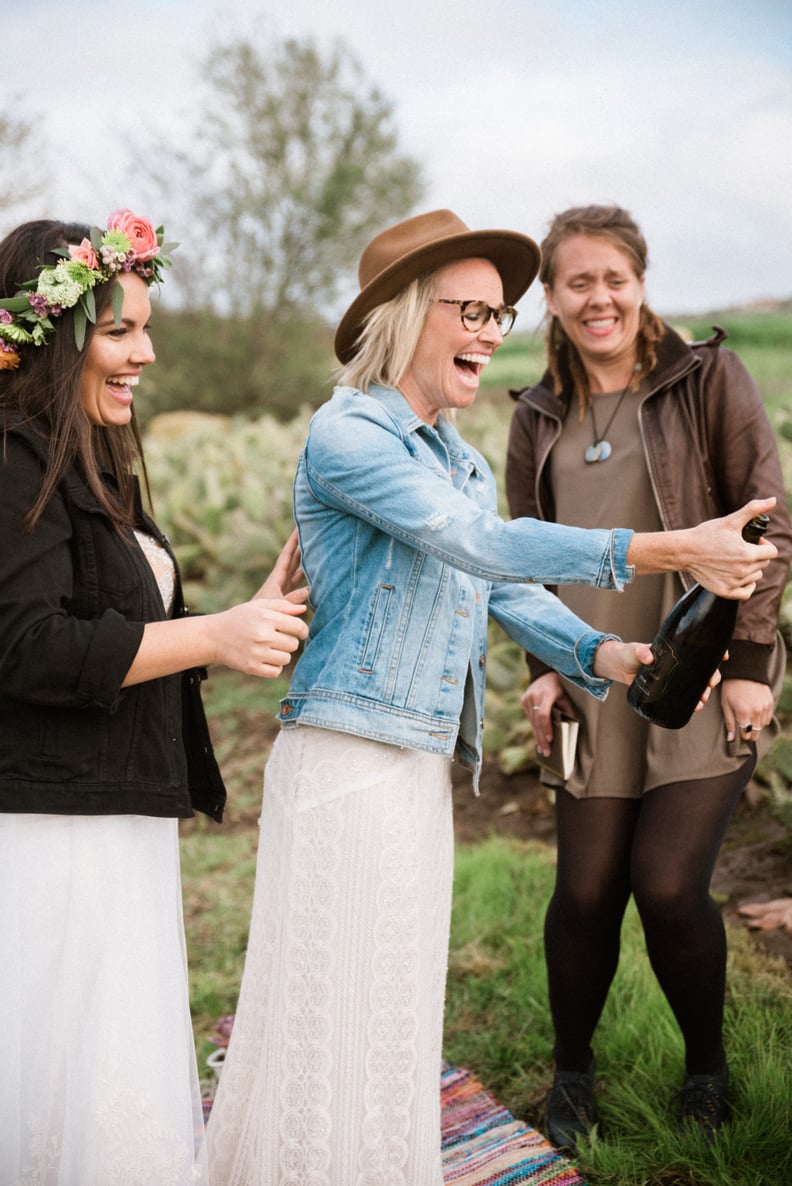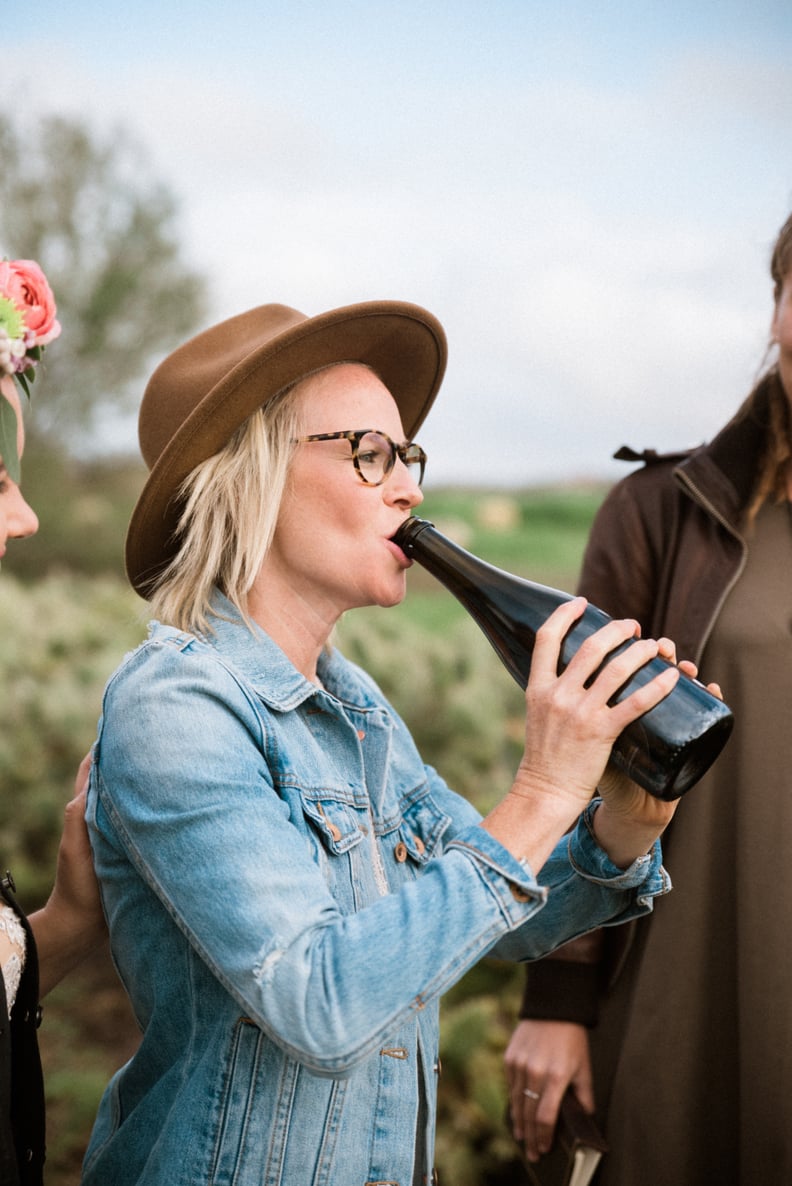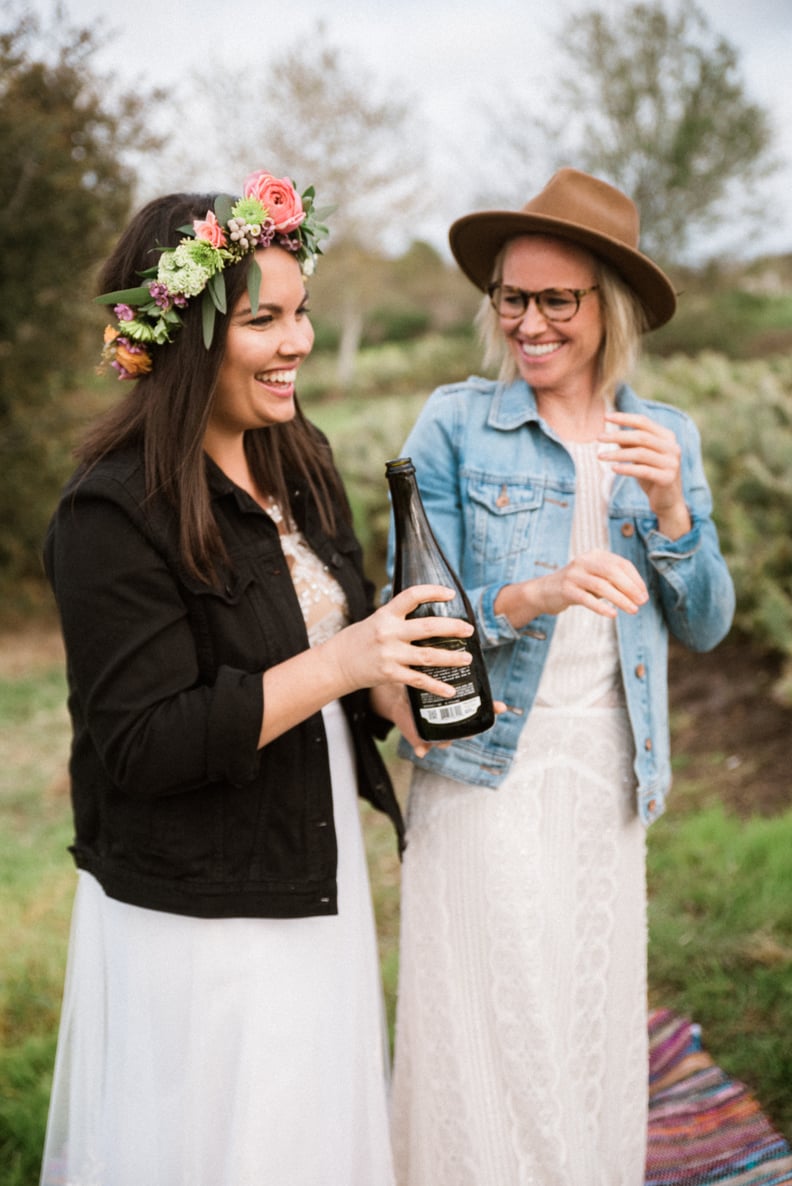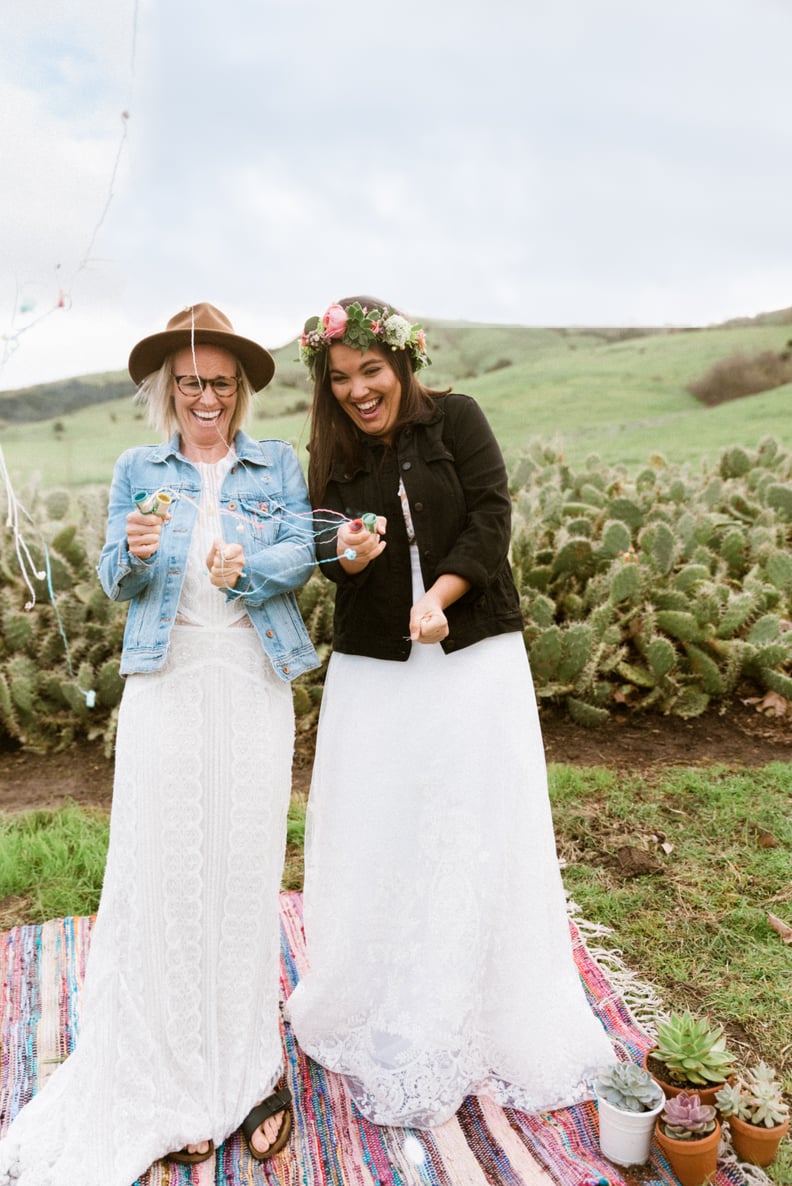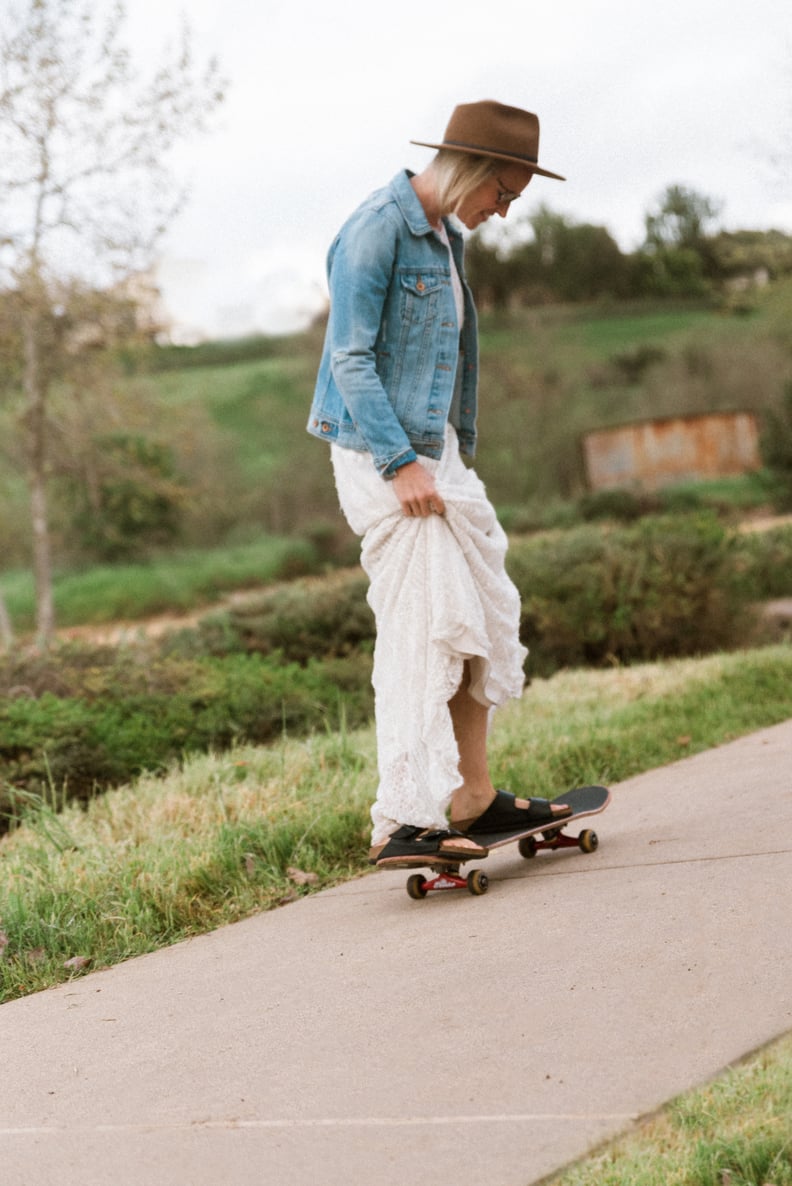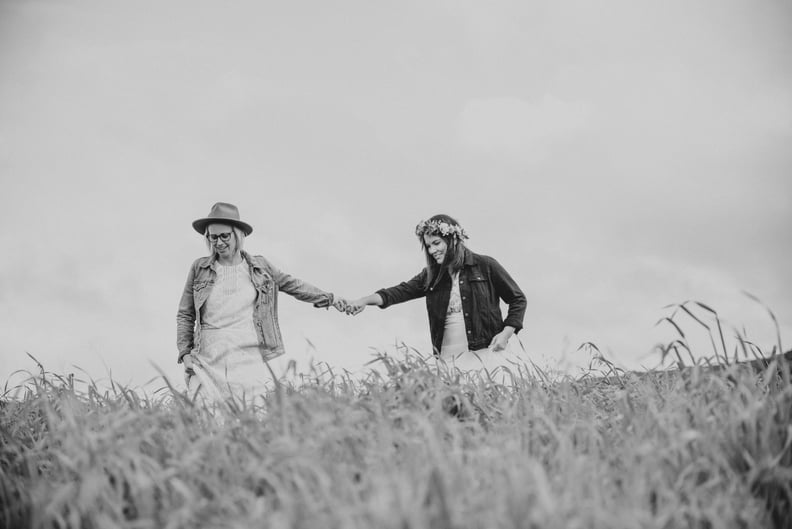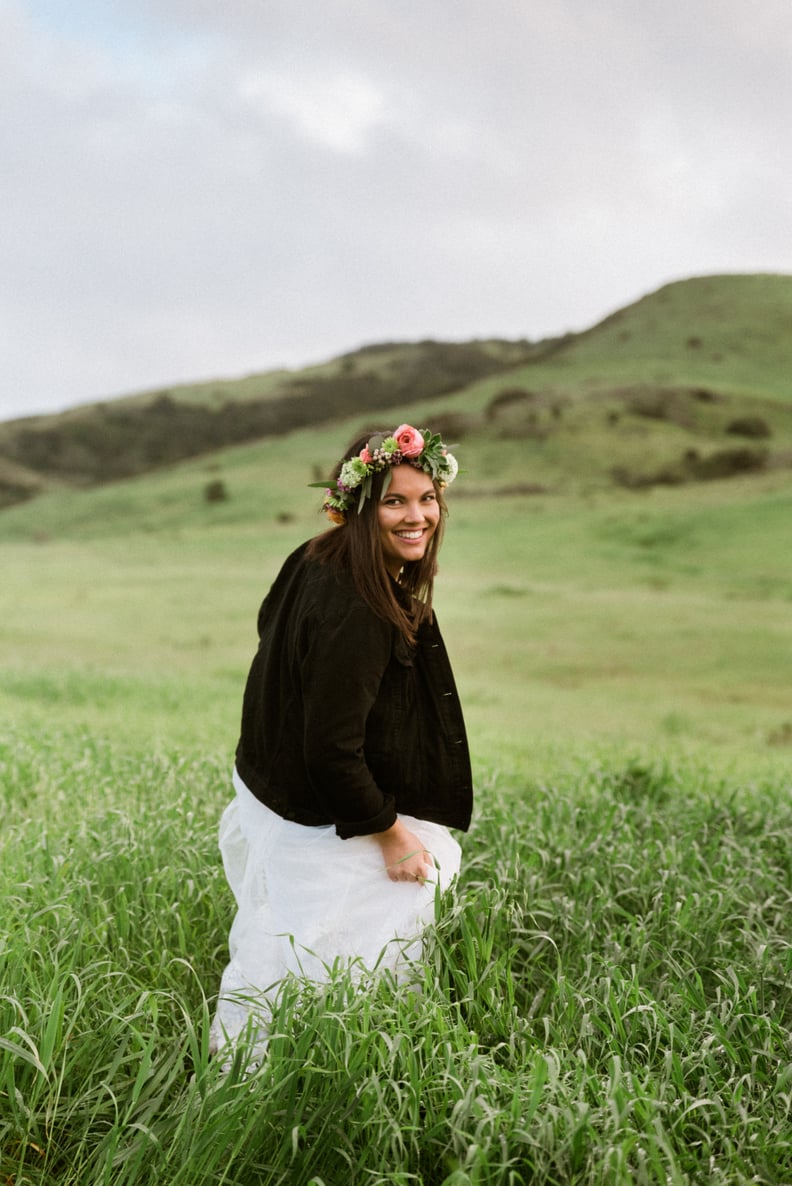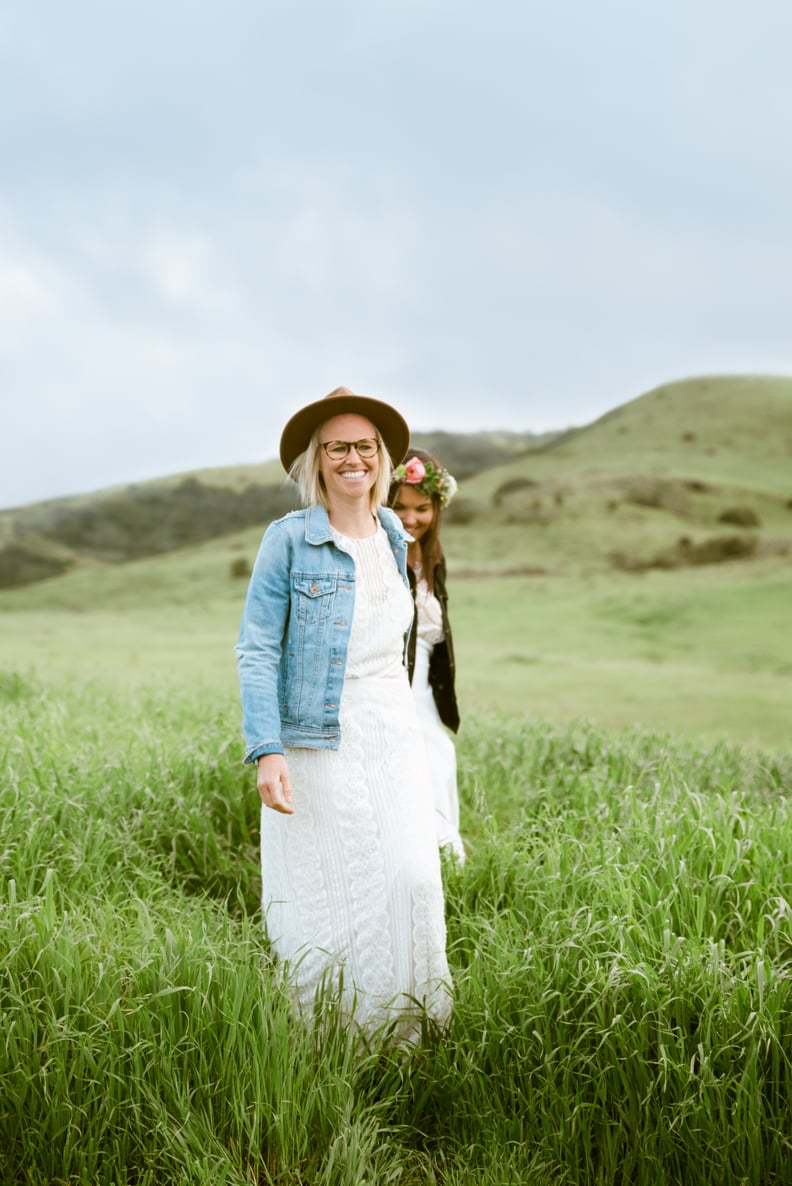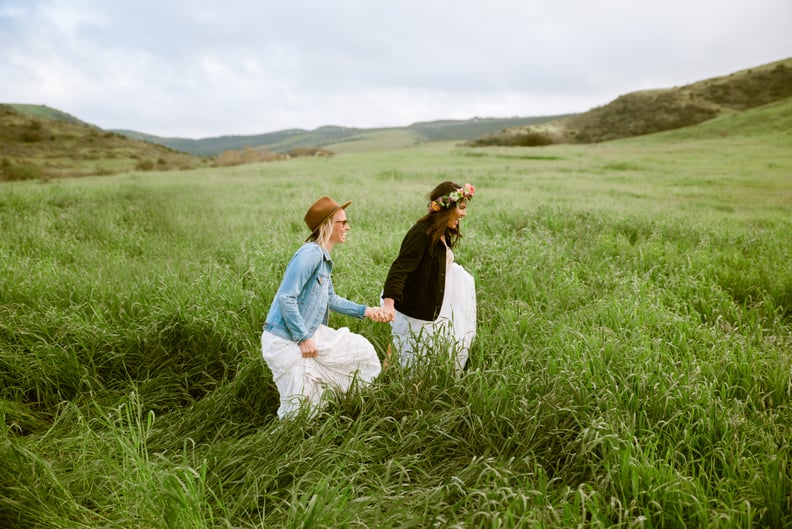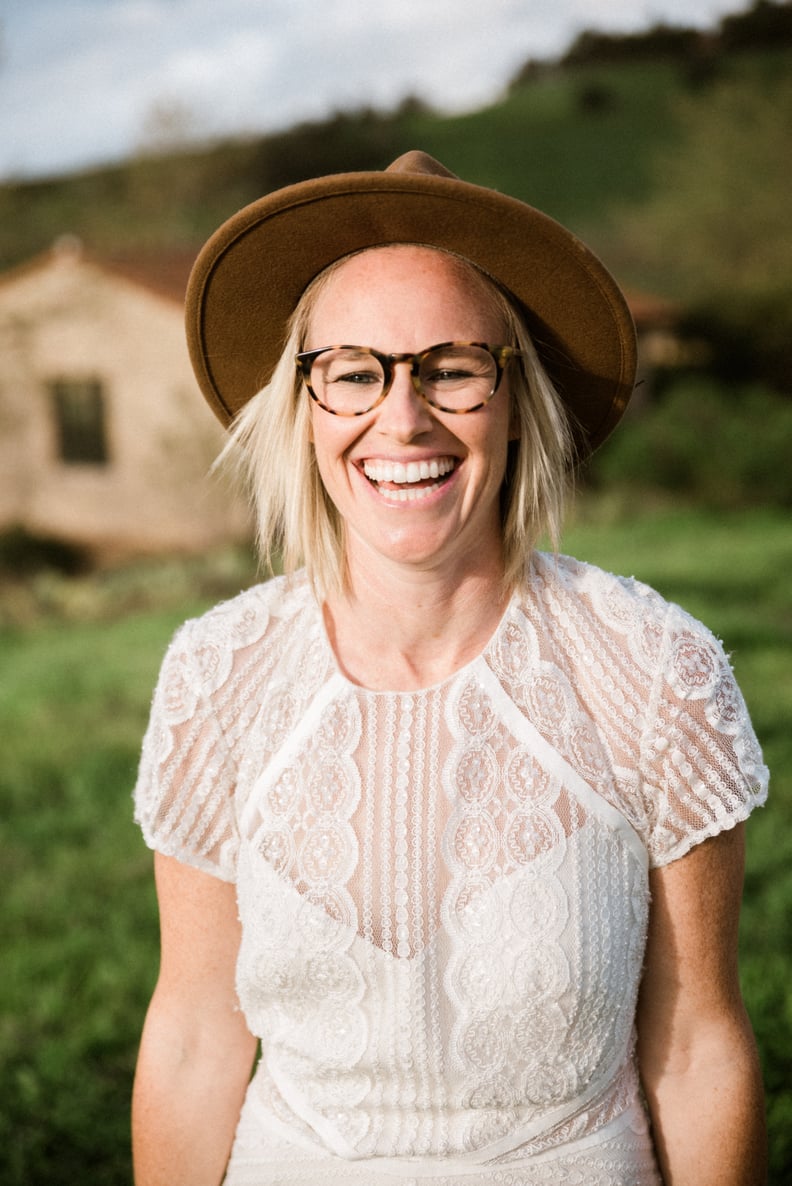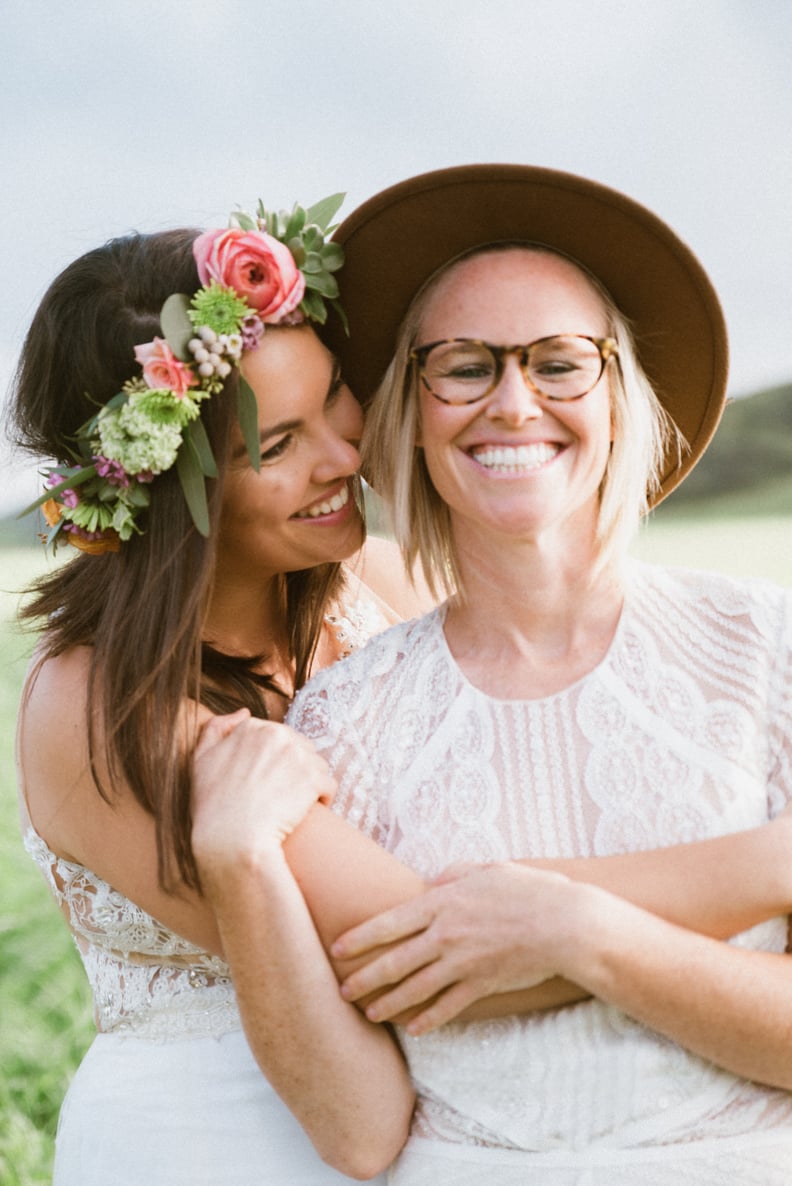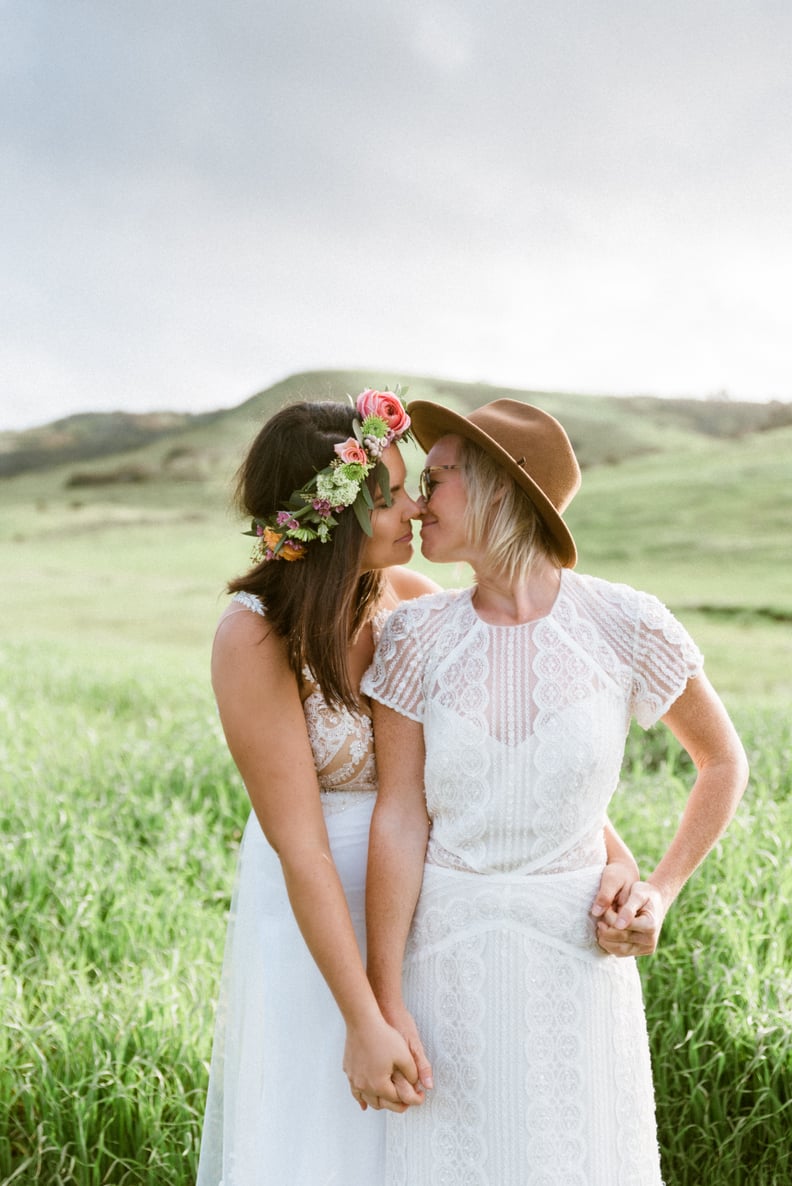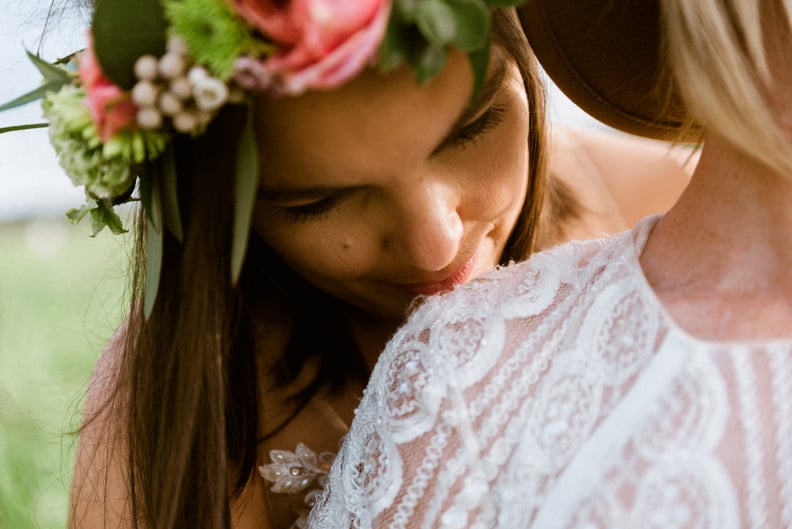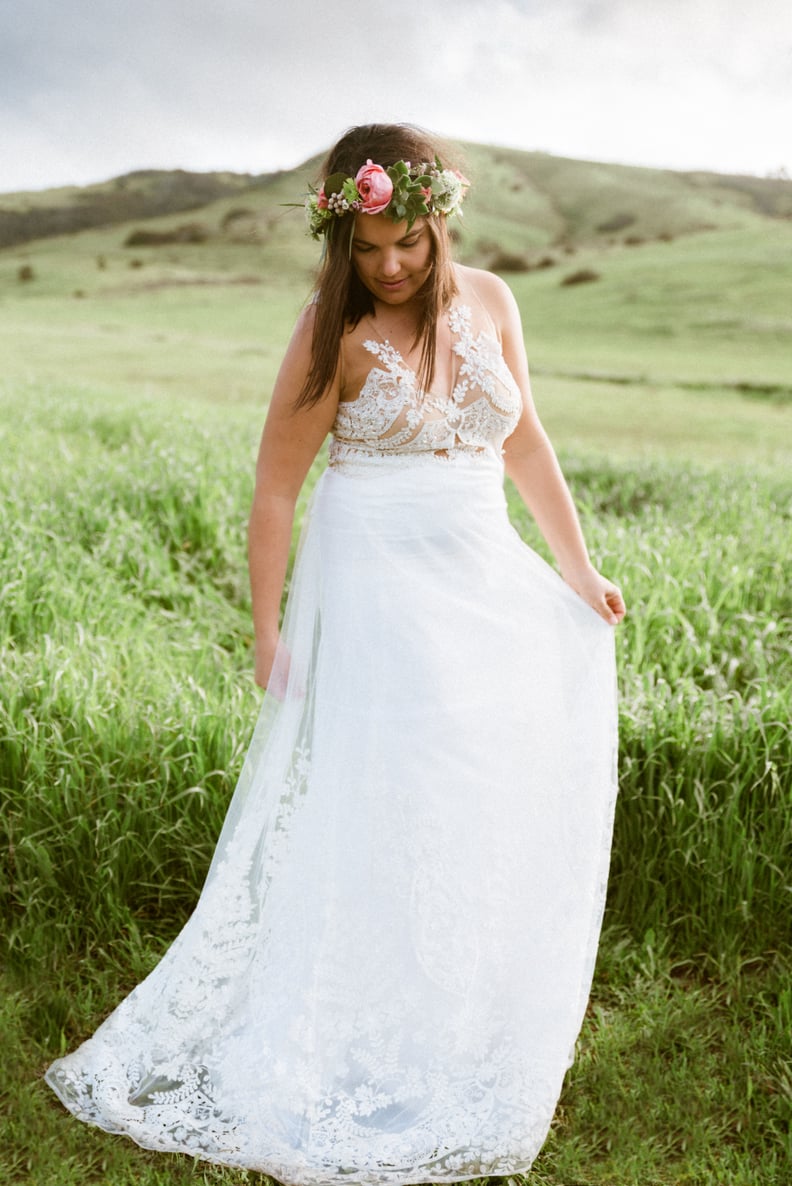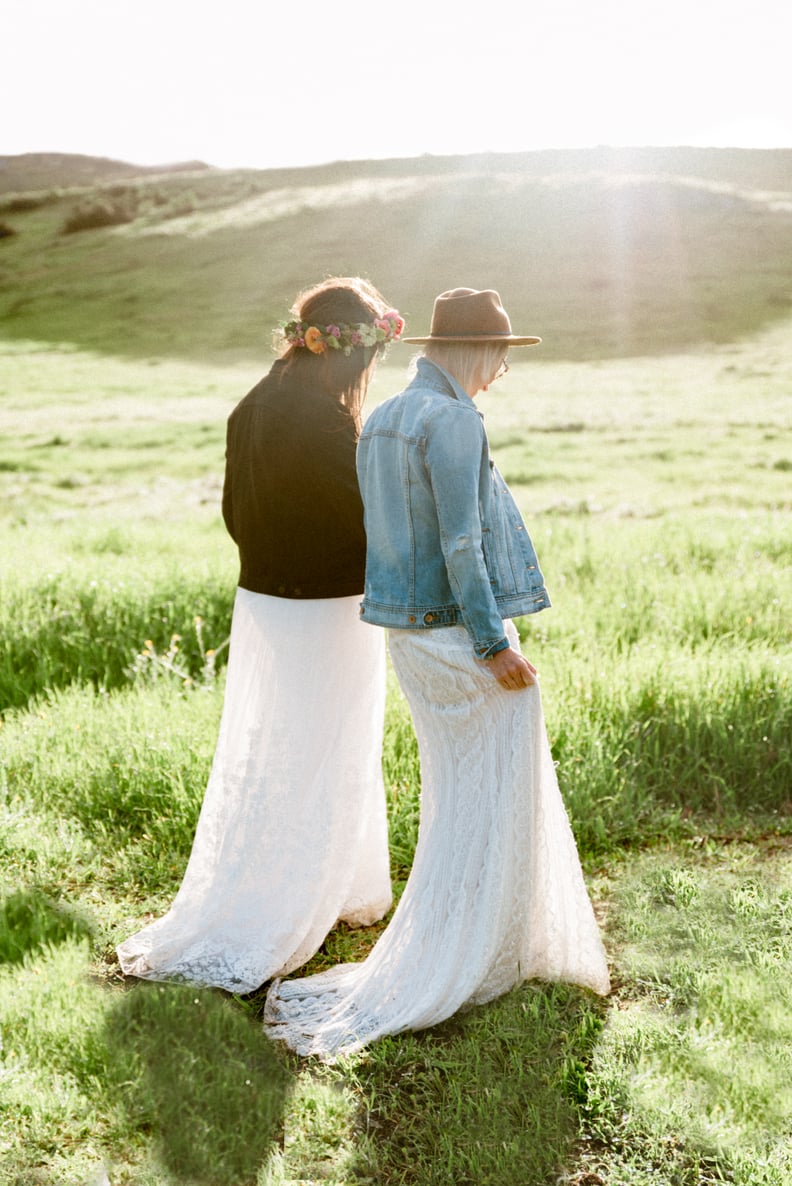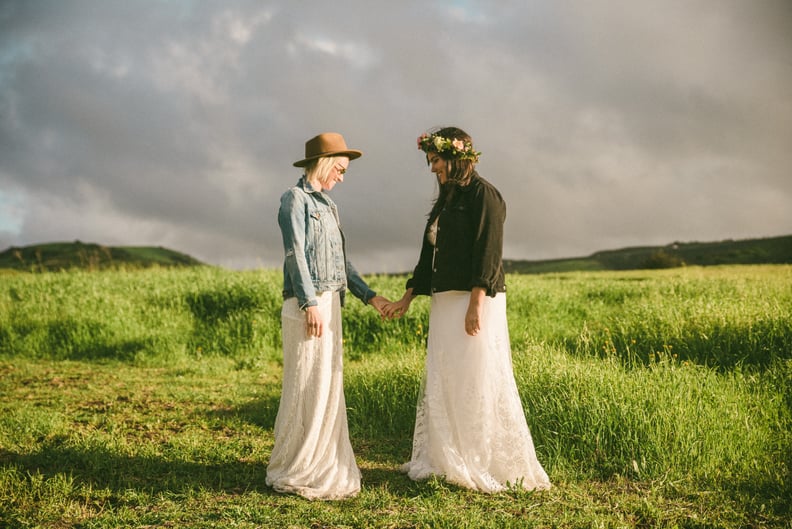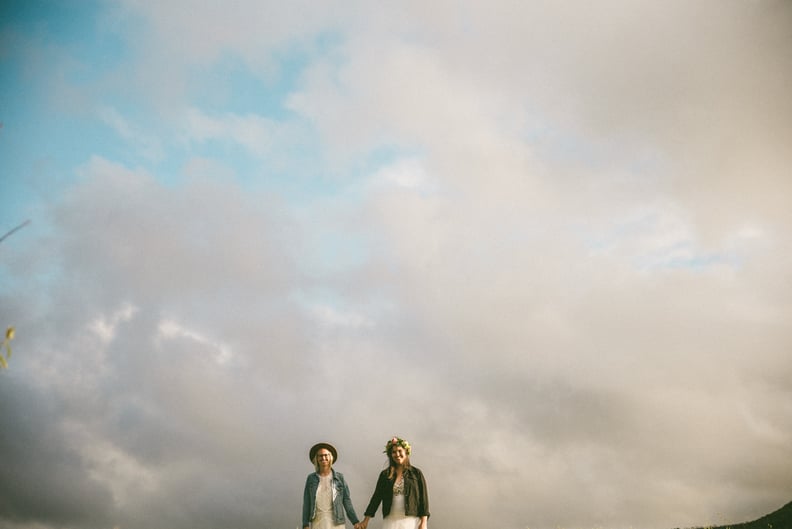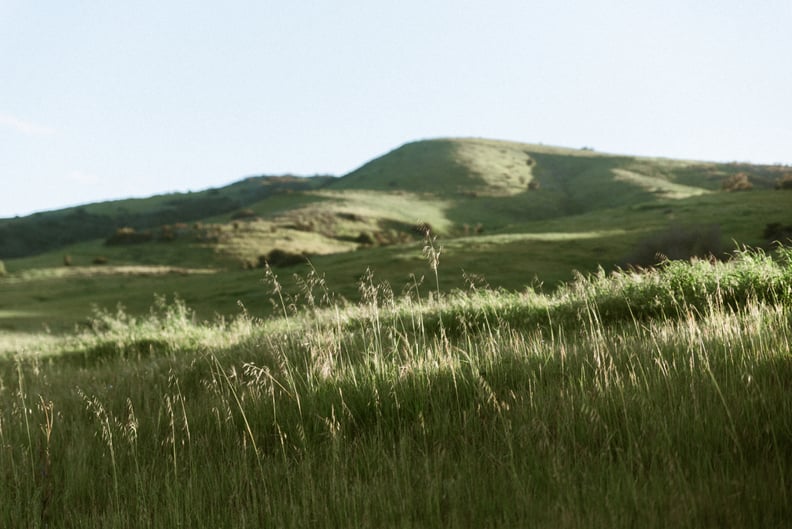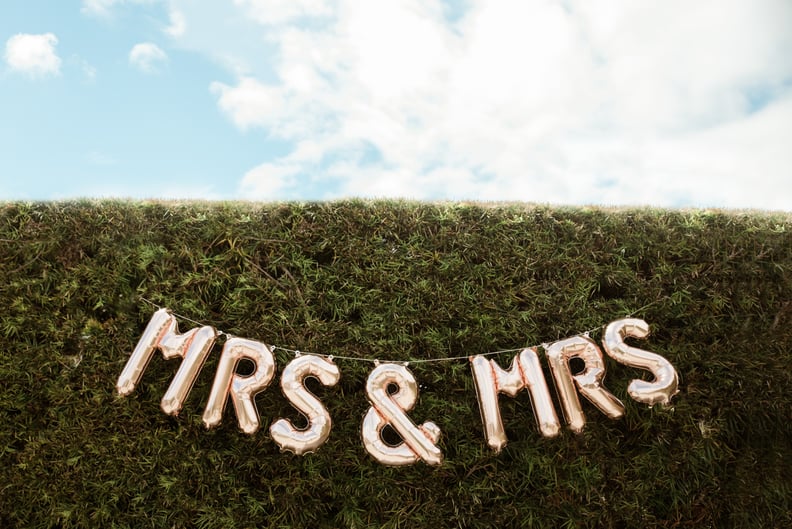 Vendors