What Sex With a Taurus Is Really Like
Step Aside, Scorpios — Sex With a Taurus Is as Hot as It Gets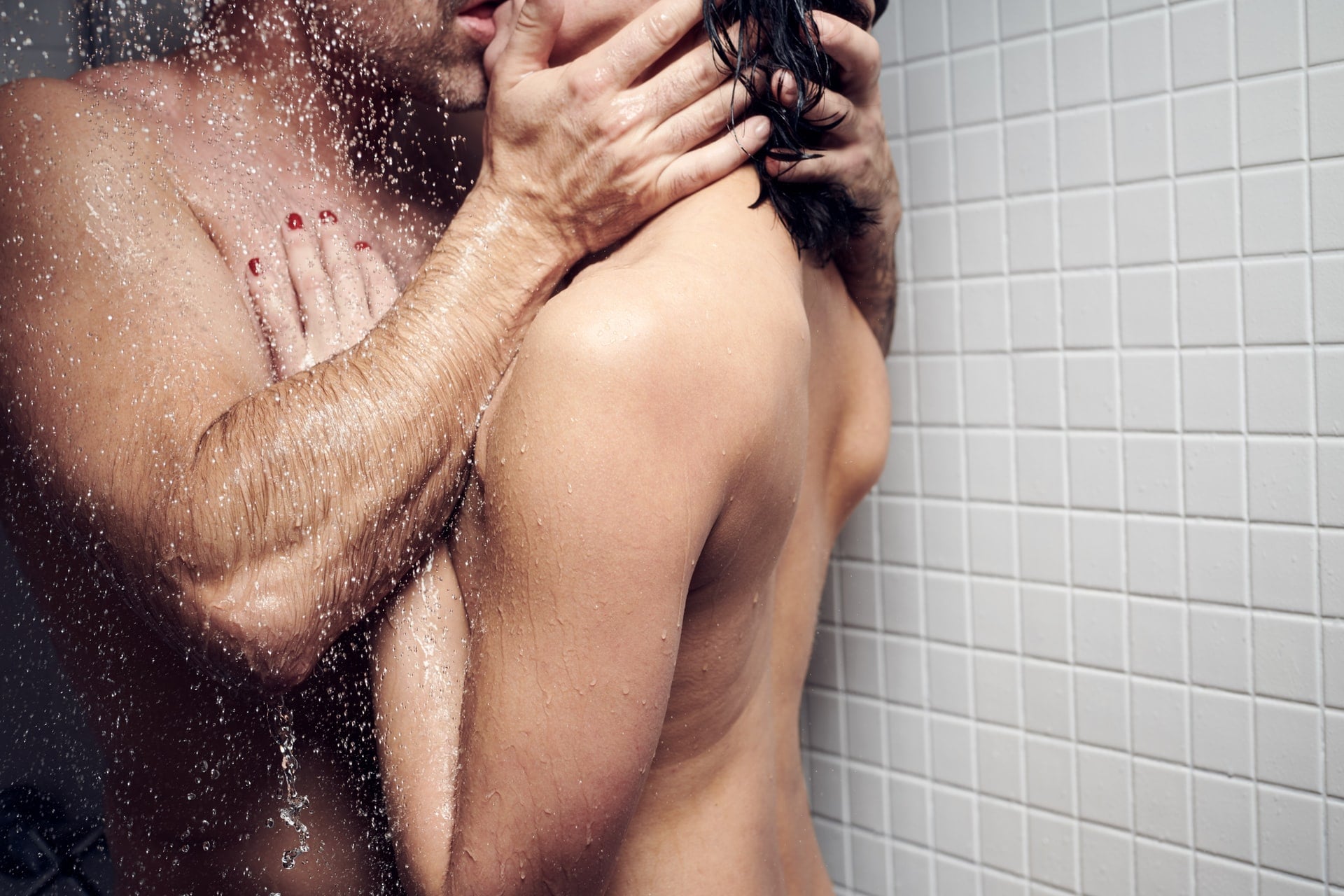 I didn't marry my husband, Nick, because he is a Taurus — but I'd be lying if I said it wasn't an added bonus. Look, I know what you're thinking: can someone's zodiac sign really influence how they are in bed? And the answer is yes, 100 percent. I'm not one to kiss and tell (OK, fine, I'm a Leo — I live for a good sexcapade), but sex with a Taurus is everything you want it to be: romantic, playful, dependable, and adventurous. And you will always, always get a good cuddle afterward. Keep reading if you want to know all the deets, then find a Taurus to have sex with ASAP.
A Taurus is born between April 20 and May 20. They are an earth sign, represented by the bull, and are known for being laidback, hardworking, stubborn, and sensual. Astrologer Tamerri Ater-Ntonni previously told POPSUGAR that Taurus zodiac signs are luxurious, romantic, tough, and grounded. This tracks for Nick.
My husband was in the military when I met him, and he put his dependable Taurus traits to good use serving our country — and serving me (IYKYK). When it comes to sex, being tough and stubborn isn't a bad thing. It means he's willing and enthusiastic about helping me reach orgasm no matter how long it takes — every time. And he's laidback, which means he's open to suggestions and tips and "put your tongue right there" without it hurting his ego.
This makes him a great hookup, but what about relationship material? Trust me: a Taurus is good for long-term relationship sex, too. Sensual, romantic, luxurious — these Taurus traits all translate into someone who isn't afraid of intimacy and spoiling their partner. I'm talking full-body massages with the good lotion, just-because presents, heartfelt compliments, and high-thread-count sheets. It's the full wine-and-dine experience. When we have sex, I feel like my body is being adored and appreciated, which is damn sexy.
What's more, my Taurus husband is confident in himself and makes our relationship feel stable. But that definitely doesn't mean boring. He isn't afraid to try new things or encourage me to explore with him, which is, wow, good. So good. Think of it like this: a Taurus will make you see stars as you come undone in the shower, then they will lovingly wash your hair afterward. I know, right?
It's Taurus season, so go out and find one for yourself. You may just fall in love and have the best sex ever, forever. Don't think of this as a humblebrag (although it is); think of it as a public service announcement. It's my duty to help others discover the true *ahem* gifts of a Taurus. You're welcome!