Songs About Having a Son
18 Songs That Perfectly Capture the Beautiful Chaos of Having a Son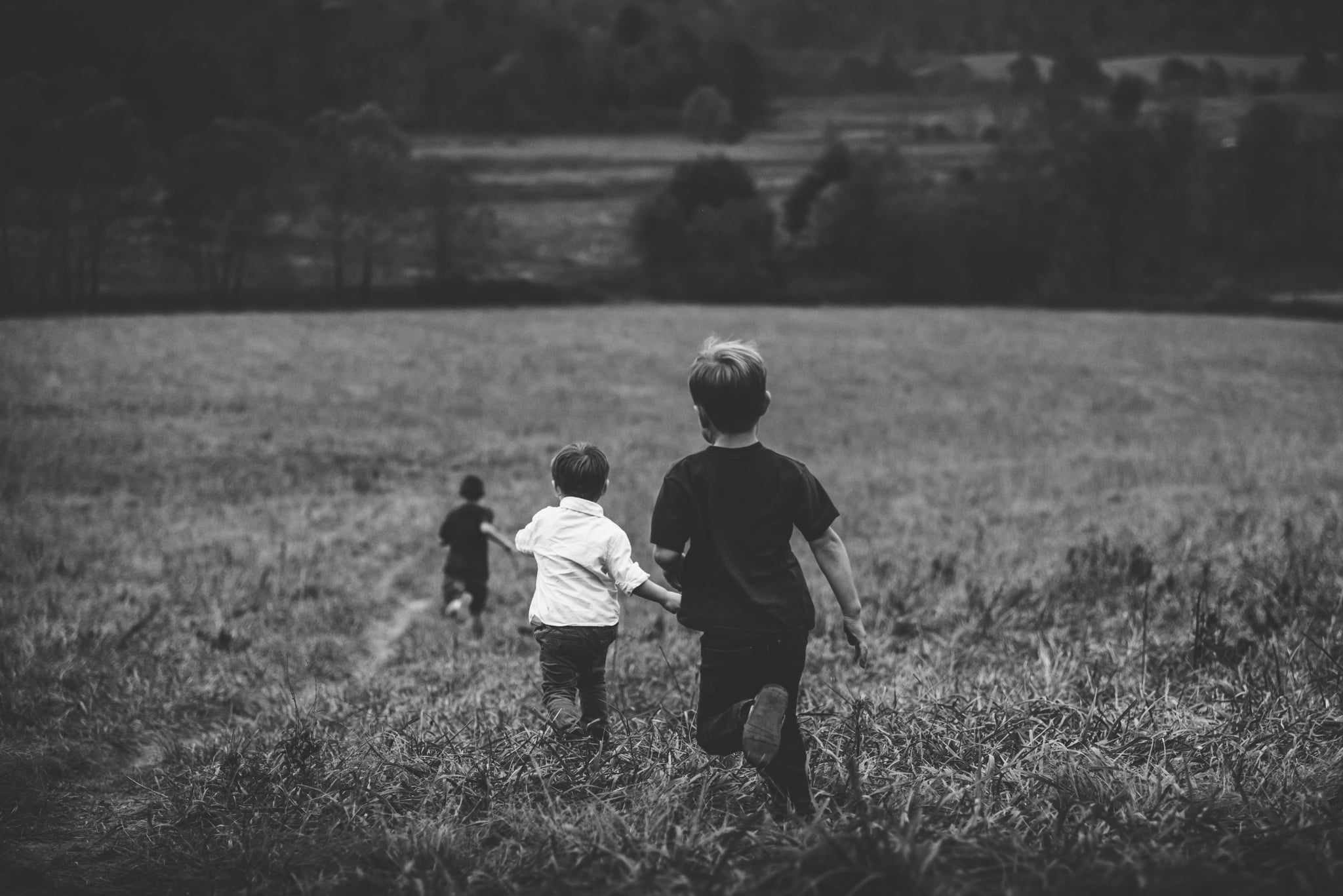 Having a son is not for the faint of heart. Known for being as rambunctious as they are sweet, little boys constantly keep you on your toes and fill you with love. And as a parent, you've probably struggled with putting into words just how much your little one means to you. That's where music comes in. These 18 songs about having a son will make you laugh — like the whimsical ode to breastfeeding in "Rufus Is a Tit Man" — and cry — like the endearing Neko Case cover of "Danny's Song." Rap, country, and everything in between, this playlist is sure to tug at the heartstrings of every parent with a loving son.
"Goodnight Little Arlo," Woody Guthrie
"Beautiful Boy," John Lennon
"Just the Two of Us," Will Smith
"Sweet Child O Mine," Sheryl Crow (Originally Guns & Roses)
"Godspeed (Sweet Dreams)," The Dixie Chicks
"Hey Jude," The Beatles
"Rufus Is a Tit Man," Loudon Wainwright II
"To Zion," Lauryn Hill
"Kooks," David Bowie
"Father and Son," Cat Stevens
"Forever Young," Audra Mae (Originally Bob Dylan)
"Anything Like Me," Brad Paisley
"I Love You So Much," DJ Khaled ft. Chance the Rapper
"Danny's Song," Neko Case (Originally Loggins & Messina)
"A Hard Rain's A-Gonna Fall," Bob Dylan
"The Obvious Child," Paul Simon
"A Boy Named Sue, "Johnny Cash
"I Got You," Ciara
To listen to the playlist below, download the free Spotify software or app.