A Breakdown of the Financial Buzzwords You Need to Know Before Buying a Home
Home buying, while super exciting, is also super stressful — and all the terms that get casually thrown around don't always make a ton of sense to the average person. We're giving you the skinny on all those words real estate agents love to talk about when you're on the hunt for your dream house. You'll be up to speed in no time.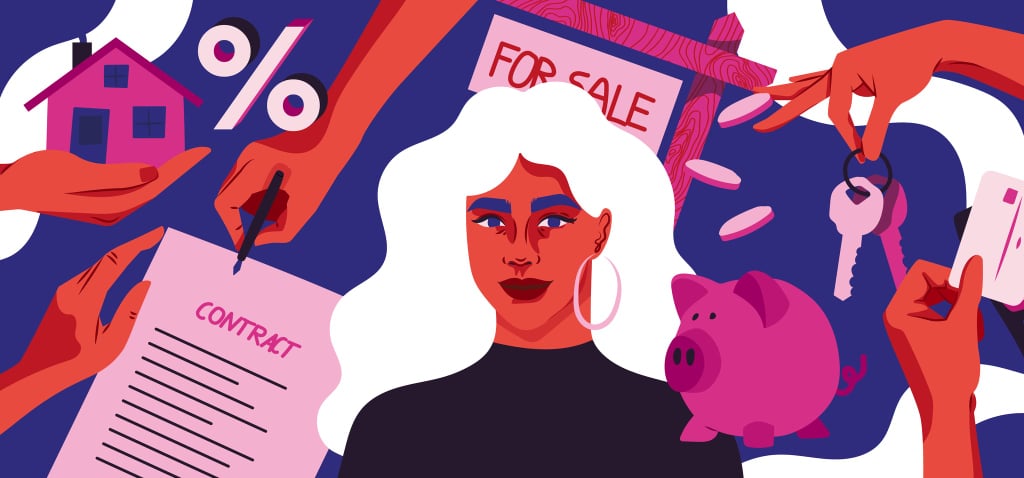 If You Want to Buy a Home, Here's How to Maintain a Realistic Budget First
Home buying is a major life step for most people, and it's important to get a handle on your budget before you start the journey. We tapped Katie Barish, Rocket Mortgage's Executive Vice President of Purchase, to help women successfully create a budget, so they can start down the path to homeownership.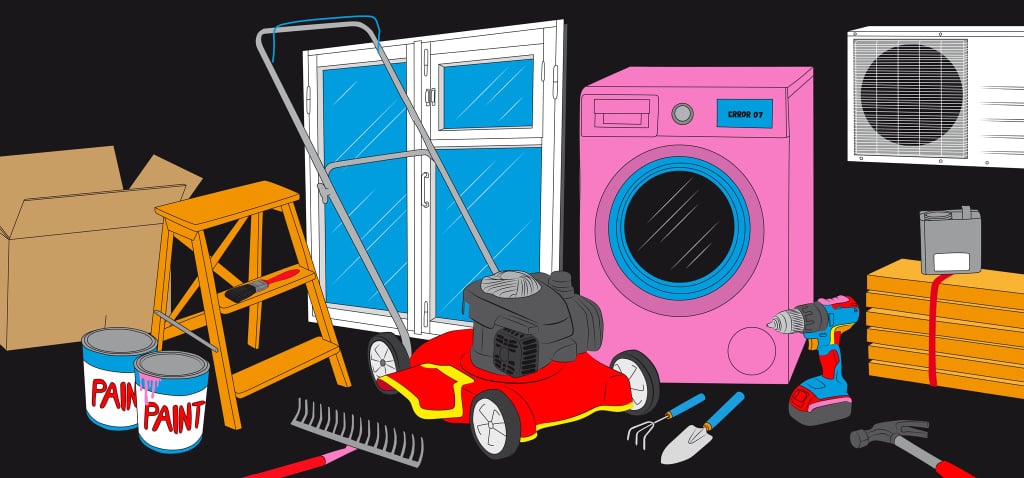 6 Unexpected Costs to Consider If You're Thinking About Buying a Home
Buying a home comes with so many different considerations — how much space do I need? How much can I afford to spend on a down payment? But perhaps the most important aspect to nail down is whether or not you have enough available funds to cover all those future costs that come with owning a home.
How to Build Confidence Along the Home-Buying Journey
Many women say they're nervous when making an offer on their first space. That's why we sat down with Cynia, a recent homeowner, to walk through the steps of finding and securing a forever home. Watch this video to hear the advice first-time buyers need to build up their confidence.
How to Narrow Down the Search For Your Dream Home
We sat down with recent homeowners Frank and Bianca to find out how they closed on their dream space. Watch the video to see how this family turned their home-buying dreams into a reality, from creating a wish list to setting a budget.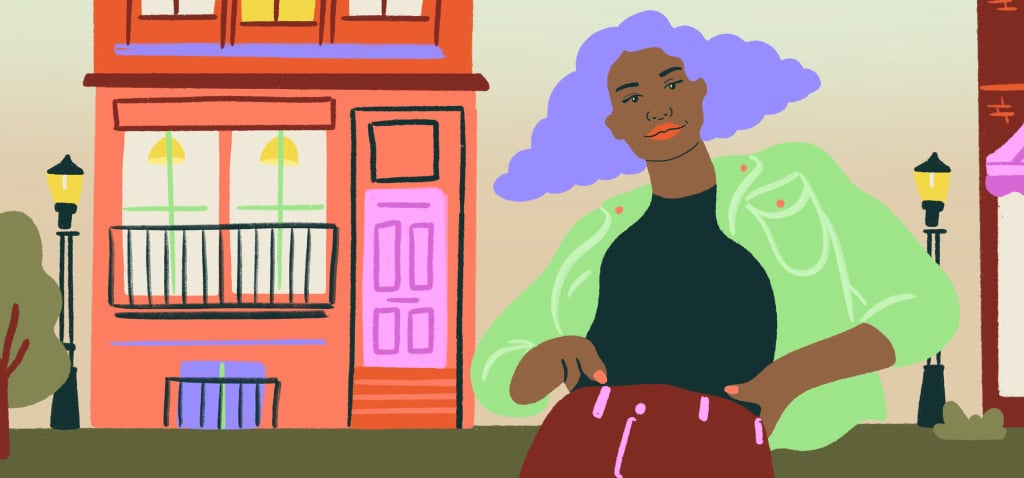 The Single Woman's Guide to Becoming a Homeowner
Buying a home on your own can seem a little daunting. But don't let that deter you from setting out on this journey! Being single shouldn't hold you back from moving forward with your dream of becoming a homeowner.