Americans Injured in Brussels Attacks 2016
The American Teen Injured in Brussels Also Survived 2 Other Terror Attacks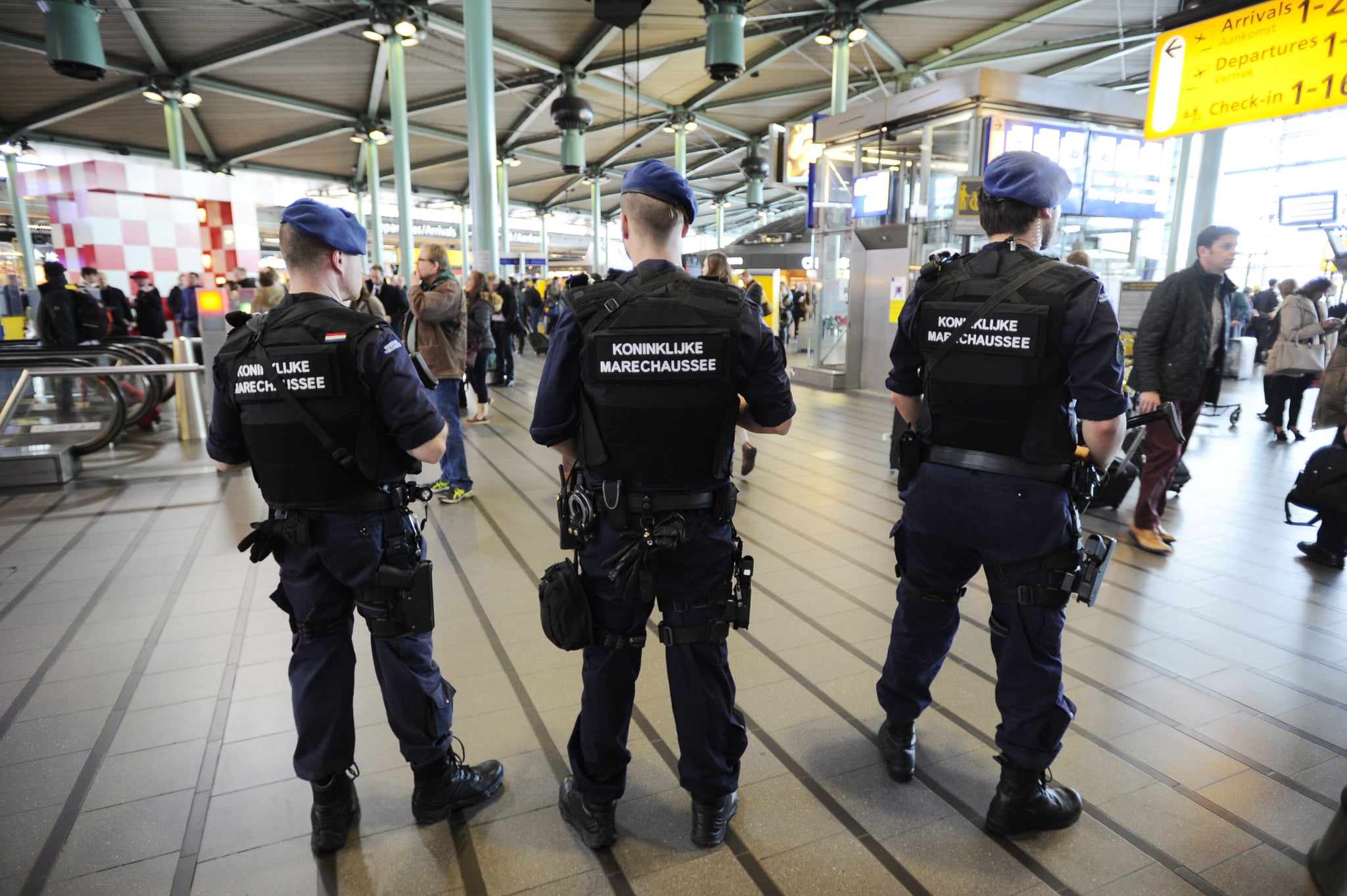 Update: For 19-year-old Mason Wells, this is his third brush with terrorism. Wells previously survived the Boston marathon bombing in 2013 when he was there cheering on his mom, and he was in France during the Paris attacks in November. Read more about his story at ABC News.
Original story: Several Americans were injured during Tuesday's attacks in Brussels, including Mormon missionaries and a US service member and his family.
The three Mormon missionaries were "seriously injured" when explosions went off at the airport, according to the Church of Jesus Christ of Latter-Day Saints. The group is serving in Paris and was taking another missionary, who was on her way to an assignment in Ohio, to the airport. She had already passed through security by the time the bombs went off.
Mission president Frederic J. Babin confirmed the names of the missionaries who have been hospitalized: Richard Norby, age 66, Joseph Empey, age 20, and Mason Wells, age 19, all from Utah.
The First Presidency of the Church issued this statement:

With much of the world, we awoke this morning to the heartbreaking news of the bombings in Belgium. Our prayers are with the families of the deceased and injured, including three of our missionaries who were injured and hospitalized. We also pray for the people of Belgium and France as they continue to deal with the uncertainty and devastation caused by the recent terrorist attacks.
A US service member and his family have also been injured, according to Associated Press. The US European Command says it won't release any further details.
ISIS has claimed responsibility for the explosions that have left more than 30 dead and 200 injured.