Aurora Station Luxury Space Hotel Details
The World's First Luxury Space Hotel Is Coming in 2021, and You Can Snag Your Stay Now — For an Astronomical Price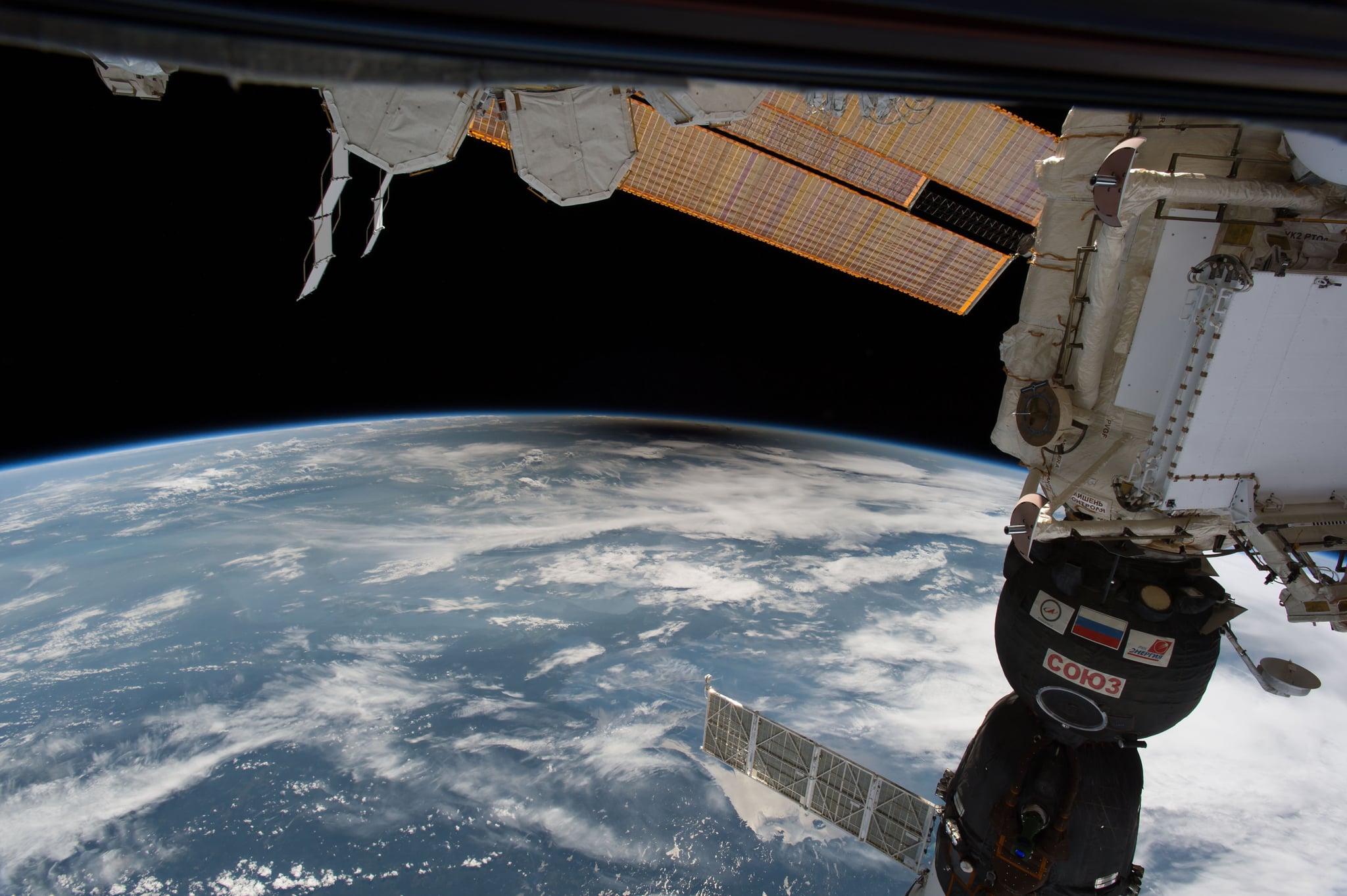 The new race to space is on with Elon Musk's plan to travel to Mars by 2022, and now, a luxury space hotel in the works. Orion Span, a Houston-based space technology startup, announced its revolutionary "Aurora Station" on April 5 at the Space 2.0 Summit in San Jose, CA. For the hefty price of $9.5 million, you too can tour space in style.
The station promises an "authentic astronaut experience" and will be equipped to host six people (four guests and two crew members) for 12 days. It will be the size of a large private jet's cabin and will include amenities such as: growing your own food in space, floating through zero-gravity, live-chatting with family members back home (because of course the station will have high-speed WiFi), and the ability to orbit the earth every 90 minutes. That's 16 sunsets and 16 sunrises, for those of you counting along at home. Each guest must also go through and complete a three-month astronaut certification before being welcomed aboard.
Orion Span hopes to launch the station in 2021 and welcome guests the following year, but interested parties can reserve their spots now with a fully refundable $80,000 deposit. Although you may gawk at the price tag, a stay in the Aurora Station is actually considered more "affordable" than the $20 to $40 million private tourists typically pay to stay in the International Space Station.
As of this story's publication, the Aurora Station is already booked four months out. If all continues to go well, there won't just be space hotels in the future — Orion Span's next project will be space condos. Wonder how Elon and his potential human colony on Mars feel about that.