Derrick Rose's Lawyers Object to Rape Victim Crying
2 Lawyers Actually Tried to Make an Alleged Rape Victim Stop Crying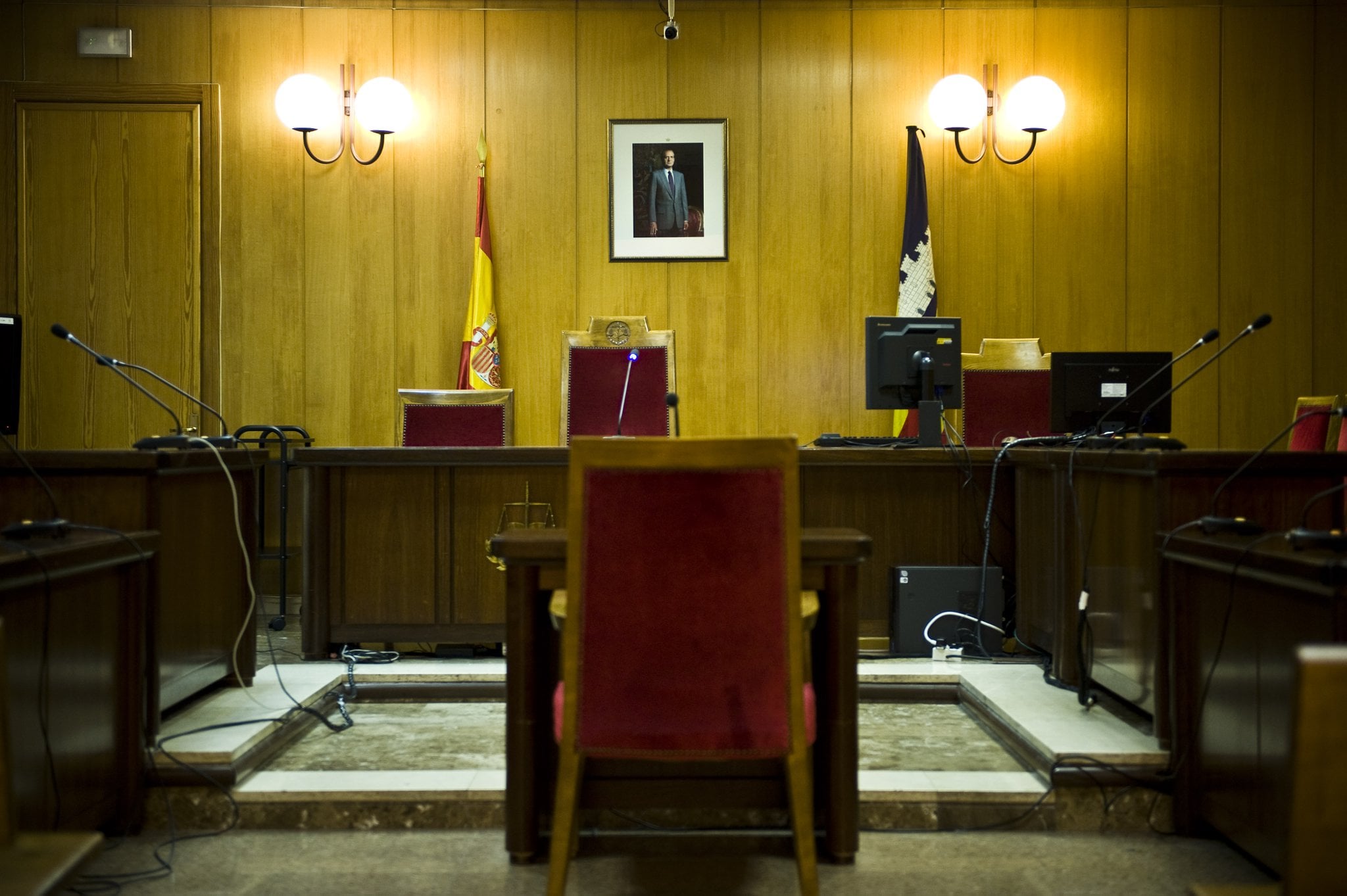 When a professional athlete gets accused of rape, it's sadly not shocking when the defense claims the victim has monetary motives. It is also unfortunately common for rape victims to have their sexual history scrutinized as if it's related to the crime. Derrick Rose, a basketball player for the New York Knicks, was accused of gang-raping his former girlfriend with two of his friends in August 2013. The victim, who has remained anonymous, filed a civil suit against Rose and his lawyers have publicly slut-shamed her to defend Rose. The civil suit was filed in Los Angeles, but Rose played for the Chicago Bulls at the time of the alleged incident.
Perhaps even more upsetting is Rose's lawyers' attempt to keep the victim from crying in court. Appearing for the first time in court on Thursday, the victim was in tears while her lawyer described the alleged assault. In between testimony, Rose's lawyers objected to the victim's crying and requested she be prohibited from crying, according to The Chicago Tribune. Laudably, US District Judge Michael W. Fitzgerald, who is presiding over the case, told the defense, "I'm not going to order the witness not to cry any more than I'm going to order her not to breathe."
Judge's response: "I'm not going to order a witness not to cry anymore than order her not to breathe."

— Diana Moskovitz (@DianaMoskovitz) October 6, 2016
The defense's slut-shaming got so bad before the trial that Fitzgerald threatened to sanction both Rose and his lawyers. Before the trial began, Fitzgerald warned Rose to stop using "language that shames and blames the victims of rape either in his motion practice or before the jury," according to Think Progress. Someone involved in the situation reportedly leaked text messages to TMZ in an attempt to embarrass the woman for her sexual history with other NBA players.
The victim is suing Derrick Rose for $21.5 million in damages, according to Sports Illustrated; she did not file a criminal complaint because she was concerned her claim wouldn't be credible given her history with Rose. Even before opening statements were uttered, the defense vehemently pushed for the victim to settle based on her sexual history. The judge also ruled that the victim will not be able to remain anonymous during her testimony on Friday.
What's complicated about this case is the lack of physical evidence and the fact that the victim waited two years to come forward. However, that does not make it acceptable for lawyers to repeatedly blame the woman and shame her. If anything, this case is another painful reminder that victims are often dragged through the mud and painted as promiscuous as a defense.