Donald Trump's Tweets About Federal Judge Robart
An Appeals Court Unanimously Rules Against Reinstating Trump's Travel Ban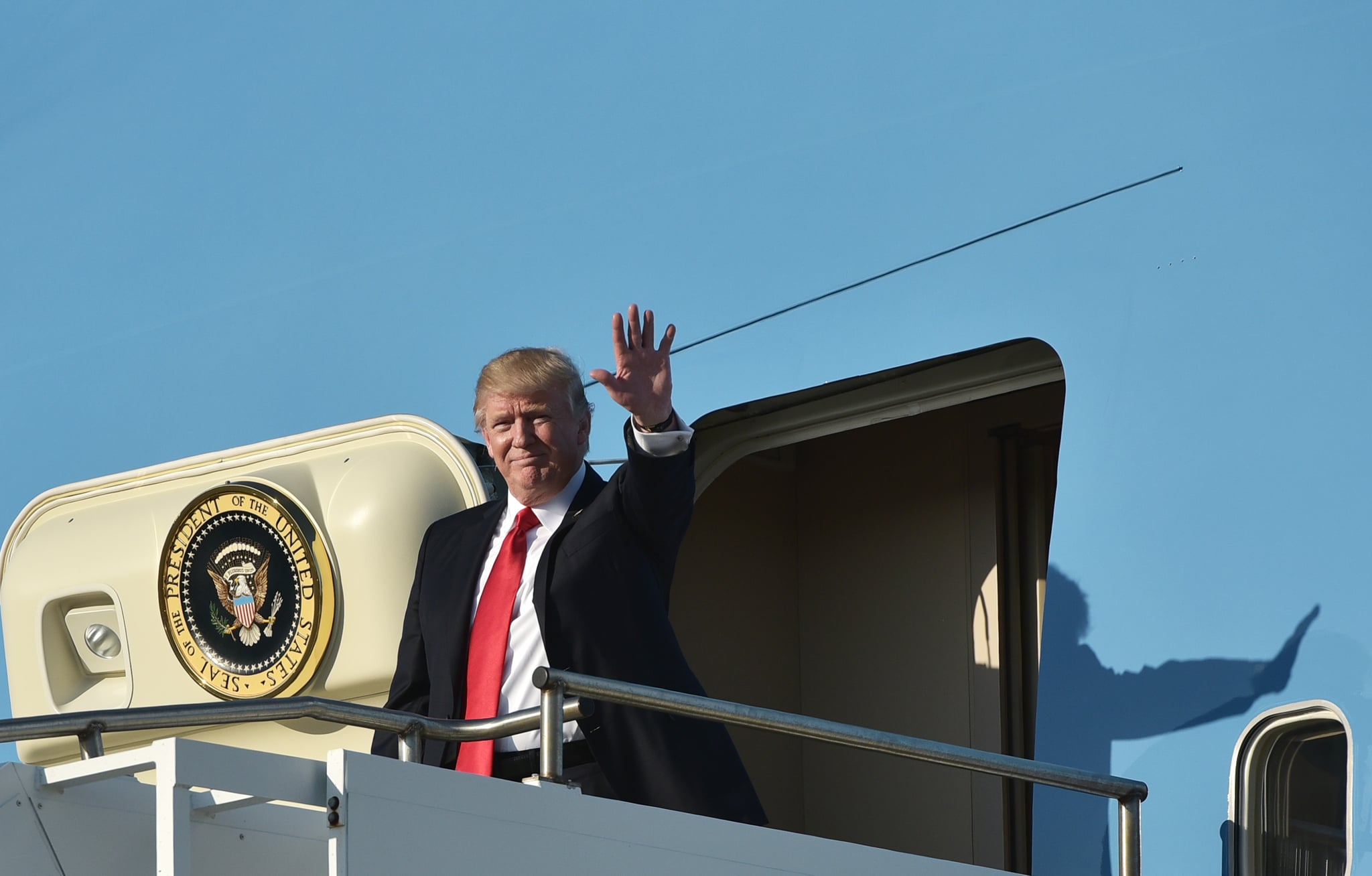 Update: The 9th Circuit Court of Federal Appeals rejected the Justice Department's appeal to reinstate Trump's travel ban, according to the Associated Press.
BREAKING: US appeals court refuses to reinstate Trump's ban on travelers from seven Muslim-majority nations.

— The Associated Press (@AP) February 9, 2017
Original Story: On Feb. 3, a federal judge in Seattle granted a temporary restraining order against Donald Trump's polarizing travel ban, allowing barred passengers entry back into the United States through certain airlines, like Qatar Airways and Emirates Airlines.
Judge James L. Robart, who was appointed by George W. Bush, said the federal government was "arguing that we have to protect the US from individuals from these countries, and there's no support for that."
Following the ruling, Press Secretary Sean Spicer responded with a claim that the Deparment of Justice will file "an emergency stay of this outrageous order and defend the executive order of the president." It has been reported that the word "outrageous" was removed in a revised statement, however, at press time, the word is still included in the Facebook post.
Then, on Feb. 4, the president responded in his own way . . . via Twitter. In a three-part series of tweets, Trump said the nation would be in big trouble if it cannot determine who is and is not allowed in. He also referred to the "so-called" judge's ruling as "ridiculous" and alleged that Middle Eastern countries agree with the ban because "they know if certain people are allowed in it's death and destruction."
When a country is no longer able to say who can, and who cannot , come in & out, especially for reasons of safety &.security - big trouble!

— Donald J. Trump (@realDonaldTrump) February 4, 2017
The opinion of this so-called judge, which essentially takes law-enforcement away from our country, is ridiculous and will be overturned!

— Donald J. Trump (@realDonaldTrump) February 4, 2017
Interesting that certain Middle-Eastern countries agree with the ban. They know if certain people are allowed in it's death & destruction!

— Donald J. Trump (@realDonaldTrump) February 4, 2017