Eric Bolling Suspended From Fox News Channel
This Fox News Host Has Been Suspended Following Sexual-Harassment Claims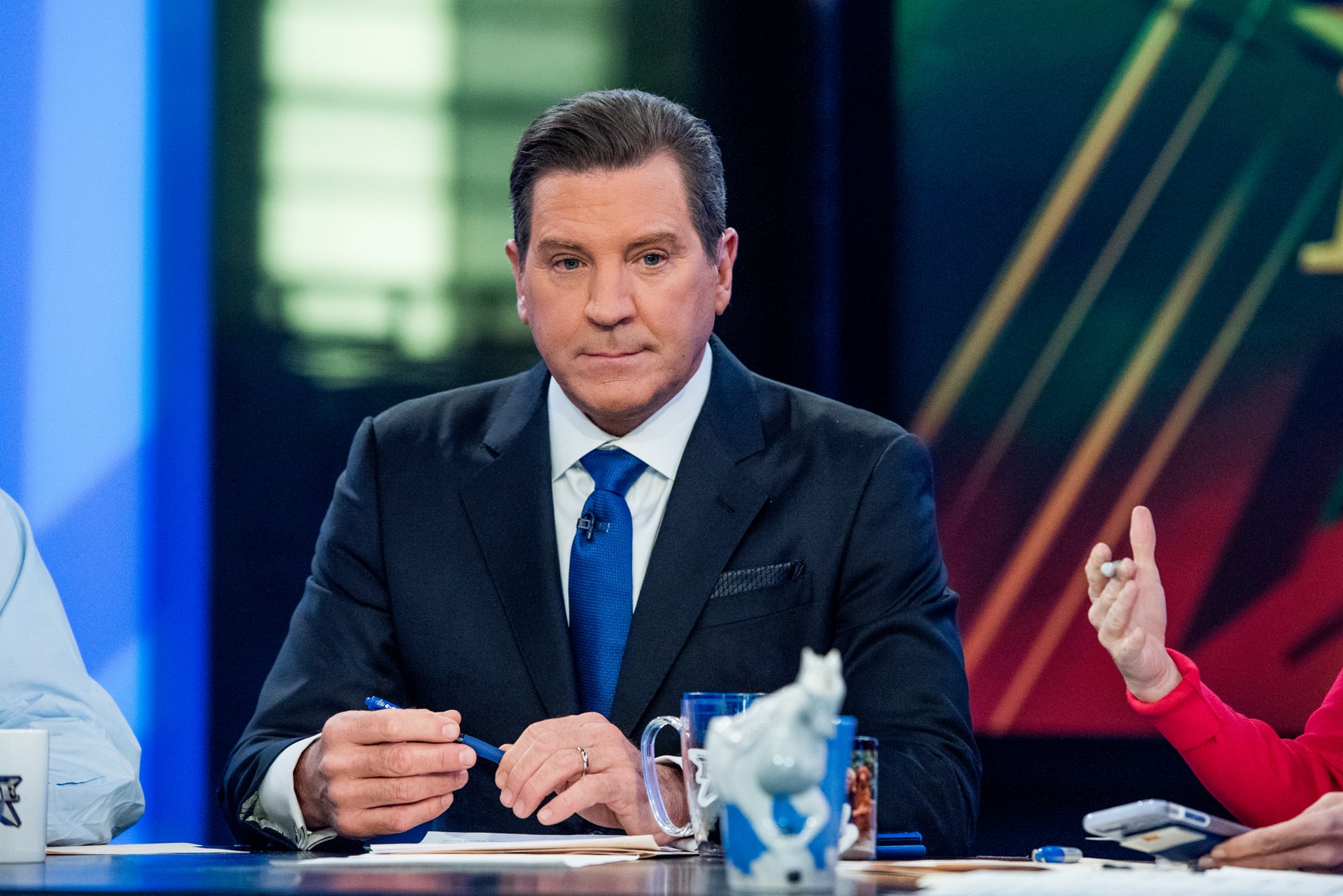 Things are still not looking good at Fox News. This week, Fox News Specialists cohost Eric Bolling found himself suspended from the network after sexual-harassment allegations, first reported by The Huffington Post. Sources allegedly told the publication that Bolling sent "lewd text messages to colleagues" containing photos of male genitalia.
Bolling's attorney, Michael J. Bowe, is denying all allegations against him. Bowe told The Huffington Post that "Mr. Bolling recalls no such inappropriate communications, does not believe he sent any such communications, and will vigorously pursue his legal remedies for any false and defamatory accusations that are made."
The news comes after several notable figures at the network either resigned or were let go following claims of sexual harassment. Earlier this year, Bill O'Reilly notoriously had his contract terminated by the network after numerous allegations of sexual harassment came to light. In July 2016, former Fox News chief Roger Ailes resigned under the same circumstances. In addition, Alisyn Camerota, a former Fox News anchor, came forward to detail the sexual harassment she faced from the late Ailes while she was still an employee.
Fox News provided an emailed statement to Business Insider regarding the recent scandal. "Eric Bolling has been suspended pending the results of an investigation, which is currently underway," the company stated. Before serving as cohost of Fox News Specialists, Bolling was most known for filling in for O'Reilly and Sean Hannity as one of the hosts of The Five.