Facebook Prayer Reaction Button Satire
How a Fake News Story Spread and What Facebook Has to Say About It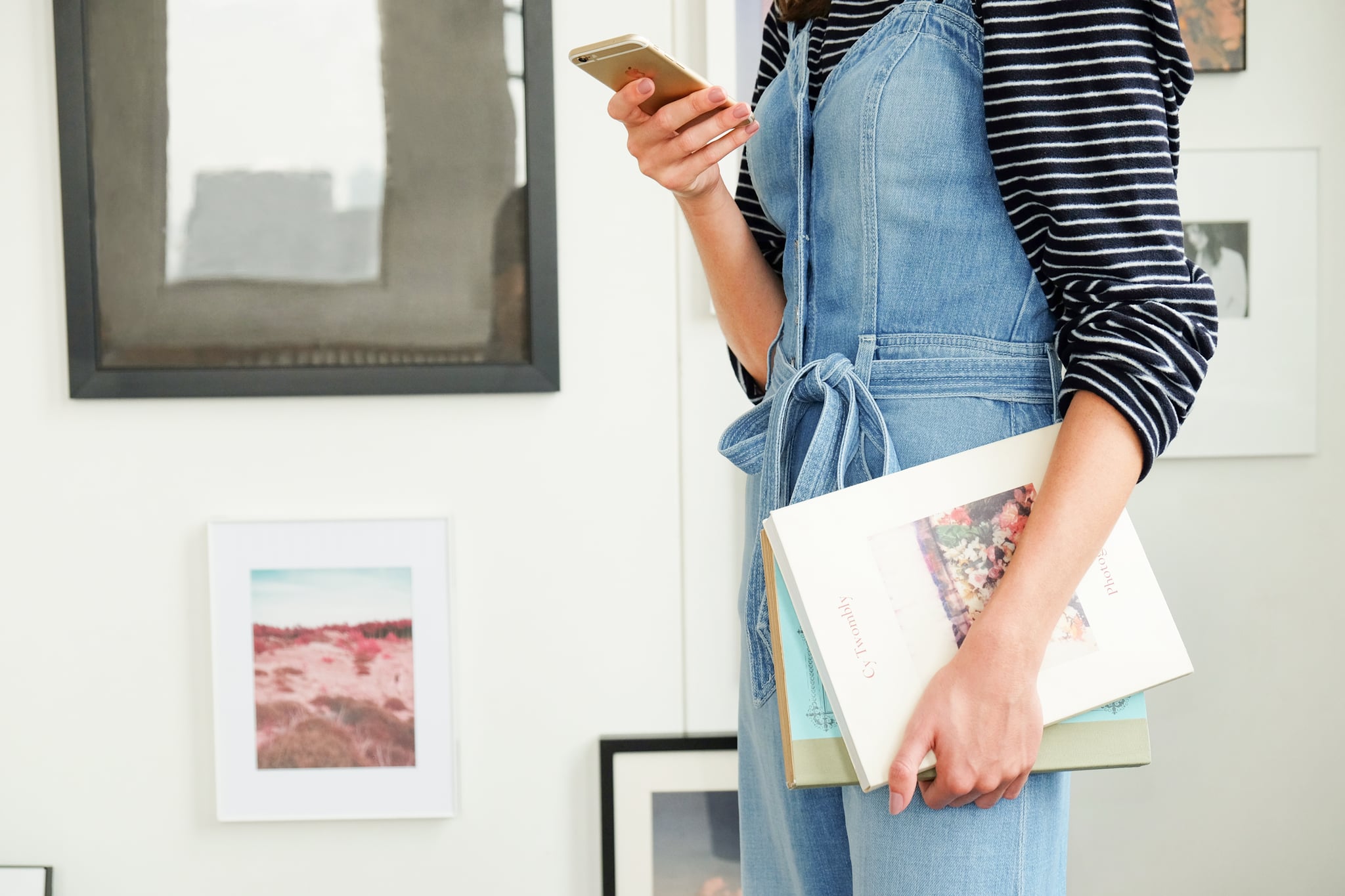 Facebook knows its fake news problem is complicated. The company recently announced a new initiative centered around solving the issue, and as an incident this week proved, it can't always even prevent fake news about itself. One Christian blog recently misinterpreted a piece of satire about Facebook rolling out a cross shaped "Praise Jesus" reaction in July as fact, and the false information spread like wildfire.
Christian satire site The Babylon Bee posted an article on June 27, stating that not only was a "Praise Jesus" reaction was on its way, but that Facebook would call July "Honor Christianity Month." The site created a fake quote from a Facebook "executive" named Barbara Collins, quoting the made-up person as saying: "Facebook is proud to honor our countless Christian users, as well as the Christian community as a whole. Believers in Jesus Christ have positively impacted the world on a colossal scale for 2000 years, and they continue to do so every day. We want to express our solidarity with Christians worldwide and our respect for their beliefs and traditions." The Babylon Bee also said that Facebook would let people pick Christian-themed profile picture frames both on the site and in the Messenger app.
Unfortunately, the parody was lost on Christian blog The Praying Woman, where a post about the "new feature" was published on June 29. The article has since been taken down, as has the accompanying Facebook post, which racked up more than 2,000 shares before it was removed.


To be perfectly clear, a "Praise Jesus" reaction is not on its way. A Facebook spokesperson told POPSUGAR: "This reaction is not actually available on Facebook and is not something we're working on." If anything, this whole debacle should be a reminder for us all that we have a responsibility in stopping fake news by thinking before we share.
Image Source: POPSUGAR Photography / Paul Kabat
Product Credit: Uniqlo Turtleneck, 7 For All Mankind Jumpsuit