Fitbit Data Tracks Murder Suspect Richard Dabate
Police Used Fitbit Data to Charge a Husband With His Wife's Murder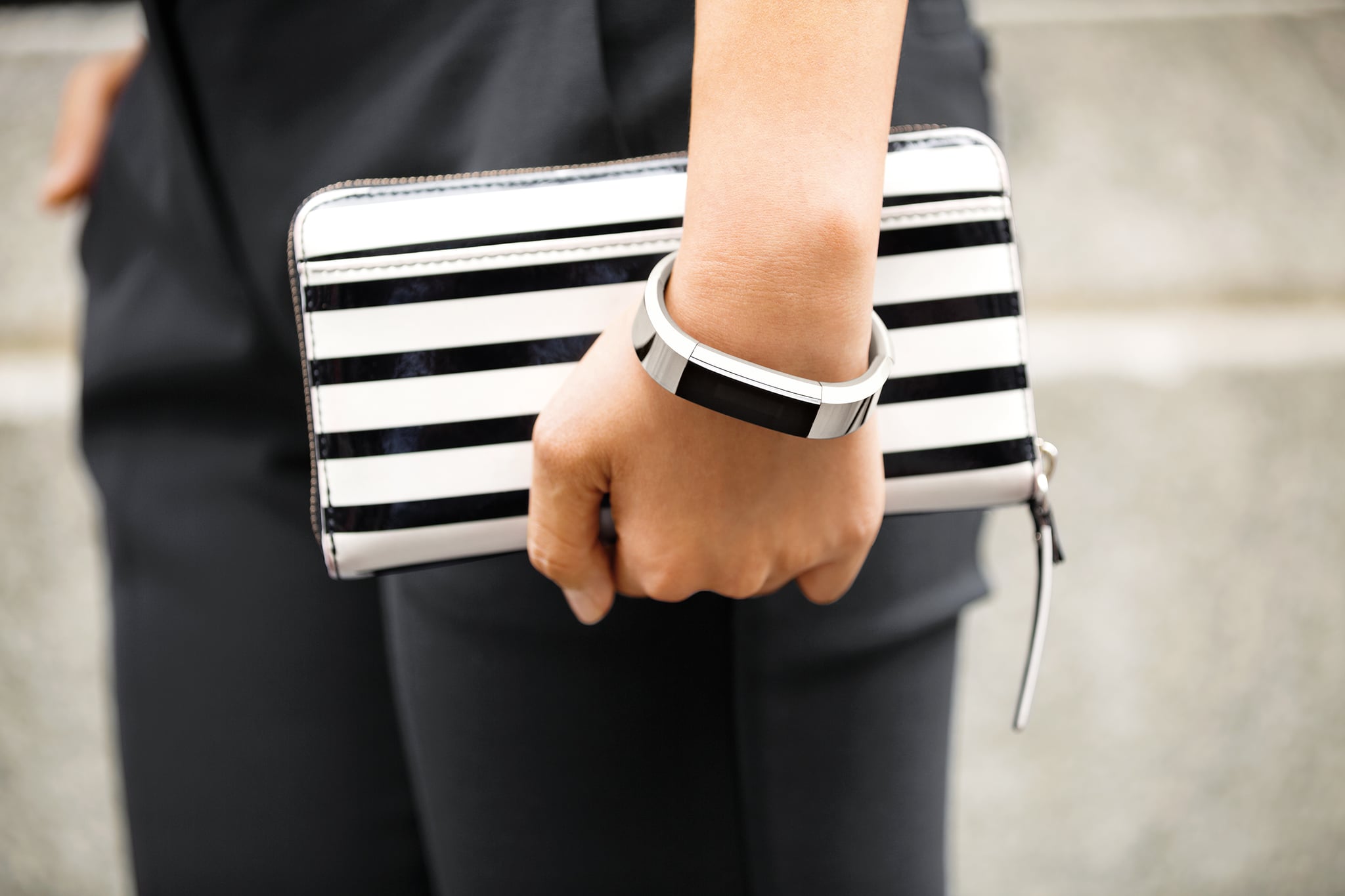 A man was arrested for the murder of Connie Dabate based on surprising evidence: Fitbit data. Richard Dabate is now the key suspect in the murder case of his wife Connie Debate, who died from a gunshot wound in December 2015.
Originally, Dabate told investigators that a "tall, obese man," shot and killed Connie. When police arrived at the scene, they found Dabate in the kitchen, tied to a chair, according to the New York Daily News. However, Fitbit data showed that Connie was still alive during the time Dabate said she was dead.
Other key details in Dabate's story came to light as well. He had a pregnant girlfriend at the time and had asked Connie for a divorce. Dabate also purchased the gun that killed Connie. According to the Hartford Courant, Dabate filed for a $475,000 life insurance claim on Connie a few days after the murder, as well as withdrawing $93,000 from an investment account of hers.
Dabate is currently out on bail, but will come back to court on April 28 to face the following charges: murder, tampering with evidence, and making a false statement.