A French Woman Who Killed Her Abusive Husband Is Pardoned
People Are Divided Over the Pardon of a Woman Who Killed Her Abusive Husband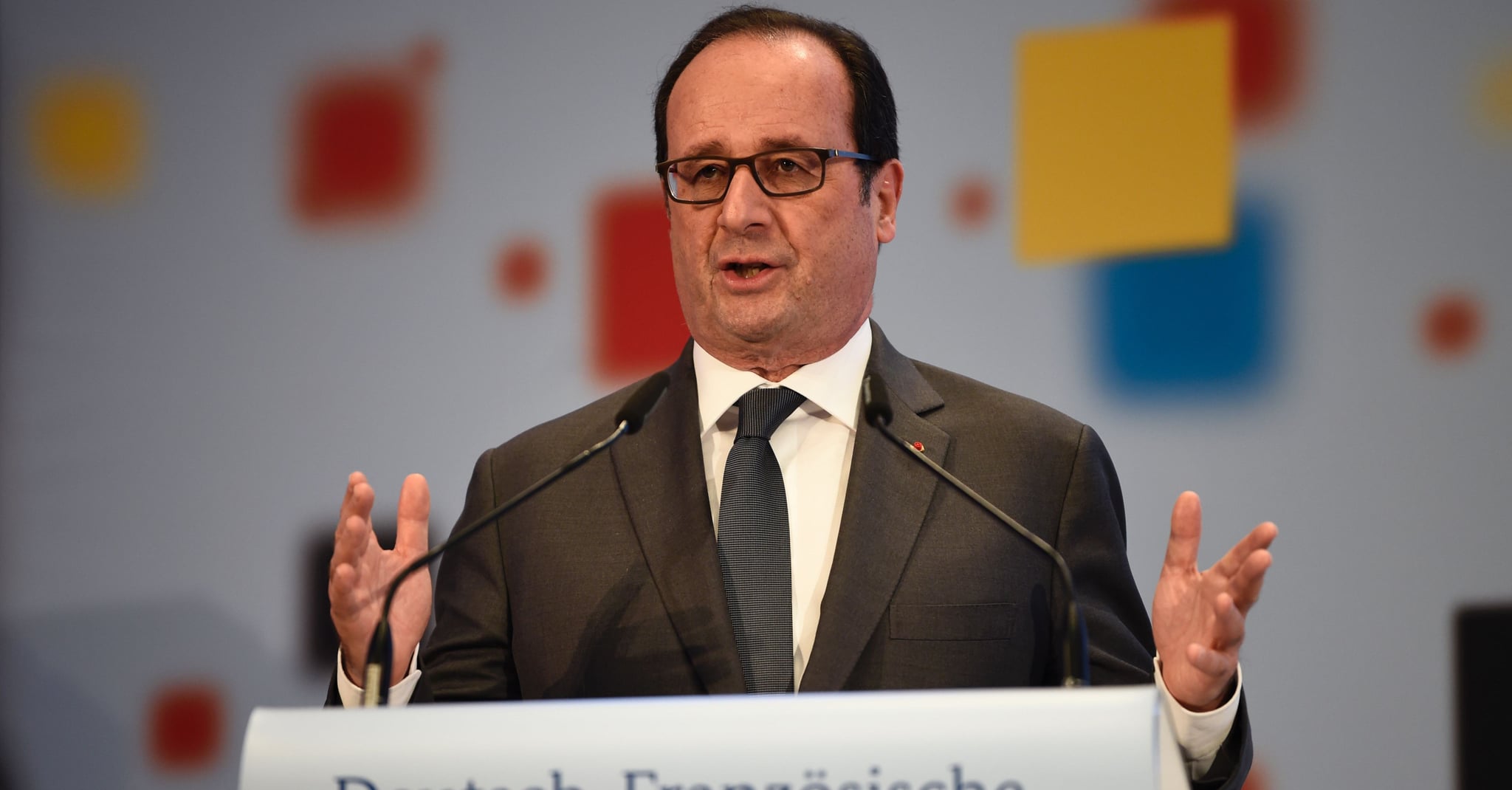 In 2014, Jacqueline Sauvage was found guilty of killing her abusive husband, Norbert Marot, by shooting him in the back three times with a hunting rifle. Sauvage was given a 10-year prison sentence following the court's ruling. The notorious case led to a widespread discussion in France about whether self-defense is justifiable in the case of murder. At the trail, Sauvage's three daughters testified on their mother's behalf and spoke out about the physical and sexual abuse they faced at the hands of their father.
After more than four years of unsuccessfully fighting to appeal the decision, Sauvage received a full pardon on Wednesday by French President Francois Hollande. Although a petition created to grant Sauvage a full pardon received over 400,000 signatures, Sauvage's daughter, Carole Marot, said she "wasn't expecting" the president to pardon her mother. "I'm deeply shaken, I wasn't expecting it," she told a French radio station. Carole also expressed "an infinite thanks to the president of the republic."
President Hollande's office released an official statement regarding the president's controversial decision, writing, "The president of the republic has estimated that Ms. Sauvage's place was no longer in prison, but with her family." Jacqueline Sauvage was released from prison within hours of Hollande's unexpected pardon.
Do You Agree With Francois Hollande's Pardon of Jacqueline Sauvage?
Yes, Jacqueline Sauvage's actions were justified by the abuse she faced.
No, what Jacqueline Sauvage did is still a crime and should be punished.