Google Clinical Depression Quiz Tool
Google's Latest Move Is a Step in the Right Direction For Mental Health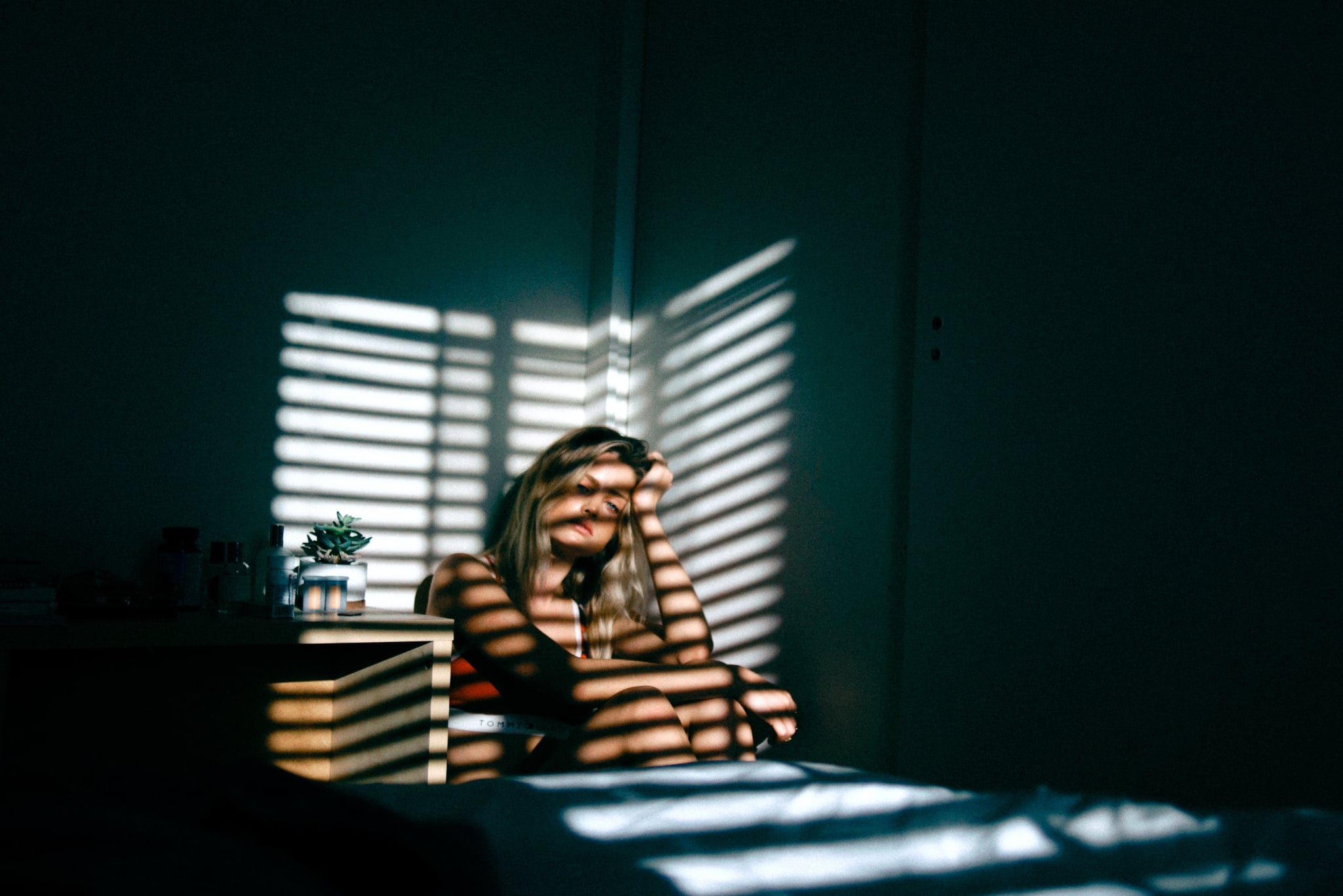 If you're worried about health symptoms, your first move is probably to Google it. That's why the search engine announced Wednesday that it will provide an important tool for anyone who Googles "clinical depression." Now, mobile Google users will be able to easily take a screening quiz used by physicians to diagnose mental illness if they perform a search about depression.
In a blog post about the move, Google set the stage for a guest post about the condition — which affects one in five Americans — from the National Alliance on Mental Illness.
"Now when you search for 'clinical depression' on Google on mobile, you'll see a Knowledge Panel that will give you the option to tap 'check if you're clinically depressed,' which will bring you to PHQ-9, a clinically validated screening questionnaire to test what your likely level of depression may be. To ensure that the information shared in the PHQ-9 questionnaire is accurate and useful, we have partnered with the National Alliance on Mental Illness on this announcement."
In the guest post, NAMI explains that the Google quiz is called a PHQ-9, and it's "a clinically validated screening questionnaire which can help identify levels of depressive symptoms." Google creating this easy-access tool is a step in the right direction, explains the NAMI post, because this questionnaire is the first step toward having an honest conversation with your doctor and receiving an accurate diagnosis.
Google assures users that the results of this quiz are private, so hopefully more people who are struggling with depression might feel validated to seek professional medical advice thanks to the questionnaire.