How Is National Enquirer Connected to Mueller Investigation
Could the National Enquirer End Up Getting Trump Impeached?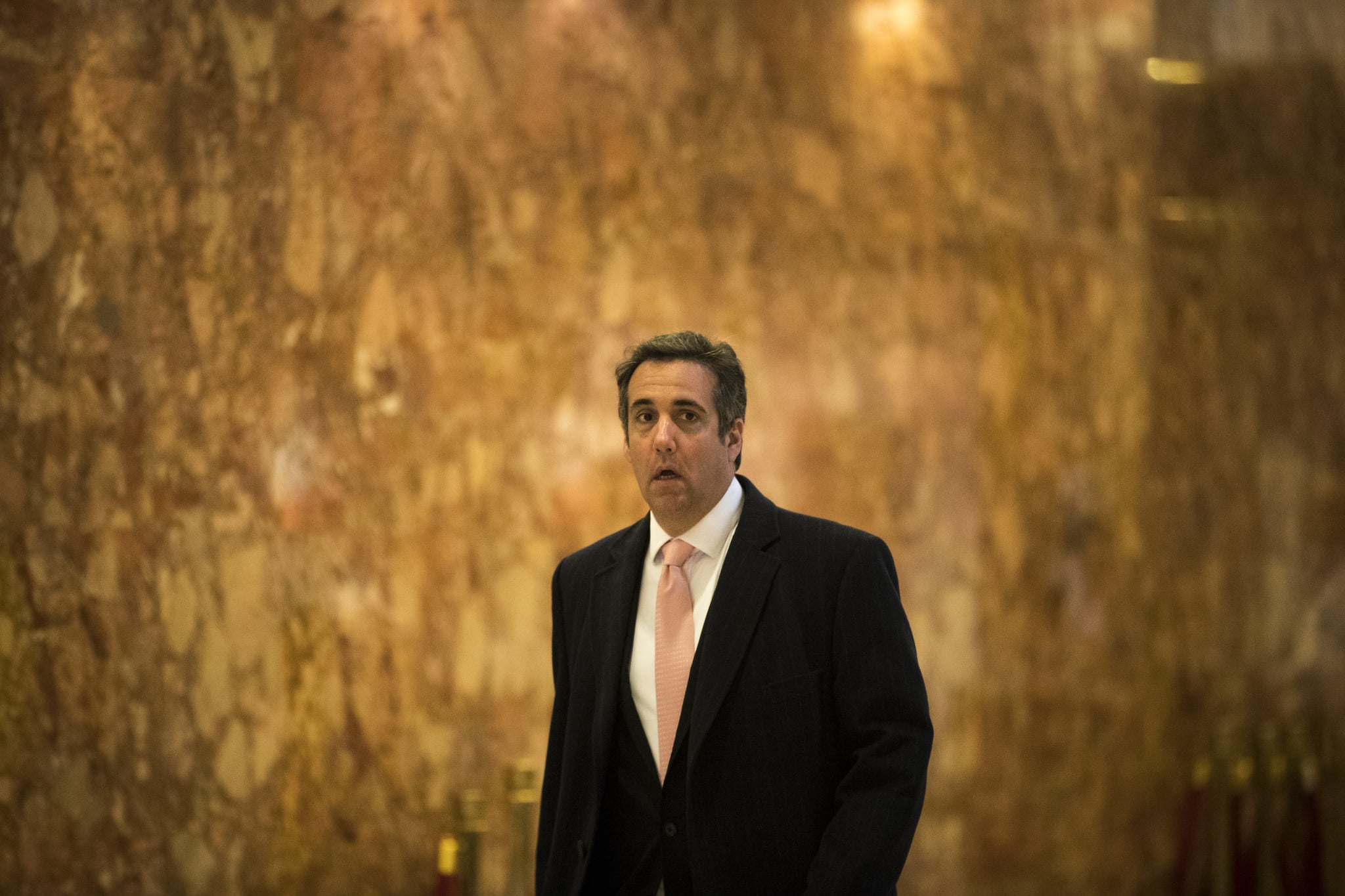 With Robert Mueller now openly investigating Michael Cohen, Donald Trump's personal lawyer and confidante, his look into potential suspicious actions conducted by the president and his cohorts are getting dangerously close to the Commander in Chief himself. As Mueller's investigation continues, many curious details are emerging — many of them related to Cohen.
The raiding and confiscation of Cohen's personal effects appeared to be in regards to his finances and business decisions with Trump, as well as his handling of the Stormy Daniels situation — Cohen paid Daniels $130,000 in 2016 in hush money. As more details develop, Mueller's team appears to be searching for more specific details that expand beyond Daniels. Notably, to understand Trump's longtime relationship with tabloid publication the National Enquirer and, specifically, how the tabloid has aided in silencing persons with information damaging to Trump.
The Associated Press has learned that a $30,000 payment was made by the Enquirer to one of Trump's doormen, Dino Sajudin, in late 2015. The AP reports that Sajudin had information about a rumor that Trump had fathered a child with one of his employees. The technique of paying off individuals for a story only to kill it (or "catch and kill," as the tabloid calls it) is a strategy to keep the subject's story from surfacing.
Legal experts said the payment was potentially relevant both from an election law standpoint and to ongoing criminal probes: pic.twitter.com/wAkc95e4yb

— Ronan Farrow (@RonanFarrow) April 12, 2018
An interest in the details of these transactions are supposedly what motivated Mueller to confiscate sensitive materials from Cohen. They also link back to Cohen as the lawyer may have broke both banking and campaign laws in connection to paying off of Daniels and McDougal. The investigation of Cohen seeks to draw connections between him and the Enquirer, and if there were communications between the two parties regarding silencing persons like Daniels, McDougal, and Sajudin.
While this may seem as distant from Trump, the matter is complicated, since the president is close friends with the tabloid's publisher, David Pecker, who has repeatedly used the paper to sycophantically support the Trump. The "catch and kill" technique in regards to Trump stories is also curious given the tabloid's noted bashing of Democratic candidate Hillary Clinton. (In another strange example of Trump's personal relationship to the tabloid and its leadership: the widow of the Enquirer's founder almost giving Trump a dog.)
The connections between Cohen, the Enquirer, Pecker, and all this hush money may potentially further the case that illegal practices were deployed to protect candidate Trump. While this clearly is unrelated to Mueller's investigation of Russia's interference with the 2016 election, the results are just as thorny, since politicians and their staff members paying people in this way must be publicly disclosed — or they're considered illegal donations.