Immigration Officers Detain Domestic Abuse Victim
This Story of Immigration Agents Arresting a Domestic Abuse Victim Is Extremely Concerning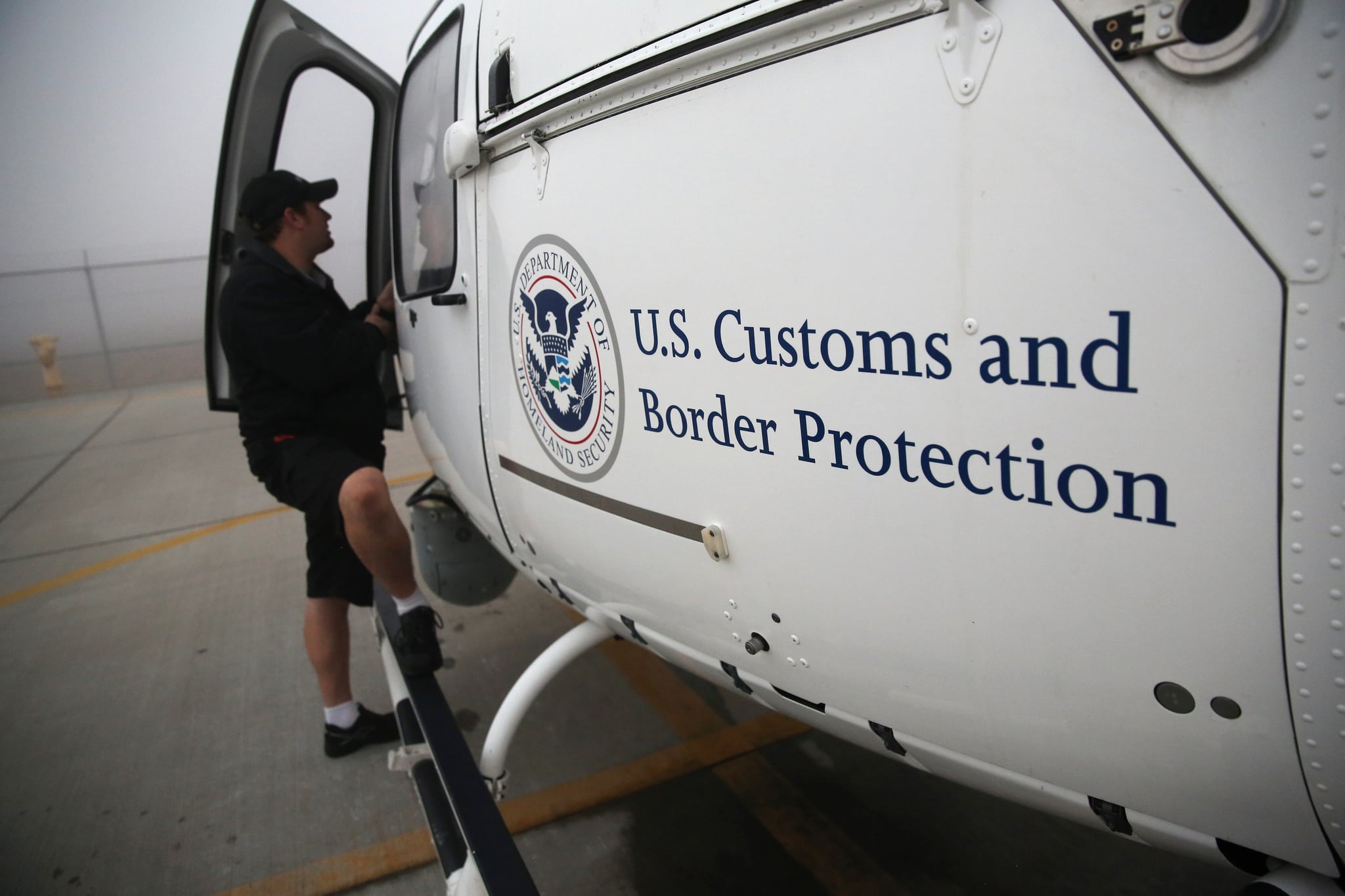 Following President Trump's executive order on immigration, federal agents have begun to pursue deportations of undocumented immigrants in major cities across the country. Since the raids began, some disturbing accounts have emerged: an undocumented mother with no criminal record was deported after living in America for 22 years, and most recently, an undocumented transgender woman was arrested at the courthouse where she had just received a protective order from her alleged abuser.
According to the El Paso Times, Irvin Gonzalez, 33, was walking out of her hearing where she was granted a protective order from her live-in partner when ICE agents detained her. While officials say that Gonzalez was arrested outside the courthouse, the supervisor of the County Attorney's Protective Order Unit, Lucila Flores Camarena, told the El Paso Times their account did not "correspond" with what she witnessed, which was Gonzalez's arrest inside the courthouse. It is unusual for immigration arrests to take place inside the courthouse, Camarena said.
Perhaps more disturbing is the report that Gonzalez's abuser tipped off immigration agents about her undocumented status. El Paso County Attorney Jo Anne Bernal told the El Paso Times that they suspected Gonzalez's partner, Mario Alberto De Avila, alerted agents after he himself was arrested for forgery of a financial document.
Gonzalez's case is concerning for several reasons. While she had been deported six times and had a criminal history of possession of stolen mail, false imprisonment, and assault, she was arrested as she sought refuge from a violent abuser. "If we only protected people with perfect records, we'd all be out of a job," said Camarena. Gonzalez's case could also lead to a pattern of abusers threatening their victims with their statuses and may discourage other undocumented immigrants from coming forward about the abuse. "There's no place for that — especially in family court," Bernal said.
Unlike the Obama administration's policy of prioritizing the deportation of undocumented immigrants with criminal records, Immigration and Customs Enforcement (ICE) agents have been seemingly targeting all undocumented immigrants regardless of their record since Trump's pledge.