Lyft Business Rewards Program Free Rider Credit Details
Exclusive: Lyft Launches Rewards Program For Business Riders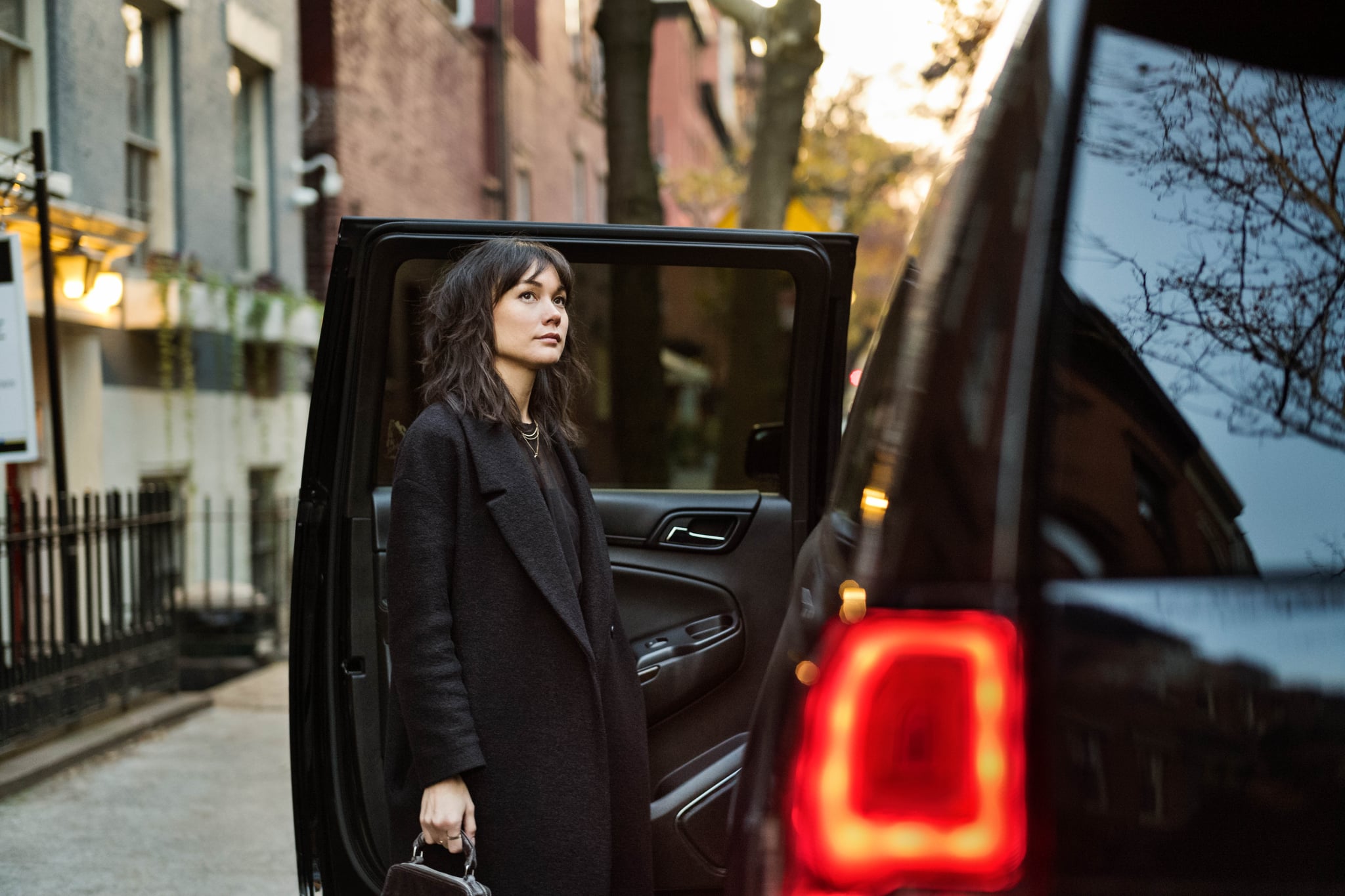 At a time when nearly every modern convenience has a user-friendly rewards program, I've always found myself praying that the car rides I've taken over the years were secretly adding up to one supersweet reward. Well, it would seem that Lyft was listening to my prayers. On Feb. 27, the on-demand transit company entered the loyalty program game in a big way — and we've got all the details on what that entails, exclusively.
The Lyft Business Rewards program gives users the option to rack up rides for credit. In other words, the more you use Lyft on your business account, the more credit you'll earn toward free rides on your personal time. Traveling for work? Even just expensing your rides to and from the airport will put you nearly halfway toward your next rewards bonus. And take it from someone who's spent a whole hell of a lot of time pondering the potential for a program like this: these rides add up quickly.
The good news is that the process for getting started in the program could not possibly be easier. All you need to do is be invited to participate in the program — and have created an active business profile, or be in the process of doing so — after which you'll be given the option to opt in to the rewards program on email or in the app. From there, you just ensure that you schedule your next ride (and all subsequent, appropriate rides) under your business profile. For every five rides priced $10 or more, you'll earn $5 of personal credit, allowing you to earn up to $100 in credit to spend at your leisure (or, more aptly, use for your leisure).
Here's hoping that this is the beginning of what clearly has the potential to be a wonderful relationship between loyalty programs and ride services . . . and that other businesses take a hint from Lyft and start answering my prayers more often.