Mixed Gender Events at the 2020 Olympics
The 2020 Olympic Games Will Lead the Way For Mixed-Gender Events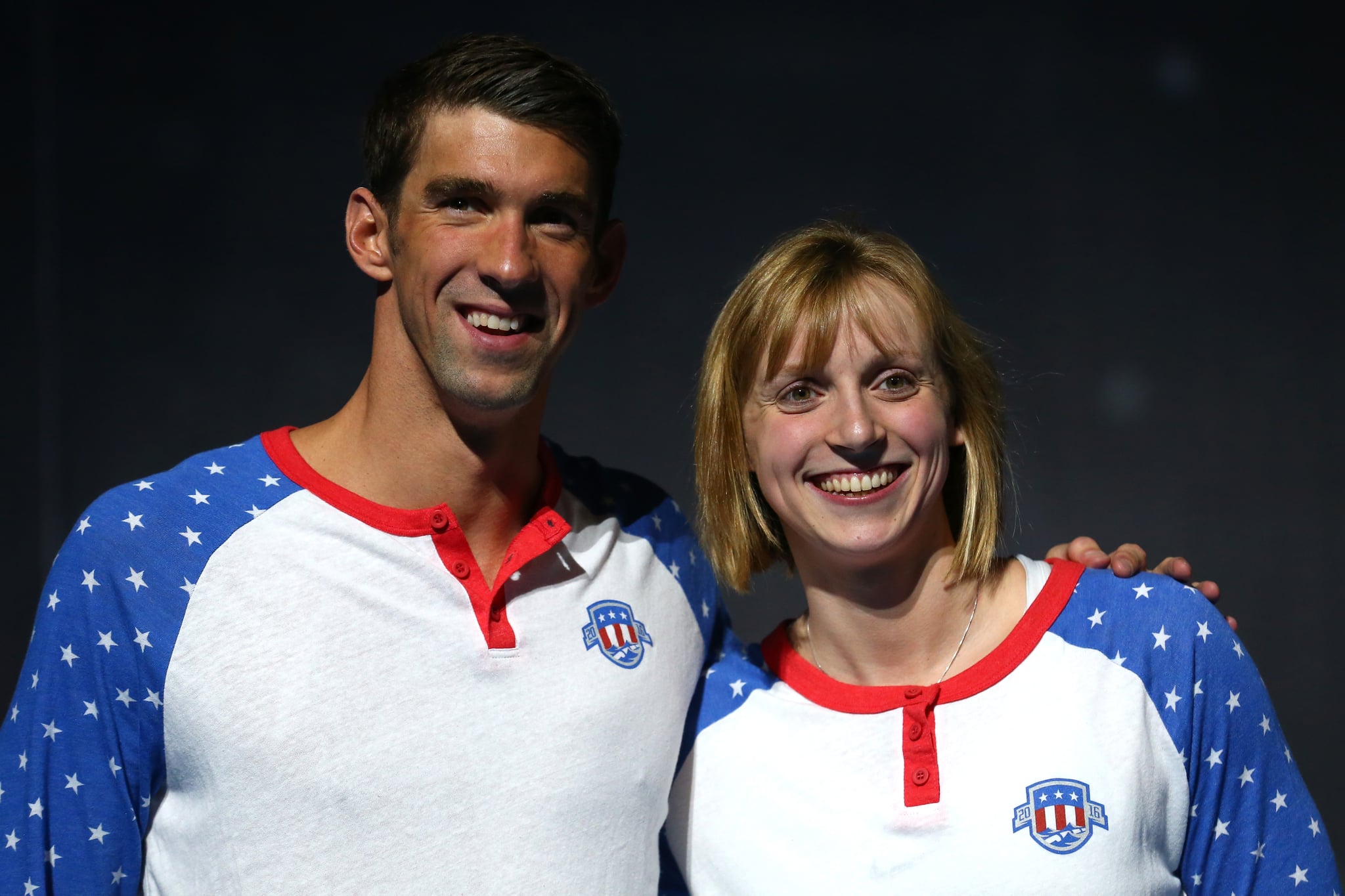 The 2020 Tokyo Olympics is expected to have twice as many mixed-gender events as the Rio Olympic games did in 2016. On Friday, June 9, the International Olympic Committee approved nine new mixed-gender events coming to the 2020 Summer Olympics, including a historic change that allows men and women runners and swimmers to compete together.
"I am delighted that the Olympic Games in Tokyo will be more youthful, more urban, and will include more women," Thomas Bach, the committee president, said in a statement. The IOC also called the changes "female focused," with the hopes of having an equal number of male and female athletes in all future Olympic games.
Mixed-gender events for judo, sailing, table tennis, archery, shooting, and the triathlon have been added, in addition to a 4 x 100 mixed-gender swimming medley relay and a 4 x 400 mixed-gender track meter relay. The IOC predicts 48.8 percent of the competitors at the 2020 Games will be female, with "the most women competing ever" and "the most women's events ever." This news already sounds like a major win to us!